I am Tim the creator behind Universal Traveller.
My passion for travel has lead me to study International Tourism Management in various countries across the world, work as a Flight Attendant and now work full time as a Destination Marketer.
I commenced travelling as a young adventurous backpacker, but now prefer to travel in a little more luxury but I have not lost my love of adventure.
Universal Traveller inspires luxury adventure travellers to get out and explore the world by providing detailed information on a range of international destinations. My destination guides help travellers discover all the best things to do within a location, accompanied by reviews of luxury hotels, tours, restaurants and products.
Universal Traveller inspires travellers to explore the world in luxury without giving up their sense of adventure.
Promotion of your business to over 40.000 luxury adventure travellers via my blog, social media and email subscribers.
Promotion of your business by a well respected key social media influencer within the international travel community.
IF YOU SEE YOUR BRAND OR DESTINATION FITTING WITH MY PHILISOPHY, PLEASE CONTACT ME REGARDING
Brand Ambassadorships/ Sponsoring
Product, Tour, Airline and Accommodation Reviews
Competitions
Sponsored Posts
Press & Blogger Trips
Social Media Promotion In-Post Links
Freelance Writing
Advertising
Any other ideas? Tell me what you have in mind.
I AM PROUD TO HAVE WORKED WITH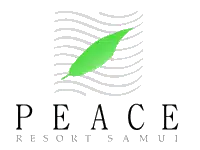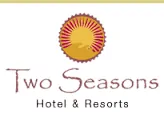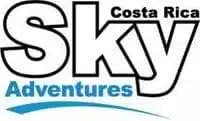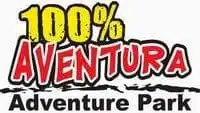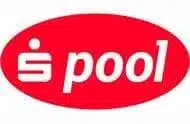 For more information about universal-traveller.com, my Media Kit and to discuss advertising and partnership opportunities contact me by emailing me at info [at] universal-traveller [dot] com.
I look forward to working together with you!
Tim