Universal Traveller is one of the largest sources of information on Luxury Adventure Travel and transportation.
Our Mission
Universal Traveller's mission is to inspire those looking to combine adventures with luxury experiences to get out and explore the world by providing detailed information on a range of international destinations.
We provide travel guides to destinations like Malaga, Costa Rica & the United States, with advice on sightseeing, luxury accommodations, adventurous activities, and transportation.
Our authors and contributors are all travel experts.
The Team behind Universal Traveller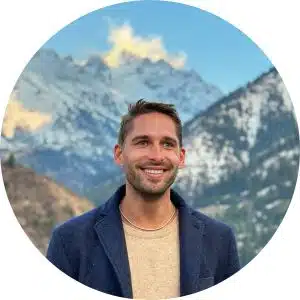 Founder
Tim has studied International Tourism Management at Stenden University in the Netherlands, Bali & Thailand. Afterward, he worked for a tour operator in Costa Rica and was responsible for planning and organizing tailored Costa Rica vacations.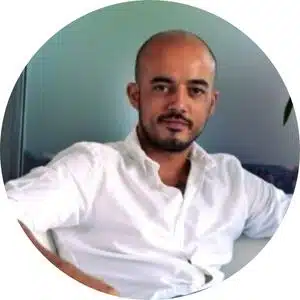 Viktor Ilijev
Travel Expert
Besides enjoying burgers, kickboxing, hiking, fishing, and running, he knows everything there is to know about traveling between Mexico and Central America.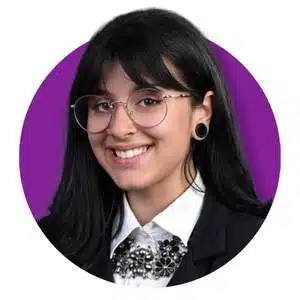 Travel Expert
Ana Maria is a content writer, designer, and illustrator living with a soft spot for the lap of lush, green mountains and a crazy passion for traveling and discovering new places.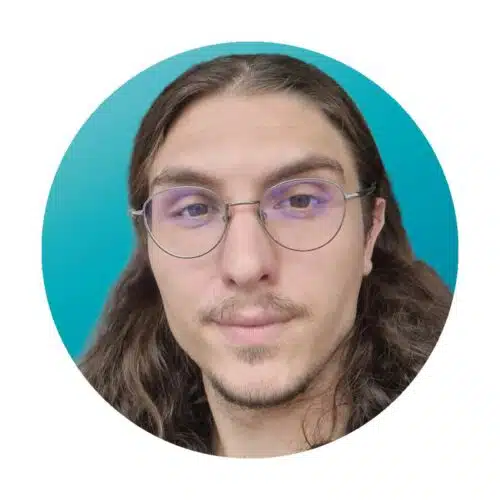 Travel & Online Security Expert
Igor is an aspiring digital nomad, travel blogger, and online security expert. With a passion for all things digital, he has taken it upon himself to educate others on the best ways to stay safe and secure while browsing the web.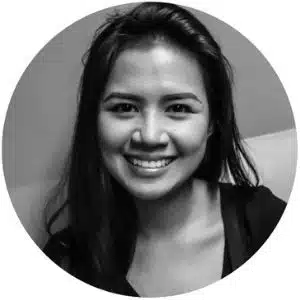 Travel Expert
Pauline has a bachelor's degree in Tourism and is a professional content writer. She specializes in writing about travel and food. Pauline spent most of her career life in Dubai and is a Travel Expert for the United States and Costa Rica.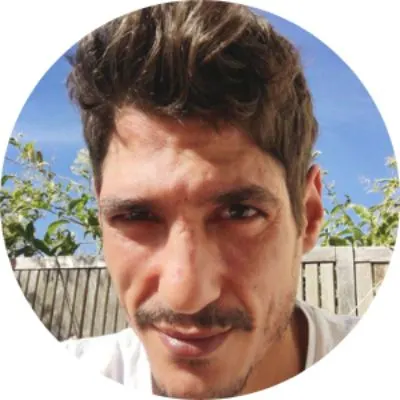 Guillermo G. Prudencio
Graphic Designer
Guille has a bachelor's degree in Advertising and specializes in graphic design. He has worked for advertising agencies in Madrid and as an art director for start-ups in Bangkok. Guille has developed an eclectic style thanks to traveling and meeting many different people.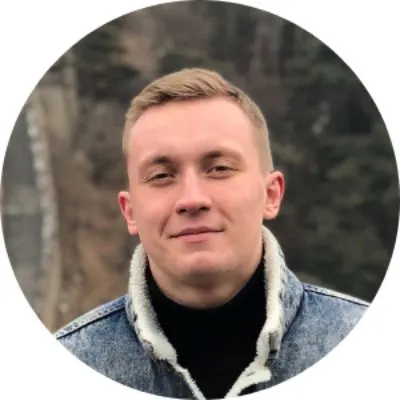 Vladimir Bida
WordPress Developer
Vladimir is a Senior WordPress developer with more than eight years of experience. He studied at Khmelnytsky National University and has strong analytical and troubleshooting skills.
Universal Traveller German Website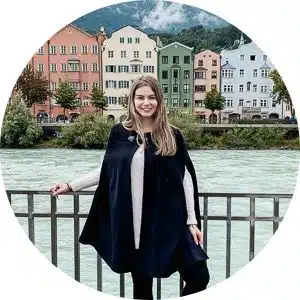 Travel Expert
After graduating from FAU Erlangen (sociology/ German studies), Franziska traveled the world for a year and a half and gained professional experience in public relations, online editing, online marketing, and SEO. She has been a travel blogger, freelance editor, and flight attendant for around eight years.
Universal Traveller Italian Website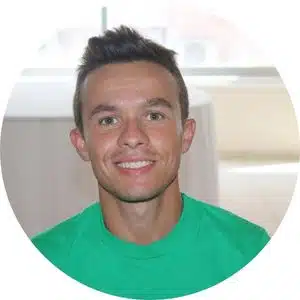 Daniele Demelas
Country Manager Italy
Daniele graduated in Economics at the University of Cagliari and completed a Master's in Environmental Economics at the University of Rome Tor Vergata. He loves rural travel, gastronomic experiences, and breathtaking adventures. He lives and works in Andalucia without losing his passion for pizza and pasta.
Universal Traveller Spanish Website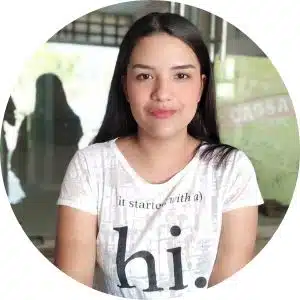 Maria A. Mora
Travel Expert
María has a degree in journalism. She has written on various topics and now specializes in creating informative travel content. She loves to tell travel stories and describe the places she has visited.
Universal Traveller by Tim Kroeger
Luxury Adventure Travel
If you would like to syndicate some of the articles found on Universal Traveller, please know that you have our permission to use photos and re-publish articles as long as there is proper credit and a do-follow link to the original article on Universal Traveller. Please use the article title as anchor text. We do not consent to any work found on Universal Traveller to be used in videos. Please send us a short mail to info(at)universal-traveller.com with a link to the page where you have re-published our content. Thank you for sharing Universal Traveller's content!