Universal Traveller is one of the largest sources of information on Luxury Adventure Travel and specializes in Costa Rica Vacations.
Our Mission
Universal Traveller's mission is to inspire those looking to combine adventures with luxury experiences to get out and explore the world by providing detailed information on a range of international destinations.
We provide guides to destinations like Malaga, Costa Rica & the United States, with advice on sightseeing, luxury accommodations, adventurous activities, and transportation.
Our authors and contributors are all travel experts.
The world is a book and those who do not travel read only one page.
Universal Traveller Team and Contributors
Universal Traveller Cycling Club
https://www.universal-traveller.com
Tim Kroeger
Founder and Destination Marketer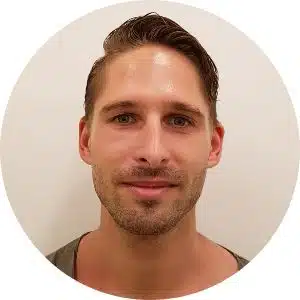 Tim has studied International Tourism Management at Stenden University in the Netherlands, Bali & Thailand. Afterward, he worked for a tour operator in Costa Rica and was responsible for planning and organizing tailored Costa Rica vacations.
Pauline Joie
Travel Expert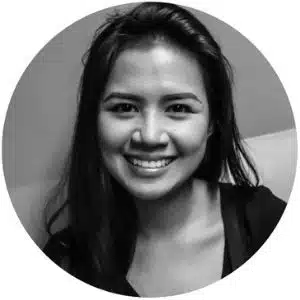 Pauline has a bachelor's degree in Tourism and is a professional content writer. She specializes in writing about travel and food. Pauline spent most of her career life in Dubai and is a Travel Expert for the United States and Costa Rica.
Maria A. Mora
Travel Expert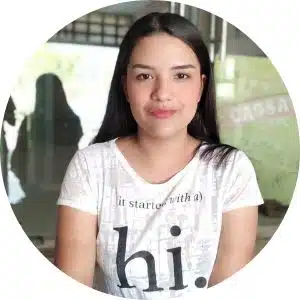 María has a degree in journalism. She has written on a wide variety of topics and now specializes in creating informative content about traveling. She loves to tell stories about travel and to describe the places she has visited.
Vladimir Bida
Senior WordPress Developer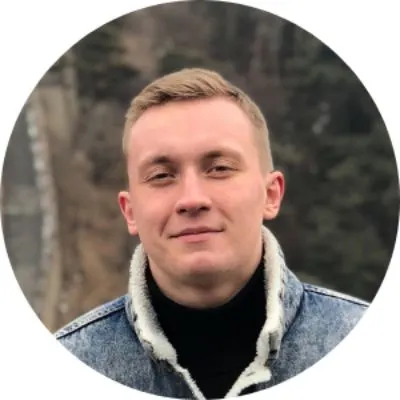 Vladimir is a Senior WordPress developer with more than eight years of experience. He studied at Khmelnytsky National University and has strong analytical and troubleshooting skills.
Guillermo G. Prudencio
Senior Art Director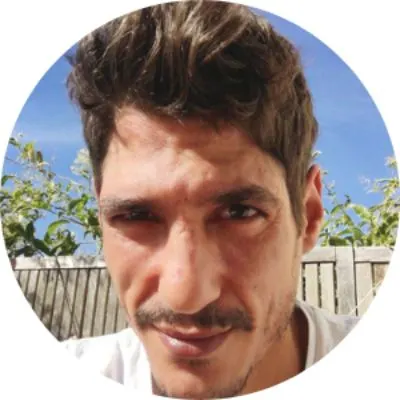 Guille has a bachelor's degree in Advertising and specializes in graphic design. He has worked for advertising agencies in Madrid and as an art director for start-ups in Bangkok. Thanks to traveling and meeting lots of different people, Guille has developed an eclectic style.


Universal Traveller by Tim Kroeger
Luxury Adventure Travel
If you would like to syndicate some of the articles found on Universal Traveller, please know that you have our permission to use photos and to re-publish articles as long as there is proper credit and a do-follow link back to the original article on Universal Traveller. Please use the article title as anchor text. We do not consent to any work found on Universal Traveller to be used in videos. Please send us a short mail to info(at)universal-traveller.com with a link to the page where you have re-published our content. Thank you for sharing Universal Traveller's content!