Universal Traveller is one of the largest sources of information on Luxury Adventure Travel and specializes in Costa Rica Vacations.
Our Mission
Universal Traveller's mission is to inspire those looking to combine adventures with luxury experiences to get out and explore the world by providing detailed information on a range of international destinations.
We provide guides to destinations like Malaga, Costa Rica & the United States, with advice on sightseeing, luxury accommodations, adventurous activities, and transportation.
Our authors and contributors are all travel experts.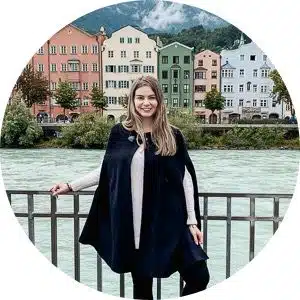 Franziska Reichel
Travel Expert
After graduating from FAU Erlangen (sociology/ German studies), Franziska traveled the world for a year and a half, and then gained professional experience in the areas of public relations, online editing, online marketing, and SEO. She has been working as a travel blogger, freelance editor, and flight attendant for around eight years.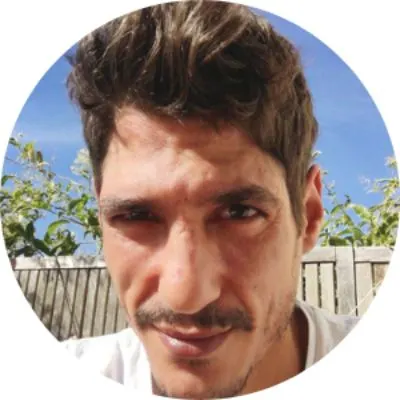 Guillermo G. Prudencio
Graphic Designer
Guille has a bachelor's degree in Advertising and specializes in graphic design. He has worked for advertising agencies in Madrid and as an art director for start-ups in Bangkok. Thanks to traveling and meeting lots of different people, Guille has developed an eclectic style.


Universal Traveller by Tim Kroeger
Luxury Adventure Travel