During my second layover in Boston, I did the "Historic Sightseeing Cruise Boston."
It took 90 minutes and departed from Long Wharf. Our tour guide, Lilly, was a young, sympathetic lady. She had a pretty nice voice, and it was pleasant to listen to her.
During the tour, she talked about all the historic and modern Boston's Inner and Outer Harbor milestones.
Although she presented a lot of information, it was, in my opinion, limited to the most important and interesting ones.
I never had the feeling that it is getting too much (which happens unfortunately at many guided tours).
Related Posts
The journey also offered dozens of nice photo scenes. And as a picture is worth a thousand words…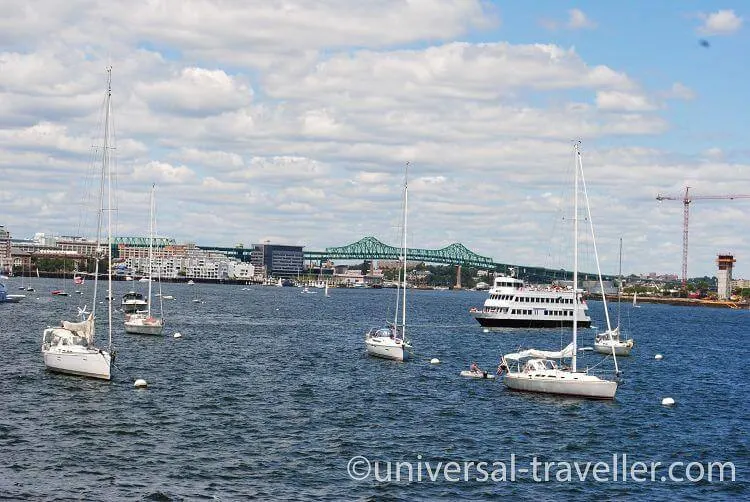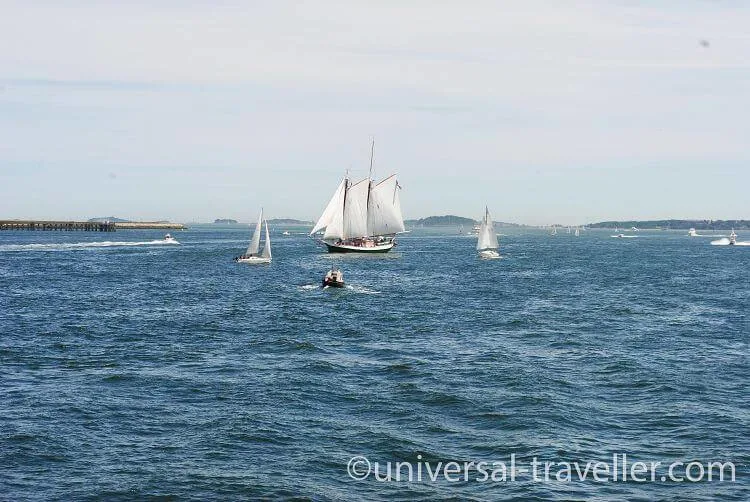 The tour passes Castle Island, Spectacle Island, and Long Island (Boston).
The Historical Sightseeing Tour Boston is also an insider tip for Aircraft Spotter. The Logan International Airport is located in the East Boston neighborhood right next to the water.
When approaching the airport, you can see the mainland and the runway only shortly before landing.
A colleague (Flight Attendant) once told me that he was already mentally preparing for a ditching during his first landing on duty in Boston.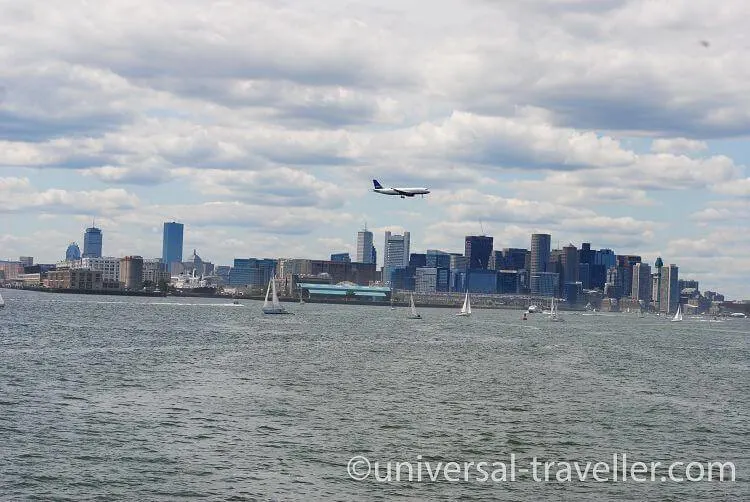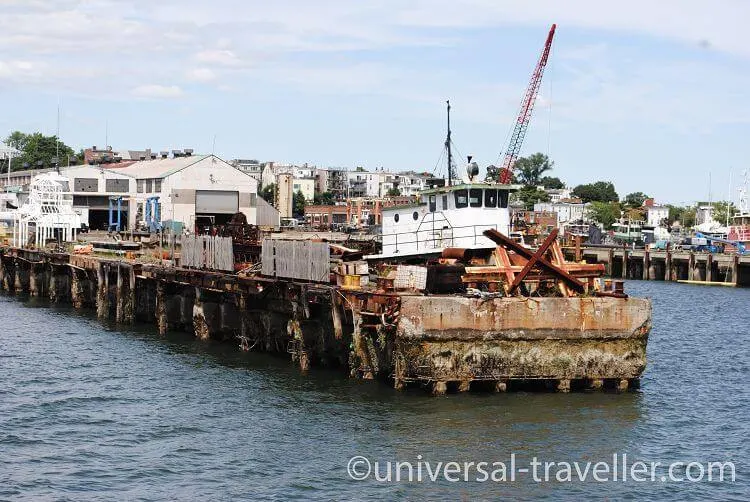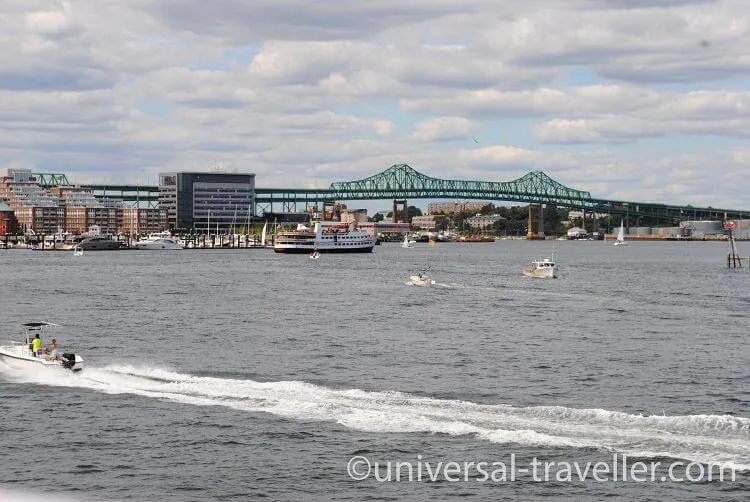 At the end of the tour, we passed some luxury yachts off Boston. Lilly, our tour guide, said that every time she comes here, there is a new, even more, luxurious yacht.
Useful Information about the historic sightseeing cruise Boston
Length of the tour: 90 minutes
Start of the tour: Long Wharf in Boston
Times:
May 9 – September 7: Daily – 11 AM, 1 PM, and 3 PM
September 8 – September 27: Weekends only – 11 AM, 1 PM, and 3 PM
Rates:
Adults – $26.95 + 5% Boston Sightseeing Tour Surcharge
Seniors – $24.95 + 5% Boston Sightseeing Tour Surcharge
Children age 3 to 11 – $22.95 + 5% Boston Sightseeing Tour Surcharge
Children under 3 (ages 0-2) Free
Disclaimer: I was provided with the tickets to take the Historic Sightseeing Cruise Boston. No other compensation has been provided. My opinion, as always, is solely my own. I have enjoyed this tour and think it's a nice activity when you are in Boston.
You will never run out of places to travel to in the US. Here is our list of the BEST PLACES TO VISIT IN USA.
Is Las Vegas on your travel itinerary? Here are 95 FREE AND CHEAP THINGS TO DO IN LAS VEGAS.
Do you need more inspiration? We also list the best things to do in NEW YORK, BOSTON, SEATTLE, and LOS ANGELES.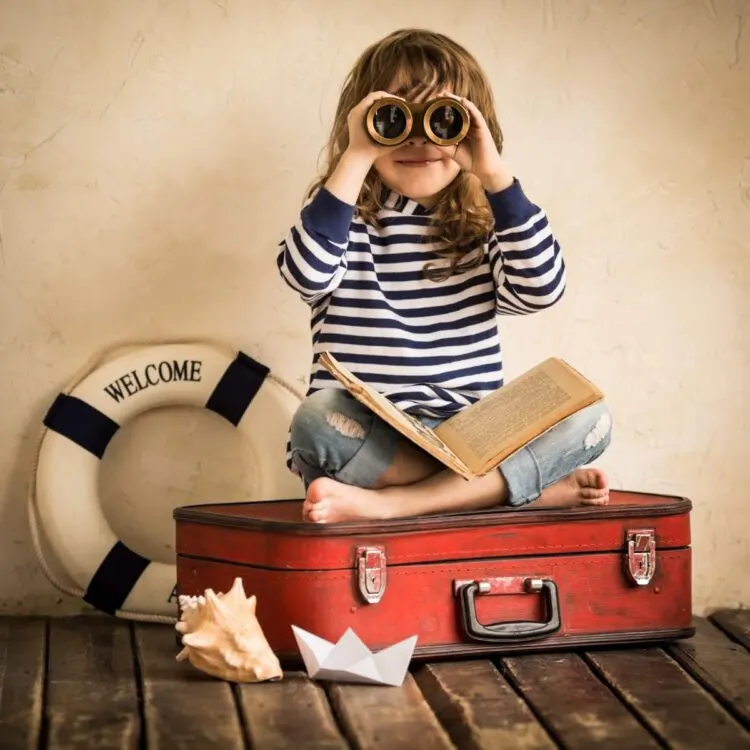 Protect your trip: With all our travel experience, we highly recommend you hit the road with travel insurance. SafetyWing offers flexible & reliable Digital Nomads Travel Medical Insurance at just a third of the price of similar competitor plans.