As you get ready for your tropical holiday, don't forget the essentials you need to bring to make your holiday more fun and worry-free.
Sponsored Post
Warm weather vacations are simply the best. It is always great to get away from a cold climate and soak up the heat of the sun. Packing for a warm-weather destination is usually easier because you bring less clothing.
However, there are some things that you shouldn't forget to bring. As you get ready for your tropical holiday, don't forget the essentials you need to bring to make your holiday more fun and worry-free.
1. Swim Gear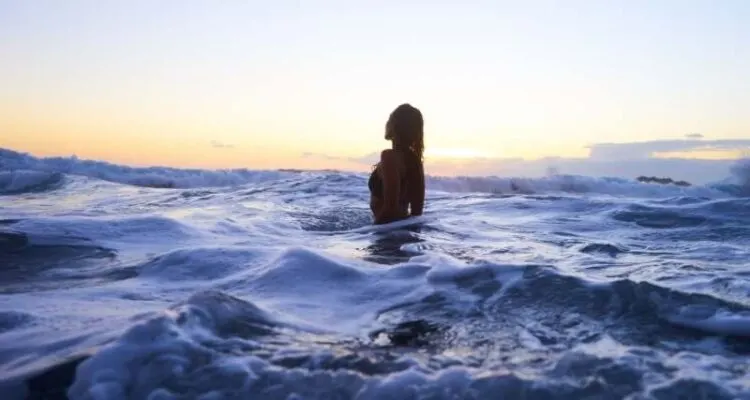 If you're going to a tropical country, it is a given that you will go to the beach. For women, don't forget to bring swimsuits and matching swim cover-ups. Men should also bring appropriate swimwear.
You should also pack personalized swim gear such as prescription goggles or a swim mask. Bring appropriate beach footwear such as flip-flops or aqua socks. Place your swimming essentials on a small water-proof beach bag that you can carry around.
2. Sun Protection
You will need lots of sunscreen on your tropical holiday. Bring a big bottle of SPF 30 and above so that you don't run out. Have a separate tube of face sunscreen. Check the ingredients and make sure that it doesn't have parabens and other synthetic ingredients.
Get an organic sunscreen with natural ingredients that are not too heavy on the skin. Avoid getting creams or lotions because they tend to get sticky in hot weather. Opt for sprays or ultra-light emulsions.
There are also other ways to protect yourself from the sun, such as wearing a good pair of sunglasses and donning a broad-brimmed hat.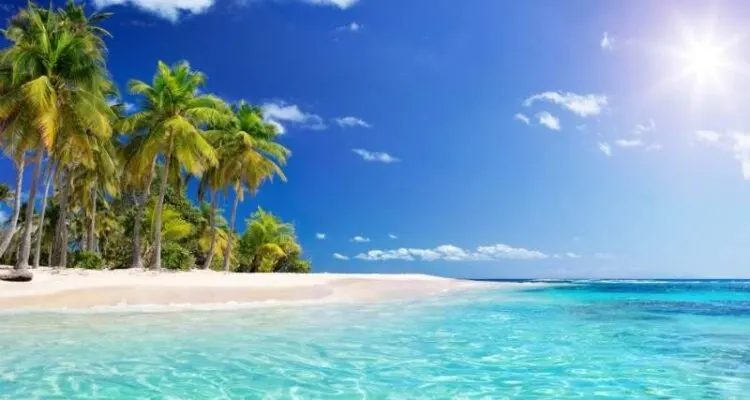 3. Travel insurance information
As you plan to bring essentials on your trip to a tropical country, you shouldn't forget one of the most important things to have: holiday travel insurance.
Getting holiday travel insurance will ensure that any untoward occurrences during your tropical vacation are covered. Bring any documentation and contact numbers related to your insurance policy, just in case.
4. Bug Repellent
Warm, balmy weather attracts a lot of bugs, particularly mosquitoes. While most mosquitoes are harmless, some do carry life-threatening diseases such as Zika and dengue.
The best way to protect yourself against pesky bugs is to have an effective bug repellent. Choose a repellant that has an ingredient called DEET, which is proven to repel bugs effectively.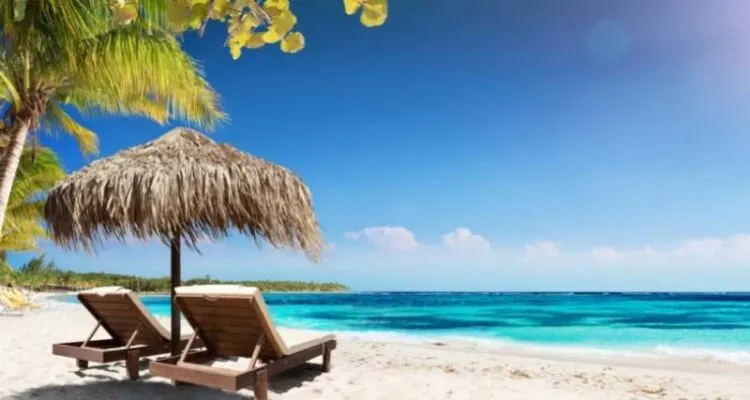 5. Lightweight Travel Clothing
When packing for warm weather, consider the type of fabric. Make sure that you bring clothes that have light, breathable fabrics such as cotton, rayon, linen, nylon, and merino wool.
Make sure that you bring plenty of cotton T-shirts, quick-drying shorts, and hiking pants. Bring a lightweight jacket or a long-sleeved shirt just in case it gets chilly at night. If you're a woman, bring a nice sundress for nights out.
Men should bring at least one pair of jeans for days when they need to look decent. Some countries have a strict dress code, especially for women. Do your research and make sure that you're following the country's standard of clothing.
This article is sponsored by Globelink International Ltd.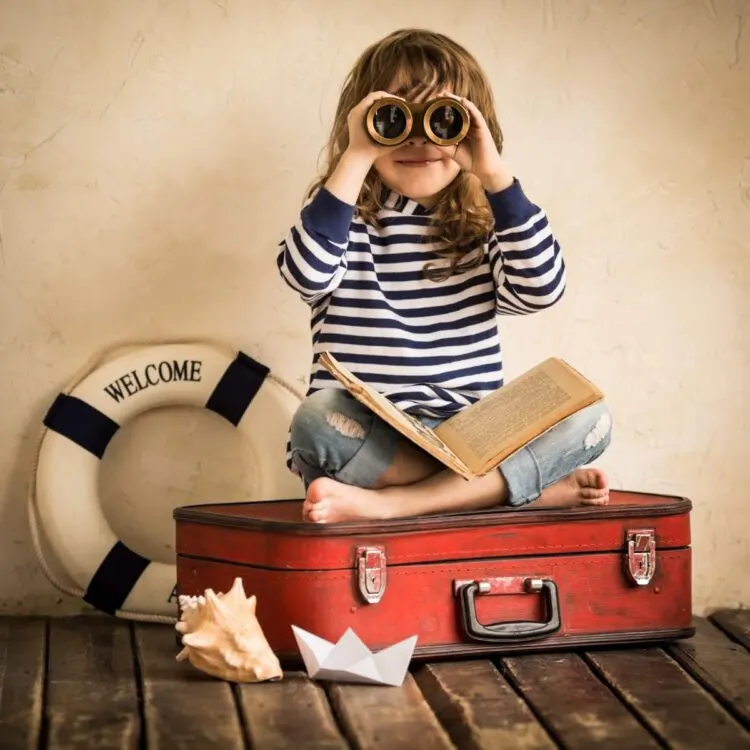 Protect your trip: With all our travel experience, we highly recommend you hit the road with travel insurance. SafetyWing offers flexible & reliable Digital Nomads Travel Medical Insurance at just a third of the price of similar competitor plans.