Today I went on a "Ride The Ducks Seattle" Sightseeing Tour in Seattle. It was a different, fun way to explore a new city, and I have enjoyed it pretty much.
It is definitely one of the best things to do in Seattle.
The Ducks, originally called DUKW, are actually amphibious landing crafts used by the US army during World War II.
They were designed to transport cargo from ships at sea to the mainland. Read more about the history here.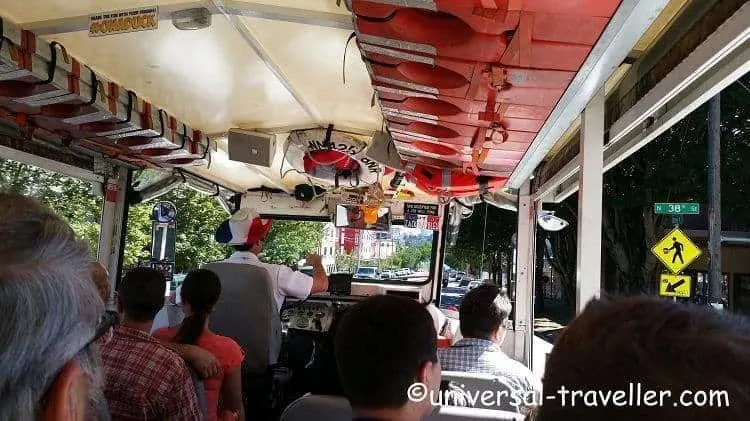 The tour started at Westlake Center, from where we headed to Lake Union and crossed the Aurora Bridge, where we enjoyed a beautiful view of Mount Rainier and Lake Union.
Related Posts
My personal highlight was when we splashed into Lake Union, where we had a breathtaking view of Seattle's skyline.
After half an hour, we were back on the mainland and continued our way, passing by the famous Space Needle and Seattle's Waterfront.
The tour continued through the Historic District and ended again in Seattle Downtown.
Riding The Ducks is a party on wheels… that floats! Our guide was cracking jokes throughout the whole tour and playing music clips.
He encouraged us to sing, dance, and wave at pedestrians. It is definitely a cool activity with a group of fun people who are into that kind of tour.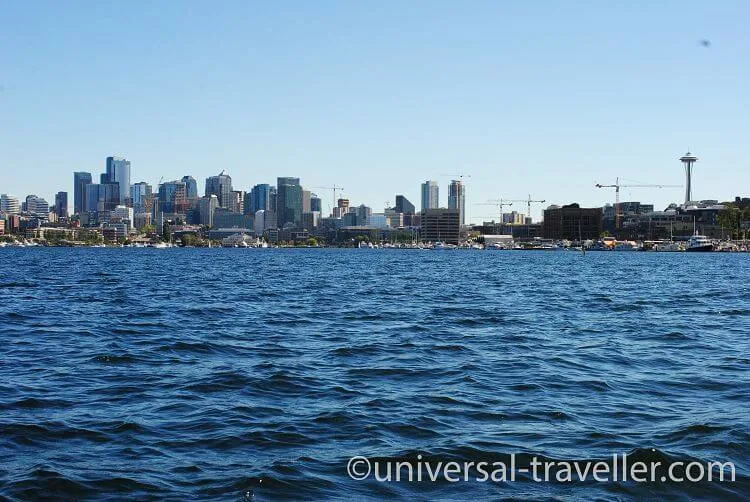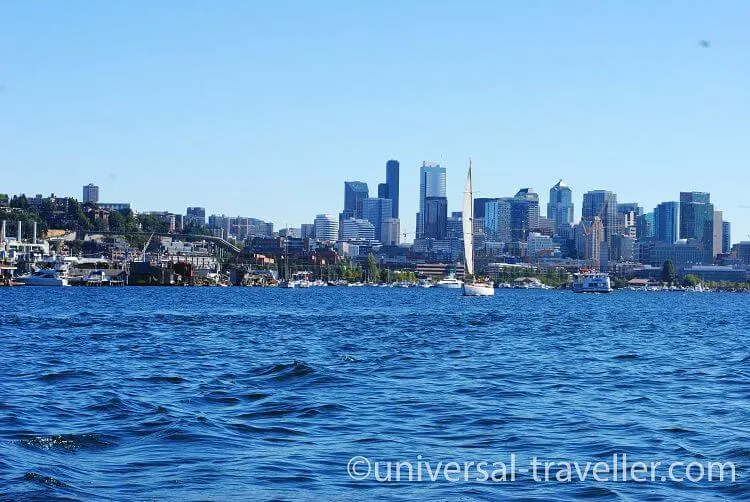 Useful Information
Length of the tour: 90 minutes (One hour on land and about half an hour in the water)
Start of the tour: Seattle Center or Westlake Center
Prices:
Adults – $29 + taxes
Children (3 to 12) – $18 + taxes
Infants (0 to 2) – $1 + taxes
Disclaimer: I was provided with the tickets to take the "Ride The Ducks Tour" in Seattle. No other compensation has been provided. My opinion, as always, is solely my own. I have enjoyed this tour and think it's a nice and different way to explore Seattle.
You will never run out of places to travel to in the US. Here is our list of the BEST PLACES TO VISIT IN USA.
Is Las Vegas on your travel itinerary? Here are 95 FREE AND CHEAP THINGS TO DO IN LAS VEGAS.
Do you need more inspiration? We also put together lists of the best things to do in NEW YORK, BOSTON, SEATTLE, and LOS ANGELES.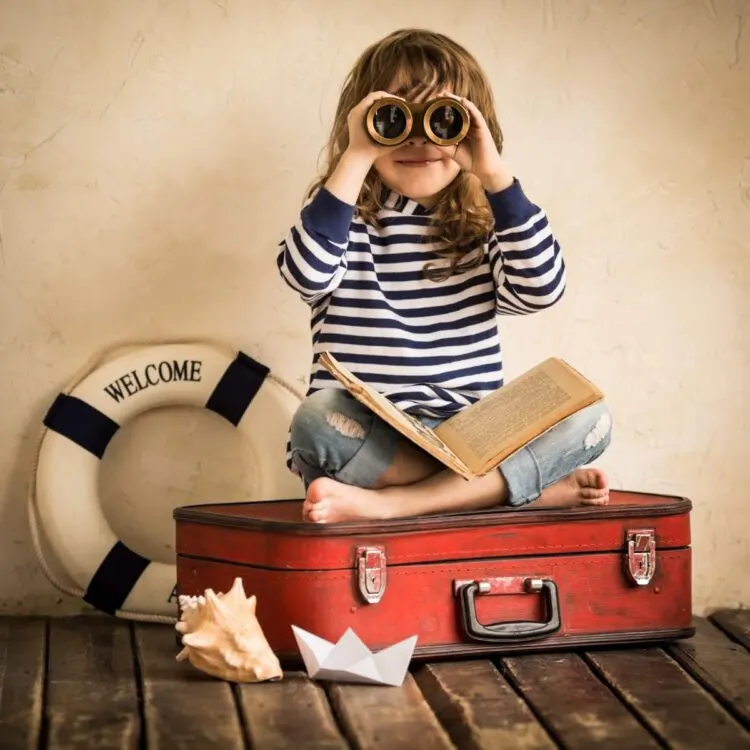 Protect your trip: With all our travel experience, we highly recommend you hit the road with travel insurance. SafetyWing offers flexible & reliable Digital Nomads Travel Medical Insurance at just a third of the price of similar competitor plans.