Sponsored Post
Scandinavian culture is alive and well and is celebrated each year in the fall at the North Dakota State Fair Center in Minot, North Dakota.
This year the festival will be in late September 2018.
For the last 40 years, Norsk Høstfest celebrates Scandinavian culture from all five of the Nordic nations: Denmark, Finland, Iceland, Norway and Sweden where you can dive in and experience the music, food and culture of each country.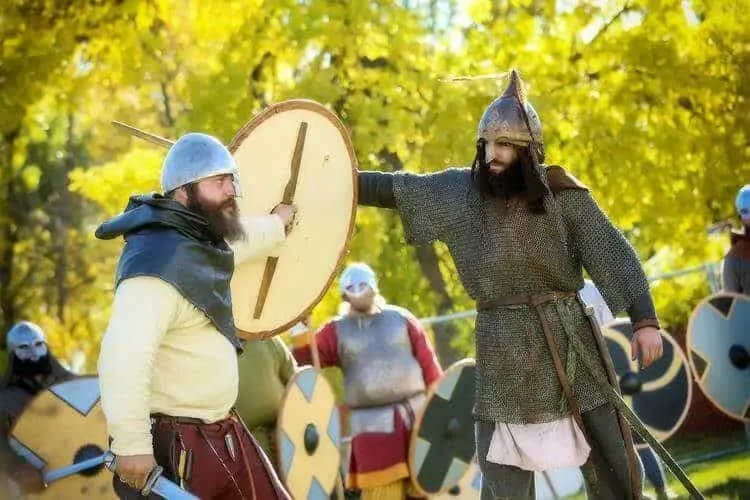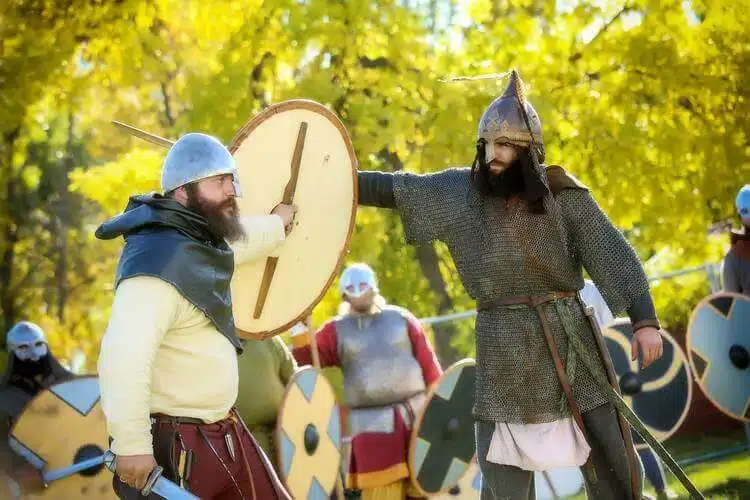 There is no shortage of food or activities to see here!
Take some time to indulge in some traditional cuisine at one of the many restaurants and cafes.
From main course meals served at En To Tre where you can enjoy six delicious courses prepared by a world class chef that includes (but is not limited to) smoked salmon with fennel salad, Norwegian fish soup, honey and sesame sautéed duck breast with mushrooms, onion chutney and a potato tart and much, much more.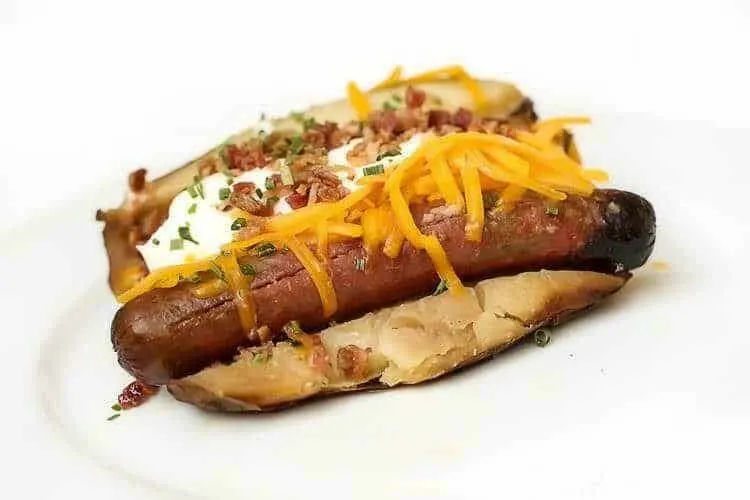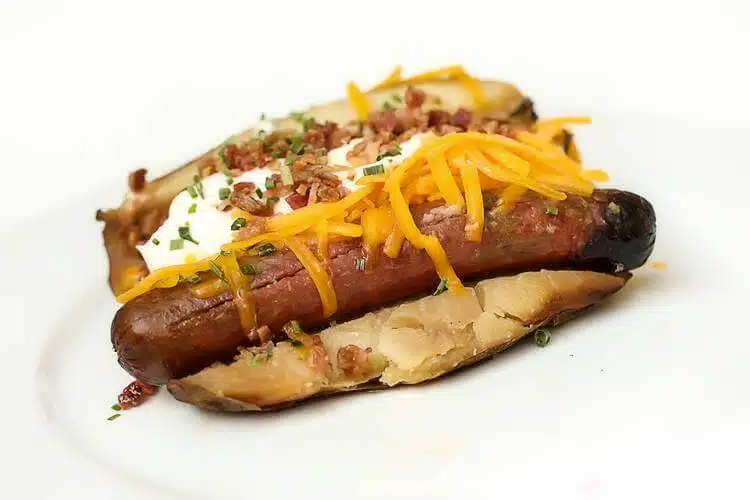 If you are looking for something a bit lighter, check out one or two of the many cafés that offer some classical favorites such as Danish aebleskivers, Swedish meatballs, Nordic pizza, Oof-Da Tacos or Viking-on-a-Stick- Yum!
After filling up on some delicious grub, you can look forward to some amazing shopping.
Take some time to try on a pair of Swedish clogs and admire Nordic art. Maybe even buy some beautiful Scandinavian furniture and perfume to really be able to remember the experience's sights and smells.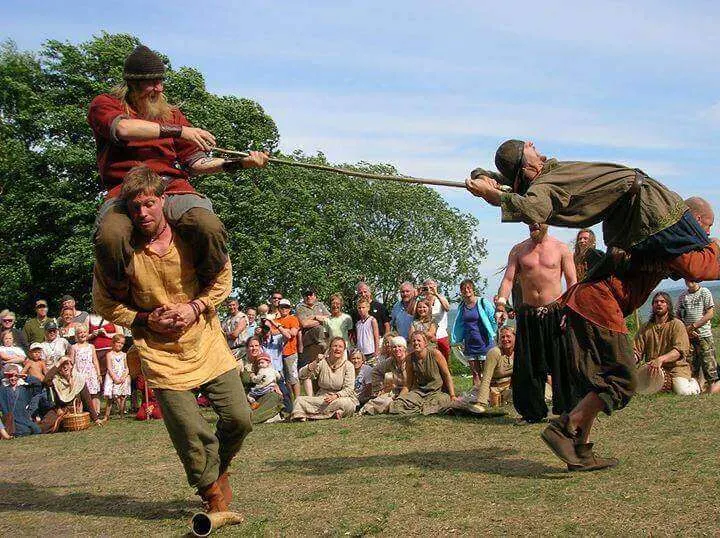 Whatever you choose to take home, one thing is for sure- no matter your taste or your budget, there is something for everyone to find as a priceless souvenir.
Love the night life?
There are free nightly dances from Wednesday thru Saturday at 6:30pm at the Skien Mezzanine were you can dance your heart out to live bands such as Dakota Rose, Fiddling Lefty, Crazy Mountain Express, 612Live and Soul Shine.
After a day full of food tasting, shopping and dancing- your family is sure to be tired from the excitement.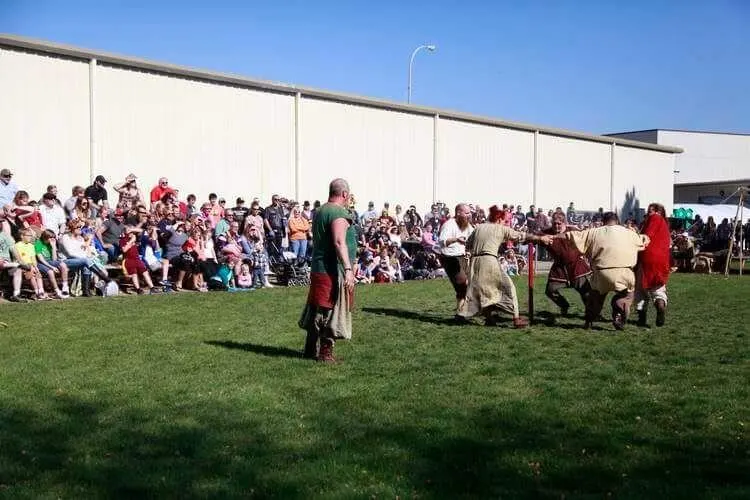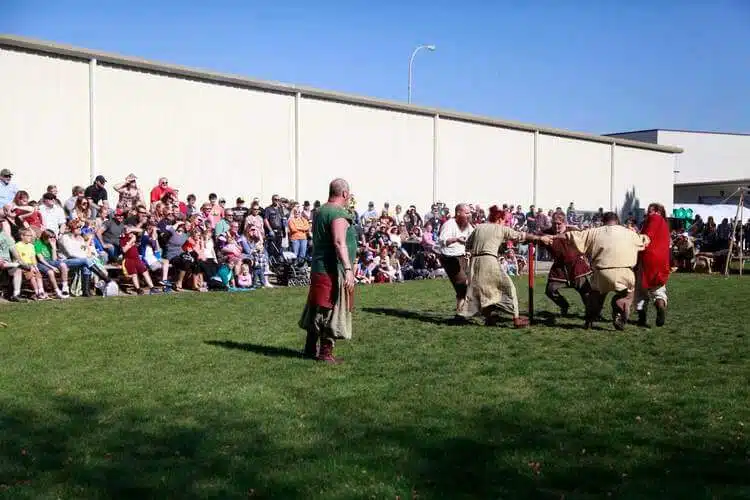 Thankfully, you can skip the long ride home because there are plenty of overnight accommodations that can fit any need. There are tons of hotels and Airbnb's in the area that are available for a comfortable night stay with a hot shower and over-sized bed.
Not a fan of chain hotels?
That's okay too!
At Norsk Høstfest there are also options to camp the old fashioned way in a tent or bring along your camper or RV for a more relaxed and rustic family vacation.
Either way, one thing is for sure at the Norsk Høstfest festival- the more, the merrier.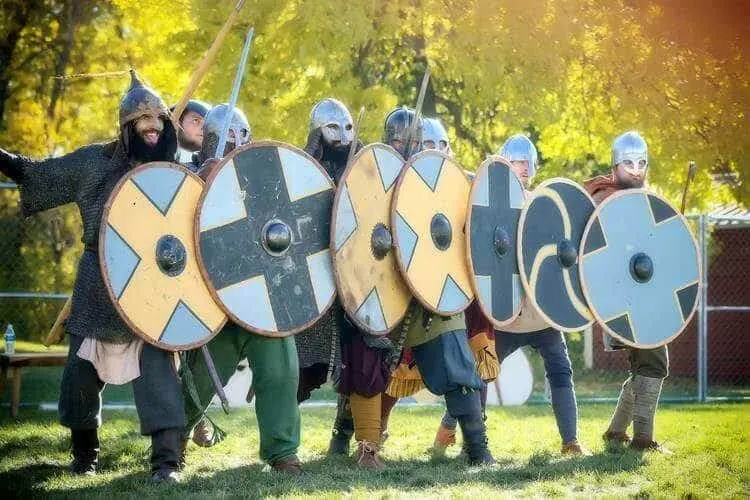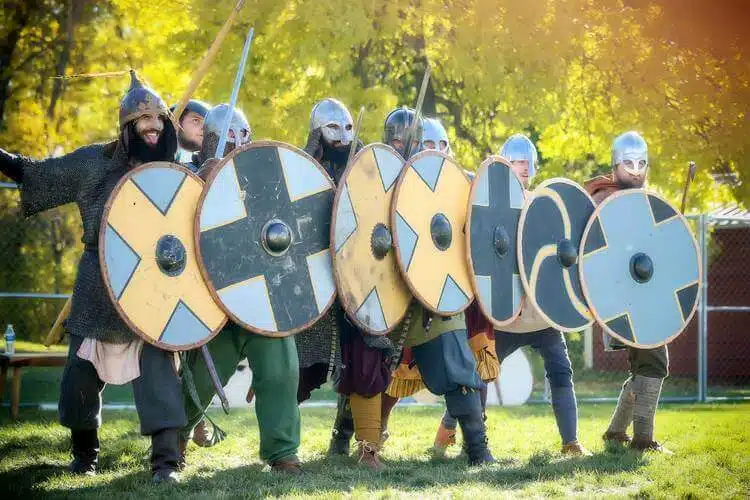 There are group benefits if a crowd of 20 or more comes together.
Some of these benefits include a discount price on tickets, best available tickets at the time of the purchase and two complimentary tickets for every bus of 20 or more people to a single event.
This added benefit is a perfect time for family reunions to gather and spend some quality time exploring, eating, dancing and making great family memories together.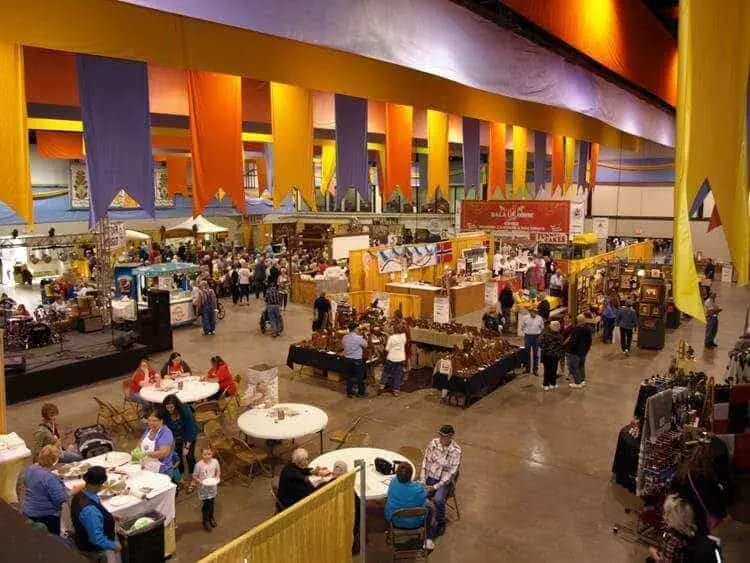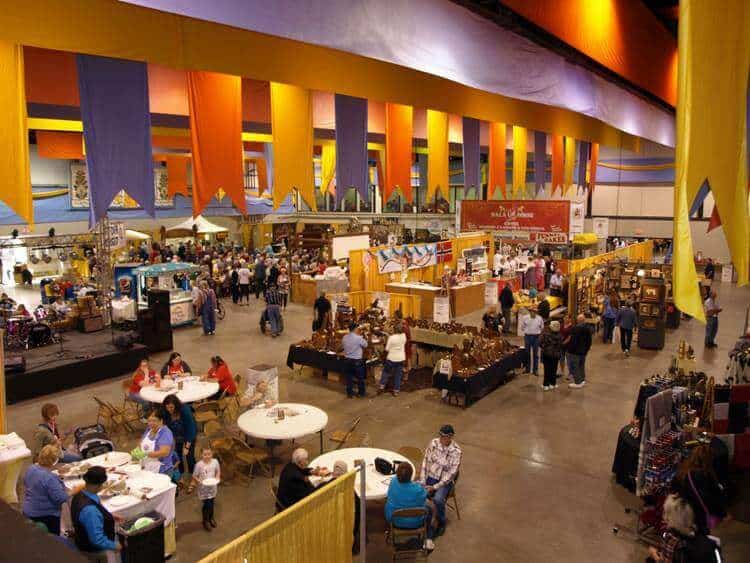 So whether coming from down the street or crossing the Canadian border, this festival has something for everyone in the family!
Can't wait to see you there!
Sponsored by Norsk Hostfest
Are you keeping up with my United States Series
You will never run out of places to travel to in the US. Here is our list of the BEST PLACES TO VISIT IN USA.
If you fall in love with American Food check out these recipes to prepare TRADITIONAL AMERICAN FOOD at home.
Is Las Vegas on your travel itinerary? Here are 95 FREE AND CHEAP THINGS TO DO IN LAS VEGAS.
Do you need more inspiration? We also put together lists of best things to do in NEW YORK, BOSTON, SEATTLE and LOS ANGELES.