All the companies and products below are helpful to plan your trip or to start your own blog. I use all of them because they make my life easier. I will continue adding products to this list when I discover more.
TRAVEL GEAR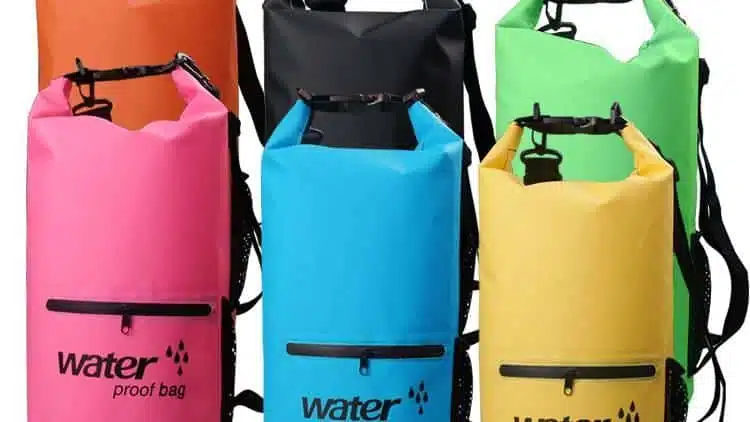 Regardless of the type of traveller you are or the various outdoor activities you like to do, the chances are you want to bring various electronic equipment or other items that you want to keep …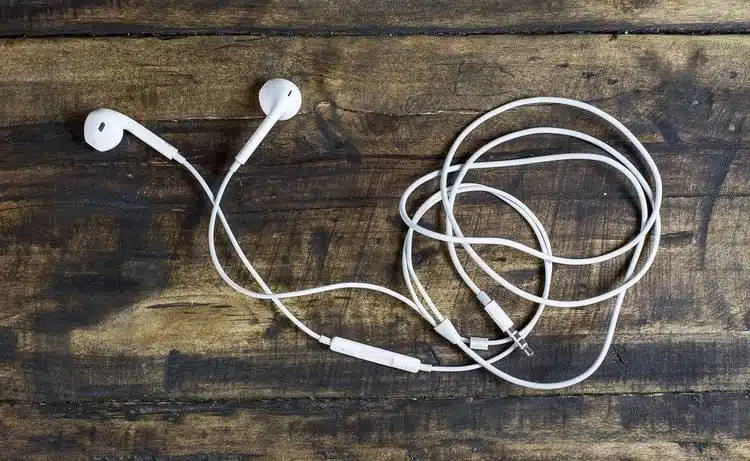 For regular travellers, in particular digital nomads, good noise cancelling earbuds are now an essential travel item. The best noise cancelling earbuds allow you to work or watch your favourite TV series in a range …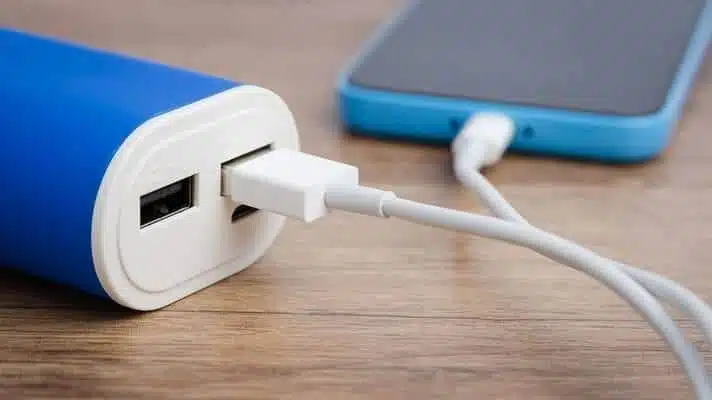 For many people, next to their smart phone, camera or lap top, a good power bank is one of their must have travel accessories. When travelling long distances, camping or staying in cheap hostels it …
TRAVEL RESOURCES ACCOMMODATION & TOURS

Get Your Guide
helps you to find the best tours wherever you are heading to. It's normally the first website that I check when I plan a trip to a new place.
TRAVEL RESOURCES TRAVEL INSURANCE

RESOURCES TO START YOUR OWN BLOG
Disclosure: Please note that some, but not all of the links above are Affiliate Links. This means I receive a commission, at no additional costs to you, if you make a purchase from these links. You pay the same price as if you would go to the site directly. I use all the companies and products listed and I recommend them because they rock and have made my travels better. Should you purchase any of these resources, thank you for helping to support my many hours of working on this blog! If you have any questions about the products I recommend, I am happy to answer them.