Where is Merida, Mexico, located, and why is it a popular tourist destination? Find here answers to these questions and fun facts about Merida.
Merida is a city in the northwestern part of the Mexican state of Yucatan. It is located within the Yucatan Peninsula. Merida, Mexico, is the largest city in the state and the peninsula.
Manuel Crescencio Rejon International Airport (MID) is the nearest airport in Merida Mexico. It is formerly known as Merida-Rejon Airport.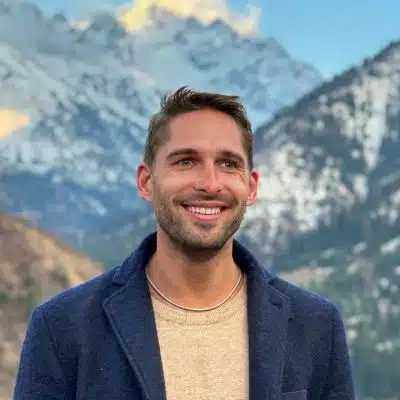 Merida, Mexico's exact location is 20.98 latitude and -89.62 longitude.
Read also: Best things to do in Merida
Distance to Other Major Destinations:
| | | |
| --- | --- | --- |
| | Distance | Estimated travel time by car |
| Merida to Cancun | 192 miles or 309 kilometers | About 3 hours and 28 minutes |
| Merida to Playa del Carmen | 180 miles or 290 kilometers | About 3 hours and 13 minutes |
| Merida to Tulum | 168 miles or 270 kilometers | About 3 hours and 30 minutes |
| Merida to Cozumel | 243 miles or 391 kilometers | About 5 hours |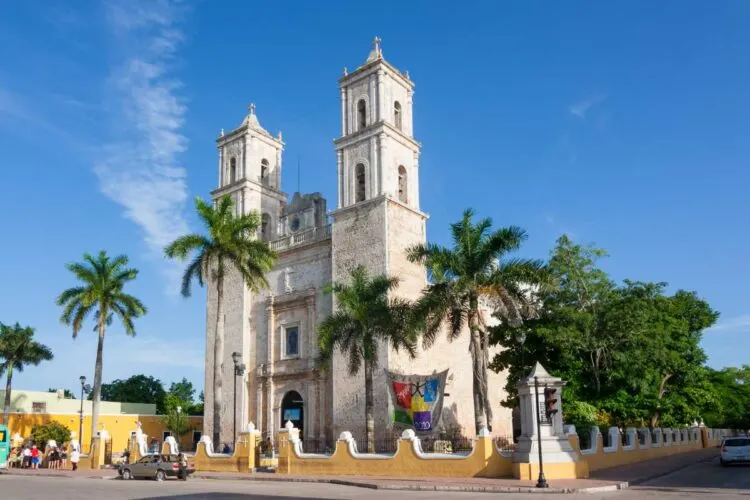 Where is Merida, Mexico on the Map
Merida Fun Facts
1. Merida, Mexico, was founded in 1542 by the Spaniard Francisco de Montejo. The city was built on top of the Mayan City of T'Ho.
2. The nickname for Merida Mexico is "La Ciudad Blanca" or "The White City." Some say it's because many buildings there were made of white limestone. Others would say it's because Merida excels when it comes to cleanliness.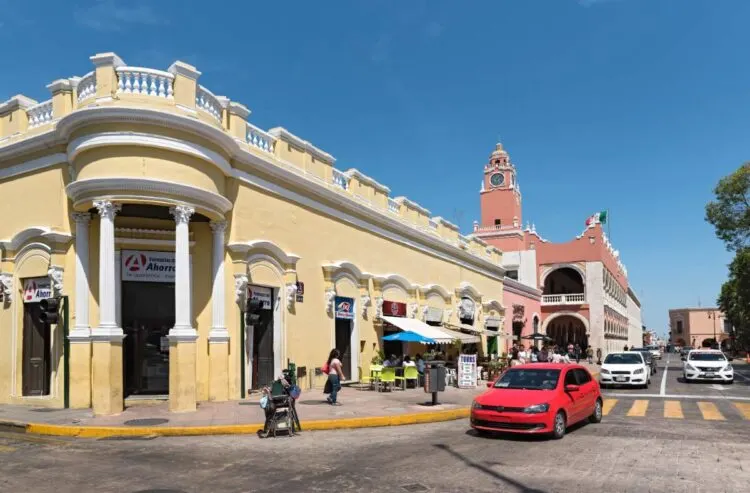 3. The name Merida is not unique to Mexico. It shares the same moniker as cities in the Philippines, Spain, and Venezuela. All of them were named after the Spanish town of Merida, located in the Extremadura region of Spain.
4. Merida, Mexico, was once one of the richest cities in the world. It was all thanks to the abundance of the henequen plant in the area. The hard fiber cultivated from this plant is used to make twine and rope.
5. Thinkers credit the geographical isolation of Merida, Mexico, for the rich culture it has until today. In fact, it was awarded the American Capital of Culture in 2017.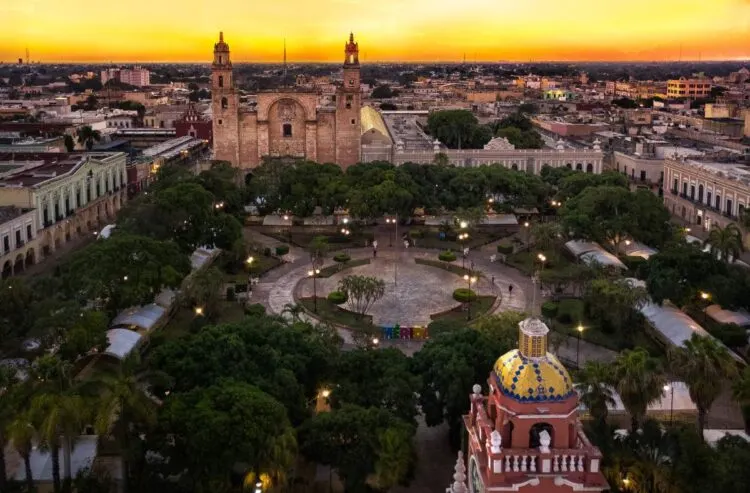 Frequently Asked Questions about Merida Mexic
Best VPN for Travel: ExpressVPN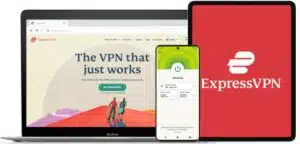 Heading abroad? Use ExpressVPN to access your social media accounts, unblock your favorite entertainment sites, and stay connected with friends and family. And get cheaper flights, of course.
Pros
✅ Next-gen, high-speed servers in 94 countries
✅ Works on iOS, Android, Windows, Mac, Linux, browsers, and more
✅ 256-bit AES encryption protects your data, even on hotel Wi-Fi
✅ Unblocks Netflix and other streaming sites
Cons
❎ No dedicated IPs
Get 3 extra months free of ExpressVPN when signing up for a 1-year plan. That's a 49% saving and a monthly cost of just $6.67! You also get a 30-day money-back guarantee.
Is Merida Mexico safe?
Yes, Merida is considered one of the safest places in Mexico. The level of safety in this city is even often regarded as among the highest in the continent. Entrepreneur ranks Merida as the safest city in Mexico to live in.
Does Merida, Mexico, have a beach?
There are no Merida beaches because the city is located inland. However, plenty of nearby beaches are a short drive away from the city.
How far is Merida, Mexico, from the beach?
When coming from Merida, Mexico, the nearest beach to go to is Progreso (43 kilometers.) This beach is about 40 minutes away from town. Other nearby beaches are the quiet Celestun (104 kilometers,) the upscale Chicxulub Puerto (44 kilometers,) and the small beach village of San Crisanto (77 kilometers.)
What is Merida Mexico known for?
Merida, Mexico, is known for its culture, which is a rich mix of Mayan and colonial influence. You can see it from the sacred temples, ancient ruins, natural wonders, and art centers that can be found here.
Universal Traveller recommends the following websites to plan & book your trip to Mexico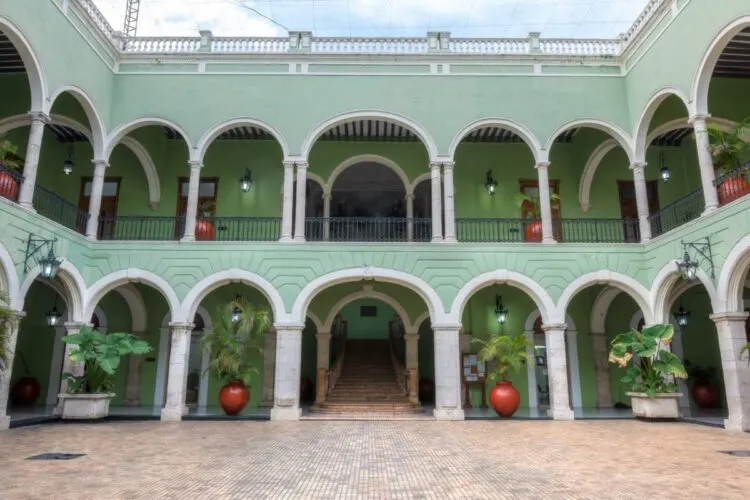 Location Map of Mexican Cities