Do you want to know where is Cabo San Lucas, Mexico located? Are you planning to visit soon? Check out our helpful information for your trip, including Cabo San Lucas Fun Facts.
Cabo San Lucas, Mexico, or short Cabo, is a city that is located at the tip of the Baja California peninsula.
Cabo San Lucas and the town of San José del Cabo make up the collective term Los Cabos. They belong to the Mexican state of Baja California Sur.
Los Cabos International Airport (SJD), or the San José del Cabo International Airport, is the nearest to Cabo San Lucas, Mexico.
Cabo San Lucas, Mexico's exact location is 22.89 latitude and -109.92 longitude.
Distance to Other Major Destinations:
| | | |
| --- | --- | --- |
| | Distance | Estimated travel time by car |
| Cabo San Lucas to Guadalajara | 814 miles or 1,310 kilometers | About 22 hours and 30 minutes |
| Cabo San Lucas to Puerto Vallarta | 789 miles or 1,270 kilometers | About 22 hours and 45 minutes |
| Cabo San Lucas to Mexico City | 1,155 miles or 1,859 kilometers | About 29 hours |
| Cabo San Lucas to Cancun | 1,483 miles or 2,386 kilometers | About 46 hours |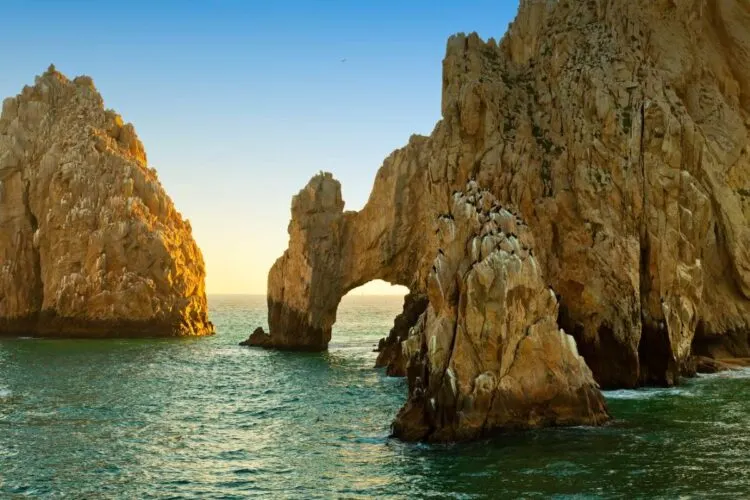 Where is Cabo San Lucas, Mexico, on the Map
Cabo San Lucas Fun Facts
1. "Cabo San Lucas" translates to "Cape St. Luke" in English. It is most frequented by divers, golfers, sport fishers, and surfers.
2. Cabo San Lucas was once a simple fishing village. It was in the 1980s and the 1990s when Cabo started to grow. Today, it is regarded as a premier tourist destination and an ideal retirement city in Mexico.
3. Cabo San Lucas, Mexico, is home to the Earth's youngest sea. The Gulf of California, also called the Sea of Cortez, and the Vermilion Sea were formed only five million years ago due to the movements of tectonic plates. The gulf is a true diver's dream playground because of its vast marine ecosystem.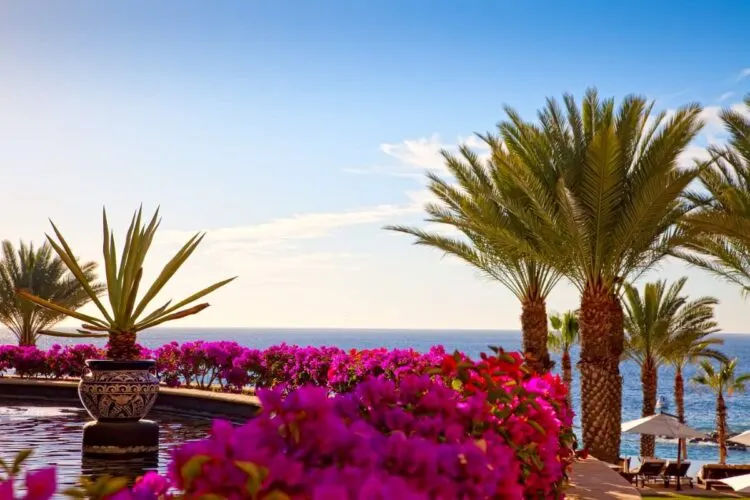 4. There is a place in the southeastern portion of Cabo San Lucas called the End of the Earth or Land's End. A rock formation here called El Arco, which is more than 80 million years of age, signifies the separation of the Gulf of California from the Pacific Ocean. To see this World UNESCO Heritage Site, you must visit by boat.
5. Cabo San Lucas, Mexico, is also called the Striped Marlin Capital of the World. It has been claimed that there is more striped marlin here than in any other place on earth. Many people who come to visit Cabo San Lucas sign up for marlin fishing. The world's highest-paying marlin tournament is held here!
Frequently Asked Questions about Cabo San Lucas Mexico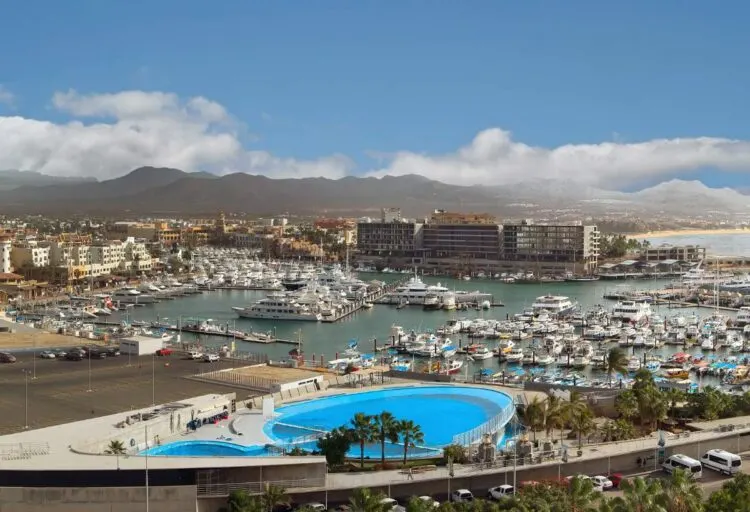 Best VPN for Travel: ExpressVPN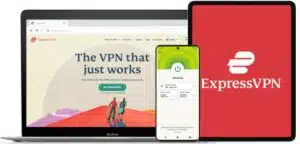 Heading abroad? Use ExpressVPN to access your social media accounts, unblock your favorite entertainment sites, and stay connected with friends and family. And get cheaper flights, of course.
Pros
✅ Next-gen, high-speed servers in 94 countries
✅ Works on iOS, Android, Windows, Mac, Linux, browsers, and more
✅ 256-bit AES encryption protects your data, even on hotel Wi-Fi
✅ Unblocks Netflix and other streaming sites
Cons
❎ No dedicated IPs
Get 3 extra months free of ExpressVPN when signing up for a 1-year plan. That's a 49% saving and a monthly cost of just $6.67! You also get a 30-day money-back guarantee.
Is Los Cabos in California or Mexico?
Los Cabos is in Mexico. It is in the Mexican State of Baja California Sur or South Lower California. According to Mexican historian Carlos Lazcano, this is an entirely different place from the US State of California, which got its name 85 years later than the Mexican State.
Is Cabo in Mexico or the USA?
Cabo is in Mexico and not in the USA.
Why is Los Cabos so dangerous?
Los Cabos is considered a dangerous place to enjoy the waters. This is because of the riptides and strong waves that make it hard to swim on Los Cabos' beautiful beaches. The eastern side of the Baja Peninsula is considered a less dangerous area to swim. Make sure to follow community protocols and never dare swim on closed beaches.
Why is Cabo so popular?
Cabo is popular because it is overflowing with breathtaking natural sceneries. You have the famous Land's End, the picturesque beaches, surfable waves, and diverse marine wildlife, among many others. Cabo is also popular for being a melting pot of Mexican food and a lively nightlife destination for those wanting to unwind.
Is Cabo expensive?
Cabo is expensive in general because it is an in-demand travel destination. There is also the recently imposed tourist tax. In 2019, all foreign tourists must pay 350 pesos or around 18.50 USD to cover infrastructure maintenance and social service work.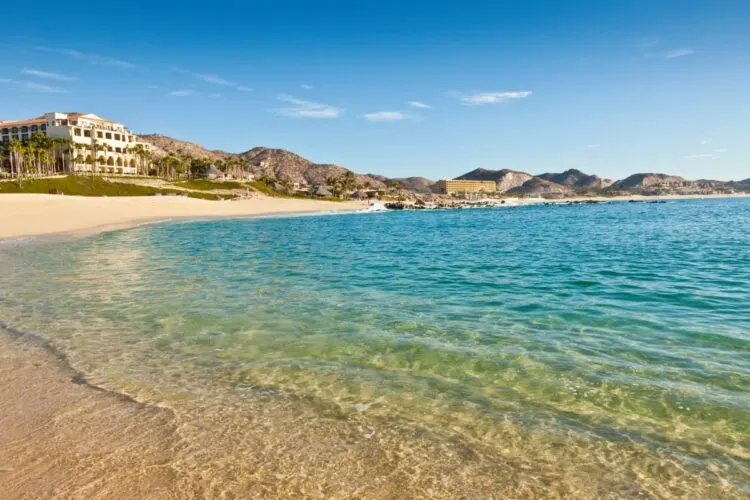 Location Map of Mexican Cities