Learn where Monterrey, Mexico, is located and get helpful information about its location, including fun facts and frequently asked questions about the city of Monterrey.
Monterrey is the city capital of the Mexican State of Nuevo León. It is the country's third-biggest metropolitan based on area and population.
Monterrey, Mexico, lies next to the Sierra Madre Oriental. It is divided from west to east by the Rio Santa Catarina.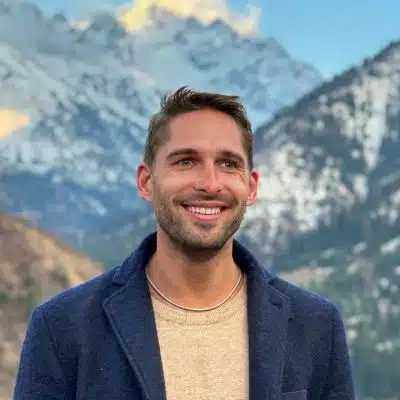 The Monterrey General Mariano Escobedo International Airport (MTY) and the Del Norte International Airport (NTR) are the nearest airports in Monterrey, Mexico.
Monterrey, Mexico's exact location is 25.69 latitude and -100.32 longitude.
Universal Traveller recommends the following websites to plan & book your trip to Mexico
Distance to Other Major Destinations:
| | | |
| --- | --- | --- |
| | Distance | Estimated travel time by car |
| Monterrey to Mexico City | 568 miles or 914 kilometers | About nine hours and 40 minutes |
| Monterrey to Puerto Vallarta | 695 miles or 1,119 kilometers | About 13 hours and 30 minutes |
| Monterrey to San Pancho | 668 miles or 1,075 kilometers | About twelve hours and 30 minutes |
| Monterrey to Cancun | 1,424 miles or 2,291 kilometers | About 28 hours |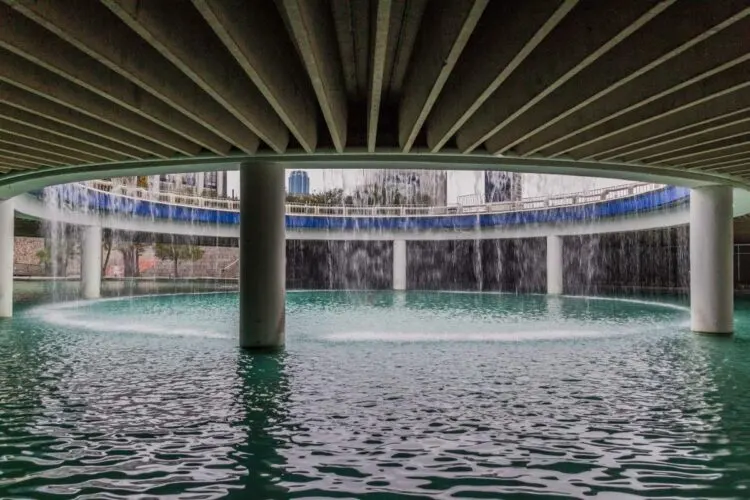 Where is Monterrey, Mexico on the Map
Monterrey Fun Facts
1. The first inhabitants of Monterrey, Mexico, are a semi-nomadic group known as the Chichimecas. Left on the walls are intricate cave paintings and petroglyphs that are now historical and artistic spots to see when you visit Monterrey.
2. Residents of Monterrey Mexico are called Regios or Regiomontanos. The word translates to 'of the king, of the kingdom or the royalty.'
3. The name Monterrey means King of the Mountains in English. The city is named such because it is visibly surrounded by towering mountains belonging to five different mountain ranges. This surrounding makes for an excellent playground for extreme and outdoor sports enthusiasts.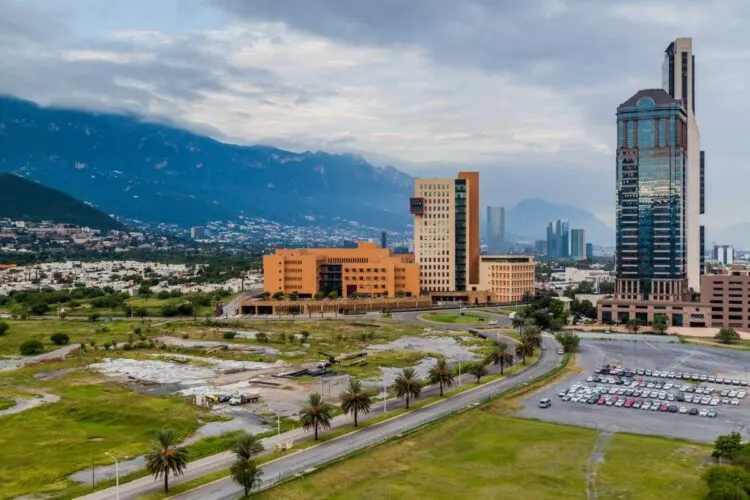 4. You can see the majestic El Cerro de la Silla anywhere in the city. The mountain is situated in the nearby city of Guadalupe. It is distinctively shaped like a horse saddle (hence the name 'silla,' which means chair) and is regarded as an iconic symbol of Monterrey, Mexico. Tourists are encouraged to hike up El Cerro de la Silla mountain trails when visiting the city.
5. Monterrey, Mexico, is home to the Cola de Caballo waterfalls, the highest place in the country where you can bungee jump – at 70 meters, to be specific. Cola de Caballo, which translates to 'horse tail' in English, has 27 meters or 89 feet. It is located within Parque Nacional Cumbres de Monterrey.
Frequently Asked Questions about Monterrey Mexico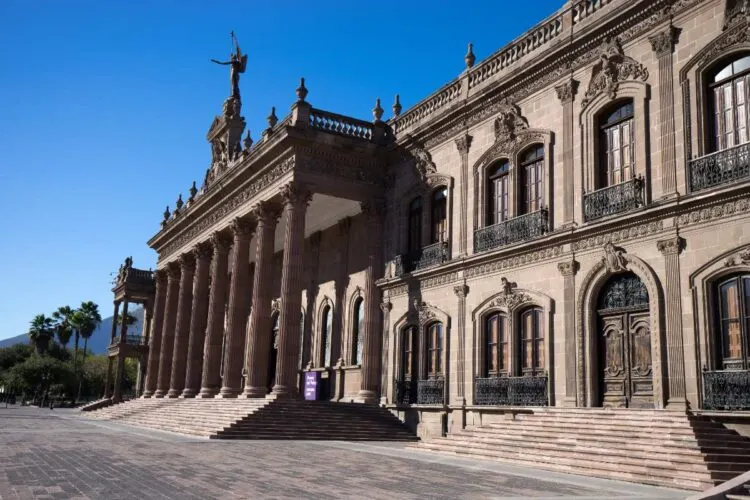 Best VPN for Travel: ExpressVPN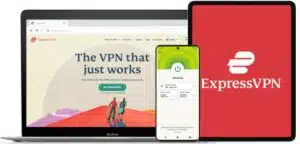 Heading abroad? Use ExpressVPN to access your social media accounts, unblock your favorite entertainment sites, and stay connected with friends and family. And get cheaper flights, of course.
Pros
✅ Next-gen, high-speed servers in 94 countries
✅ Works on iOS, Android, Windows, Mac, Linux, browsers, and more
✅ 256-bit AES encryption protects your data, even on hotel Wi-Fi
✅ Unblocks Netflix and other streaming sites
Cons
❎ No dedicated IPs
Get 3 extra months free of ExpressVPN when signing up for a 1-year plan. That's a 49% saving and a monthly cost of just $6.67! You also get a 30-day money-back guarantee.
Where in Mexico is Monterrey located?
Monterrey is located northeast of Mexico. It lies about 910 kilometers north of Mexico City. Other Mexican cities near Monterey include Guadalupe (3.7 miles or 6 kilometers away) and Saltillo (46 miles or 74 kilometers away.)
What US city is closest to Monterrey, Mexico?
The closest US city to Monterrey, Mexico, is San Antonio, Texas. Due to its proximity to US cities, many residents regularly shop there.
Is Monterrey, Mexico, close to Texas?
Yes, Monterrey, Mexico, is close to Texas. It is most relative to San Antonio, Austin, Houston, Fort Worth, and Dallas.
How far is Monterrey, Mexico, from the ocean?
Monterrey, Mexico, is more than 186 miles or 300 kilometers away from the ocean. The nearest beach from Monterrey would have to be Heroica Matamoros which is 199 miles or 320 kilometers away. Other nearby beaches include La Pesca Beach (270 miles or 435 kilometers away) and Tampico (316 miles or 508 kilometers away.)
Is it safe to travel to Monterrey, Mexico?
It is generally safe to travel to Monterrey, Mexico, while still keeping in mind that the US Department of State Overseas Security Advisory Council has placed Mexico at Level 2, which means increased caution must be made due to crimes in the area. When traveling to Monterrey, exercise common sense, always safeguard your belongings and practice prudence.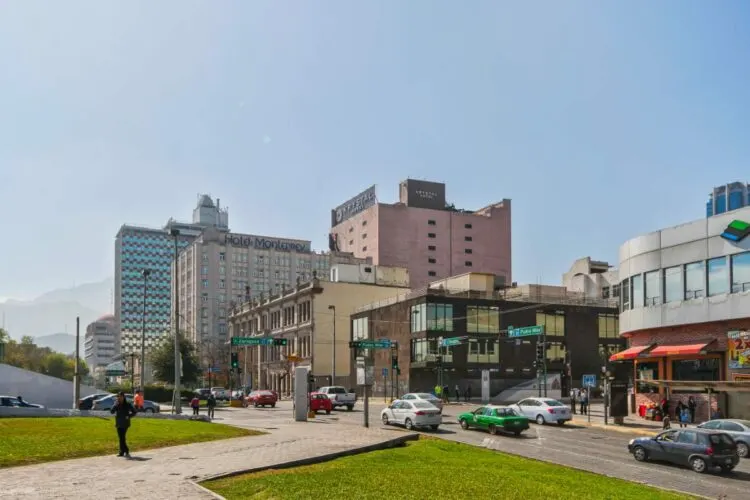 Location Map of Mexican Cities