Wondering where Guadalajara is located, what's in the name, and what makes the place popular with visitors? Learn more about Guadalajara, Mexico, and its location in this article.
Guadalajara is a metropolis located in the Atemajac Valley close to the Río Grande de Santiago. The city of Guadalajara is the capital of the Mexican state of Jalisco.
Miguel Hidalgo y Costilla International Airport (GDL) or simply Guadalajara International Airport is the nearest airport in Guadalajara Mexico.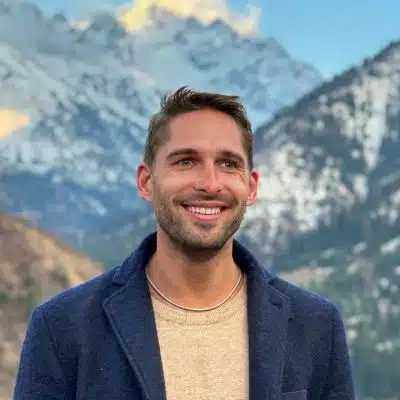 Guadalajara, Mexico's exact location is 20.66 latitude and -103.35 longitude.
Universal Traveller recommends the following websites to plan & book your trip to Mexico
Distance to Other Major Destinations:
| | | |
| --- | --- | --- |
| | Distance | Estimated travel time by car |
| Guadalajara to Mexico City | 344 meters or 553 kilometers | About six hours and 30 minutes |
| Guadalajara to Cancun | 1,331 miles or 2,142 kilometers | About 26 hours |
| Guadalajara to San Pancho | 180 miles or 289 kilometers | About three hours and 50 minutes |
| Guadalajara to Puerto Vallarta | 207 miles or 333 kilometers | About four hours and 50 minutes |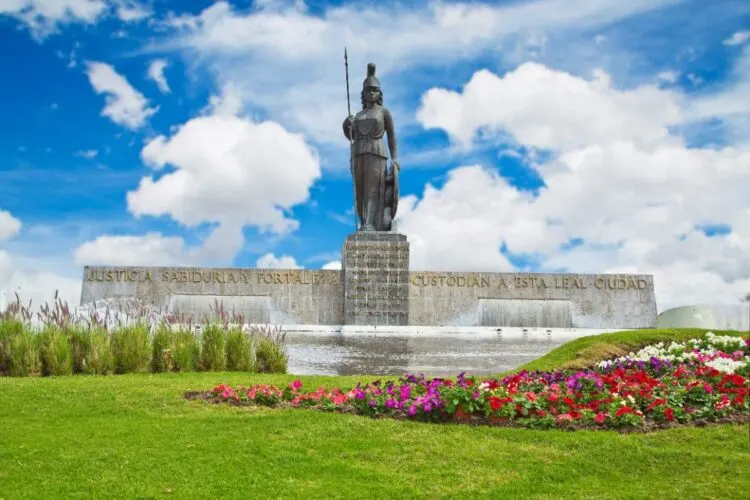 Where is Guadalajara, Mexico, on the Map
Guadalajara Fun Facts
1. The name Guadalajara is Arabic in origin. It comes from the Andalusian Arabic word wādī l-ḥijāra, which literally means valley of stones. Guadalajara Mexico was named after the hometown of Nuño de Guzmán in Spain. Guzmán was the one who founded the city, albeit in violent terms.
2. The area where Guadalajara is now is not the original location that Guzmán founded. In fact, the city needed to be moved three times before it settled in its current location, which is in the Valley of Atemajac.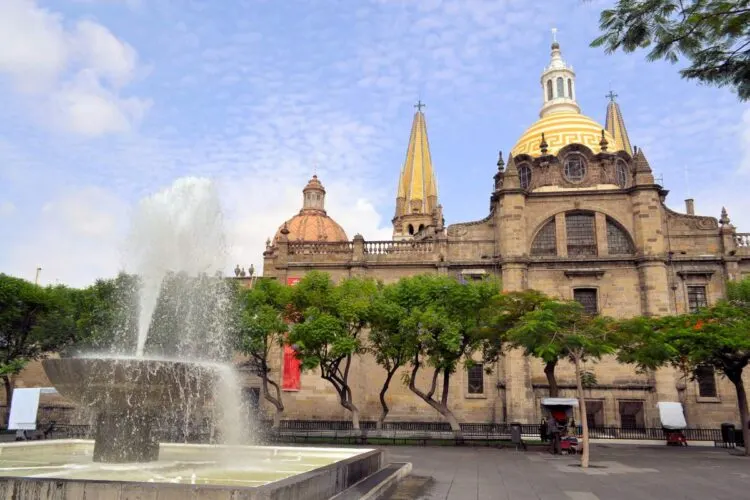 3. Residents of Guadalajara, Mexico, are called Tapatíos. The name comes from the Nahuatl word "tapatiotl," which means "worth three" or, more specifically, "three small sacks with ten cocoa beans each." This was a monetary unit during the 17th Century. Calling someone or something originating from Guadalajara, Mexico, as tapatíos means regarding them as "of great value."
4. Guadalajara is regarded as the Mexican Silicon Valley. President Felipe Calderón even called Guadalajara a Creative Digital City. The city's Centro del Software project is described as "an incubator for small-scale tech start-ups."
5. The city of Guadalajara Mexico has a lot of nicknames: La Perla de Occidente (The Pearl of the West,) La Perla Tapatia, City of Fountains, Jalisco Bride and La Ciudad de las Rosas (The City of Roses.)
Frequently Asked Questions about Guadalajara Mexico
Best VPN for Travel: ExpressVPN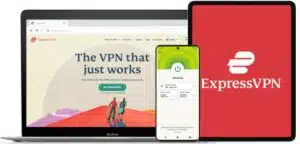 Heading abroad? Use ExpressVPN to access your social media accounts, unblock your favorite entertainment sites, and stay connected with friends and family. And get cheaper flights, of course.
Pros
✅ Next-gen, high-speed servers in 94 countries
✅ Works on iOS, Android, Windows, Mac, Linux, browsers, and more
✅ 256-bit AES encryption protects your data, even on hotel Wi-Fi
✅ Unblocks Netflix and other streaming sites
Cons
❎ No dedicated IPs
Get 3 extra months free of ExpressVPN when signing up for a 1-year plan. That's a 49% saving and a monthly cost of just $6.67! You also get a 30-day money-back guarantee.
Where in Mexico is Guadalajara located?
Guadalajara is located at the heart of southwest Mexico. It is near the Atlantic Ocean. Guadalajara lies 344 meters or 553 kilometers northwest of Mexico City and 207 miles or 333 kilometers east of Puerto Vallarta.
Is Guadalajara, Mexico, safe for tourists?
Overall, Guadalajara is a safe place for tourists, although visitors must know that the city and the whole of the metropolis are not spared from crime and violence. When coming to and exploring Guadalajara, Mexico, exercise proper caution. When it comes to natural threats such as hurricanes, earthquakes, and the likes, the place has had its share of calamities – but nothing too drastic that must keep you from going there entirely.
What type of city is Guadalajara?
Guadalajara, Mexico, is a metropolis. It is large, with an area of 2,734 km2, and has a high population density of 10,361 people per square km. Being a metropolitan, Guadalajara has multiple jurisdictions and municipalities. These are Guadalajara, El Salto, Tlajomulco de Zúñiga, Tlaquepaque, Tonalá and Zapopan. The two other municipalities, Juanacatlán and Ixtlahuacán of Quinces, are also regarded as foreign.
What is Guadalajara, Mexico, known for?
Guadalajara, Mexico, is both traditional and modern in many ways. It is rich in tradition and culture, but at the same time, it has emerged in the Silicon Valley of Mexico. This is where you can experience mariachi music and taste good tequila, but this is also where software developments are on the rise.
Are there beaches in Guadalajara?
There are no beaches in Guadalajara, Mexico. Nayarit and Colima are the nearest beaches from the metropolis, about 155 miles or 250 kilometers away.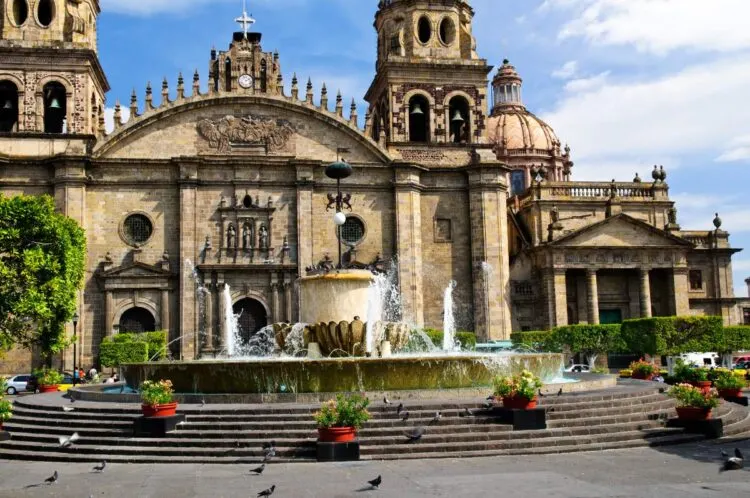 Location Map of Mexican Cities