Where is Acapulco, Mexico, located? How was this destination during its glory days? Is Acapulco still worth your visit? Let us answer all the questions that you may have about Acapulco Mexico.
Acapulco is a town and seaport located on Mexico's Pacific Coast. It belongs to the Mexican State of Guerrero.
The Acapulco International Airport (ACA,) formally General Juan N. Alvarez International Airport, is the nearest to Acapulco, Mexico.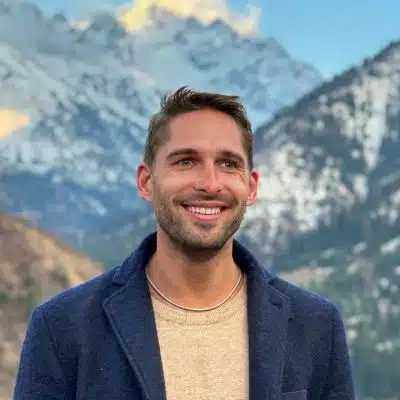 Acapulco, Mexico's exact location is 16.85 latitude and -99.91 longitude.
Distance to Other Major Destinations:
| | | |
| --- | --- | --- |
| | Distance | Estimated travel time by car |
| Acapulco to Mexico City | 236 miles or 379 kilometers | About four hours and 40 minutes |
| Acapulco to Oaxaca | 450 miles or 725 kilometers | About eight hours and 30 minutes |
| Acapulco to Cancun | 1,163 miles or 1,872 kilometers | About 22 hours and 30 minutes |
| Acapulco to Puerto Vallarta | 764 miles or 1,229 kilometers | About 14 hours and 55 minutes |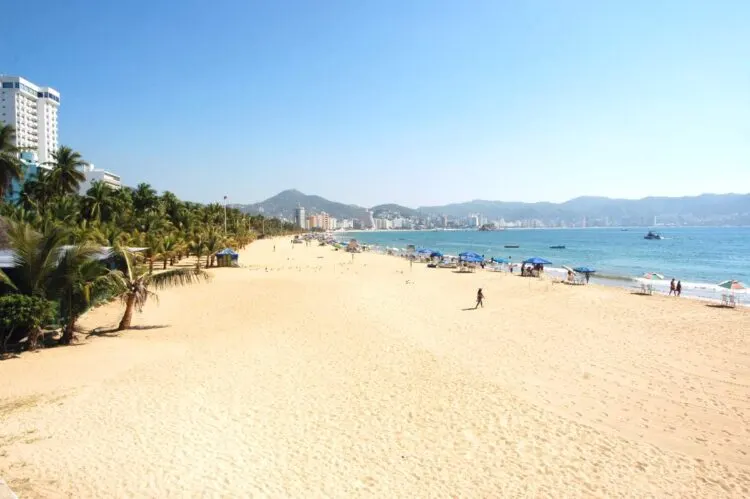 Where is Acapulco Mexico on the Map
Acapulco Fun Facts
1. The name Acapulco is a Nahuatl word that translates to "the place where the reeds were destroyed" in English, a phrase that is believed to have come from a tragic romantic tale of a prince and a princess belonging to different tribes. Acapulco's full name is Acapulco de Juárez.
2. Acapulco is the largest city in the Mexican state of Guerrero.
3. There are two main bays in Acapulco, Mexico: Puerto Marques and the Bay of Santa Lucia, also regarded as Bahia de Acapulco or Acapulco Bay.
4. In the 1950s up to the 1960s, Acapulco, Mexico, was where the Hollywood stars were. A paved road linking Acapulco to Mexico City made the place an accessible vacation destination to the affluent. Some famous constant visitors of Acapulco Mexico were John F. Kennedy, Frank Sinatra, Debbie Reynolds, and Elvis Presley.
5. Acapulco Mexico is part of Triángulo del Sol or the Sun Triangle, along with Taxco and Ixtapa -Zihuatanejo. Triángulo del Sol is a tourist area that is precisely what it is – a triangle – when seen on the map. You have a great selection of tourist spots to explore along the area.
Frequently Asked Questions about Acapulco Mexico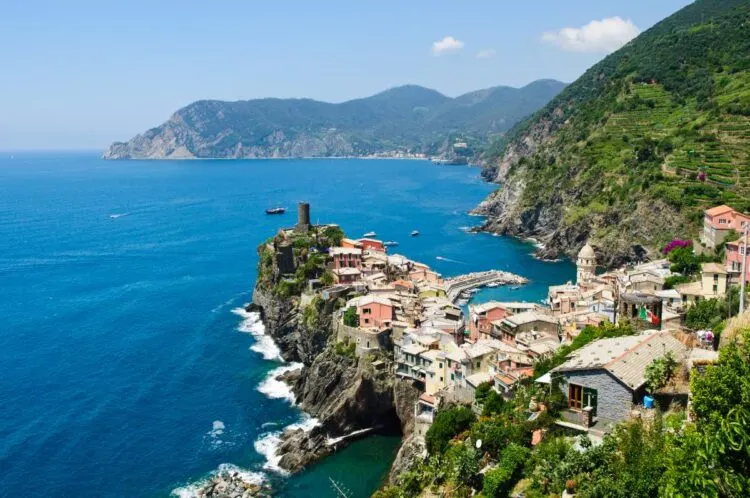 Best VPN for Travel: ExpressVPN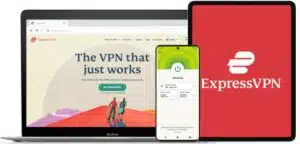 Heading abroad? Use ExpressVPN to access your social media accounts, unblock your favorite entertainment sites, and stay connected with friends and family. And get cheaper flights, of course.
Pros
✅ Next-gen, high-speed servers in 94 countries
✅ Works on iOS, Android, Windows, Mac, Linux, browsers, and more
✅ 256-bit AES encryption protects your data, even on hotel Wi-Fi
✅ Unblocks Netflix and other streaming sites
Cons
❎ No dedicated IPs
Get 3 extra months free of ExpressVPN when signing up for a 1-year plan. That's a 49% saving and a monthly cost of just $6.67! You also get a 30-day money-back guarantee.
Where in Mexico is Acapulco?
Acapulco is located on Mexico's Pacific coast, on the southwestern side of the country. It lies on a deep and semi-circular bay, about 236 miles or 379 kilometers away from Mexico City.
Is it safe to go to Acapulco, Mexico?
The US Department of State has issued a Do Not Travel advisory to Acapulco and the rest of the Mexican State of Guerrero, citing crime as the reason. While there is genuinely an outbreak of violence in the city, going to Acapulco for leisure is still achievable, especially within hotel and resort areas deemed safe. If you exercise proper caution and stay well-informed, your visit to Acapulco can be both fun and safe.
Is Acapulco a dangerous city?
Yes, a brief look at the high crime rate and the acts of violence in the area will tell you that Acapulco is indeed a dangerous city. That is why the military and police presence here is very evident. There are danger zones that have been tagged by the National Security Department, which visitors should avoid by all means.
What is Acapulco known for?
Acapulco is known for its excellent mix of splendid beaches and lively nightlife. People visit to enjoy a day under the sun and then party hard at night. In the past, Acapulco Mexico was known for being the Pearl of the Pacific, a piece of paradise frequented by wealthy travelers and Hollywood stars. Elvis Presley even shot the musical comedy film Fun in Acapulco, successfully showcasing how beautiful the scenery is here.
Is Acapulco worth visiting?
Yes, Acapulco is truly worth visiting. The more complex question is – is it worth whatever unfortunate incident you may be experiencing during your stay? Nevertheless, there is no doubt about Acapulco's timeless charm and natural beauty.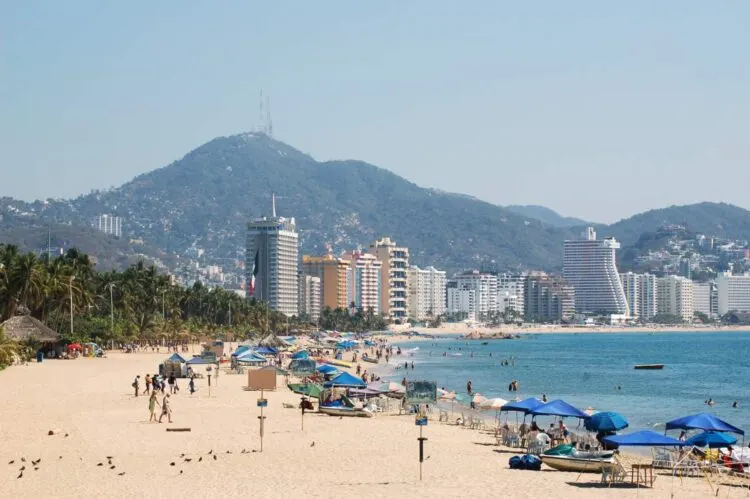 Location Map of Mexican Cities