Searching for where is Mexico City, Mexico, located? Are you visiting here anytime soon? Look no further because we have all the fast facts and useful answers about the Mexico City location.
Mexico City, or in Spanish Ciudad de México, is the capital of Mexico which is a country in North America. There are 16 delegaciones which are further divided into colonias.
Mexico City International Airport, formally known as the Benito Juárez International Airport, is the nearest airport in Mexico City, Mexico.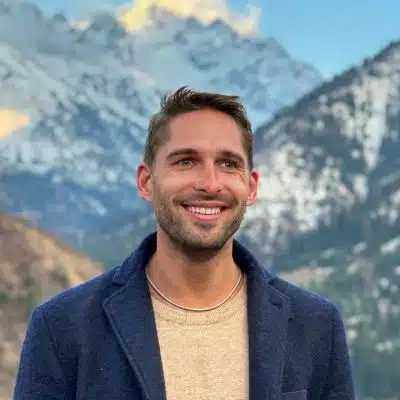 Mexico City, Mexico's exact location is 19.43 latitude and -99.13 longitude.
Distance to Other Major Destinations:
| | | |
| --- | --- | --- |
| | Distance | Estimated travel time by car |
| Mexico City to San Pancho | 518 miles or 834 kilometers | About nine hours and 37 minutes |
| Mexico City to Cancun | 1000 miles or xx1609 kilometers | About 20 hours and 15 minutes |
| Mexico City to Puerto Vallarta | 546 miles or 879 kilometers | About ten hours and 40 minutes |
| Mexico City to Guadalajara | 324 miles or 551 kilometers | About six hours |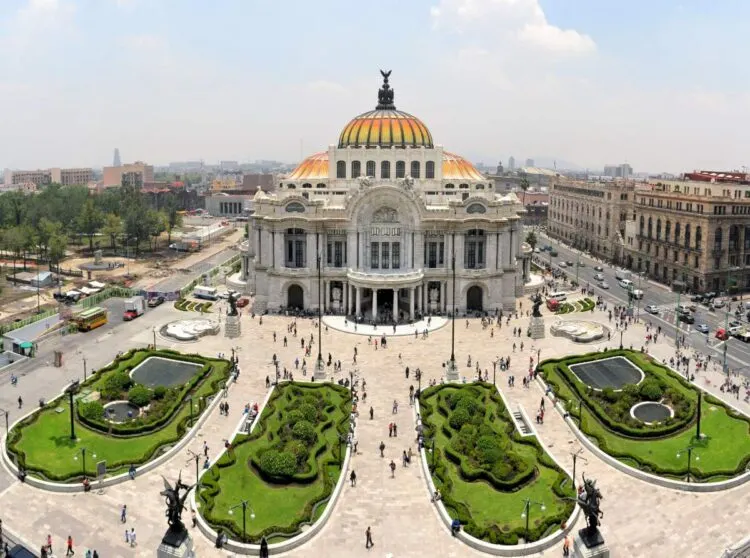 Where is Mexico City, Mexico on the Map
Universal Traveller recommends the following websites to plan & book your trip to Mexico
Mexico City Fun Facts
1. Mexico City was founded by the Aztecs in 1325, making it the oldest city in North America. It was first named the Aztec city of Tenochtitlán.
2. Technically, the Aztecs found lakes and canals and not land. A city was then built on top of a lake; that is why Mexico City sinks little by little every year – about ten inches a year.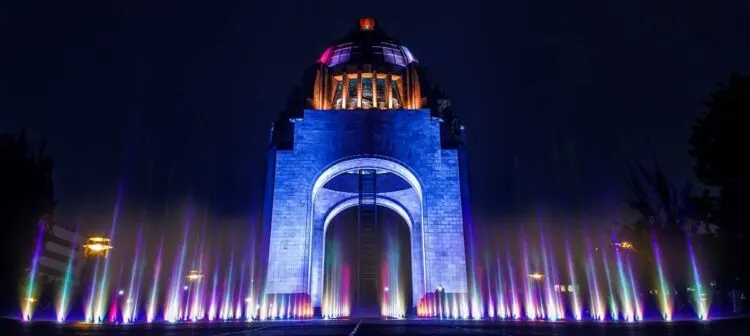 3. After the Aztecs built a city for them to settle in, Spaniards came and rebuilt a whole new city with a Colonial Spanish style. The name Mexico-Tenochtitlan was shortened to Mexico.
4. Mexico City lies 2,250 meters above sea level. Because it is in the mountains, its high altitude is something that every visitor must consider. People not accustomed to such may experience difficulty in breathing and nausea, among others.
5. You can find four UNESCO World Heritage Sites in Mexico City. These are: The Historic Centre of Mexico City, Xochimilco, Luis Barragán House and Studio, and the Central University City Campus of the Universidad Nacional Autónoma de México or UNAM.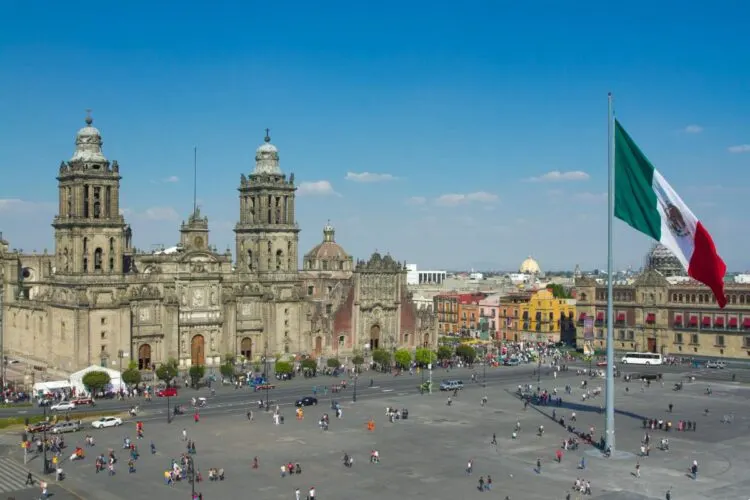 Frequently Asked Questions about Mexico City Mexico
Best VPN for Travel: ExpressVPN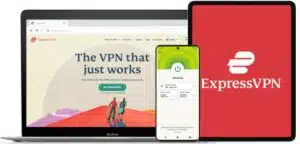 Heading abroad? Use ExpressVPN to access your social media accounts, unblock your favorite entertainment sites, and stay connected with friends and family. And get cheaper flights, of course.
Pros
✅ Next-gen, high-speed servers in 94 countries
✅ Works on iOS, Android, Windows, Mac, Linux, browsers, and more
✅ 256-bit AES encryption protects your data, even on hotel Wi-Fi
✅ Unblocks Netflix and other streaming sites
Cons
❎ No dedicated IPs
Get 3 extra months free of ExpressVPN when signing up for a 1-year plan. That's a 49% saving and a monthly cost of just $6.67! You also get a 30-day money-back guarantee.
Is Mexico City in the USA?
There is more than one Mexico City globally, and it so happens that there is one Mexico City in the USA. It is part of Audrain County, and it belongs to the state of Missouri. It was formerly known as New Mexico. This should not be confused with Mexico City, Mexico, which is a totally different place.
Is Mexico City a city or state?
Mexico City is a city in the Federal District, which means it does not belong to any state. The constitution of Mexico prevents Mexico City from becoming a state of its own, and unless important changes must be made, it won't be one.
What is Mexico City known for?
Mexico city is known for being one of the oldest cities in the Americas. It is historically rich, with stories of the Aztec period, the Spanish conquest, the Mexican Revolution – the list can go on. Being historically rich also means being culturally abundant. There is a museum to explore in almost every turn, cantinas to try out, and neighborhoods to get to know better.
Is Mexico City bigger than New York City?
Mexico City is way bigger than New York City. Mexico City is 1,964,375 sq km while New York is 122,283 sq km. If it is by population, Mexico is still bigger, with 27,771,356 people according to the 2020 UN Statistics. New York-listed 18,804,097 in population.
Is Mexico City dangerous for tourists?
According to the U.S. State Department's Travel Advisory, Mexico City is under Level 3, which means increased caution must be employed by anyone visiting the area. There are violent and nonviolent crimes happening in places where tourism activities are booming, so the presence of the police is very much felt. Mexico City is not entirely safe for tourists, but with common sense and heightened caution, a visit to this metropolis can be a safe and fun one.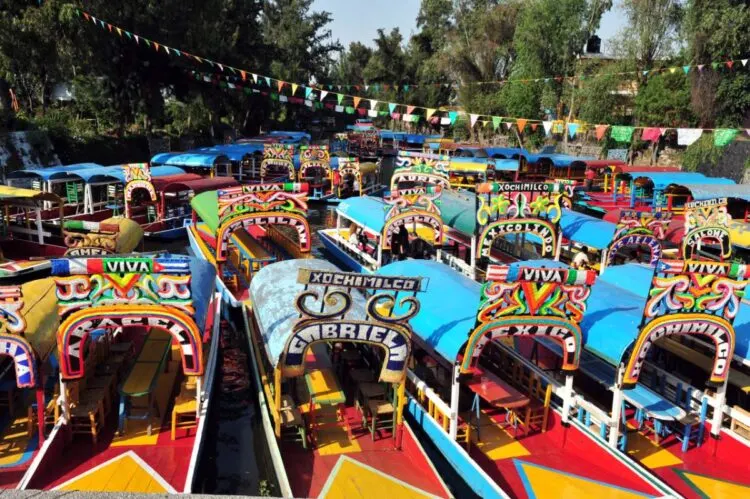 Universal Traveller recommends the following websites to plan & book your trip to Mexico
Location Map of Mexican Cities