Merida is known as the White City because of all the white-painted buildings and limestone bricks and tiles. Are you looking for the best things to do in Merida, Mexico? Then you are at the right place. This article has all information that you need to plan your trip.
Merida is located on the gulf side of the Yucatan peninsula, about 45 minutes inland from the Gulf of Mexico and about 320 kilometers or 199 miles away from Cancun.
Check here how to get from Cancun to Merida.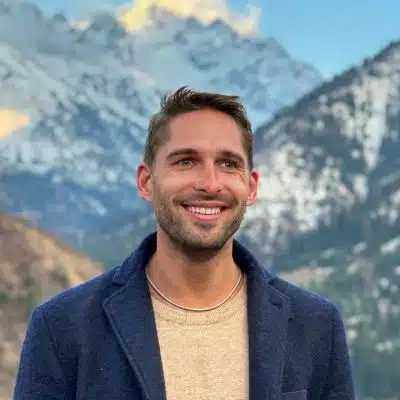 The gulf side is very different from the Caribbean side; it is truly a more authentic experience of Mexico.
Here are the best things to do in Merida. For more information, check out this Merida Travel Guide.
1. Take the Free Walking Tour of Merida
The Merida Tourism Office, which is on the ground floor of the Palacio Municipal (right on the main Calle of Merida), hosts a free walking tour of Merida every morning at 9 am.
The tour is about 90 minutes long and is highly recommended to get a great feel for the city.
Read also: Best Cenotes in Tulum
2. The Paseo Montejo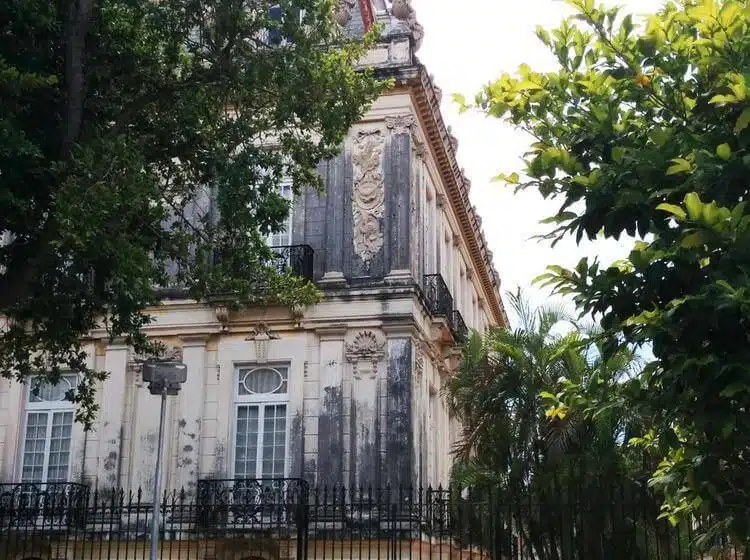 Merida is a vibrantly beautiful city; the Paseo de Montejo Boulevard was home to the sisal kings who engaged Parisian architects to build the Paseo based on replicating the Champs-Elysées.
3. The Bici Ruta
On Saturday evenings and Sunday's the Paseo closes down one side of the road for the La Bici Ruta (Bike Route) to allow cyclists a chance to ride around town.
Much of the city comes out on Sunday morning to join in; there are rollerbladers, skateboarders, and many opportunities to people-watch at the sidewalk cafes.
You can also rent all kinds of bikes from family ones to individuals to take in the tour yourself.
4. The Plaza Grande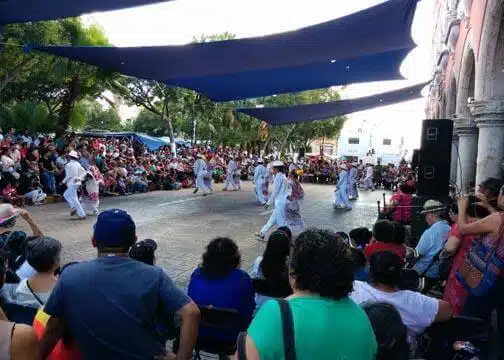 Plaza Grande is located in the Centro Historico of Merida.
Surrounded by limestone colonial buildings, the Plaza is a riot of pastel colors. The square is a meeting place for Meridanos of all ages.
The Plaza is host to an artisans market on Saturday and Sunday, not to mention the wonderfully colorful folkloric dancing shows held on Sunday in front of the Palacio, with a live orchestra.
5. Catedral de San Ildefonso, Merida
The colonial architecture of the Catedral de San Ildefonso, built in the late 1500s, is gorgeous.
Take a peek inside to see where the Pope blessed the cathedral.
You can wander the church and take pictures from the Altar of the Black Jesus to private little niches for the Virgin Mary.
The beautiful cross hanging at the front of the Church was a gift from Canada to the City.
6. Palacio de Gobierno, Merida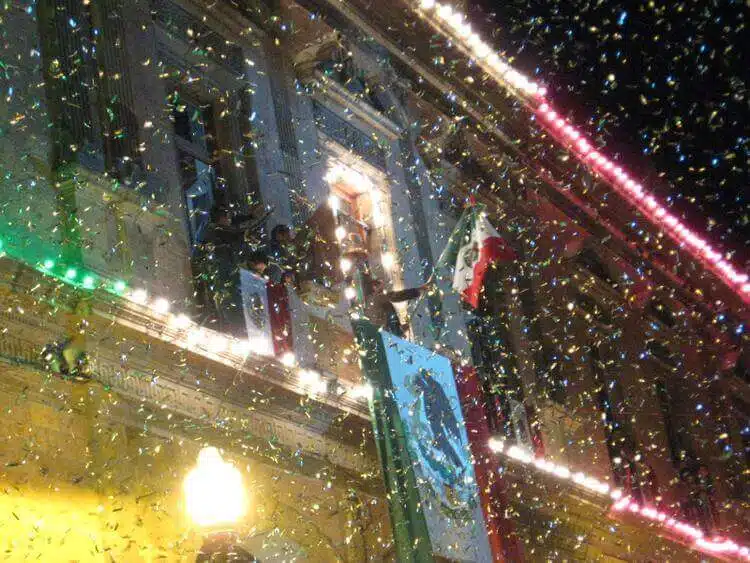 The Palacio de Gobierno was built in the late 1800s, and it is a great place to wander (and it's free).
The "government palace" now houses some large and impressive murals depicting the history between the Mayans and Spaniards by artist Fernando Castro Pacheco.
The building is lit up to illuminate the square in the evenings, and musicians often perform from the balconies.
7. Trova at the Santa Lucia Parque
The Parque is known for its performances of Trova.
Although originating from Cuba, these Trova songs are written here in the area and performed live, and are considered a national treasure.
8. Shopping, dining and people watching at Santa Lucia Parque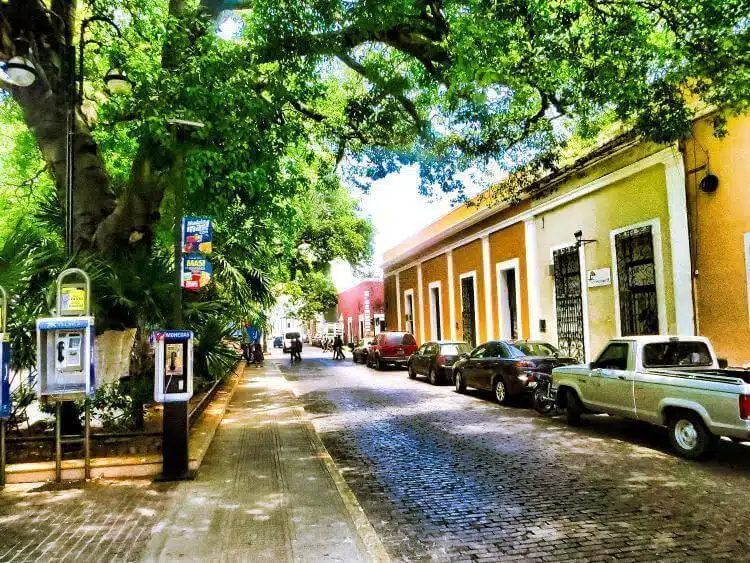 The Parque is a favorite place for Meridanos and ex-pats alike.
Full of little boutiques and restaurants and one heavenly chocolate store, the quiet, restful nature of the little Parque draws many wandering the colonial streets of Mexico to relax and people watch.
There is often live entertainment in the Parque. From the Yucatecan "Jarana" dancers accompanied by an orchestra.
The musicians, singers, and dancing "mestizos" decked out in their colorful costumes begin the show at 9 PM.
9. Dining in Merida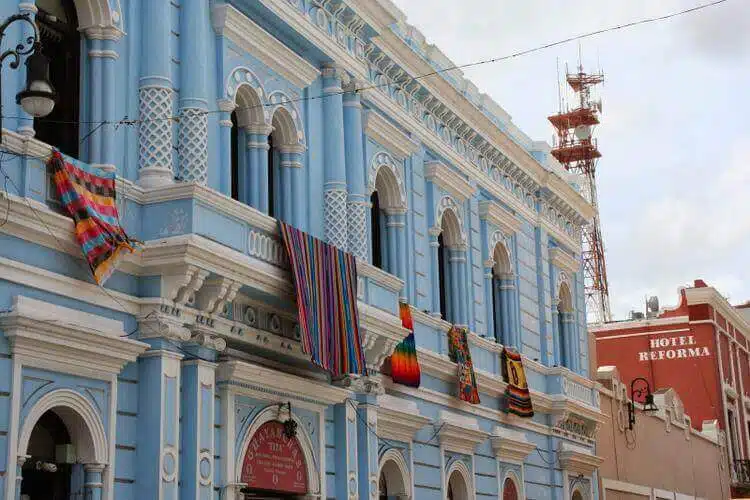 You can also find some of Merida's finest dining in the Santa Lucia Parque.
From Apoala, which is famous for its Mezcal collection, it includes over 30 varieties and its new take on Mexican cuisine, to La Chaya Maya, which is considered one of the best restaurants in the region.
The staff is dressed in traditional huipiles that are gorgeously hand-embroidered, and you will notice a small table of women making fresh tortillas to be served in the restaurant.
Try the house specialty, Los Tres Mosqueteros, or The Three Musketeers, which combines three classic Yucatecan dishes: Relleno negro (a black sauce made from burnt chiles and spices) over pork; papadzules (an egg dish); and pipián (a sauce with a pumpkin seed base) over turkey.
Some local dishes you must try which you will find nowhere else in Mexico include:
1. Cochinita pibil:
A tender pit-cooked roast pig that has been marinated in sour orange (Naranja), annatto (achiote), and some local herbs and spices.
Tender falling off the bone and served with small fresh tortillas and pickled red onion; this is the central dish of the Yucatan.
2. Queso Relleno:
Dating from colonial times, when the Mayan servants would take the leftover cheese rind from the plantation owners, fill it with ground port and spices, then cook it under the rind was tender.
The Queso is then covered in tomato 'gravy' of sorts and served piping hot.
Check out these Mexican Food Recipes if you also can't get enough of Mexican Food.
10. The Lucas Galvez Market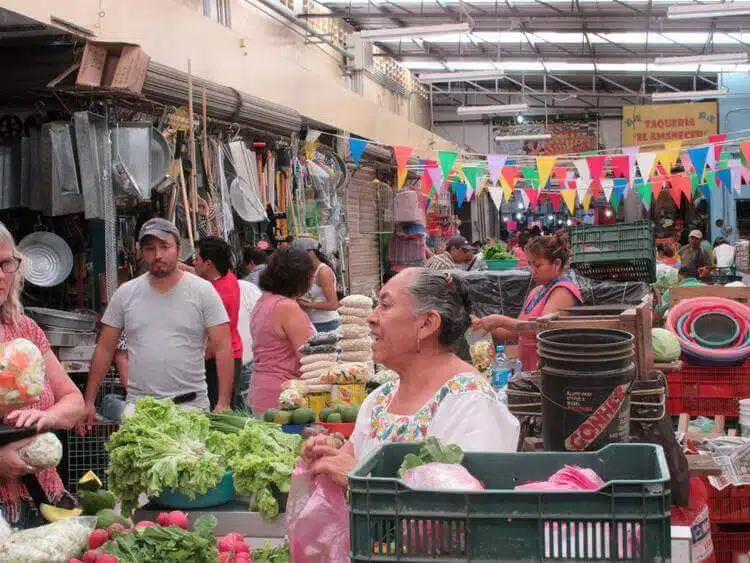 The market in Merida Centro is a feast for all your senses.
Brilliantly colored flower vendors, vegetables you have never seen before. Handmade clothing and hammocks, blankets, and standard tourist trinkets abound on the second floor.
It may look dirty and rundown, and the floors can be treacherous, but notice there is not a single fly near any of the meat and fish; it is open every day of the week from around 8 am until four or five, including Sundays.
The artisan market does not tend to be open on Sundays, though.
11. Gran Museo de Mundo Maya Merida (Museum of Mayan World)
This remarkable museum details the history of the Yucatan peninsula, beginning with the Chicxulub meteorite, which wiped out the dinosaurs worldwide.
The Museum is a series of galleries that delineate Mayan History from the meteorite until the modern-day. It is a fascinating glimpse into the Mayan world and well worth the trip from Centro.
11. Experience Pok Ta Pok: A Re-Enactment of the Mayan Ball Game
Every Friday at 8:00 pm on Calle 60 in front of the Plaza Grande.
There is a Mayan Pok Ta Pok game where the players battle it out to score a goal. The game is extremely physical, and the players try to score by hitting the ball with their hips into the post.
The game is accompanied by a live orchestra, making it an event you must see.
12. Explore Merida by Horse and Carriage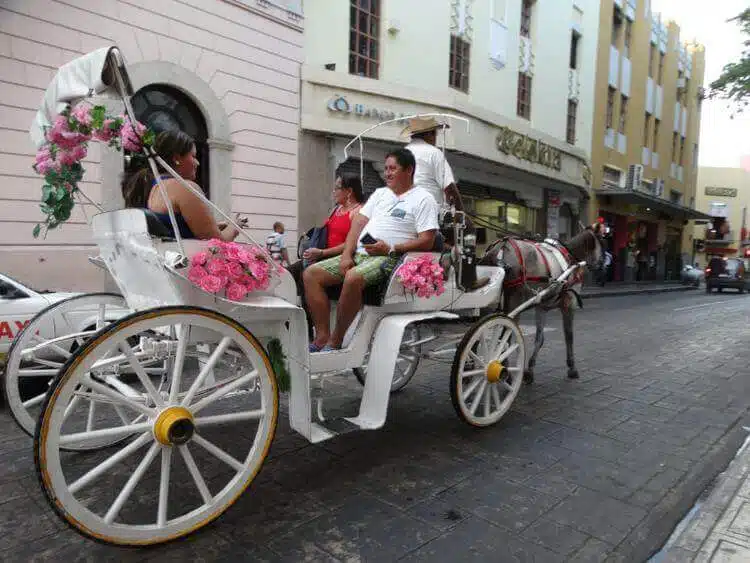 Those carriages may look tacky with their plastic flowers, but this is the perfect way to see the City.
A government initiative to teach the drivers English is working very well, and many can give you a guided tour speaking English.
This is a magical tour, particularly in the evening, and you feel like you have stepped back into a different era. It takes about 45 minutes for the tour and costs around $200-300 pesos.
13. Try some street food
Merida is home to some of the best food in the Yucatan, so be sure to try the local cuisine, which has some huge regional differences here compared to elsewhere in Mexico.
Marquesitas is a French-style crepe that you can buy plain or stuffed with the Yucatan favorite Nutella and cream cheese.
Elotes are corn on the cob drenched in mayonnaise, then dipped in freshly grated cheese and doused with lime and tajin, a spicy red pepper.
Raspados are shaved ice flavored with pretty much anything you can think of. They are then eaten plain or doused with condensed milk.
You should also try some exotic Mexican fruits like Dragon Fruit and Zapote Negro.
14. Refrescos and Bebidas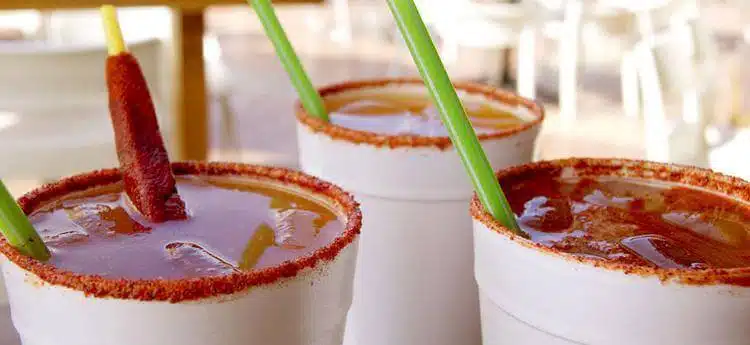 Refrescos and bebidas, in other words, soft drinks and drinks. These are some of the Yucatecan favorites:
Tepache, also known as pineapple "beer," is a Mexican drink made from fermenting the fruit, peel, and juice of pineapples.
Jamaica pronounced Ha Mai Ka; this results from steeping the deep purple flowers of a type of hibiscus in sugar syrup, which becomes a deeply sweet and tart tea or "juice."
Horchata is a traditional Mexican beverage made with rice. It is flavored with lime and cinnamon and sweetened with sugar. Since it does not contain milk, it will not spoil as easily as a dairy-containing beverage.
Michelada roughly translates as "my cold beer."
The spicy concoction is a beer with tomato juice or clamato, lime, and peppery seasoning. Tajin is the preferred salt, lime, and pepper condiment that rims the cup and surrounds the straw of the Michelada.
Licuados are refreshing smoothies of fresh fruit (or juice), evaporated milk, and ice.
Aguas Frescas ("fresh waters") are lighter drinks made by adding a small amount of fresh fruit juice and sugar to water. Hibiscus, melon, tamarind, and lime are common, but rice, flowers, cactus fruit (tuna) are all very common.
There is so much more to experience in Merida, so take a chance come and visit.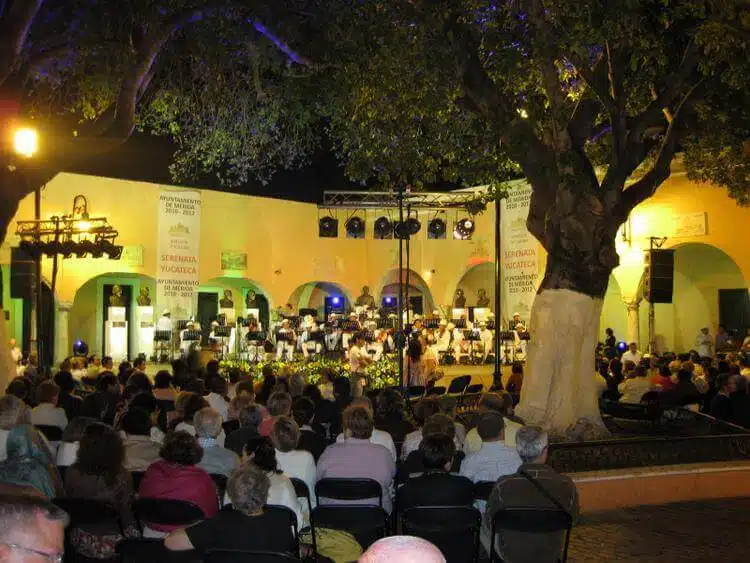 Fulfilling a lifelong dream to retire early and travel the world, Faith is now happily traveling to find the perfect place to retire. After spending a year in a tiny fishing village in the Yucatan, mangling Spanish and writing by the pool, itchy feet struck again. After experiencing housesitting, Faith decided this was a great budget way to travel. Faith considers herself an 'ass-end baby boomer attempting to travel cheap (that's the Scottish blood in her). Read her blog and follow her on Facebook and Twitter.
Frequently Asked Questions
Best VPN for Travel: ExpressVPN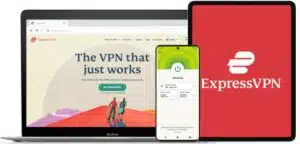 Heading abroad? Use ExpressVPN to access your social media accounts, unblock your favorite entertainment sites, and stay connected with friends and family. And get cheaper flights, of course.
Pros
✅ Next-gen, high-speed servers in 94 countries
✅ Works on iOS, Android, Windows, Mac, Linux, browsers, and more
✅ 256-bit AES encryption protects your data, even on hotel Wi-Fi
✅ Unblocks Netflix and other streaming sites
Cons
❎ No dedicated IPs
Get 3 extra months free of ExpressVPN when signing up for a 1-year plan. That's a 49% saving and a monthly cost of just $6.67! You also get a 30-day money-back guarantee.
How far is Merida from Cancun?
The distance from Cancun to Merida is 303 kilometers. Driving by car from Cancun to Merida takes around 3 hours and 20 minutes.
This article is now available as a mobile app. Go to GPSmyCity to download the app for GPS-assisted travel directions to the attractions featured in this article.