Despite its small size, Isla Tortuga has a lot to offer to nature lovers and curious adventurers. Plenty of things to do on Tortuga Island, Costa Rica, await you.
Tortuga Island is more of a place to tour around rather than to stay in.
One full day on the island promises an adventure full of water sports, delicious food, and curious finds.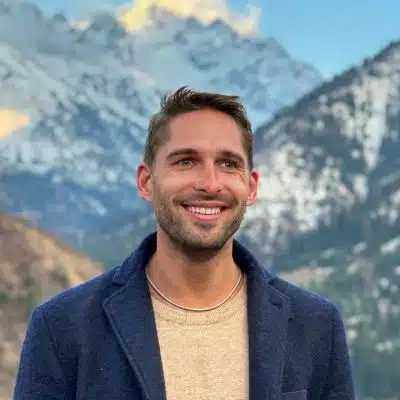 Where is Tortuga Island Costa Rica
Tortuga Island is located in the southeastern part of the Nicoya Peninsula in the province of Puntarenas.
It is also called Isla Tortuga Costa Rica. Its name translates to Turtle Island in English.
Best things to do on Tortuga Island, Costa Rica
1. Enjoy scuba diving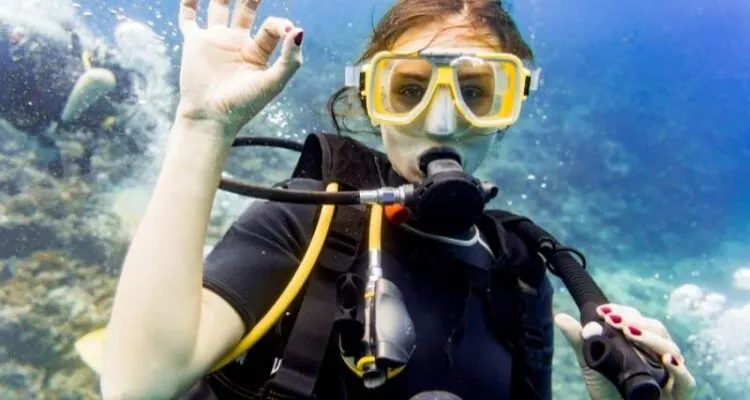 Tortuga Island is home to three Costa Rica scuba diving sites that feature awe-inspiring shipwrecks and rich marine life.
The dive areas on the island are for beginners and advanced divers alike.
Coast guard ships that sank deep into the ocean make for a special playground for explorers to tour around in.
The Franklin Chang Wreck is 95 feet long and was sunk to become an artificial reef for marine animals.
The Coronel Alfonso Monge, on the other hand, lies a few meters beneath the surface for certified divers to explore.
Some of the fish species that you will find within the waters of Tortuga Island include stingrays, manta rays, and dolphins.
Some tropical fishes and white tip reef sharks can be found in the Caroline Star shipwreck, further beneath the waters.
2. Go swimming and snorkeling
If you are not into scuba diving, you can swim and snorkel at Tortuga Costa Rica instead.
The white sand beach on the island is the perfect location for your own tropical adventure.
Even in the absence of coral reefs in areas that are near the shore, you can still find different fish species that swim around and add dashes of color to the bright blue waters.
Some of the common sightings here when you swim include yellowtail, parrotfish, and angelfish.
In your Isla Tortuga snorkeling experience, you will also find different kinds of seahorses, octopuses, and eels that call the coast their habitat.
If you want to venture forth, hire a boat and an experienced guide who will show you great spots to snorkel.
The island's outer reefs are where you will find the well-loved sea turtles.
3. Try sea kayaking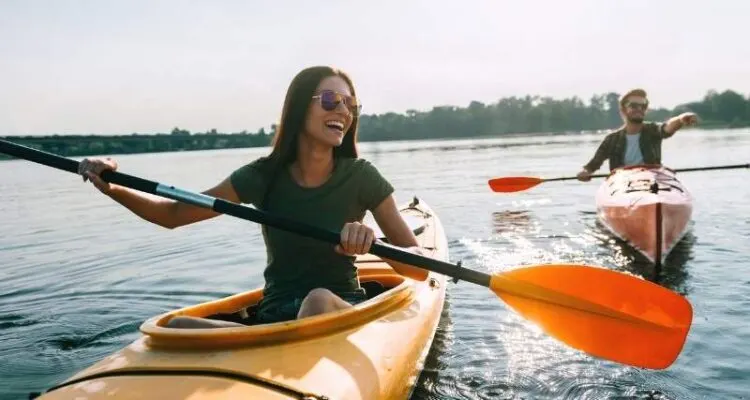 We already know that kayaking is a relaxing activity to do, especially if you are gliding through a series of canals that get you up close and personal with wildlife that live in mangroves and lakes.
How about taking it up a notch and testing your kayak skills out in the sea?
Sea kayaking is among the ultimate things to do on Tortuga Island, Costa Rica.
Rent a long-range sea kayak, gear up, and get ready to paddle in the direction of the sun.
This activity proves to be more challenging than leisure boating, so you must get an experienced kayaking guide to come with you for the whole duration of the activity.
Your guide will give you an important briefing about safety and security measures when participating in this activity.
Afterward, you are permitted to break away and enjoy the stunning scenery reserved for those courageous enough to paddle out.
4. Eat barbeque along the beach
Isla Tortuga provides a scenic dining area for those looking to have a feast by the beach.
Many eateries and restaurants will have sumptuous grilled items on their menu, and we suggest you dig in.
Seafood is guaranteed fresh, and meats are cooked to perfection.
Enjoy some serving of barbecue and other grilled items as you enjoy a quiet afternoon on the sand, waiting for the sun to set, or catching a breather after a challenging water activity.
Many – if not all – tours that take you around Tortuga Costa Rica will have a feast of grilled barbecue, seafood dishes, and fruits in season to offer in between dives.
The tropical setting of the island makes every dining experience extra special on all levels.
5. Go hiking
Tortuga Island is not all about playing on the sand and diving in the waters.
You can hike the forested hills that are on the island. They are home to different wildlife species that Costa Rica is well known for.
As you hike through the jungles of Tortuga Island, Costa Rica, be on the lookout for a peccary (or two) to show up and interact.
Once you reach the summit, you will enjoy breathtaking views that can only be seen from such a high vantage point – like where the blue sky meets the equally blue ocean.
If you want an even challenging adventure, travel to the nearby Curú Wildlife Refuge.
Hike through the tropical rainforests and see an even more diverse flora and fauna.
Choose from the 17 trails that will take you to animals' natural habitats such as armadillos, monkeys, and even white-tailed deer.
6. Shop for souvenirs
If you are done with your ultimate Isla Tortuga tour, it is time to shop for souvenirs, trinkets, and other memorabilia that will remind you of your good times on the island.
Right along the shores, you can find several souvenir shops that sell locally made handicrafts and small items which you can take on your trip home.
These souvenir shops are not just worth your visit before you go home, though.
Once you reach Tortuga Island, you shall see that they will become your lifesavers when it comes to Wifi access, locks, snacks, and beverages – just about anything you might need to make your stay on the island; extra comfortable!
More Costa Rica Destinations
About the Author
More info
Best VPN for Travel: ExpressVPN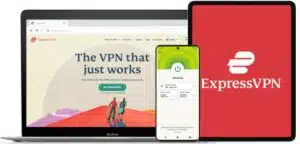 Heading abroad? Use ExpressVPN to access your social media accounts, unblock your favorite entertainment sites, and stay connected with friends and family. And get cheaper flights, of course.
Pros
✅ Next-gen, high-speed servers in 94 countries
✅ Works on iOS, Android, Windows, Mac, Linux, browsers, and more
✅ 256-bit AES encryption protects your data, even on hotel Wi-Fi
✅ Unblocks Netflix and other streaming sites
Cons
❎ No dedicated IPs
Get 3 extra months free of ExpressVPN when signing up for a 1-year plan. That's a 49% saving and a monthly cost of just $6.67! You also get a 30-day money-back guarantee.