La Sabana Metropolitan Park San Jose – Costa Rica's biggest and most important urban park. It is a nice place to meet up with friends, to do sport, go for a walk, rent a paddleboat or visit the national stadium or the art museum.
The La Sabana Metropolitan Park in San Jose (Spanish: Parque Metropolitano La Sabana) is the biggest and most important urban park of Costa Rica. The park has a size of 720.000 m² and is neighboring the core districts of San Jose. Costa Ricans also call him "the lungs of San José."
Related Posts: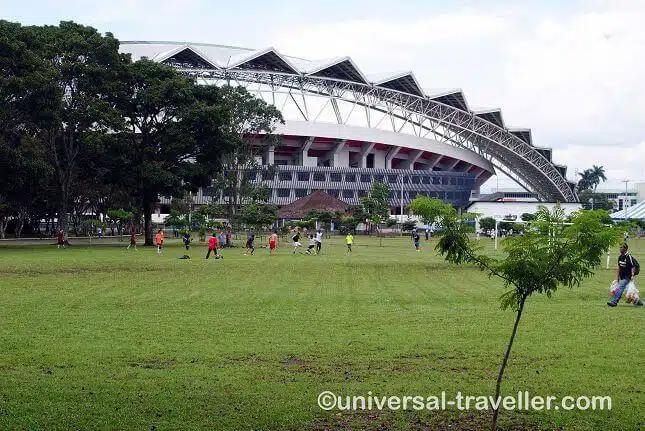 La Sabana was officially inaugurated in 1977. However, in 1783, Manuel Antonio Chapuí, San José's parish priest, donated several plots to create a park for recreational and sports activities.
For more than 150 years, the vegetation developed until the government of Costa Rica decided to build the first international airport in this area.
The La Sabana Airport was operated for 44 years till the current airport Juan Santamaría International Airport, was opened. To turn La Sabana into San José's lungs, trees and grass were planted.
Things to do in La Sabana Metropolitan Park
1. Do some Sport on one of the sport fields
In La Sabana, there are many sports fields, and people meet to play, for example, football, soccer, or basketball. It is a really nice atmosphere, a calm place and a good variation to the city.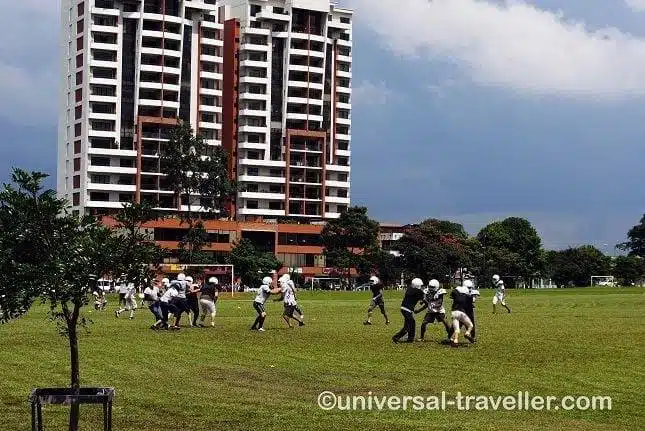 2. Go for a walk
The park is predestinated for long walks and even has a lake. You do not need to drive far to find a place with lots of nature – La Sabana, central in San Jose, is a good alternative when you do not have that much time.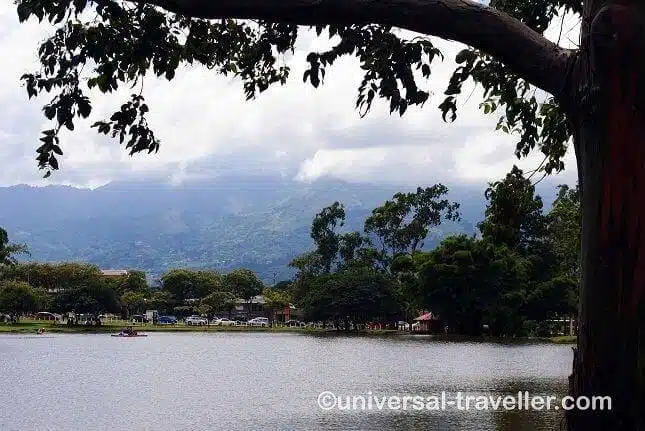 3. There is a really nice jogging track
When you like jogging, La Sabana is the place to go when you are in San Jose. There even is a signposted jogging track, and afterward, you can sit down on one of the green meadows and relax before going back to the city.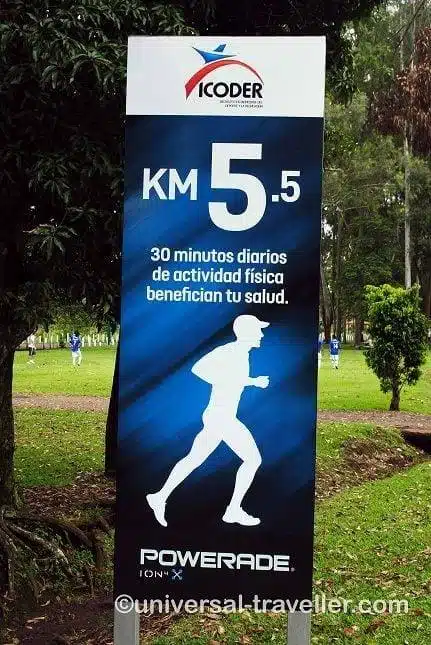 4. You can go inline skating or play inline hockey
In La Sabana, there is even an inline skating park and a field to play hockey. A running track surrounds it. The park is really a paradise for everyone who wants to do outdoor sport in San Jose.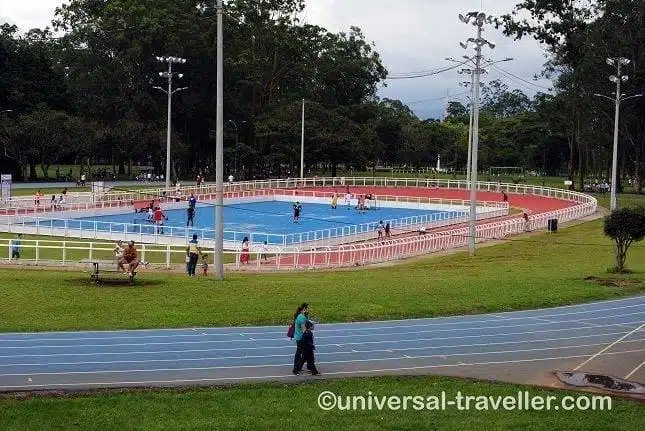 5. Rent a pedal boat
Another nice activity is to rent a boat at the lake.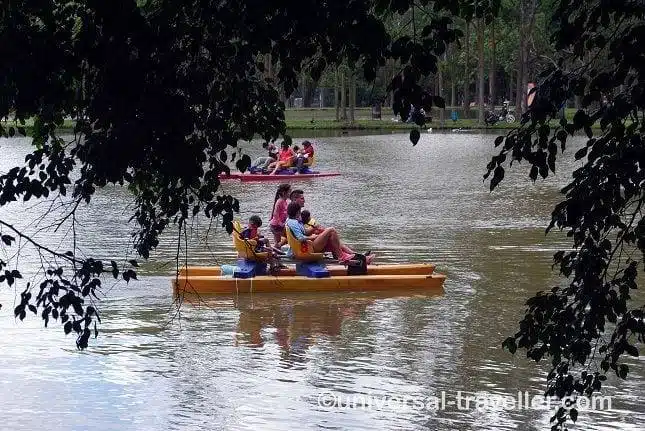 6. Get some snacks
There are several small stands within the park where you can buy small snacks, local food, fruits, or something to drink.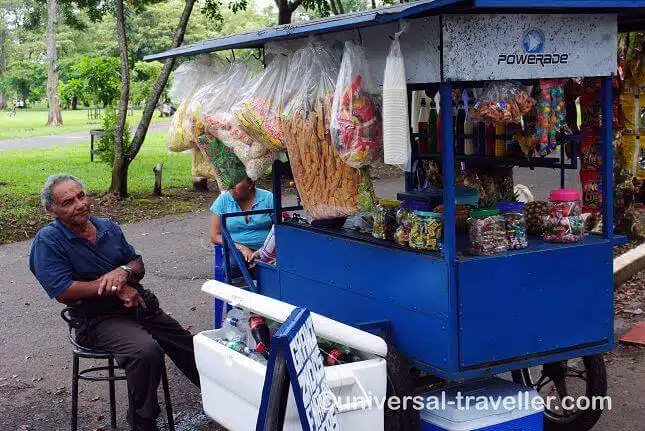 7. In La Sabana are also many activities and places for children
La Sabana is a pretty family-friendly place with numerous activities and events for children. There are several playgrounds and nice places to do, for example, a picnic.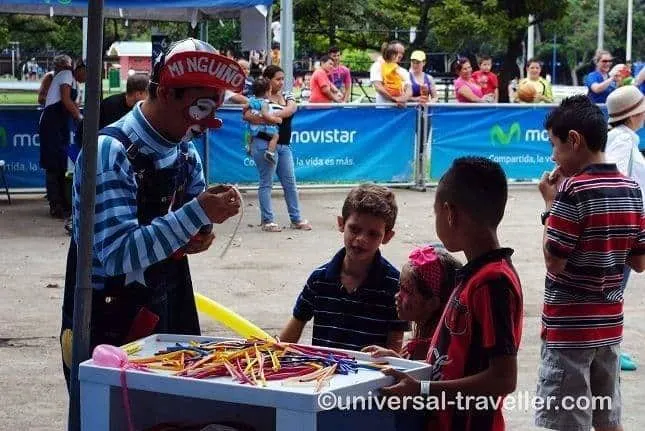 8. Visit the art museum
One of the most prominent buildings in La Sabana, beside the stadium, is the art museum (Museo de Arte Costarricense). The tower is actually the old airport tower.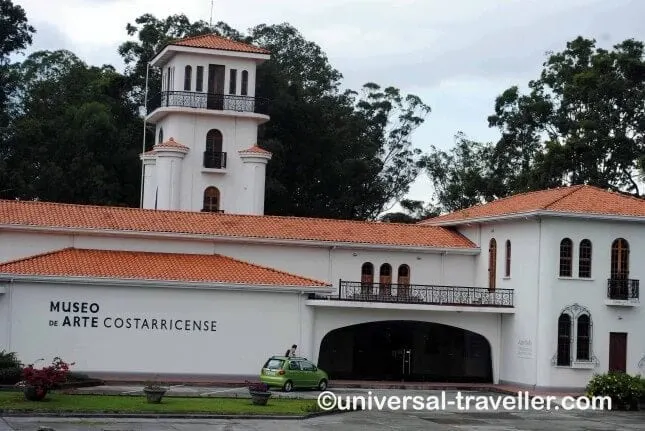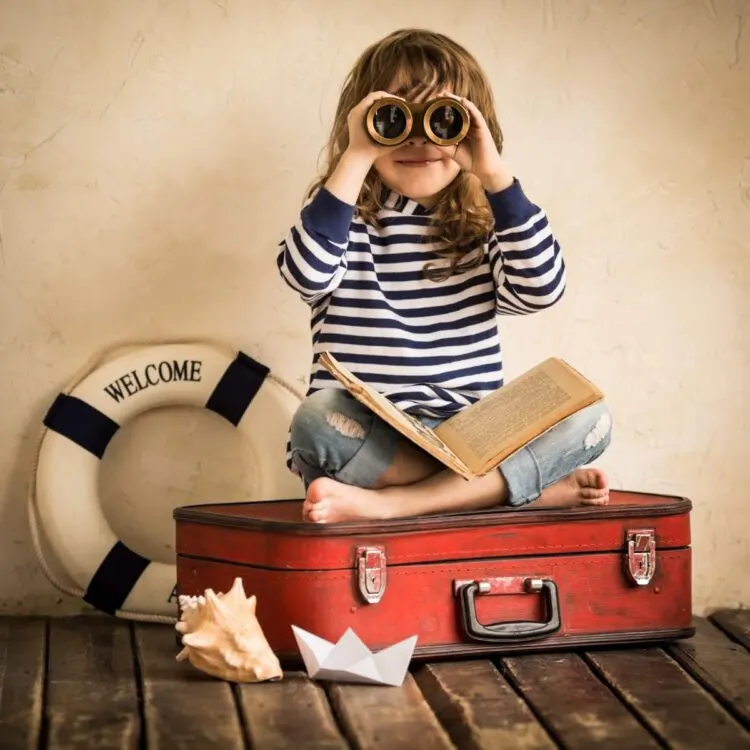 Protect your trip: With all our travel experience, we highly recommend you hit the road with travel insurance. SafetyWing offers flexible & reliable Digital Nomads Travel Medical Insurance at just a third of the price of similar competitor plans.