Interesting facts about Costa Rica and answers to many frequently asked questions about Costa Rica.
Facts about Costa Rica
Although Costa Rica's landmass only takes up 0.03 percent of the world's surface, it hosts more than five percent of the world's biodiversity. One of the many reasons why Costa Rica is such a popular travel destination!
Costa Rica's marine area is with about 625 thousand square kilometers around ten times larger then its land area with about 52,100 square kilometers.
Costa Rica has 801 miles of coastline.
Costa Rica is divided into the following seven provinces: Guanacaste, Puntarenas, Limon, Heredia, Cartago, Alajuela and San José.
Costa Rica has more then 121 volcanic formations and seven active volcanoes.
Frequently Asked Questions about Costa Rica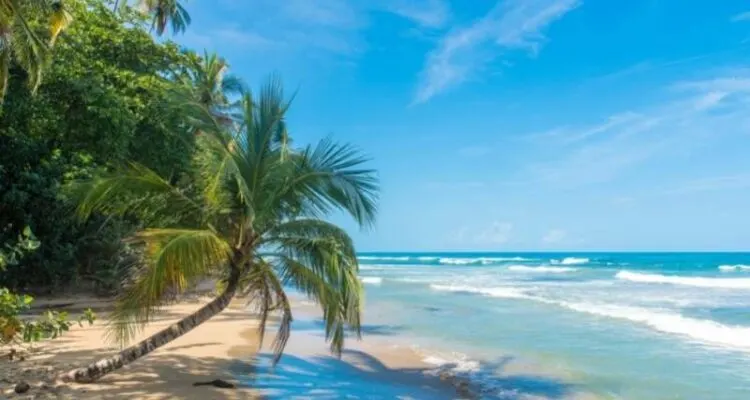 1. What continent is Costa Rica in?
Costa Rica is a country in Central America. It is located south of Nicaragua and north of Panama.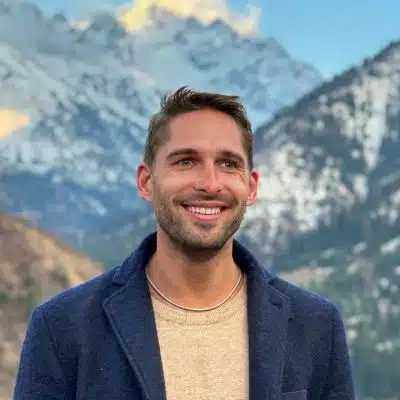 2. Where are the Costa Rican Airports?
Costa Rica has four international and 18 domestic airports. The international airports in Costa Rica are Juan Santamaría International Airport and Tobías Bolaños International Airport in San José, Daniel Oduber Quirós International Airport in Liberia and Limón International Airport in Limón.
The domestic airports are located in Barra del Colorado (es), Carrillo, Coto 47, Drake Bay, Golfito, Guápiles, Pococí, La Fortuna (es), Los Chiles, Nosara, Palmar Sur, Puerto Jiménez, Punta Islita, Quepos, San Isidro de El General, Tamarindo, Tambor, Tortuguero and Upala.
View full blog post: How to travel around in Costa Rica
3. What is the capital of Costa Rica
Since May 16th, 1823, San José is the capital city of the Central American country, Costa Rica. From 1574 to 1824 Cartago was the capital of Costa Rica.
View full blog post: Best things to do in San José
4. What is the best Costa Rican beer?
My favorite Costa Rican beer is Imperial. Other local beers are Pilsen, Bavaria, and Rock Ice. Although Costa Ricans love beer, there were only three craft beers registered in 2010. However, in 2019 more than 85 craft beers are already registered.
5. What is typical Costa Rican food?
Costa Rica has many delicious, typical dishes. Most of them consist of rice and beans, served with, for example, chicken, fish, or vegetables.
Gallo Pinto is a common dish for breakfast. It is a mix of rice and beans served with eggs, natilla (sour cream), and fried plantain. Gallo Pinto was my preferred breakfast when I lived in Costa Rica as it provides enough energy for the whole day.
Most Ticos (that's how Costa Ricans call themselves) eat Casados for lunch. Casado is a plate with rice & beans accompanied by meat or fish, salad, fried plantains, and tortillas.
6. Costa Rica country code
The country code of Costa Rica is +506.
7. Costa Rica timezone
Costa Rica is in the CST (Central Standard Time) time zone; UTC -6
8. Currency of Costa Rica
The official currency of Costa Rica is the Costa-Rica-Colón. However, also USD is widely accepted, especially in tourist areas.
Where can you go shark diving in Costa Rica?
Caño Island is one of the best places to dive with sharks in Costa Rica. You can especially see lots of white-tip reef sharks.
What is the best place for surfing in Costa Rica?
Costa Rica is a surfer's paradise and offers numerous surf spots, especially in the provinces of Puntarenas, Limón, and Guanacaste.
Some of the best surf locations are at: Playa Naranjo, Playa Tamarindo, Playa Grande, Playa Avellanas, Playa Negra, Playa Guiones, Playa Manzanillo, Playa Santa Teresa, Mal Pais, Playa Hermosa, Playa Dominical, Boca Barranca, Pavones, Salsa Brava and Playa Jancó.
The peak season for surfing in Costa Rica is from May to September.
What is the climate in Costa Rica?
The climate in Costa Rica is hot throughout the whole year in the plains and along the coast. Temperatures are milder in the plateau. In general, the temperatures are quite constant as Costa Rica is located near the Equator.
The main weather difference between the dry and rainy seasons is the amount of rain.
What is the best time to go to Costa Rica?
The best time to visit Costa Rica depends on what you want to do and which parts of Costa Rica you would like to visit.
The most popular (and expensive) time to travel to Costa Rica in the dry season that starts in mid-December and ends in April.
View full blog post: Best time to visit Costa Rica
About the Author
More info
Best VPN for Travel: ExpressVPN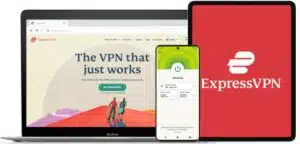 Heading abroad? Use ExpressVPN to access your social media accounts, unblock your favorite entertainment sites, and stay connected with friends and family. And get cheaper flights, of course.
Pros
✅ Next-gen, high-speed servers in 94 countries
✅ Works on iOS, Android, Windows, Mac, Linux, browsers, and more
✅ 256-bit AES encryption protects your data, even on hotel Wi-Fi
✅ Unblocks Netflix and other streaming sites
Cons
❎ No dedicated IPs
Get 3 extra months free of ExpressVPN when signing up for a 1-year plan. That's a 49% saving and a monthly cost of just $6.67! You also get a 30-day money-back guarantee.