Where is Seattle located? Locate Seattle on the map, read fun facts, and get answers to some of Seattle's most frequently asked questions.
Seattle is located in the state of Washington. It belongs to the United States of America. It is situated on the southeastern shore of Puget Sound.
Seattle's exact location is 47.61 latitude and -122.33 longitude. The city lies 56 meters above sea level.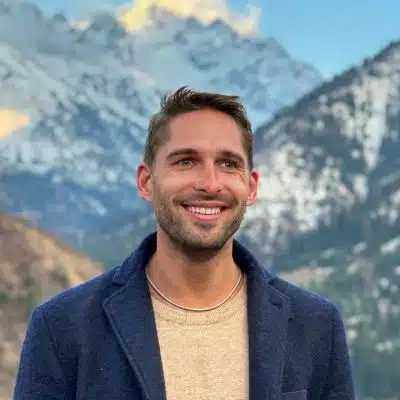 Distance to other major Canadian and American cities
Seattle to Vancouver – 119 miles or 192 kilometers
Seattle to San Francisco – 679 miles or 1,093 kilometers
Seattle to New York – 2,402 miles or 3,866 kilometers
Where is Seattle located on the map?
Fun Facts about Seattle
The land where Seattle is situated has been inhabited for about 4000 years.
Seattle is where Starbucks was born. The first and original cafe is located in Pike Place Market. It opened its doors to customers in the year 1971.
The world's first-ever gas station is in Seattle.
The Boeing Company was founded in Seattle. It used to be a boat company. It reinvented itself after the war.
The longest floating bridge in the world can be found between Seattle and Medina.
Bicycles are a popular mode of transport in Seattle. It is utilized by residents going to work. Policemen ride bikes on duty, too.
Harbor Island in Seattle is the largest man-made island in the United States and a great Seattle Day trip.
Frequently Asked Questions about Where is Seattle located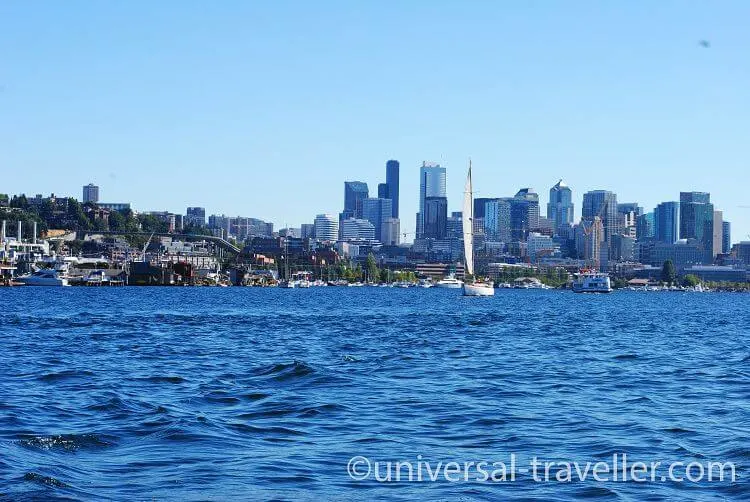 Best VPN for Travel: ExpressVPN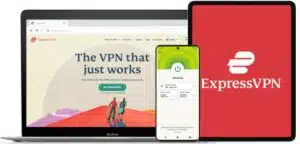 Heading abroad? Use ExpressVPN to access your social media accounts, unblock your favorite entertainment sites, and stay connected with friends and family. And get cheaper flights, of course.
Pros
✅ Next-gen, high-speed servers in 94 countries
✅ Works on iOS, Android, Windows, Mac, Linux, browsers, and more
✅ 256-bit AES encryption protects your data, even on hotel Wi-Fi
✅ Unblocks Netflix and other streaming sites
Cons
❎ No dedicated IPs
Get 3 extra months free of ExpressVPN when signing up for a 1-year plan. That's a 49% saving and a monthly cost of just $6.67! You also get a 30-day money-back guarantee.
Is Seattle a state or a city?
Seattle is a city. It is the chief city of Washington state.
Is Seattle in Washington DC?
Seattle is not in Washington DC, the capital of the United States. It is in Washington state, and the two are different places. Both of them, though, are named after US President George Washington.
What is unique to Seattle?
The location of Seattle is what's considered as most unique to the city. Anywhere you go, you can find green sceneries. Parks and other open spaces are created so you can enjoy the natural beauty of the city. The majestic Mount Rainier stands tall amidst emerald Seattle.
Why is Seattle called the Emerald City?
Seattle has evergreen trees to thank for its gorgeous nickname. Whichever season it is – yes, even winter – the city is emerald green in color. The nickname was derived after a contest was held by the Convention and Visitors Bureau in the year 1981. Emerald City replaced the other monikers Queen City of the Pacific Northwest and Gateway to Alaska.
What is Seattle famous for?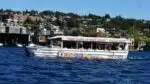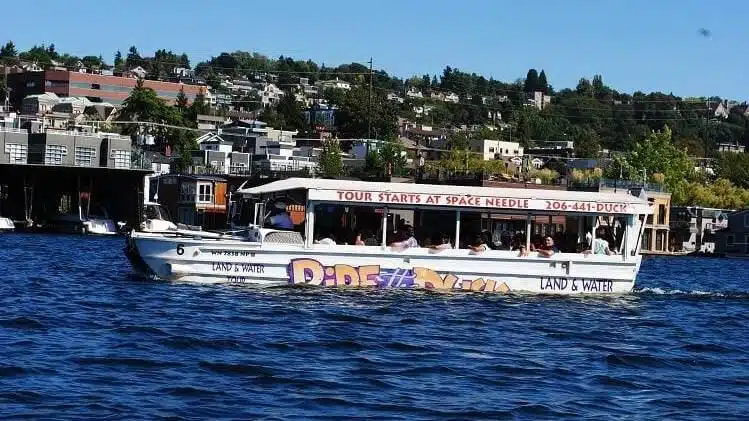 Seattle is famous for being the birthplace of Starbucks, the most famous coffee chain across the globe, therefore gaining the unofficial nickname Coffee Capital of the World. It is also called the Rainy City as Seattle is famously known for its countless rainy days. Aside from these, Seattle also had an important role to play in the field of music, technology, food, beer, and wine.
How cold does Seattle get?
It is not that cold in Seattle, even in winter. Its coldest recorded temperature is 0 degrees Fahrenheit or -18 degrees Centigrade. December is the coldest month of the year, with a low-temperature average of 35 degrees Fahrenheit or 2 degrees Centigrade.
Does it really rain a lot in Seattle?
Seattle is almost always depicted as rainy on screen and in print. However, it is not as rainy as imagined to be. While there is a constant rainfall enveloping the city, the total inches received by Seattle is less than that of the other US cities. In total, Seattle sees more or less 150 rainy days all throughout the year.
What is the Seattle Washington time zone?
Seattle follows the Pacific Daylight Time or PDT (GMT-7).
Location Map of American Cities