San Francisco is most famous for its iconic landmarks such as the Golden Gate Bridge, Alcatraz, and Lombard Street. However, where is San Francisco located?
San Francisco is located in northern California.
It belongs to the United States of America.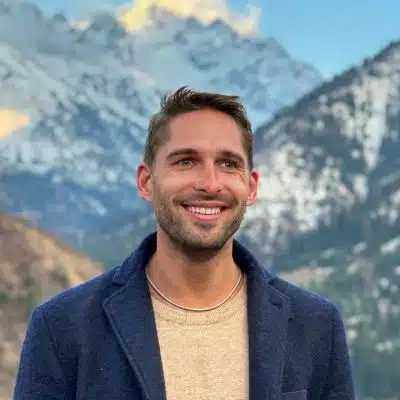 San Francisco's exact location is 37.77 latitude and -122.42 longitude. The city lies 28 meters above sea level.
Distance to other major Canadian and American cities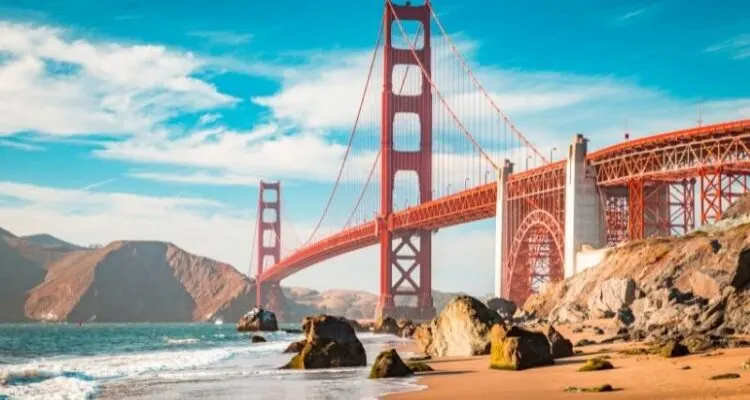 San Jose to San Francisco – 42 miles or 68 kilometers
San Diego to San Francisco – 458 miles or 738 kilometers
Seattle to San Francisco – 807 miles or 1,298 kilometers
Los Angeles to San Francisco – 382 miles or 560 kilometers
San Francisco to Las Vegas – 416 miles or 670 kilometers
Where is San Francisco located on the map?
Fun Facts about San Francisco
Yerba Buena was the first name given to San Francisco. In Spanish, it means "good herb."
San Francisco is where denim jeans were born. Levi Strauss made clothing for Gold Rush miners which ought to be both comfortable and durable.
They say the population of dogs in San Francisco is higher than that of their children.
The invention of the fortune cookie was done in San Francisco by a Japanese residing in the city. His name is Makoto Hagiwara.
A lot of well-celebrated individuals were born and/or raised in San Francisco. Among them are Robert Frost, Bruce Lee and Clint Eastwood.
The cable cars of San Francisco are the only National Historic Landmark in the country that moves.
The bendy straw was invented in San Francisco after Joseph B. Friedman's daughter got so frustrated by drinking out of a straight straw.
The Golden Gate Bridge in San Francisco was supposed to get yellow and black for its color. However, the sealant's color struck them more. The color is regarded as International Orange.
The accordion is San Francisco's official musical instrument.
You are not allowed to bury dead people in San Francisco. Most of the cemeteries are found outside its bounds – in Colma, California.
San Francisco was the location for The Beatles' final concert. It was held in Candlestick Park.
The island of Alcatraz located in San Francisco Bay was first a military base before it was transformed into a prison. Two of the infamous prisoners detained here were Al Capone and "Machine Gun" Kelly.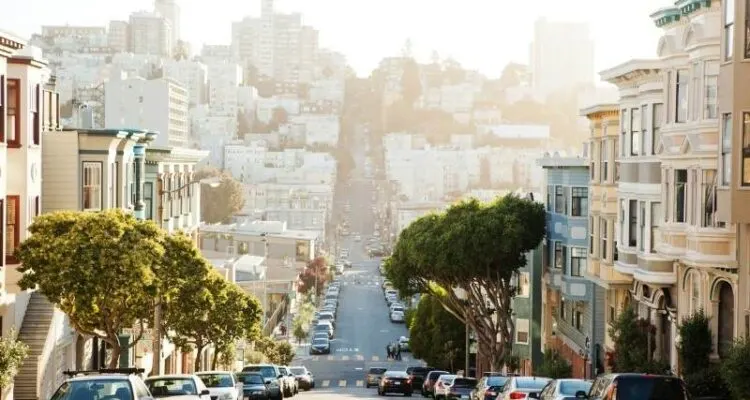 Frequently Asked Questions about Where is San Francisco located
Best VPN for Travel: ExpressVPN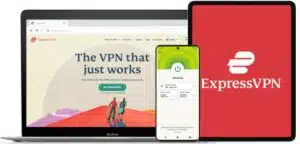 Heading abroad? Use ExpressVPN to access your social media accounts, unblock your favorite entertainment sites, and stay connected with friends and family. And get cheaper flights, of course.
Pros
✅ Next-gen, high-speed servers in 94 countries
✅ Works on iOS, Android, Windows, Mac, Linux, browsers, and more
✅ 256-bit AES encryption protects your data, even on hotel Wi-Fi
✅ Unblocks Netflix and other streaming sites
Cons
❎ No dedicated IPs
Get 3 extra months free of ExpressVPN when signing up for a 1-year plan. That's a 49% saving and a monthly cost of just $6.67! You also get a 30-day money-back guarantee.
Is San Francisco a state or city?
San Francisco is a city in the state of California, USA.
What is the geography of San Francisco?
San Francisco is a peninsula bordered by three bodies of water, namely the Pacific Ocean, the Golden Gate strait, and the San Francisco Bay.
The whole city is built on top of more than 50 hills – that's why several of its streets are steep and curved.
What do locals call San Francisco?
People call San Francisco Fog City because of the white fog that envelops the hills and surroundings of the city in the morning.
Because of its pristine location, San Francisco is also called The City by the Bay.
Why is San Francisco so expensive?
It is probably because San Francisco is regarded as one of the wealthiest cities in the country.
The cost of living here is high because of the thriving tech industry within and in nearby areas such as Silicon Valley.
Can you get around San Francisco without a car?
Yes, you can get around San Francisco without a car.
The public transport in the city is well-organized. Aside from that, many points of destination are only a short walk away from each other.
Is San Francisco still worth visiting?
Even if it is quite an expensive place to be, the small city of San Francisco deserves a day or two in your San Francisco itinerary.
Several notable sites which you can only find here are definitely worth your while.
What do I need to know before going to San Francisco?
You should know that traffic is terrible in San Francisco, so don't bother driving around the city. Make use of public transport or walk to your destination.
Be sure to layer your clothes. While the fog can truly make you feel cold in the morning, it gets comfortably warm as the day goes by.
What is the coldest month of the year in San Francisco?
January is the coldest month of the year in San Francisco. The average temperature is 46.4 degrees Fahrenheit or 8 degrees Centigrade.
What is San Francisco famous for?
San Francisco is most famous for its iconic landmarks such as the Golden Gate Bridge, Alcatraz, and Lombard Street.
It is also a well-loved chocolate destination – thanks to Ghirardelli and the many artisanal chocolate makers in the city.
Seafood, sourdough bread, Chinese food… all these are highlights of your visit to San Francisco.
On top of it all, San Francisco is famous for being an expensive city!
Location Map of American Cities