Searching for the best way to go from Seattle to Vancouver, BC? Here we give you travel options to reach Vancouver if coming from Seattle.
Given the proximity between these two cities, many travelers hit the roads to enjoy a quick change in scenery.
You often find these two travel destinations in West Coast itineraries.
The good transport system servicing Seattle, Vancouver, and other nearby cities makes it possible to travel with ease.
How far is Seattle from Vancouver?
The distance between Seattle, Washington, and Vancouver, British Columbia, is 119 miles or 192 kilometers.
Getting from Seattle to Vancouver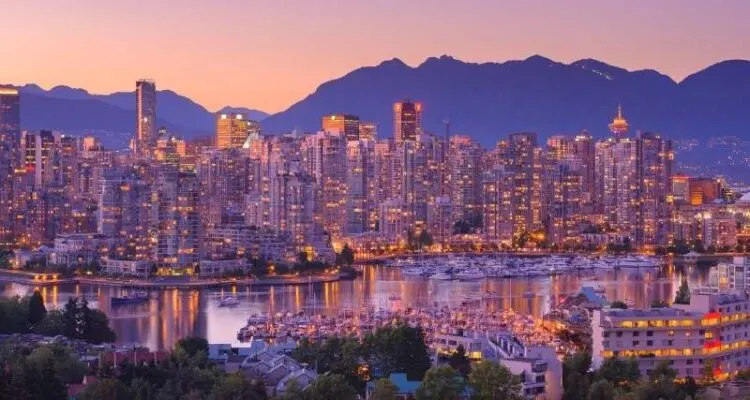 1. Getting on a flight
It may well be the least recommended mode of travel in this case, but if you are keen on flying to your destination, there are Seattle to Vancouver flights available daily.
Air Canada, Delta, Alaska Airlines, and WestJet offer direct flights coming from Tacoma International Airport (SEA) to Vancouver International Airport (YVR).
The cost to fly directly between these destinations ranges from 85 USD to 262 USD.
Getting to Vancouver, BC, from Seattle, Washington by airplane, only takes about an hour.
Factor in your travel time to the airport and all the other formalities that need to be met before boarding – that means an additional two hours, at least.
Flying to Vancouver, therefore, is not the most time-efficient option out there.
2. Travelling by bus
Boltbus, in partnership with Greyhound, offers express buses servicing Seattle to Vancouver.
The standard bus comes with onboard Wifi, personal power outlets, ample legroom, and comfortable seats. It's definitely a far cry from the transit stories you often associate with bus travel.
Boltbus travels through multiple stops throughout the day. In Seattle, you can catch the Boltbus at 5th Avenue South and King Street. In Vancouver, it stops at the Gate 4 of 1150 Station Street.
The bus company uses a boarding system that allows you to book a guaranteed seat. Two small and one large luggage are permitted per passenger.
To aid you in your bus travel, download the Boltbus application. You can purchase your ticket, get bus updates and accumulate reward points through this application.
A regular-priced Vancouver to Seattle bus fare costs 18 USD. Alternatively, you can also pay for your bus fare directly to the bus driver.
This, however, excludes you from getting promotional fares that can go as low as 1 USD.
The bus trip from Seattle to Vancouver lasts for four hours and fifteen minutes.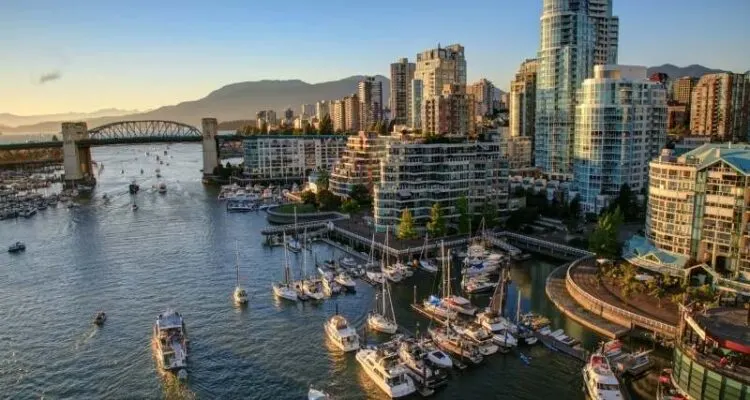 3. Riding the train
The Amtrak Cascades train from Vancouver to Seattle is a popular choice for travelers.
The route is scenic, and the whole experience is generally more comfortable than the other options.
In booking a train ride to Seattle, WA with Amtrak, you can choose among the different ticket options available:
Saver – You have the cheapest option refundable within 24 hours.
Value – Enjoy a ticket refundable eight days before your trip. A 25% fee applies should you cancel.
Flexible – Your ticket is fully refundable and cancellable at no cost.
Business – Book seats with extra legroom and complimentary non-alcoholic drinks. Your ticket is fully refundable and cancellable at no cost.
The train fare from Vancouver to Seattle ranges from 27 USD to 48 USD. It all depends on which option you choose. Your fare is subject to discounts set by Amtrak.
At Amtrak, seniors, military personnel, and persons with disabilities (PWD), including their companions, are given a ten percent discount on fares.
Children ages two to twelve years old enjoy a 50 percent discount while infants ride for free. Military children and children with disabilities are given a 60 percent discount in total.
The train from Seattle, WA to Vancouver, BC, runs for three hours.
4. Driving a Car
One of the easiest ways to reach Vancouver, BC, in Canada from Seattle is by driving. Whether you are bringing your own car or renting one, this option gives you many advantages.
The benefits of driving your way to Vancouver include setting your own departure and travel pace, stopping by scenic destinations as you go, and enjoying a cheaper ride in general (if the car is yours.)
Make sure to bring with you a valid ID, your driver's license, vehicle registration, and insurance papers.
Most people take the I-5 North as this is the direct route. There are four different borders that you can cross to reach Vancouver from Seattle.
The Peace Arch, the Pacific Highway or Truck Crossing, Lynden / Aldengrove, and Sumas / Abbotsford.
To determine which border is the most efficient choice for you, check the border wait times at the website beforehand. Alternatively, signboards on the road tell you which ones are congested and which ones aren't.
If you don't bring your own vehicle, you can rent a car in Seattle and drive to Vancouver.
The cost for this option ranges from 52 USD to 81 USD. This rate entails that you drop off the rental car at the pick-up location.
In total, it takes three and a half hours to drive from Seattle to Vancouver.
One major point which will make your trip longer is the possible long wait at the border crossing.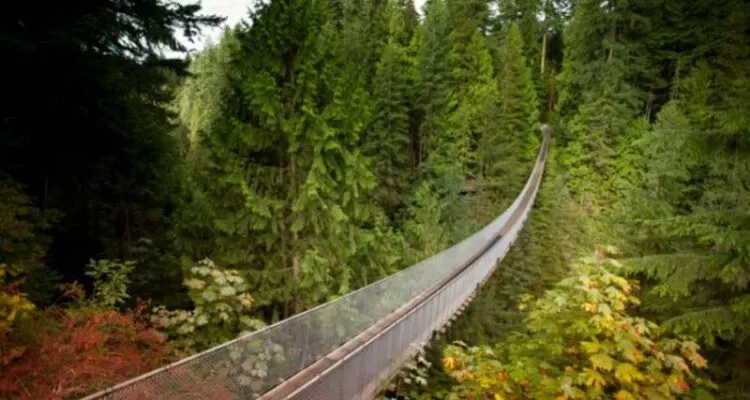 A shared shuttle gives you the convenience of being picked up in the most common Seattle locations nearest your hotel or directly from the airport to selected Vancouver stops.
Quick Coach Lines is the leading transport provider of this option.
There will be no stops in between destinations except for the designated pick-up and drop-off points. Make sure to have all the proper documentation needed for border crossing.
A one-way trip from downtown Seattle to downtown Vancouver costs 43 USD to 59 USD. Seniors, military personnel, students, and children are given discounted fares.
All tickets are nonrefundable. These can be purchased over the hotline, through travel agents, or directly from the coach driver.
The whole shuttle coach ride lasts for four hours and 30 minutes.