The Duran Sanatorium was founded by Dr. Carlos Duran in 1915 and operated as a hospital for tuberculosis patients and as an asylum for the mentally ill.
The mountains in Cartago near the Irazu Volcano with its fresh, cold air was considered as optimal for those suffering from consumption.
In 1963 when tuberculosis was no longer an issue and the mentally ill could be treated in bigger, more humane hospitals the Sanatorium closed.
Afterwards it was operated for a while first as an orphanage and later as a prison. In 1973, when the building got seriously damaged by the eruption of the nearby Irazu volcano, the Duran Sanatorium shut down permanently.
But did all residents really leave the sanatorium?
The people of the nearby city Cartago tell about spooky experiences. They tell about shadowy images, chills, sounds of ghost children playing, blood colored child-sized hand prints on the walls, and even coins being tossed out of patients' rooms and ghosts in and around the Duran Sanatorium.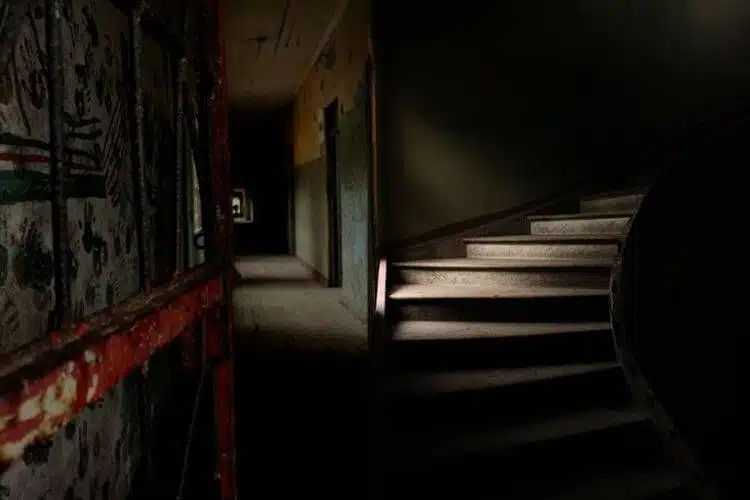 The most reported story is about the ghost of a nun who is said to have been a caretaker in the hospital. She has white hair and is wearing a blue dress.
She has been seen walking along the creepy, long corridors and peeking out of the windows. Another story is about a little girl that is said to be the daughter of Dr. Carlos Duran.
She supposedly infected with tuberculosis while she was living at the Sanatorium and passed away. People have seen her on the roof or the steps of the building where she lived with the Doctor.
[Form id="6″]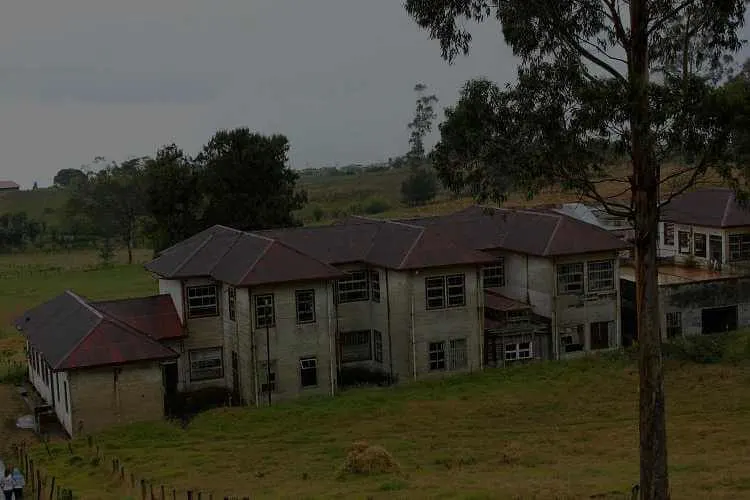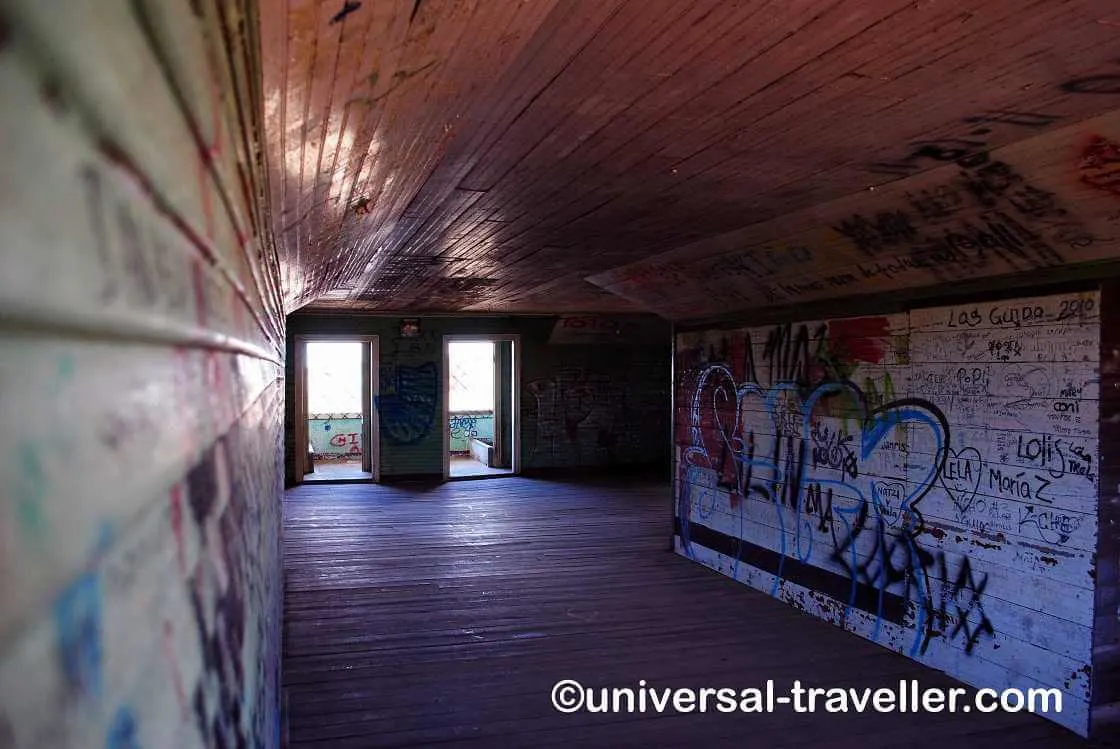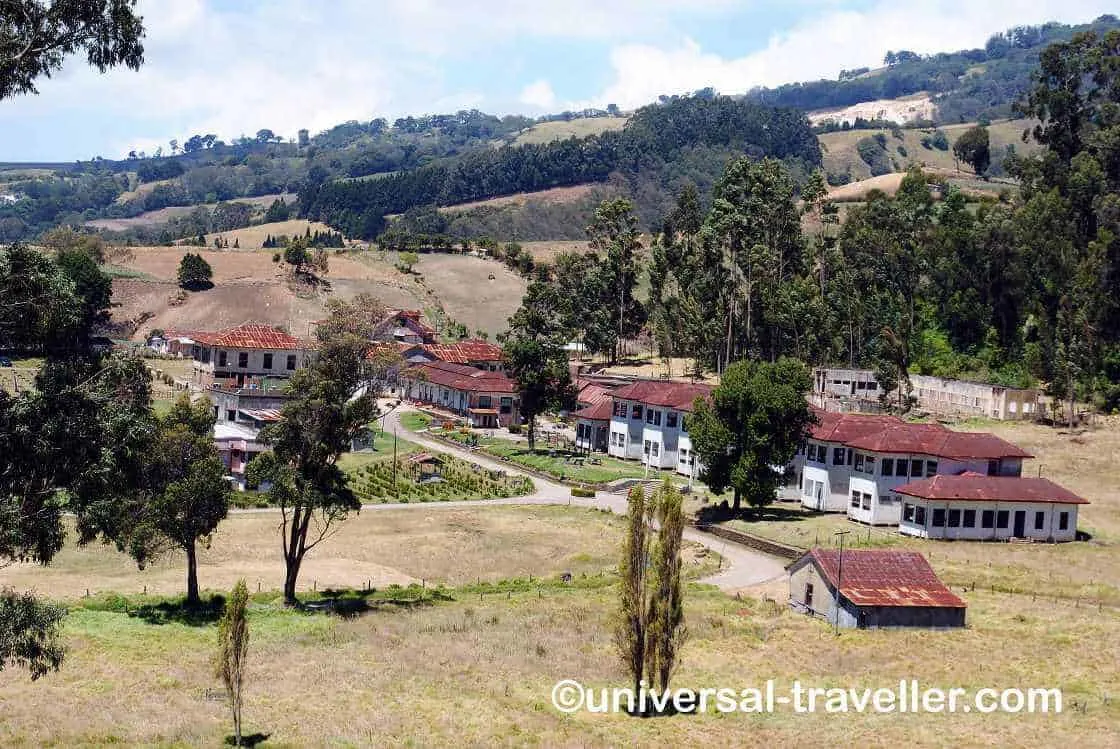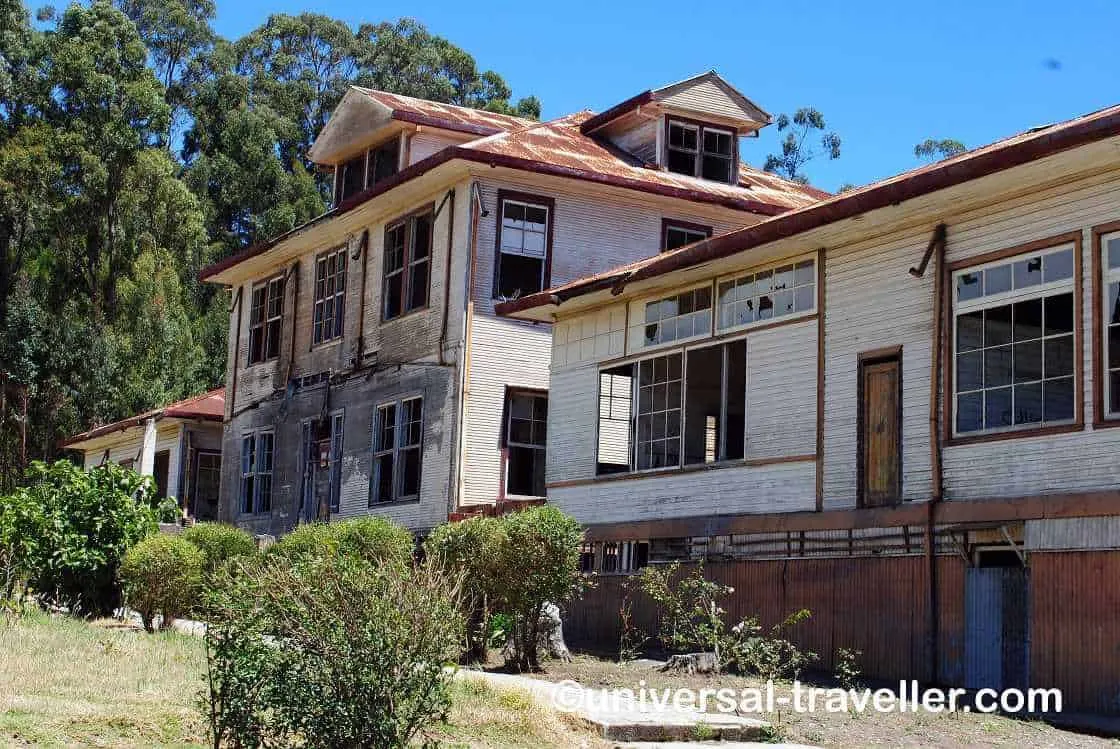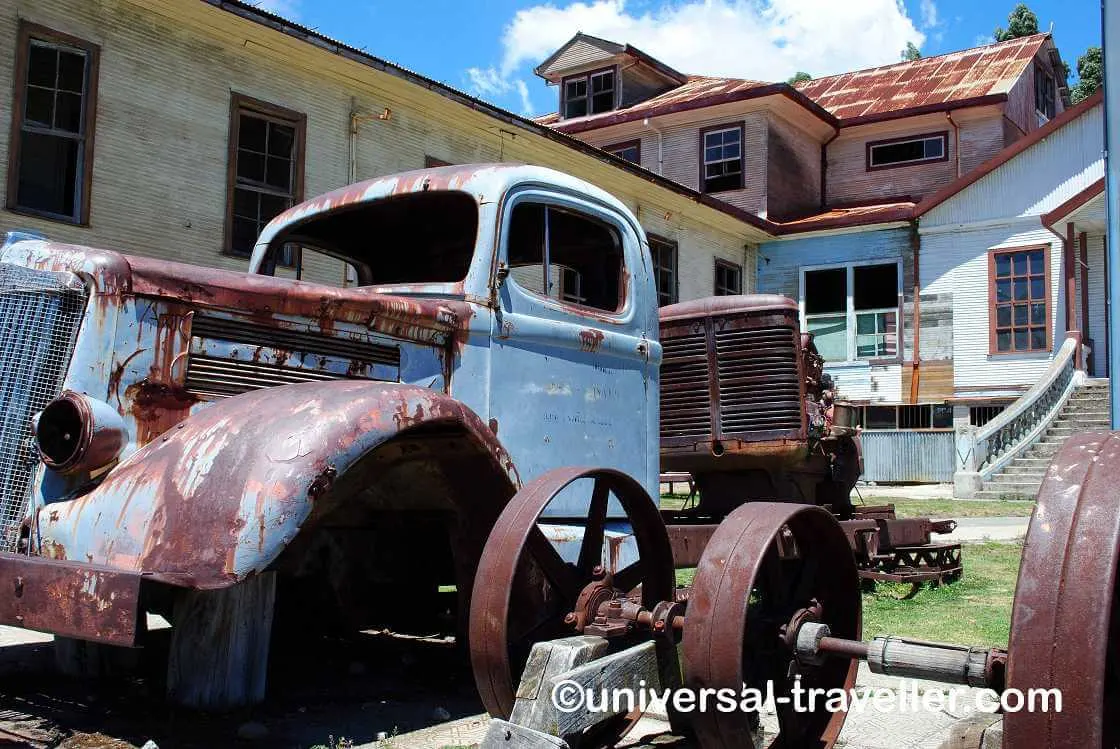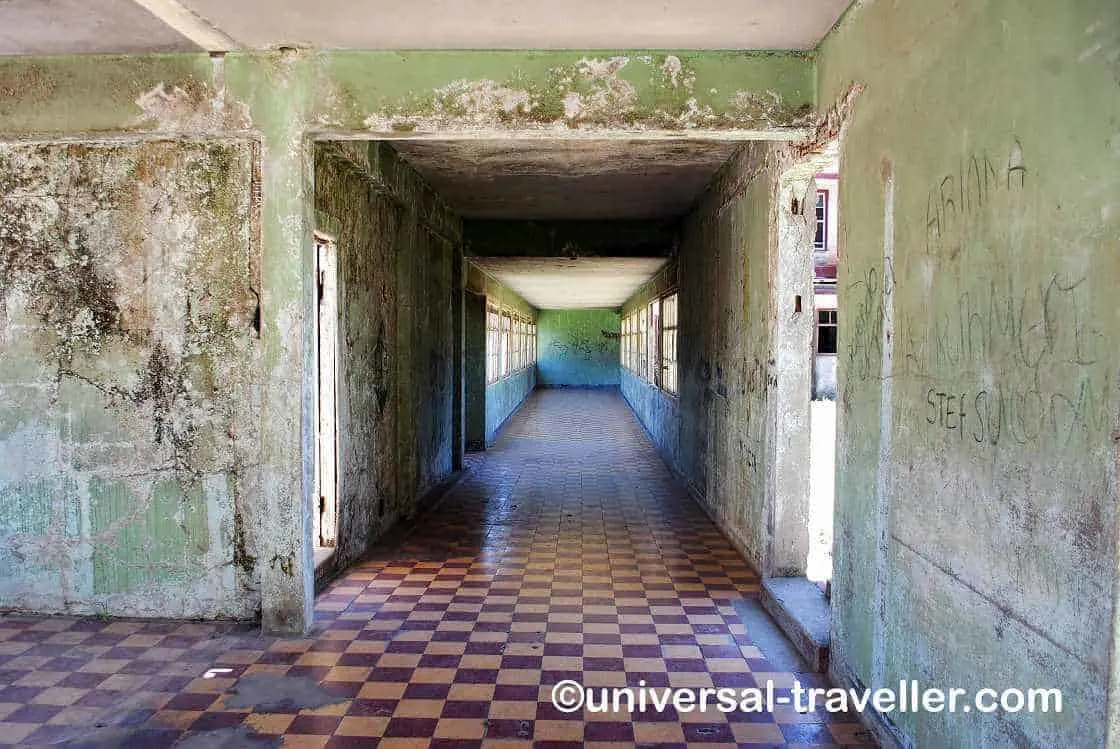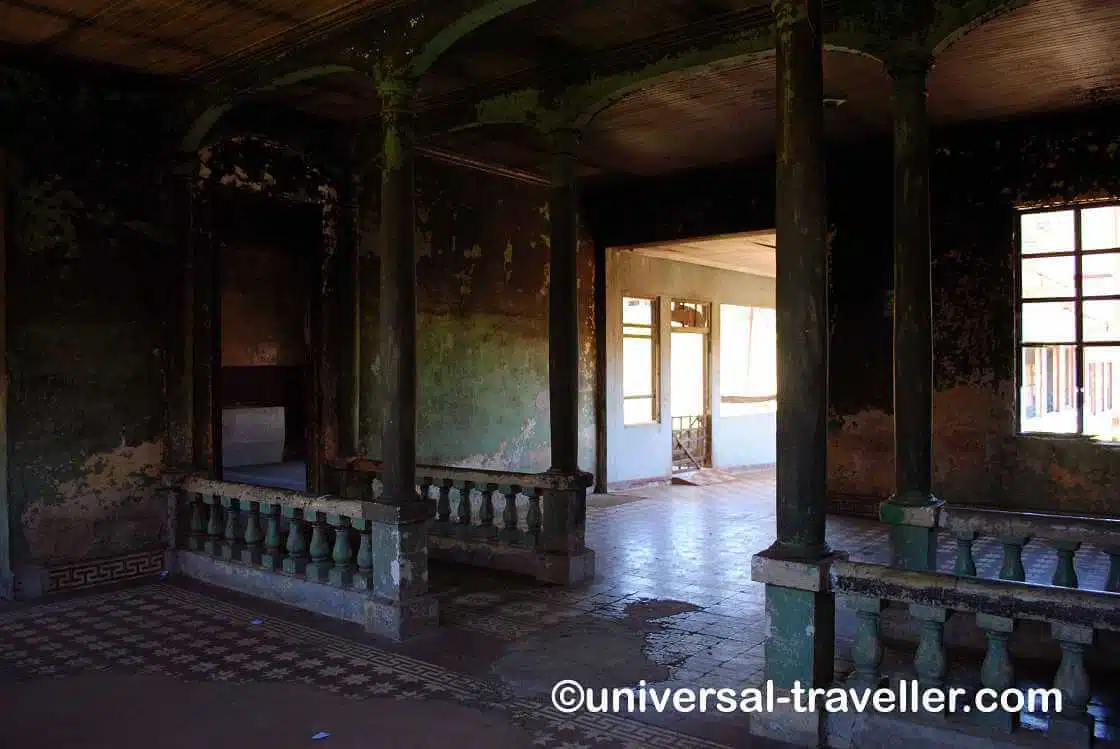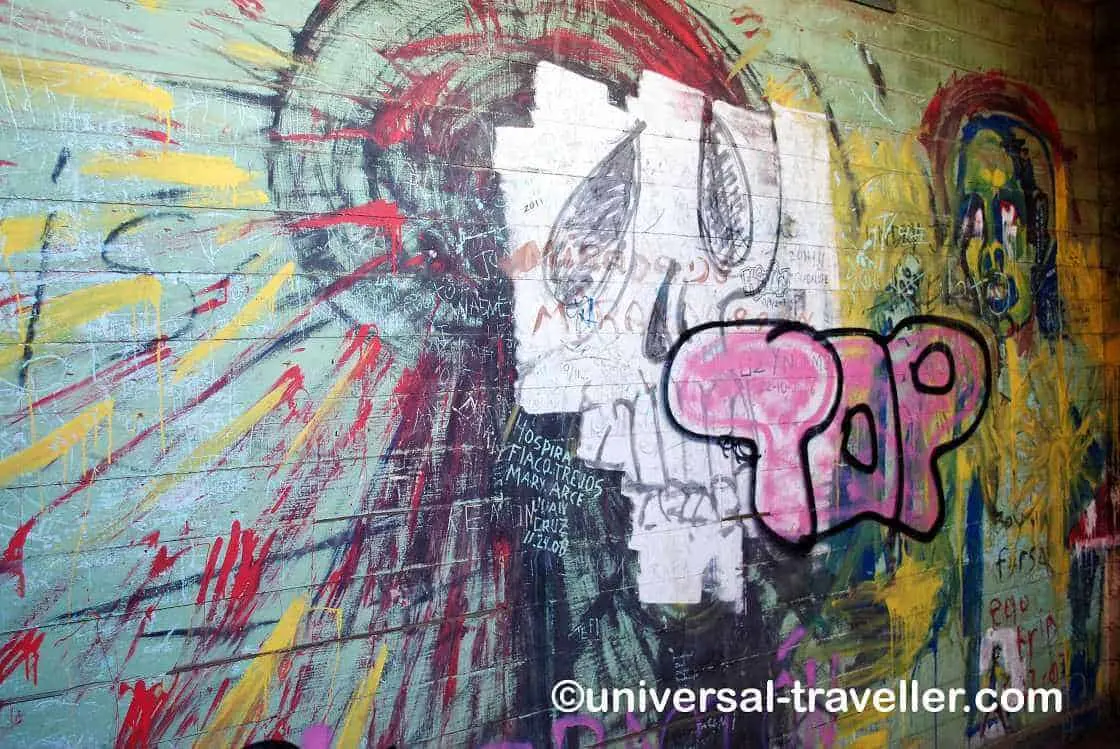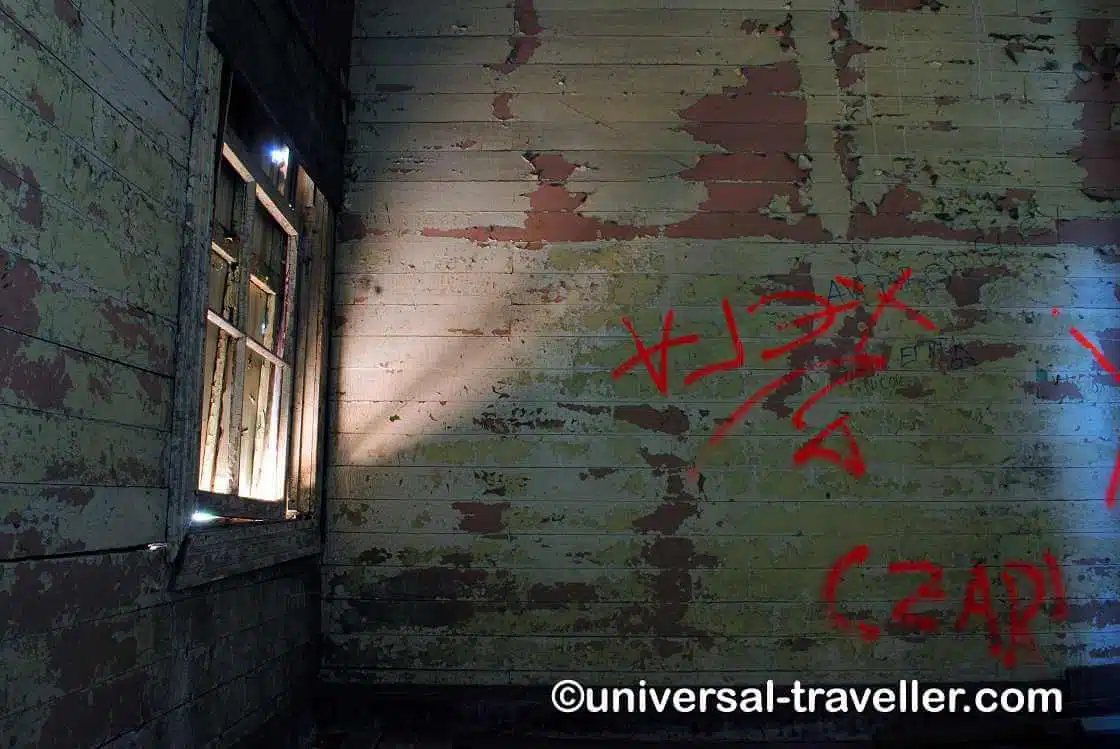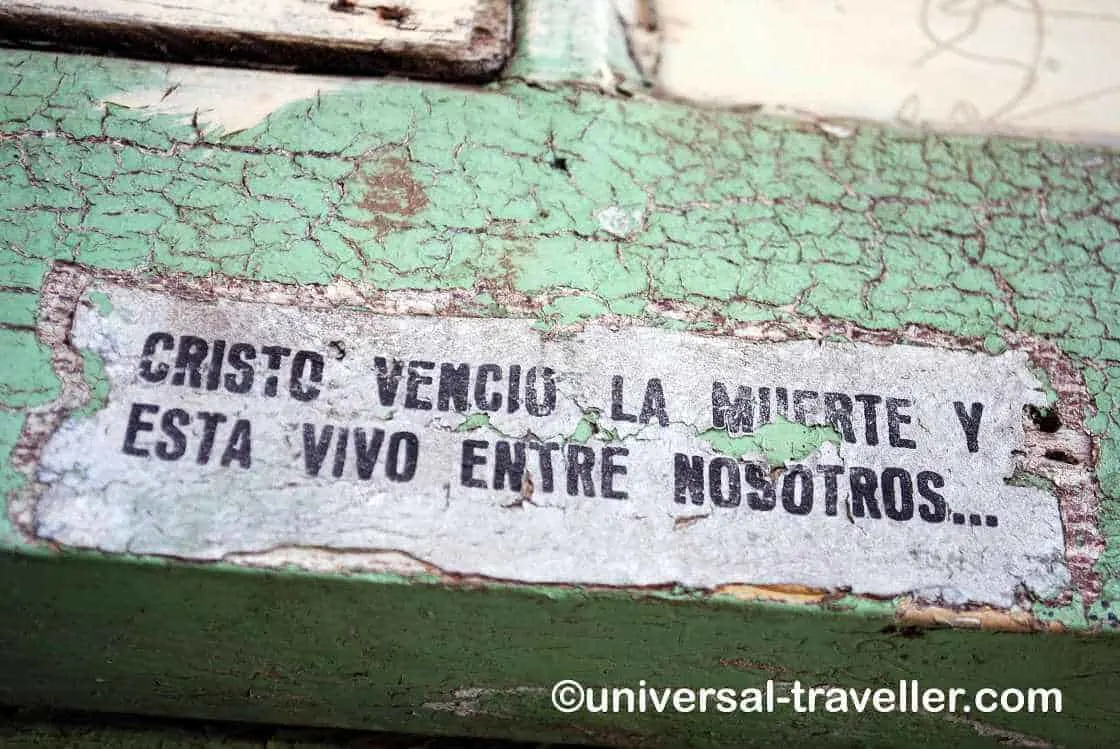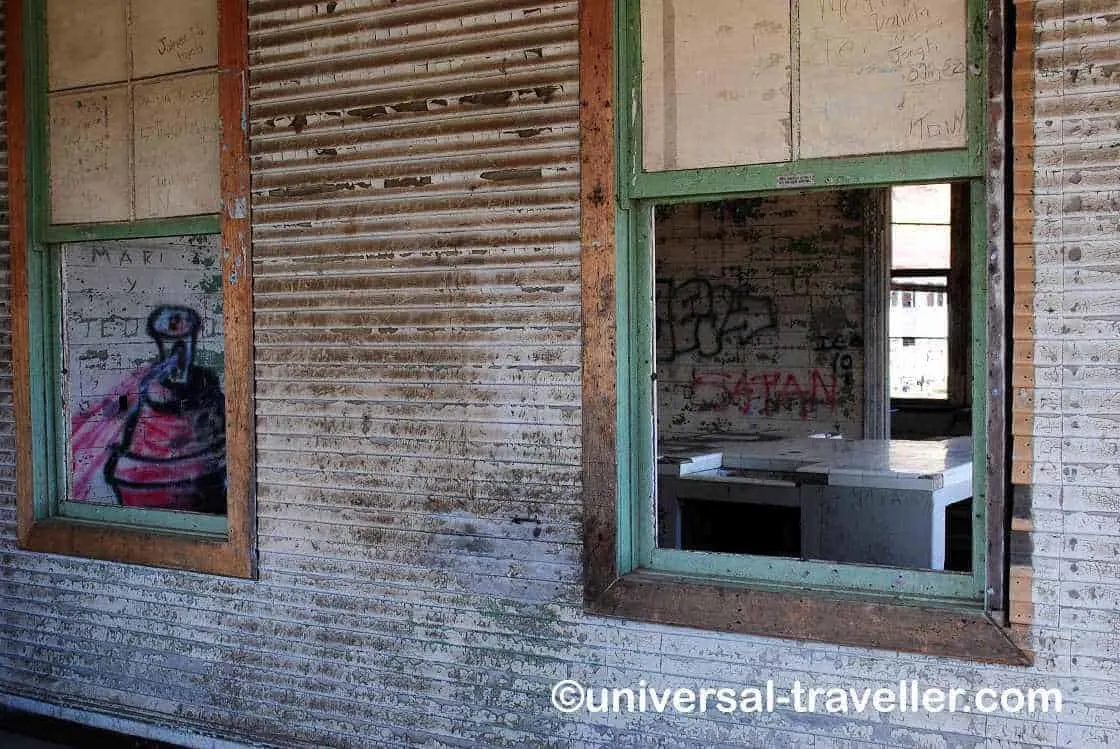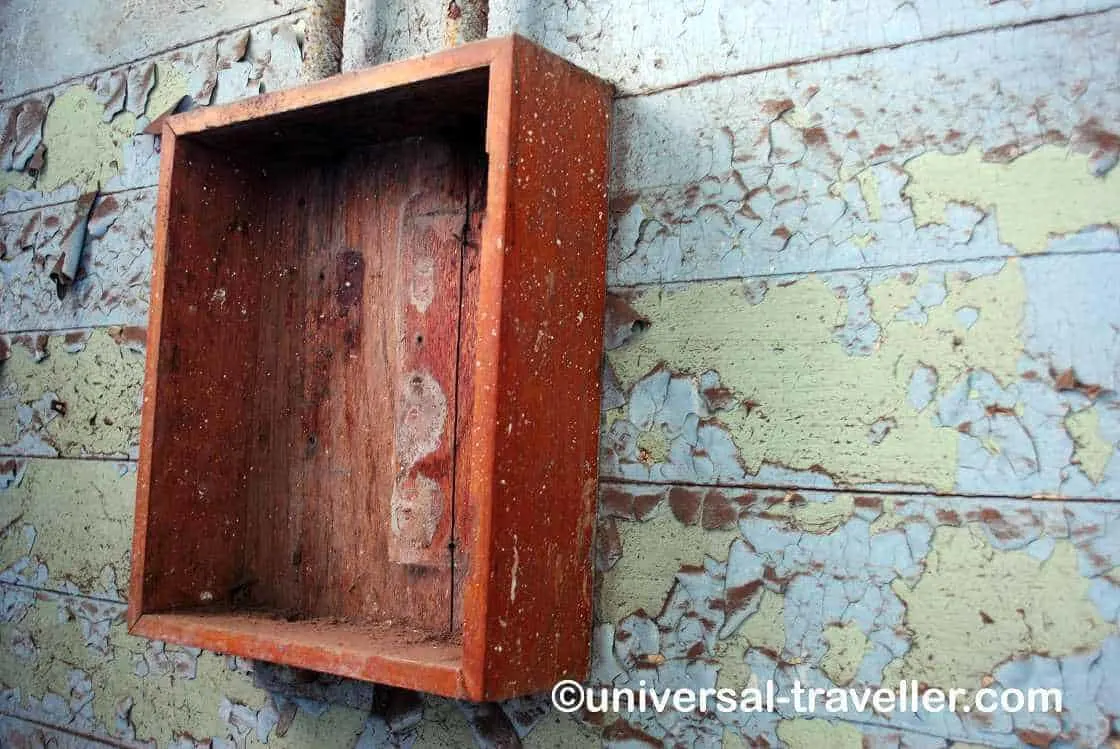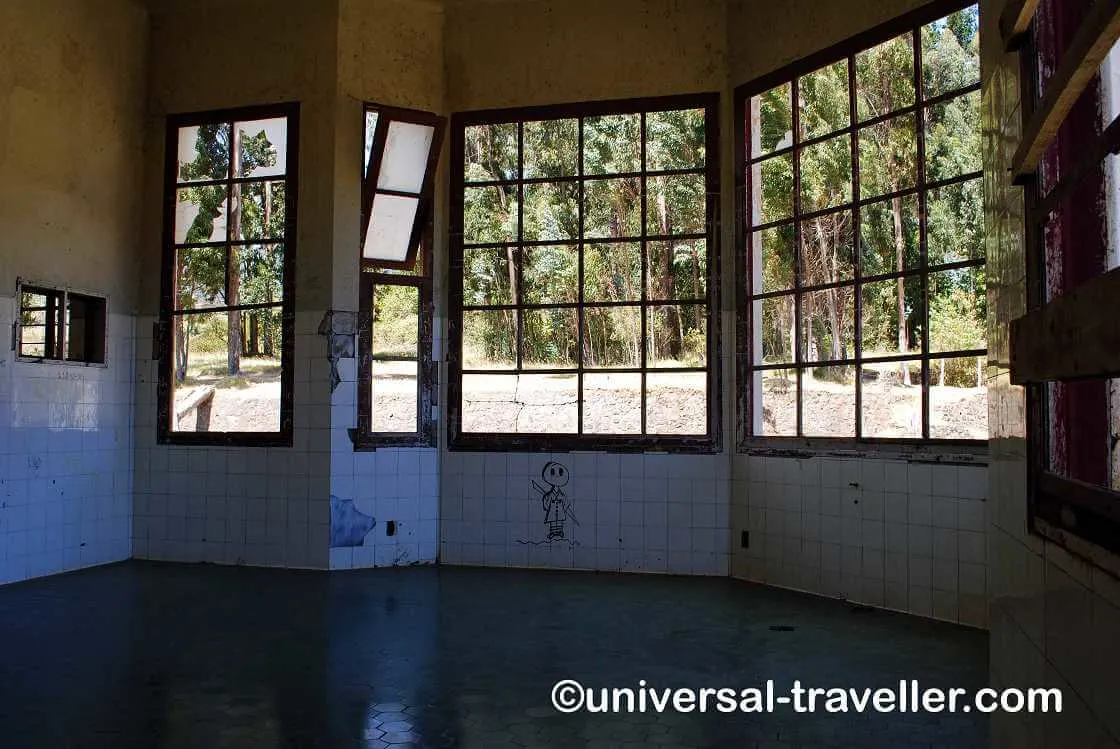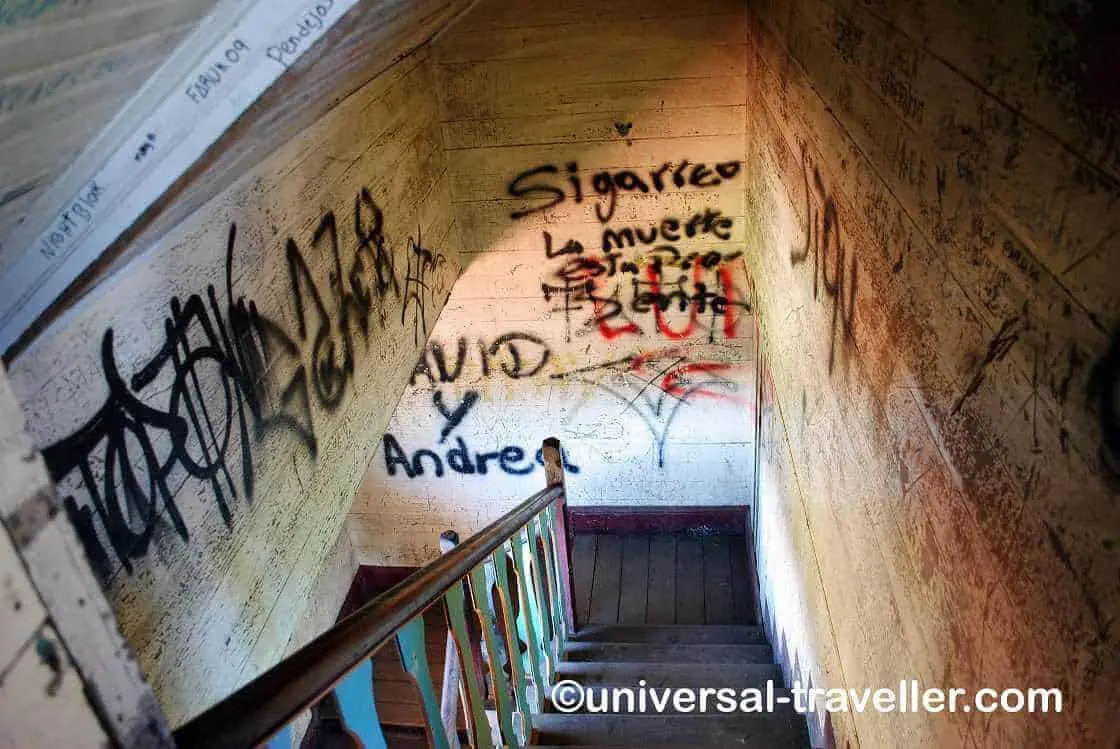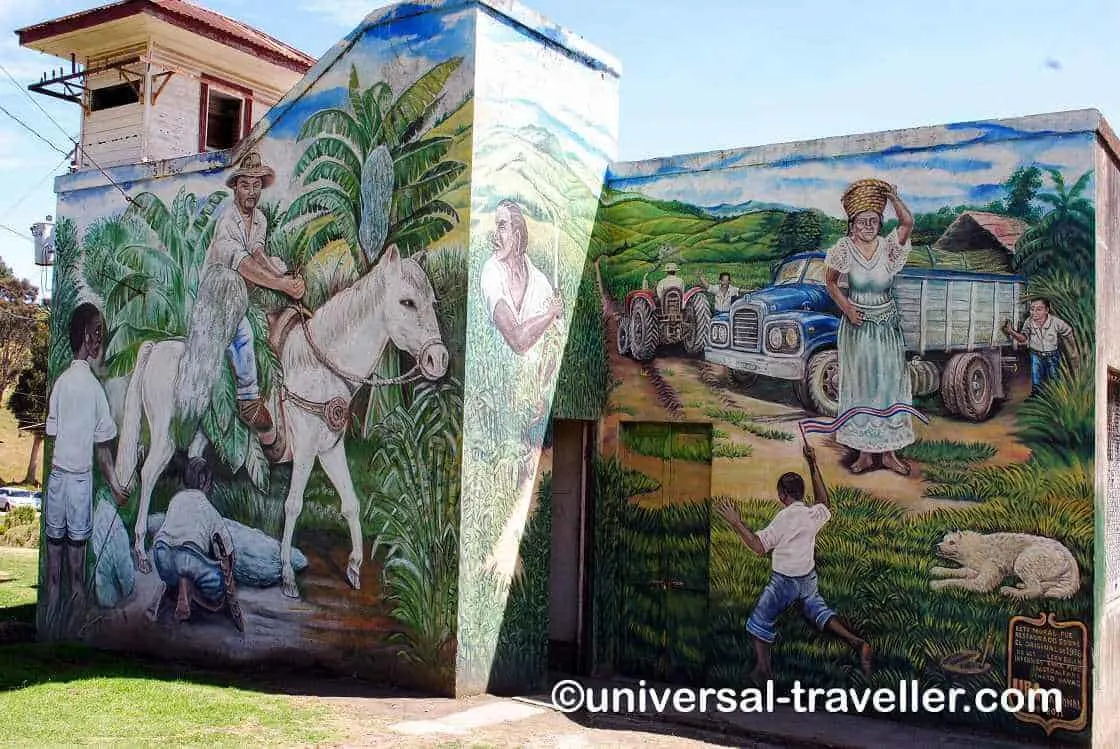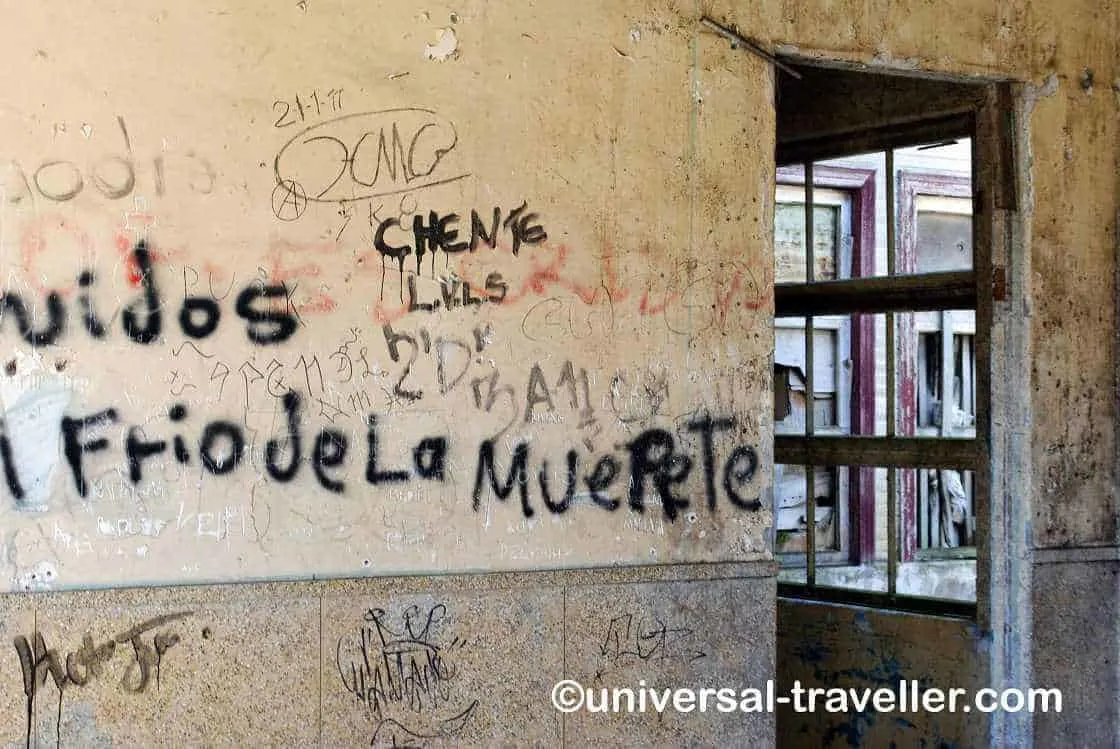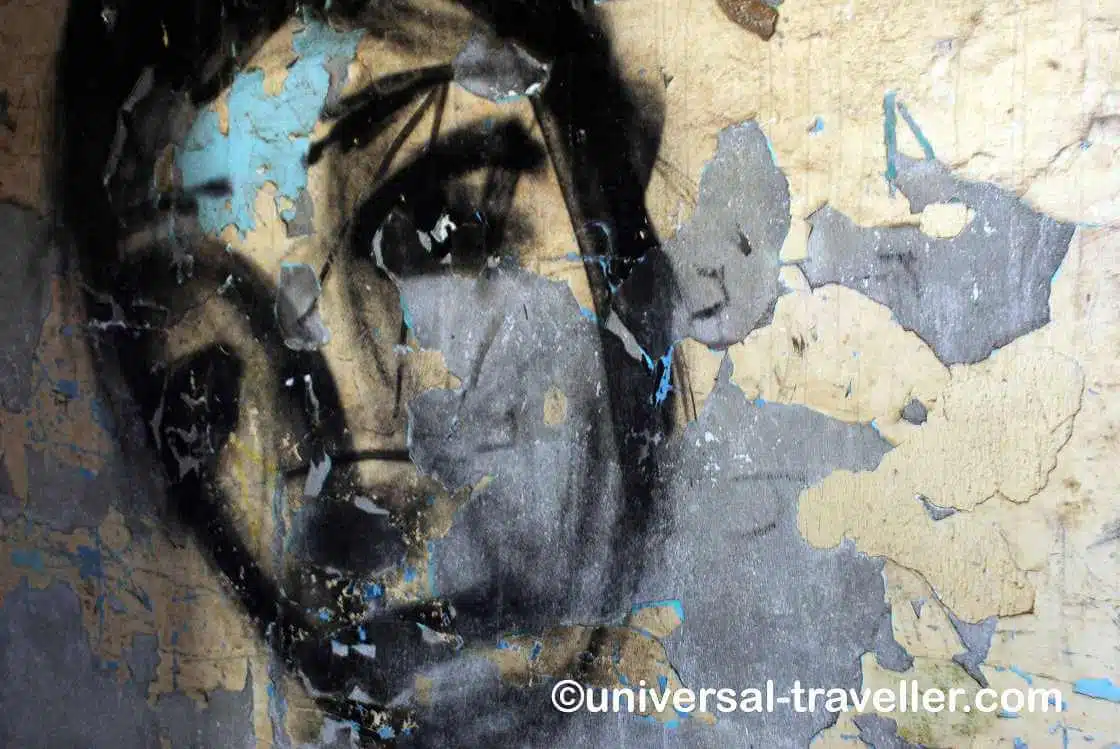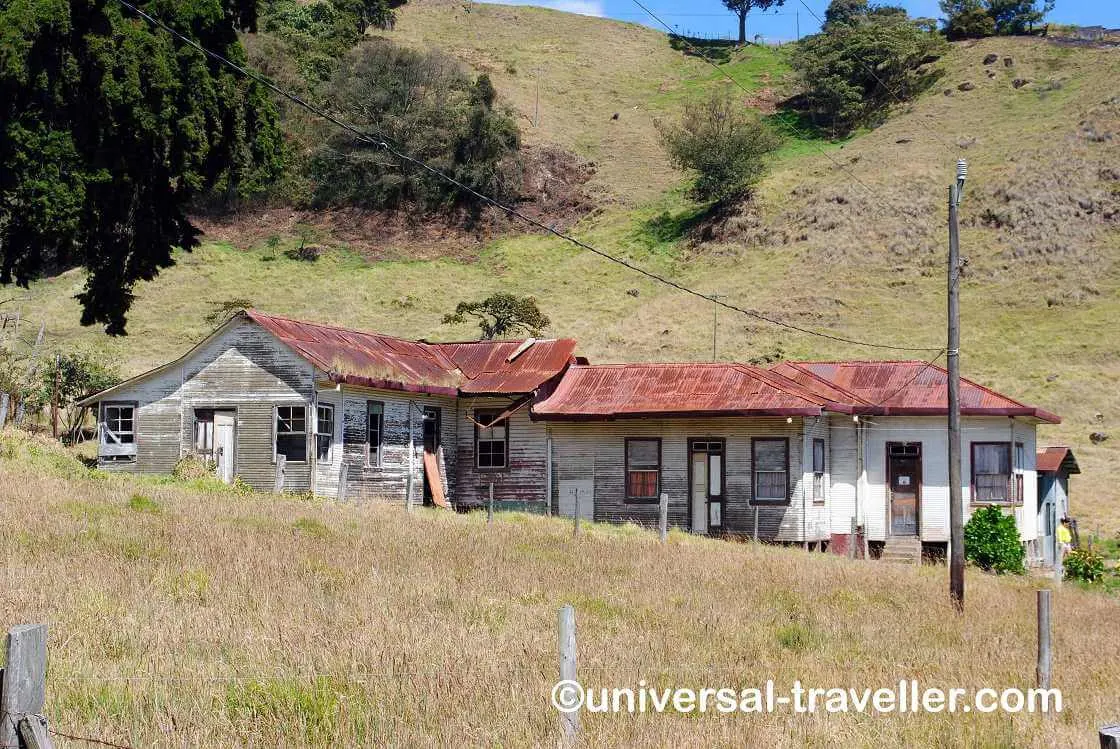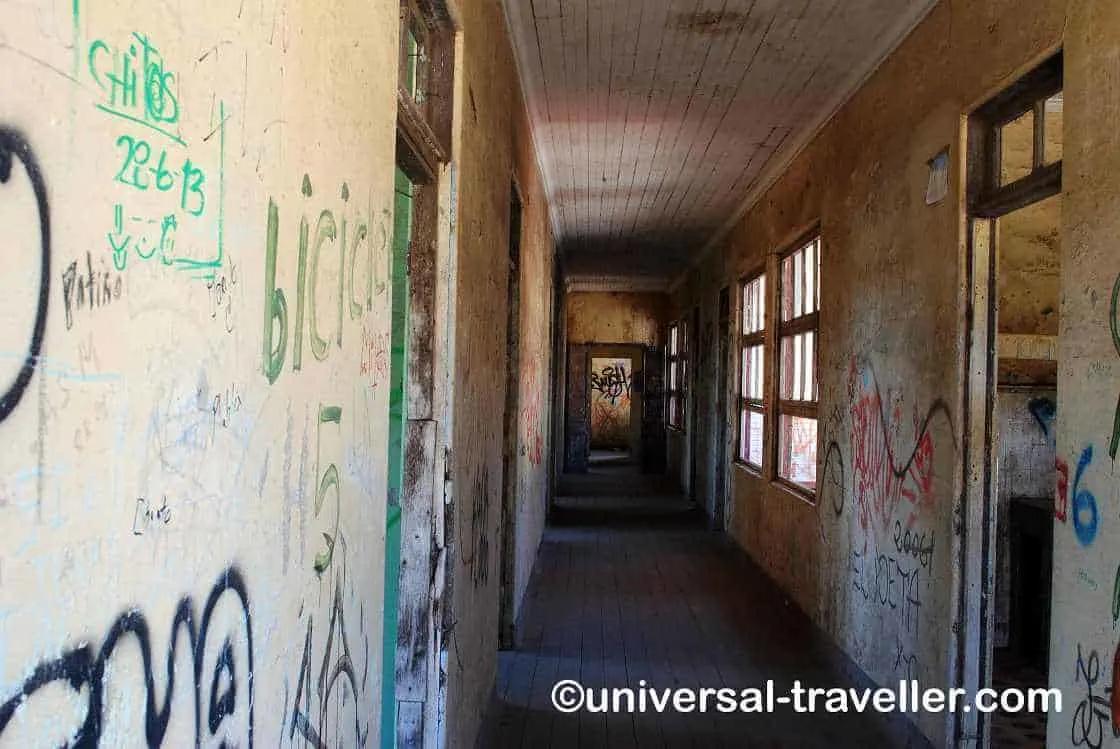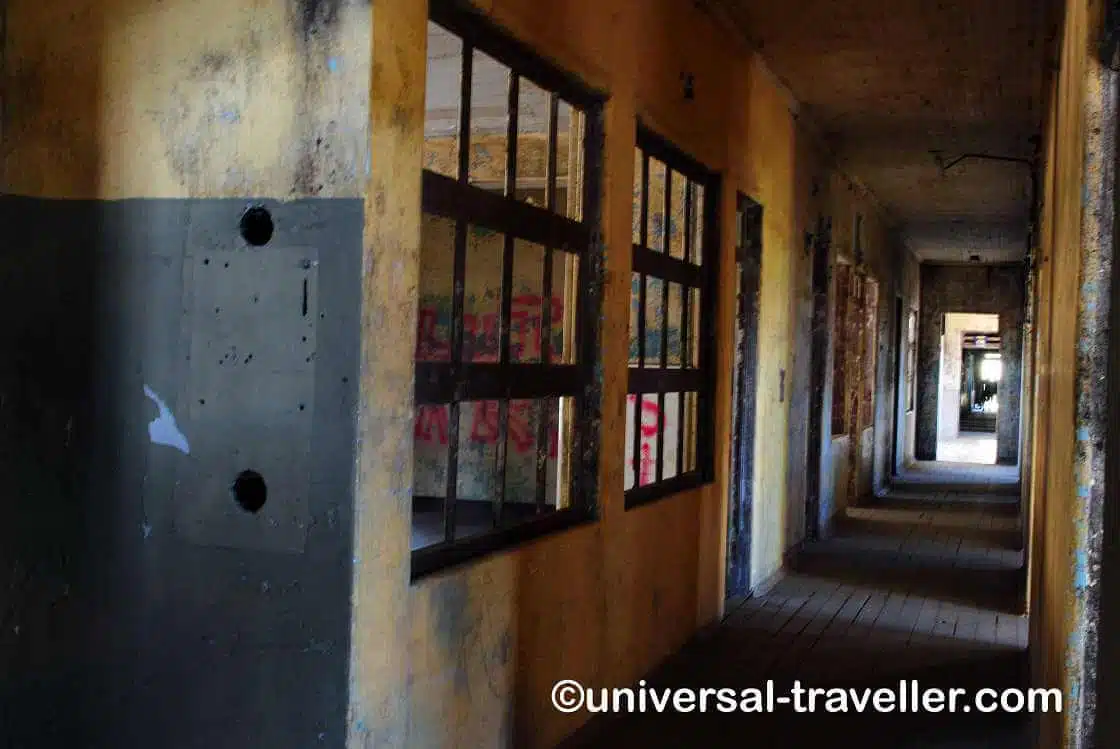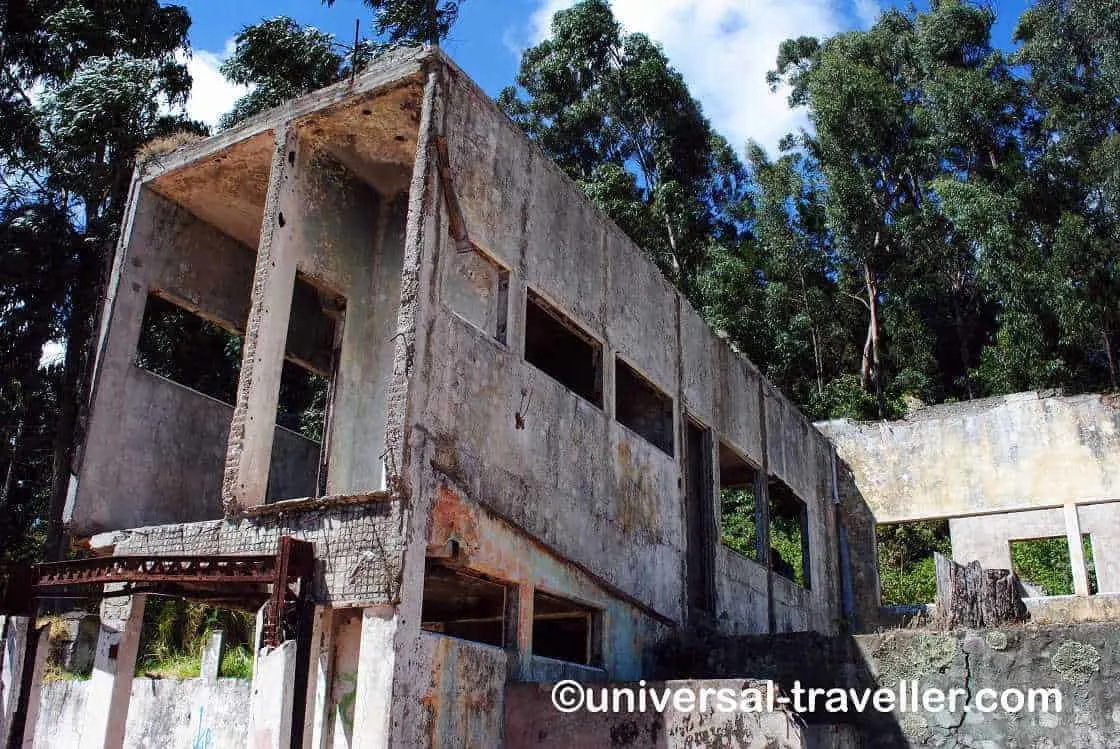 Long time ago it was possible to camp in the Sanatorium. Would you ever consider sleeping in a place like this? Or did you maybe do it already? I want to know, what was the creepiest place you have been to?
While working for a local tour company in the capital city of San José, I did many of the best things to do in Costa Rica and visited the best places in Costa Rica.
To help you plan your trip to Costa Rica I put together a detailed Costa Rica guide, including information about Costa Rica transportation and the best luxury hotels in Costa Rica.
Costa Rica is well-known for its beautiful beaches and hot springs. Find here the most beautiful beaches in Costa Rica and the best hot springs in Costa Rica.