San Jose is the common gateway to the beauty of Costa Rica. Many passengers make the San Jose Costa Rica airport their transport hub of choice.
What is the name of the San Jose Costa Rica Airport?
The official name of the San Jose Costa Rica airport is Juan Santamaría International Airport.
Best VPN for Travel: ExpressVPN
ExpressVPN defeats content restrictions and censorship to deliver unlimited access to video, music, social media, and more, from anywhere in the world.
Try Express VPN now and get 3 extra months free!

In Spanish, its name is Aeropuerto Internacional Juan Santamaría . The airport is located in Alajuela, in the Central Valley Region of Costa Rica.
The Costa Rica International Airport code is SJO. It is open 24 hours a day, seven days a week.
Many passengers who fly to the country arrive and depart in Juan Santamaria. In fact, it is one of the busiest airports in the region.
The SJO airport has a domestic terminal as well as an international terminal. However, they are not connected.
Passengers must take a taxi, book a transfer or walk their way from one terminal to another.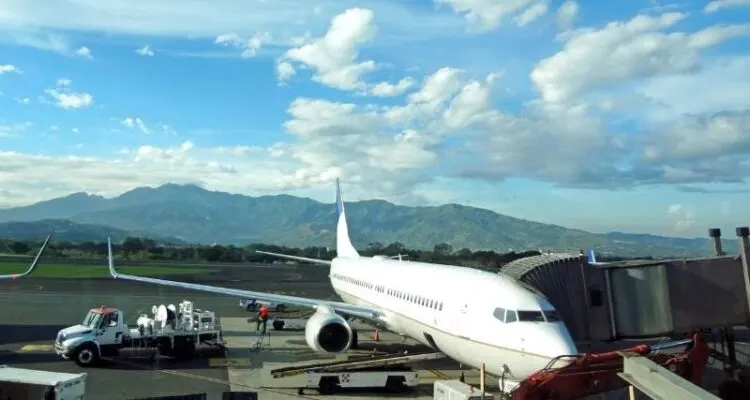 How many airports are in San Jose Costa Rica?
There are two airports in San Jose, Costa Rica. The Juan Santamaría International Airport, which is the main airport of Costa Rica, and the Tobías Bolaños International Airport in the Pavas district.
How far is the airport from San Jose Costa Rica?
Juan Santamaría International Airport is 12 miles or 20 kilometers away from the city of San José. To get from the San Jose Costa Rica Airport to San José (and other parts of the country), you have the following options available at the arrivals area:
Bus – At the bus stop, several bus companies take passengers to downtown San José.
Shuttle – You can book a private or shared shuttle which will take you to common points in San Jose, depending on your arrangement.
Taxi – There are lots of taxis once you leave the airport. Regular taxis are colored red and airport taxis are colored orange.
Uber – Uber is present in Costa Rica. Download the application and enjoy the convenience of booking your ride easily.
Are there restaurants in San Jose Costa Rica airport?
Many food merchants are located within the SJO airport, a few of which are open the whole day. Some of them are as follows:
Bar 45 Gastropub – serves food, beer and desserts from 5 AM to 8 PM.
Bar Imperial – serves local food and beer for 24 hours
Brioche Doree – serves salads, sandwiches and pastries for 24 hours
Food Court – includes popular chains such as Cinnabon and Quiznos; open from 5 AM to 8 PM.
Starbucks – serves coffee and small food items from 5 AM to 8 PM.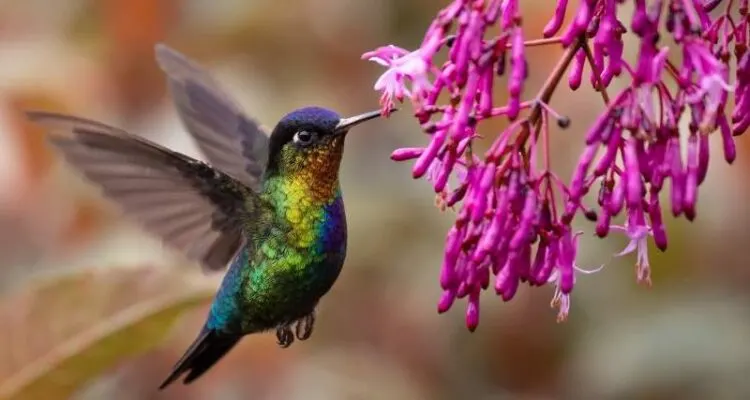 What are the San Jose Costa Rica Airport stores?
Aside from food and beverage shops, there are also airport stores selling gifts and souvenir items.
At the shopping center, you'll find specialty stores such as Whoops and Casa Tica.
Coopersa and Coope MiPymesin Gate 2 sell locally handmade souvenirs. In Gate 5, there is the Colibri Craft Store which sells Costa Rican clothing.
Enjoy shopping at Duty-Free and grab the best deals in watches, makeup, jewelry, and other fancy items.
What are the other San Jose Costa Rica Airport amenities?
Car rental desks – You can get in touch with car rental agencies directly from the San Jose International Airport.
Money changer – There are Global Exchange booths in many parts of the airport where you can transact foreign exchange.
ATMs – The airport has automated teller machines where you can withdraw your money or directly change your money from your currency.
Spa – In Gates 5 and 19, you will find MioDerma Spa offering massages, treatments and other relaxation needs.
Wifi connection – There is a free 3-hour wifi connection for passengers coming into and departing from Juan Santamaría International Airport. Other premium wifi options are available with corresponding fees.
Special assistance – For passengers needing services such as baggage handling, wheelchair requests, the airport is ready to provide them.
VIP lounges
Public parking
Taxi booking
Information desks
Pet playground
Telecommunications desk by Kolbi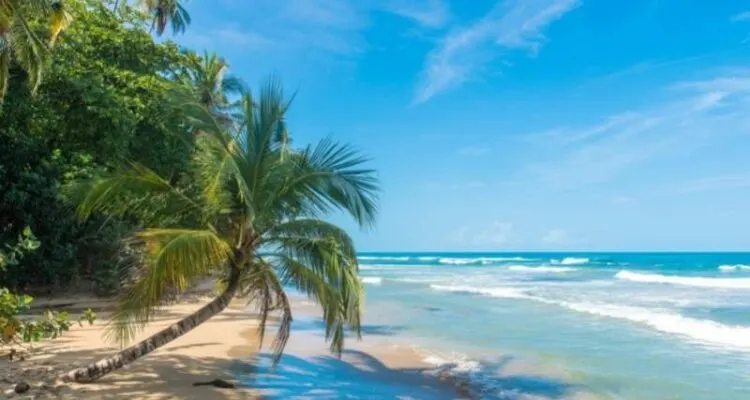 Which Costa Rica Airport is the best to fly into?
While it depends on which part of Costa Rica you would like to explore first, many travelers pick the San Jose international airport because of its prime location.
It also proves to be the cheaper and more efficient option compared to the Daniel Oduber Airport in Liberia.
Here are the specific things you need to consider when choosing which Costa Rica Airport to fly into:
Itinerary – Location plays an integral role in your decision making. If you are starting your Costa Rica travel plans anywhere in Alajuela, Manuel Antonio, the Osa Peninsula, or Tortuguero, consider arriving at SJO airport. It is the better choice when exploring the Caribbean, the Central Pacific, and the southern part of the country. If your plans entail starting with the province of Guanacaste, Tamarindo, and Monteverde, choose to arrive at LIR airport.
Budget – Juan Santamaría International Airport is the more popular option for budget travelers and backpackers.
Airline of choice – Some domestic and international airlines only fly into one of the airports, so if you have an airline of choice, it is better to do a bit of research which of the Costa Rica airports they fly to.
Time constraint – Exploring the country of Costa Rica calls for a detailed plan in order to maximize your time. Public transportation is good in general, with many (if not all) of the provinces connected to each other in one way or another. Therefore, choose the Costa Rican airport which allows you to move from one location to another with ease. It is also wise to consider flying into one airport and flying out from the other, allowing you to spread your itinerary and time efficiently.
Weather and other acts of nature – Be in the know of major calamities that may cause the airports to shut their operations. It happened many times to SJO, when active volcanic eruptions prevented them from servicing passengers.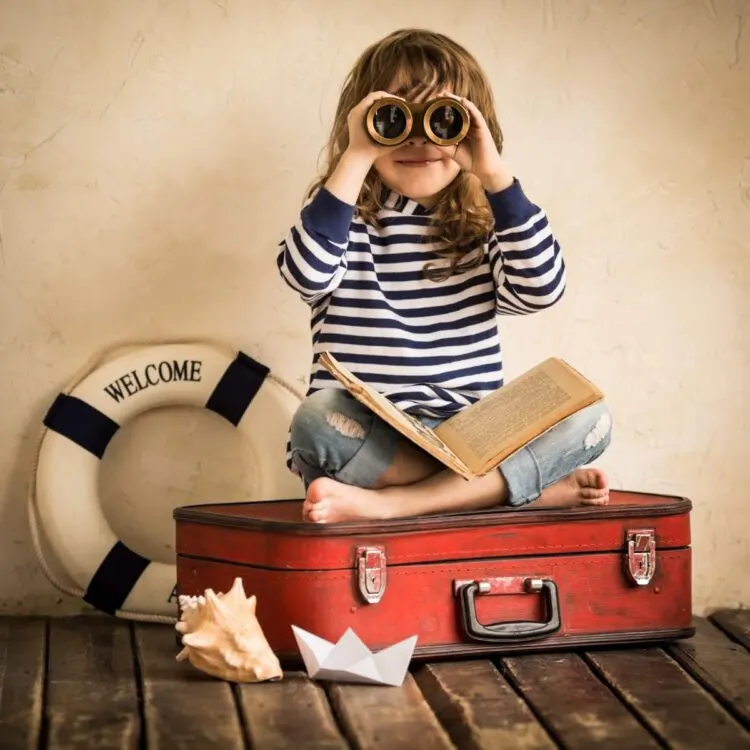 Protect your trip: With all our travel experience, we highly recommend you hit the road with travel insurance. SafetyWing offers flexible & reliable Digital Nomads Travel Medical Insurance at just a third of the price of similar competitor plans.