Longing to be inspired? Here is a collection of motivational mountain climbing quotes and inspirational mountain quotes that will bring a spark to your day.
Mountains have a way of making us feel in awe when we look at them from afar.
These majestic works of Mother Nature remind us how little we truly are in this world – and yet heights like these we can climb.
You then get lost in your thoughts of, one day, reaching that summit.
How will it feel?
Is it as inspirational as everyone says it is?
When you conquer your first mountain, there is this great feeling of having achieved something you were dreaming about nights ago.
Then, you would want to climb another one… and another one.
Before you know it, you are in love with nature, so much so that the feelings derived from conquering its heights can teach you valuable life lessons.
Are you feeling mountain-sick right now?
Do you long for the next time you get to climb heights?
Are you reminiscing the days when you were on top of the world?
Here are some inspirational mountain quotes and mountain climbing quotes to get you going.
The Most Inspirational Mountain Quotes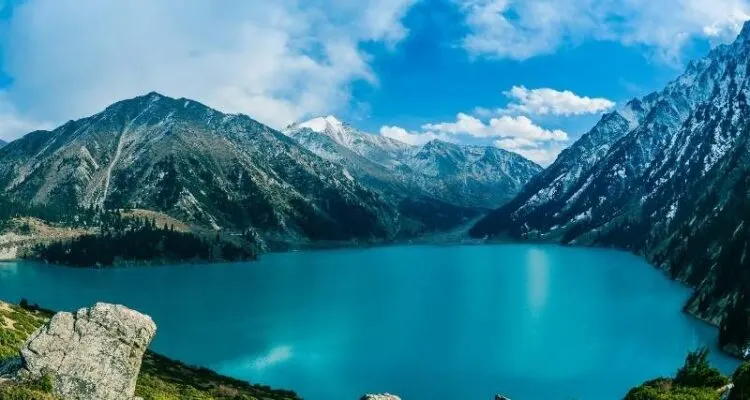 1."Climb the mountain not to plant your flag, but to embrace the challenge, enjoy the air and behold the view. Climb it so you can see the world, not so the world can see you."
― David McCullough Jr.
2. "Mountains are only a problem when they are bigger than you. You should develop yourself so much that you become bigger than the mountains you face."
― Idowu Koyenikan
3. "I like the mountains because they make me feel small,' Jeff says. 'They help me sort out what's important in life."
― Mark Obmascik
4. "The way up to the top of the mountain is always longer than you think. Don't fool yourself; the moment will arrive when what seemed so near is still very far."
5. "Somewhere between the bottom of the climb and the summit is the answer to the mystery of why we climb."
– Greg Child
6. "Everybody wants to reach the peak, but there is no growth on the top of a mountain. It is in the valley that we slog through, the lush grass and rich soil, learning and becoming what enables us to summit life's next peak."
– Andy Andrews
7. "Every mountain top is within reach if you just keep climbing."
– Barry Finlay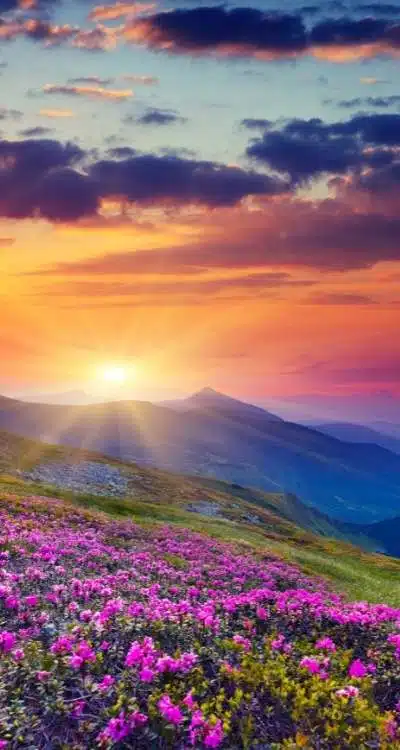 8. "I am convinced that the jealous, the angry, the bitter, and the egotistical are the first to race to the top of mountains. A confident person enjoys the journey, the people they meet along the way and sees life, not as a competition."
– Shannon L. Alder
9. "Without mountains, we might find ourselves relieved that we can avoid the pain of the ascent, but we will forever miss the thrill of the summit. And in such a terribly scandalous trade-off, it is the absence of pain that becomes the thief of life."
– Craig D. Lounsbrough
10. "I learn something every time I go into the mountains."
– Michael Kennedy
11. "I think I mainly climb mountains because I get a great deal of enjoyment out of it. I never attempt to analyze these things too thoroughly, but I think that all mountaineers do get a great deal of satisfaction out of overcoming some challenge which they think is very difficult for them or which perhaps maybe a little dangerous."
– Edmund Hillary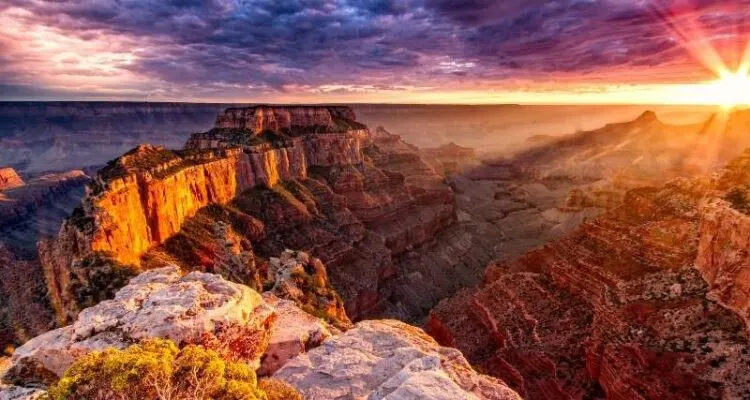 12. "The secret of the mountain is that the mountains simply exist, as I do myself: the mountains exist simply, which I do not. The mountains have no "meaning," they are meaning; the mountains are. The sun is round. I ring with life, and the mountains ring, and when I can hear it, there is a ringing that we share. I understand all this, not in my mind but my heart, knowing how meaningless it is to try to capture what cannot be expressed, knowing that mere words will remain when I read it all again, another day."
– Peter Matthiessen
13. "I've realized that at the top of the mountain, there's another mountain."
– Andrew Garfield
14. "No matter how tall the mountain is, it cannot block the sun."
– Chinese Proverb
15. "Everyone wants to live on top of the mountain, but all the happiness and growth occurs while you're climbing it."
– Andy Rooney
16. "Accidents on big mountains happen when people's ambitions cloud their good judgment. Good climbing is about climbing with heart and with instinct, not ambition and pride."
– Bear Grylls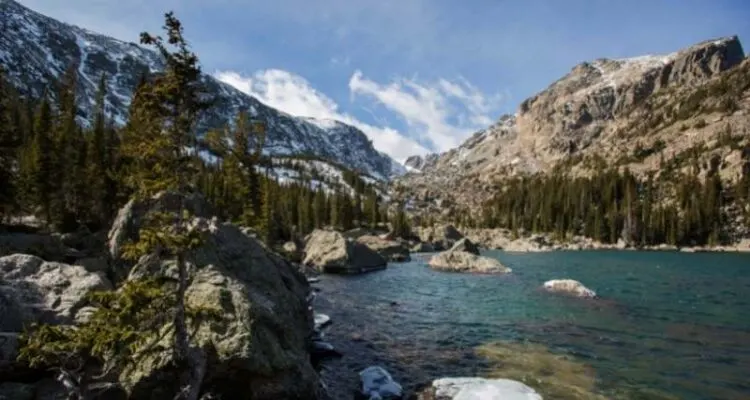 17. "Every mountain top is within reach if you just keep climbing."
– Barry Finlay
18. "It is not the mountain we conquer but ourselves."
– Edmund Hillary
19. "If the path is beautiful, let us not ask where it leads."
– Anatole France
20. "The ground we walk on, the plants and creatures, the clouds above constantly dissolving into new formations – each gift of nature possessing its own radiant energy, bound together by cosmic harmony."
– Ruth Bernhard
21. "If adventure has a final and all-embracing motive, it is surely this: we go out because it is our nature to go out, to climb mountains, and to paddle rivers, to fly to the planets and plunge into the depths of the oceans… When man ceases to do these things, he is no longer man."
– Wilfrid Noyce
22. "Earth and sky, woods and fields, lakes and rivers, the mountain and the sea, are excellent schoolmasters, and teach some of us more than what we could learn from books."
– John Lubbock
23. "Nature is one of the most underutilized treasures in life. It has the power to unburden hearts and reconnect to that inner place of peace."
– Janice Anderson
24. "Whenever the pressure of our complex city life thins my blood and numbs my brain, I seek relief in the trail; and when I hear the coyote wailing to the yellow dawn, my cares fall from me – I am happy."
– Hamlin Garland
25. "While on top of Everest, I looked across the valley towards the great peak Makalu and mentally worked out a route about how it could be climbed. It showed me that even though I was standing on top of the world, it wasn't the end of everything. I was still looking beyond to other interesting challenges."
– Edmund Hillary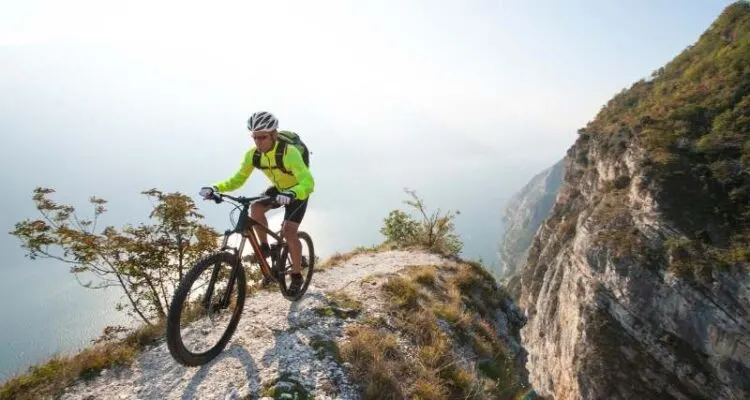 26. "If you are faced with a mountain, you have several options. You can climb it and cross to the other side. You can go around it. You can dig under it. You can fly over it. You can blow it up. You can ignore it and pretend it's not there. You can turn around and go back the way you came. Or you can stay on the mountain and make it your home."
– Vera Nazarian
27. "The experienced mountain climber is not intimidated by a mountain – he is inspired by it. The persistent winner is not discouraged by a problem – he is challenged by it. Mountains are created to be conquered; adversities are designed to be defeated; problems are sent to be solved. It is better to master one mountain than a thousand foothills."
– William Arthur Ward
28. "A trail through the mountains, if used, becomes a path in a short time, but, if unused, becomes blocked by grass in an equally short time."
– Mencius
29. "Any road followed precisely to its end leads precisely nowhere. Climb the mountain just a little bit to test it's a mountain. From the top of the mountain, you cannot see the mountain."
– Frank Herbert
30. "You can't move mountains by whispering at them."
– Pink
More Inspirational Quotes
1. Inspiring Flight & Aviation Quotes
2. The Most Inspirational Mountain Quotes
3. 80 Inspiring Beach Quotes and Ocean Quotes
4. The Most Inspiring Adventure Quotes
5. 60 Inspirational Short Travel Quotes