Embark on a laughter-filled journey with our "30 Best Funny Travel Quotes" list! From sarcastic takes to hilarious insights, we cover all your travel moods. Perfect for vacation inspiration or sharing laughs with friends. Discover the lighter side of travel now!
Welcome to the ultimate compendium of "Funny Travel Quotes," a treasure trove that promises to make your sides split while fueling your wanderlust.
If you've ever muttered, "I need a vacation quotes funny," under your breath while daydreaming of a hilarious escape, this collection is for you.
Whether you're in the market for sarcastic travel quotes funny enough to make even a TSA agent chuckle, or simply seeking some travel meme inspiration to spice up your Instagram feed, we've got you covered.
Ah, yes, the joys of going away with your squad! Our curated list also features travel-with-friends quotes funny enough to reflect the chaos and beauty of hitting the road with your favorite people.
And let's not forget those moments when you're actually on vacation, and you realize the comedic goldmine you've just walked into; for those moments, we present our funny going-on vacation quotes and vacation funny quotes.
After all, what's travel without a little laughter?
So buckle up, because it's time to embark on a journey through fun travel quotes that'll make your day and maybe even inspire your next great adventure—with a side of humor, of course.
In the spirit of belly laughs and boarding passes, we bring you this one-stop-shop for all things witty and wanderlust-filled: funny vacation quotes included!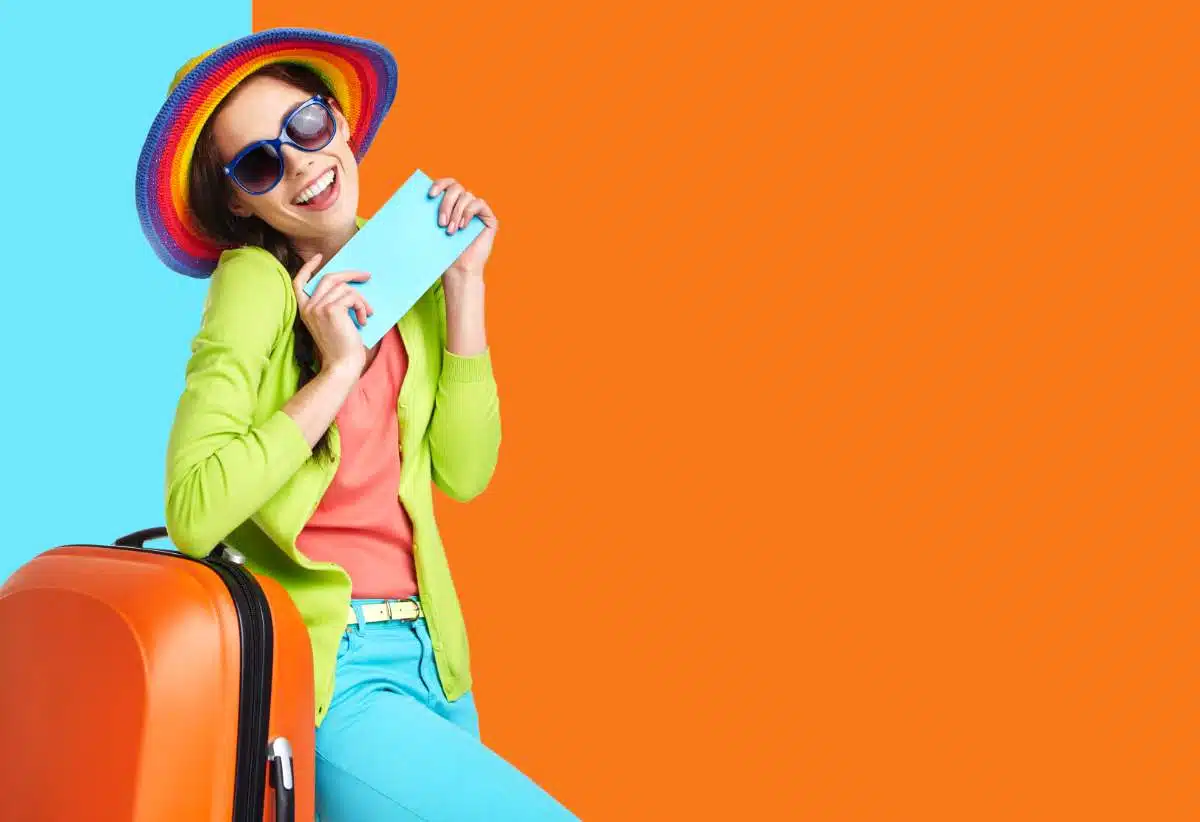 30 Best Funny Travel Quotes
1. "Make salsa, not war!"
2. "I hate traveling; no traveler ever said."
3. "I travel a lot; I hate having my life disrupted by routine."
– Caskie Stinnett
4. I need a vacation so long, I forget all my passwords!"
5. "My favorite childhood memory is my parents paying for my holidays."
6. "Quit your job, buy a ticket, get a tan, fall in love, never return."
– Anonymous
7. "The journey, not the arrival, matters."
– T. S. Eliot
8. "Once a year, go somewhere you've never been before."
– The Dalai Lama
9. "I can't control the wind but I can adjust the sail."
– Ricky Skaggs
10. "I need vitamin SEA."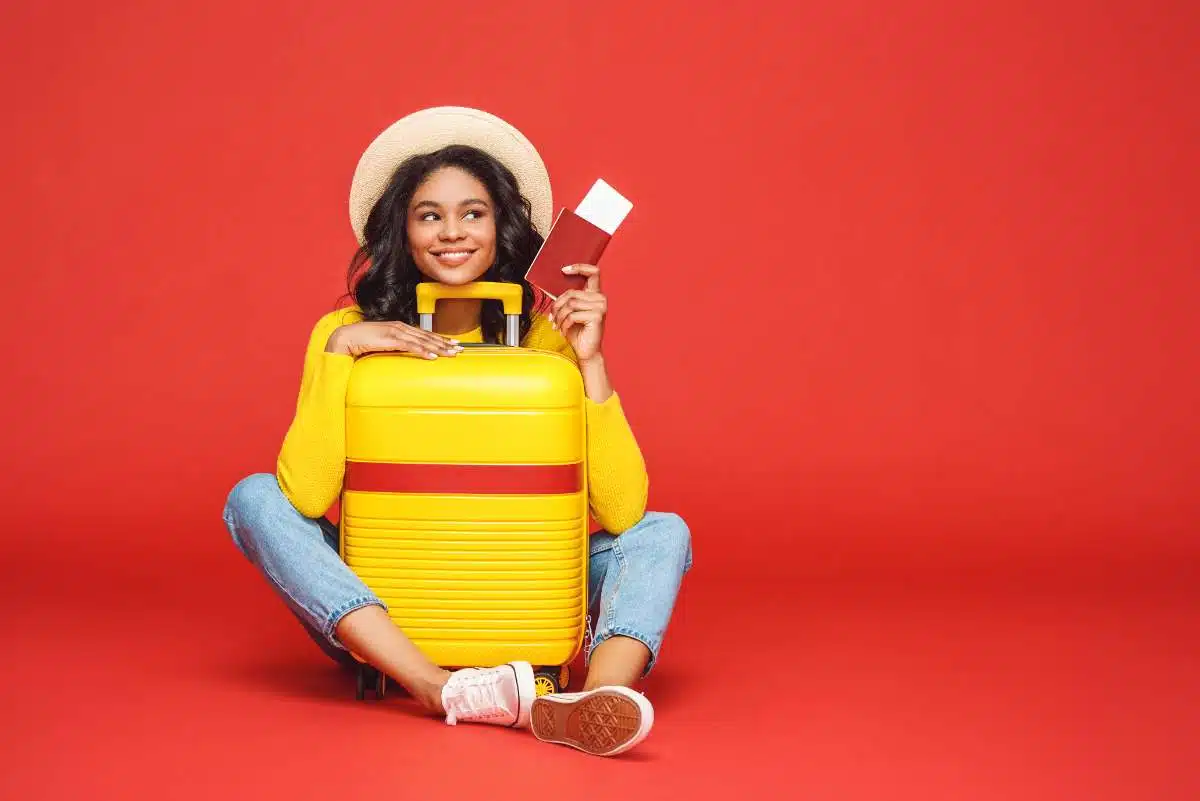 More Funny Travel Quotes
11. "I wish I was a postcard. For under $2, you can travel the world to any location in the world.
12. "You don't like the outdoors? Unbe-leaf-able."
13. "Work, save, travel, repeat."
14. "People don't take trips. . . trips take people."
– John Steinbeck
15. "When life knocks you down, roll over and look at the stars."
16. "I've been to almost as many places as my luggage." –Bob Hope
17. "Ironing boards are surfboards that gave up their dreams and got a boring job. Don't be an ironing board."
18. "Vacation calories don't count. Right?"
19. "I thought I wanted a career. Turns out I just want a paycheck to buy plane tickets."
20. "Everyone is pregnant, engaged, or getting married. I just wanna lose weight and travel."
Vacation Quotes Funny
21. "Get ready, (jet)set, and go."
22. "Travel, because money returns. Time doesn't.
23. Go to work. Open computer. Scroll for plane tickets for 6 hours. Close computer. Go home.
24. "Girls just wanna have sun."
25. "I want someone to look at me the way I look at a travel brochure."
26. "If traveling was free… bye."
27. "Nothing about this trip is plane."
28. "Physically, I'm here. Mentally, I'm in a pool in Bali ordering my third mojito."
29. "There should be sympathy cards for returning to work after vacation."
30. "I'm getting used to wearing flip-flops everywhere. It's a dangerous place to be. Next thing you know, I'm gonna show to a board meeting in sandals."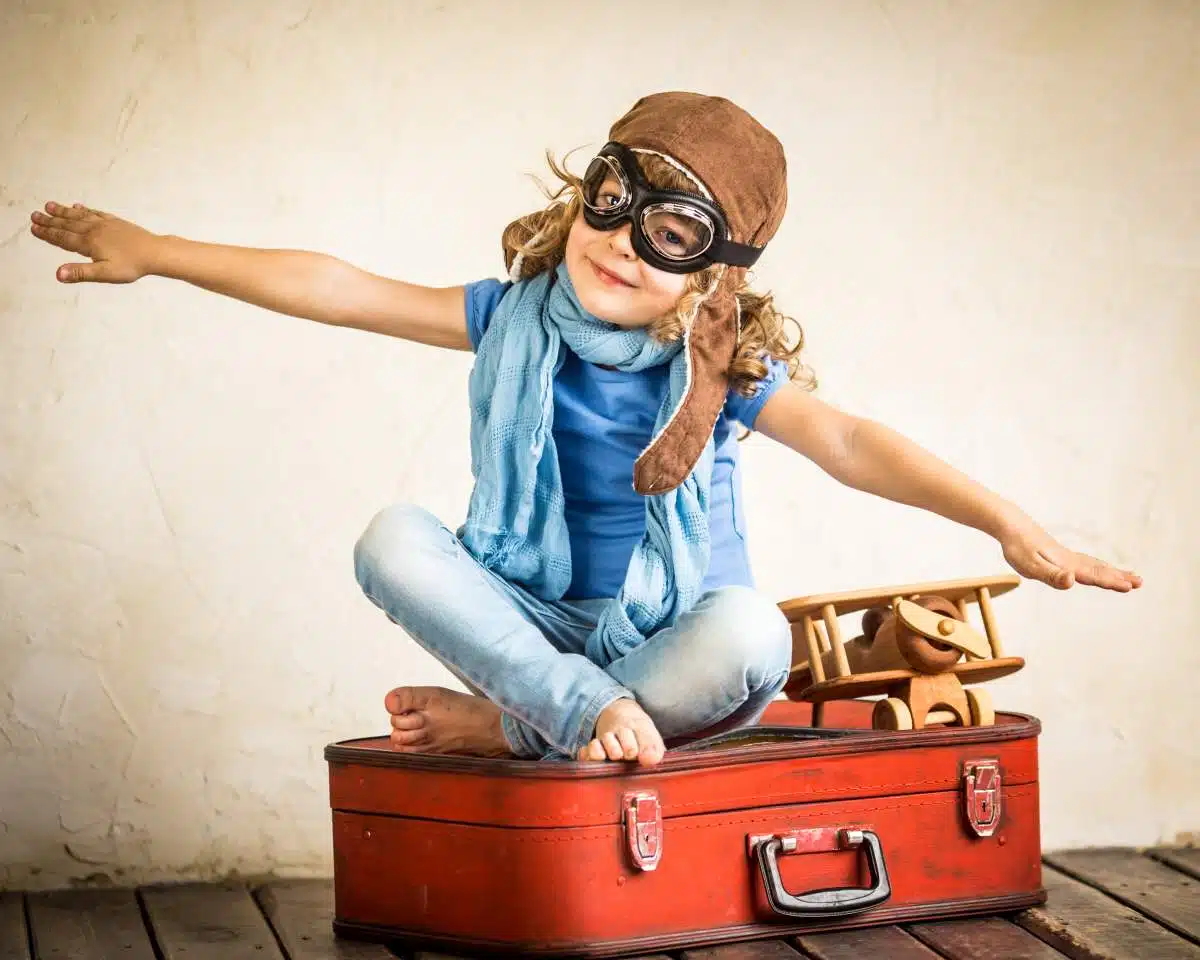 Frequently Asked Questions Funny Travel Quotes
Best VPN for Travel: ExpressVPN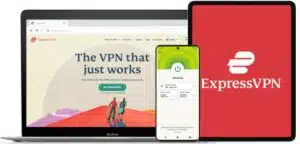 Heading abroad? Use ExpressVPN to access your social media accounts, unblock your favorite entertainment sites, and stay connected with friends and family. And get cheaper flights, of course.
Pros
✅ Next-gen, high-speed servers in 94 countries
✅ Works on iOS, Android, Windows, Mac, Linux, browsers, and more
✅ 256-bit AES encryption protects your data, even on hotel Wi-Fi
✅ Unblocks Netflix and other streaming sites
Cons
❎ No dedicated IPs
Get 3 extra months free of ExpressVPN when signing up for a 1-year plan. That's a 49% saving and a monthly cost of just $6.67! You also get a 30-day money-back guarantee.
What are funny travel quotes?
Funny travel quotes are humorous sayings that capture the lighter side of travel and vacation experiences. They often provide a comedic twist to the challenges and joys of traveling.
Why would someone want to read funny travel quotes?
Funny travel quotes can provide a mood lift, spark wanderlust, or offer a good laugh. They can also be great for social media captions or to share with friends and family before embarking on a journey.
Can these funny travel quotes be used for social media?
Definitely! These quotes are perfect for spicing up your Instagram, Twitter, or Facebook feed, especially when looking for travel meme inspiration or catchy captions.