Do you want to explore Western Canada? Let's look at the options you have when traveling from Calgary, Alberta, to Vancouver, British Columbia.
Whether you go by land, by air, quickly, or leisurely, surely you are in for one of the greatest routes of your traveling life.
On your journey from Calgary to Vancouver, be ready for your camera to be filled with stunning photos and for your itinerary to be delightfully revised along the way.
How far is Calgary to Vancouver?
The distance between Calgary, AB, and Vancouver, BC is 420 miles or 676 kilometers.
Getting to Vancouver from Calgary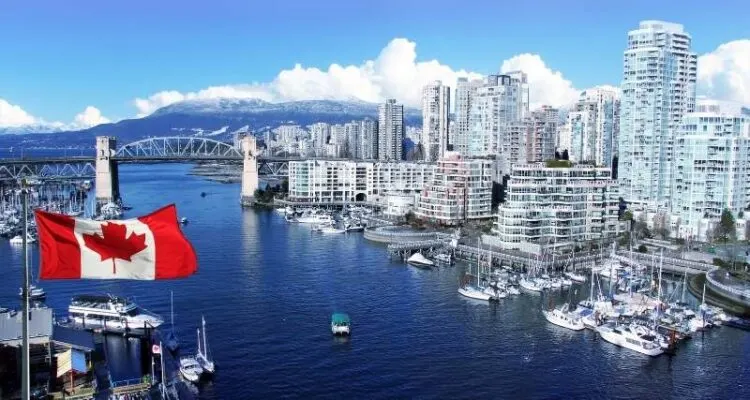 1. Calgary to Vancouver Flights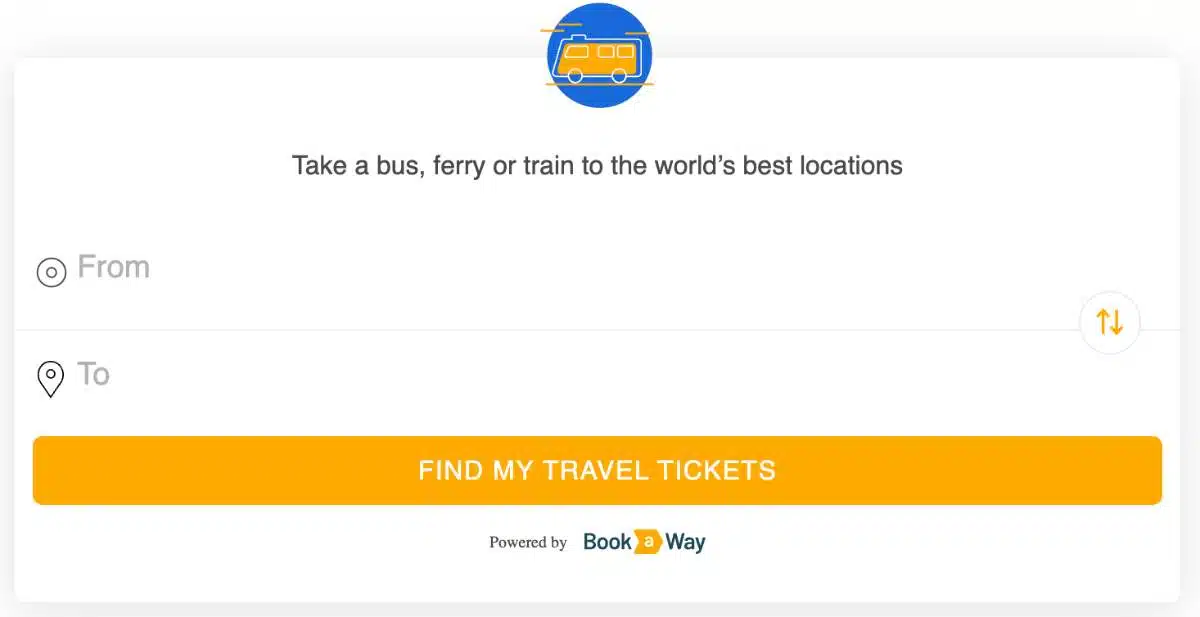 Several airlines are servicing the Calgary to Vancouver domestic route.
Some of them are Air Canada, Flair Airlines, WestJet, and Hahn Air Systems.
A direct flight departs from Calgary International Airport (YYC) and arrives at Vancouver International Airport (YVR.)
The total Calgary to Vancouver flight time is one hour and 30 minutes.
Add in ample time for airport procedures to commence, and you have about three hours and 30 minutes of total travel time.
The cost for a direct flight ranges from 76 USD to 155 USD.
2. Calgary to Vancouver Bus
Transport buses like Rider Express offer trips to Vancouver from Calgary with no transfers in between.
Their large buses are equipped with washrooms, wifi, and air conditioning systems to make your trip comfortable.
A standard one-way bus fare from Calgary to Vancouver costs 123 USD with Rider Express.
Greyhound used to offer this route. However, they have stopped all of their bus services in Western Canada.
The direct travel to Vancouver from Calgary by bus takes 12 hours and 15 minutes.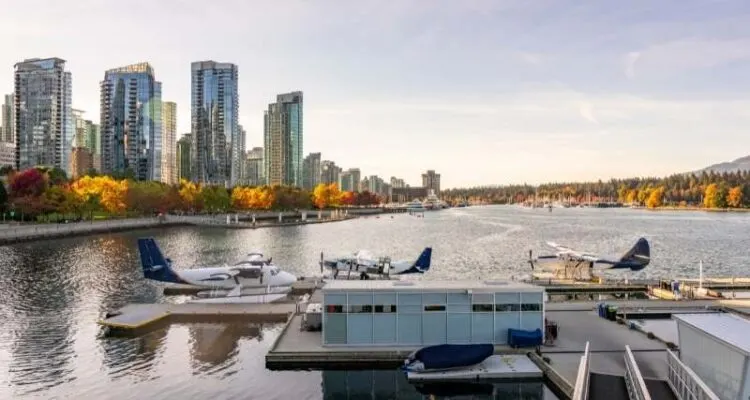 3. Calgary to Vancouver Train
There is no direct train route which you can take to travel from Calgary to Vancouver.
If you do not mind a little indulgence and added stops to your itinerary, you can book a luxurious Rocky Mountaineer experience.
Rocky Mountaineer offers a Western Canada package that starts with a sightseeing day in Calgary.
I recommend you spend a few more days in the city before starting your train journey as there are so many things to do in Calgary.
Stay in one of the choice hotels for a night and get ready to depart to Banff in the morning.
Your train ride starts in Banff, passing by Kamloops and eventually ending in Vancouver. This package includes a day's stay at each stop.
Another Rocky Mountaineer option starts in Banff, stops over in Kamloops, and ends in Vancouver.
You have to arrange for your transport from Calgary to Banff for this option.
If there is a more elaborate way to describe the Rocky Mountaineer route rather than scenic, that's what fits the bill.
Make it your luxurious option and create a holiday out of your train ride from Calgary to Vancouver.
The cost for a full Rocky Mountaineer experience ranges from 1,245 USD to 1,997 USD.
The duration can go from two to five days on the road, with activities and hotel stays in between.
4. Calgary to Vancouver Drive
This 600-mile road trip promises not to bore you as you drive your way from Calgary to Vancouver.
TransCanada Highway runs through the Canadian Rockies, national parks, and other beautiful sceneries.
Suppose you have time to spare, deviate from TransCanada to go northwest of Kamloops. The Fraser River route is waiting to be discovered.
To drive from Calgary to Vancouver without many stops will take ten hours and 30 minutes.
It would be a pity, though, if you pass through all the gorgeous sights without making one worthwhile itinerary out of them.
Renting a car for this journey?
For a one-way trip, the cost to rent a vehicle per day ranges from 54 USD to 133 USD.
Cars come with unlimited mileage with rates that are highly dependent on the type of vehicle you choose.
Vancouver is one of my favorite cities, mainly because it offers so many outdoor activities. You can find here the BEST THINGS TO DO IN VANCOUVER.
To help you plan your trip to Vancouver, I compiled a list of the BEST LUXURY HOTELS IN VANCOUVER and the BEST TOURS IN VANCOUVER. Read here more about the BEST TIME TO VISIT VANCOUVER.
I highly recommend a trip to Vancouver Island. Check out these posts about VANCOUVER TO VANCOUVER ISLAND FERRY and BEST THINGS TO DO ON VANCOUVER ISLAND.