Riding a ferry from Vancouver to Vancouver Island is one of the cheapest ways to travel between the two locations. Many people are taking this option because it allows them to bring their own vehicles from Vancouver to Vancouver Island.
Having your own mode of transport when you arrive at your destination gives you more convenience and confidence in exploring what the island has to offer.
Where is Vancouver Island located?
Vancouver Island is located west of Vancouver, BC. It is a 460-kilometer island surrounded by the Pacific Ocean. Popular activities in Vancouver Island include whale watching, bear watching, visiting historic sites, and doing winter sports.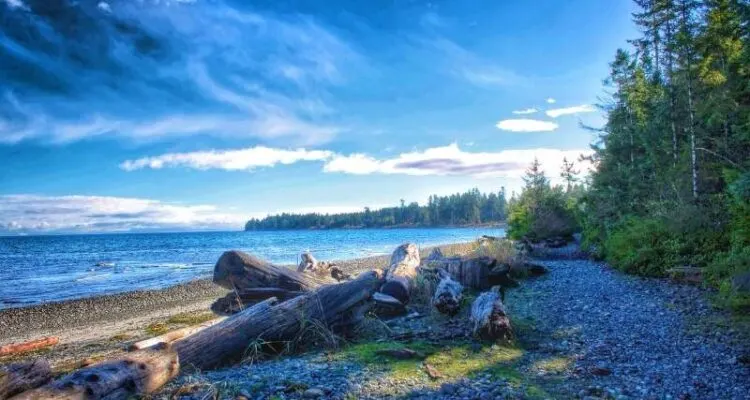 Which ferry line services Vancouver to Vancouver Island?
BC Ferries is the only ferry line that offers seven to eight daily trips to Vancouver Island from Vancouver, BC. There are two routes which you can take:
Horseshoe Bay to Nanaimo
Tsawwassen to Victoria
Horseshoe Bay is farther than Tsawwassen from the Vancouver International Airport. To get to Tsawwassen, either you take a 30-minute taxi ride or choose to wait for the BC transit bus.
If you plan to depart from Horseshoe Bay, the taxi ride will take 80 minutes. A longer travel time means a more expensive fare, of course.
Nanaimo is the better option if you want to explore the northern and western sides of Vancouver Island. The ferry arrives at the northern part of Central Nanaimo.
On the other hand, Victoria is located in the southern part of Vancouver Island. The arrival dock of BC Ferries isn't exactly in Victoria, though. It is in Sidney, about 20 miles away from Victoria.
How much is the ferry to Vancouver Island?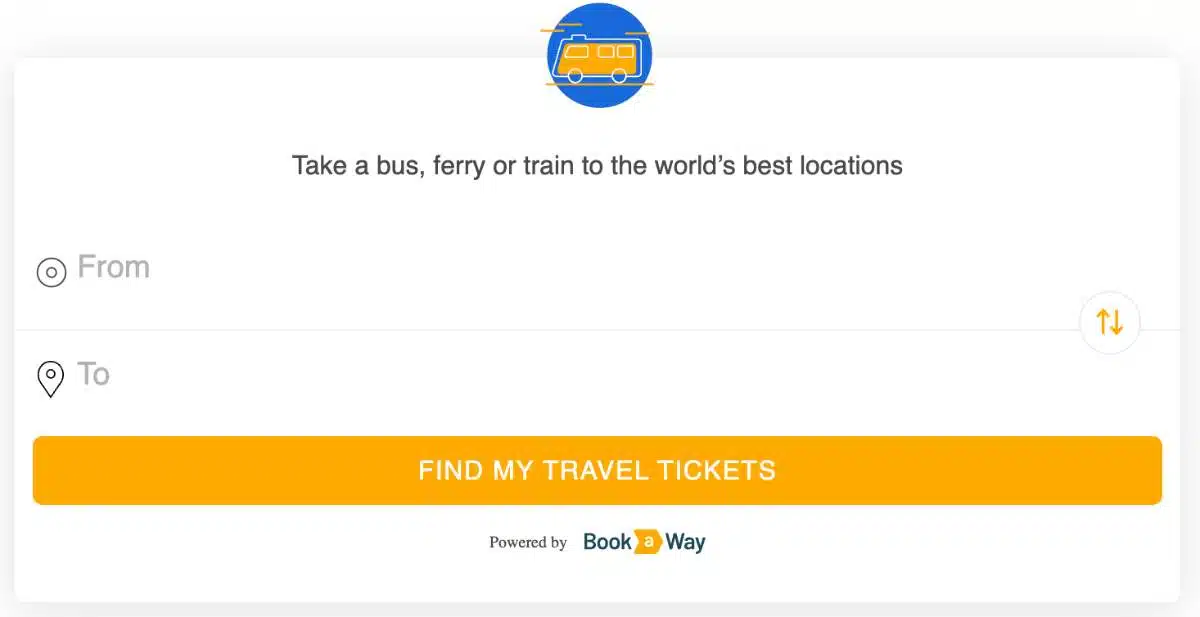 The ferry fares vary from the route which you plan to take. Tsawwassen to Victoria costs 17 USD; Horseshoe Bay to Nanaimo costs the same.
Vehicle rates apply if you plan on bringing your car to Vancouver Island. The ferry cost for a car and a driver is about 75 USD. The rate depends highly on the length of your vehicle. Motorbikes are rated cheaper at about 28 USD.
Senior residents travel for free from Mondays to Thursdays, excluding holidays. Children ages five to eleven years old enjoy a discount of 50%. Kids under five years old travel for free.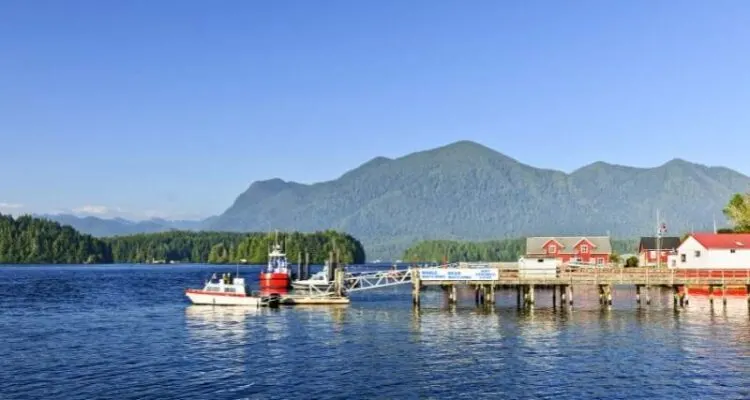 How do I buy ferry tickets from Vancouver to Vancouver Island?
You can visit the BC Ferries website online to reserve a ticket or buy directly at the terminals on the day of your departure. The former proves to be a wiser option if you ask me. General boarding requires you to be at the dock hours early to beat the crowd.
If your travel dates are flexible, be on the lookout for promotions, especially during mid-week and low-season dates.
How long is the ferry ride to Vancouver Island?
The ferry ride from mainland Vancouver to Vancouver Island using the Horseshoe Bay to Nanaimo route takes one hour and 35 minutes.
On the other hand, Tsawwassen to Victoria takes a full two hours with an allotment for congestion.
More Vancouver Articles
Vancouver is one of my favorite cities, mainly because it offers so many outdoor activities. You can find here the BEST THINGS TO DO IN VANCOUVER.
To help you plan your trip to Vancouver, I put together a list of the BEST LUXURY HOTELS IN VANCOUVER and the BEST TOURS IN VANCOUVER. Read here more about the BEST TIME TO VISIT VANCOUVER.
I highly recommend a trip to Vancouver Island. Check out these posts about VANCOUVER TO VANCOUVER ISLAND FERRY and BEST THINGS TO DO ON VANCOUVER ISLAND.