If you're travelling to South East Asia, don't forget to visit the Philippines.
Why?
There are plenty of surprising reasons why you need to see this country besides Cambodia, Vietnam, and Thailand.
In fact, Philippines has a lot of hidden treasures to offers.
Find here the Top 10 reasons why you should travel to the Philippines.
[ez-toc]
1. 7,107 islands to explore all year round
Whoah! That's a huge number to consider for an island hopping tour. For travelers who just love the beach life, Philippines can give you plenty of ways to enjoy the sun, the sand, and the waves.
When it comes to a tropical paradise, you can choose Boracay, Coron, Calaguas, Siargao, El Nido, Siquijor, and other amazing beaches around the country. The virgin beaches offer powdery white sand and unspoiled marine life.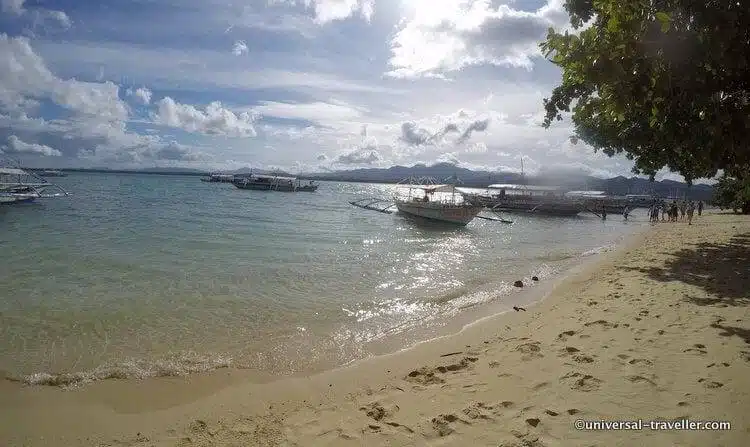 2. Great activities for travelers to try
The abundance of islands provides tourists the opportunity to try a lot of things such as zip lines, ATV rides, banana boats, parasailing, surfing, diving, and many more. All you need to do is know your options, the locations, and how to get there.
And it doesn't matter what type of traveler you are because there are sure things to experience while enjoying your stay in the Philippines. You can also try white water rafting, snorkeling, and hiking depending on your bucket list of activities.
Read here how to travel the Philippines on a budget.
Related Posts:
20 Best Things To Do In Manila

, Philippines

11 Best Things To Do In Bicol

, Philippines
3. Ultimate surfing sites
If you're looking for an excellent travel destination to satisfy your surfing expectations, the Philippines can offer you an abundance of waves with some world-class surf breaks. And on the note, you can check out the beautiful Siargao island for some epic surfing adventure.
Here, you are guaranteed to experience barreling breaks with breathtaking tropical backdrop. But of course, there are other options to choose from like Baler in Aurora where international surfers also meet from time to time.
4. Top-notch scuba diving
For unforgettable scuba diving adventures, you can swim along with the whale sharks and other sea creatures in Oslob. But if you want to personally see the World War II shipwrecks, you should visit Coron, Palawan for the best diving experience.
For bigger fishes, Apo Island, Tubbataha Reefs, and Apo Reef are some of the ultimate places to be. There, you will see barracudas, jacks, sharks, and tunas.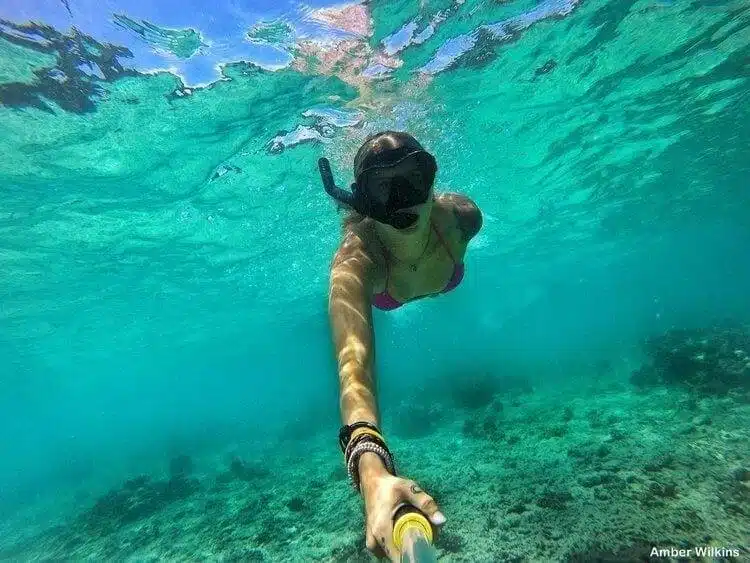 5. Welcoming locals all over the country
The Philippines is also home to friendly locals and smiling faces everywhere. So if you are having a problem with directions, you can just ask the locals and they will show you the right way.
There's no problem travelling around the Philippines as these natives will help you find your way and even help you get a nice place to stay.
6. Filipinos know conversational English
Even if you meet a local in the most rural part of the region, you can speak to them in English. Almost all Filipinos are educated with basic American English so don't worry when you get lost.
And this is another reason why many foreign visitors choose the Philippines aside from the rich natural resources they offer.
7. Cost of living is way cheaper than other Asian countries
If your travel budget is a bit tight, the Philippines is one of the cheapest travel destinations in the world where you can get luxury island hotels at lower rates.
In addition, the affordable domestic flights ranging from 20 to 50 dollars will conveniently take you to your destination. The country's low-cost carriers are proven when it comes to cheaper rates yet efficient cabin service.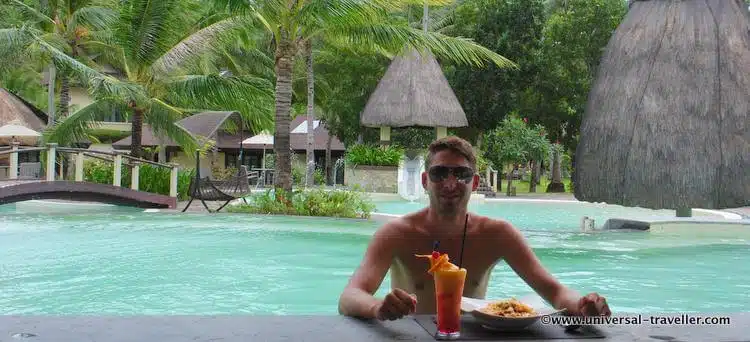 8. Pleasant atmosphere and tropical climate
The average temperature in the Philippines ranges from 25-28 degrees Celsius. This is an ideal climate for tropical countries like this. Usually, you will feel a comforting breeze to keep you cool all throughout the day. And if you're in an island, you will not feel the heat because of the soothing gust coming from the sea.
The perfect time to visit the Philippines is between November and April. This will give you the chance to experience the best tropical weather without the scorching heat of the sun. However, rainy seasons come between May and October so you should consider this is if you're planning to travel here.
9. Breathtaking natural views
If you want to see some of the world's spectacular sceneries, you need to witness the Mayon Volcano, Chocolate Hills, Rice Terraces, Underground River, and a lot more.
The majestic landscapes as well as natural beauty available all over the Philippines truly capture the hearts of tourists and travelers. You won't understand it unless you get to see these views personally. So the next time you plan your travel in Asia, be sure to include the Philippines on your list.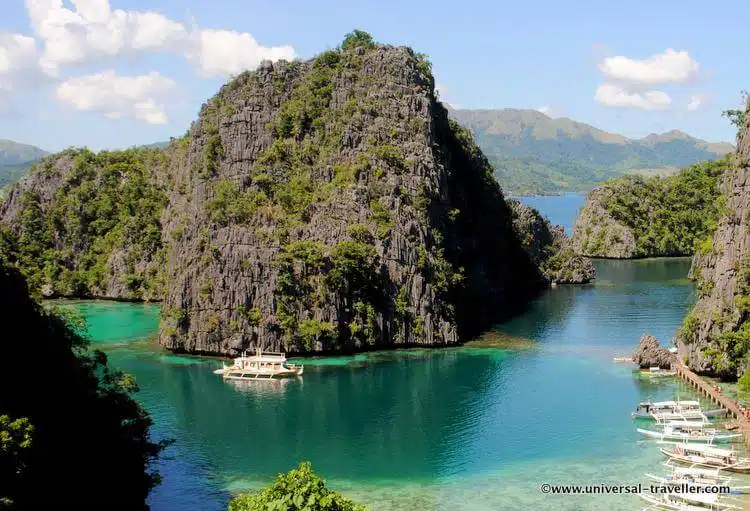 10. Cheap hotel accommodations
Of course, when travelling, you would choose the best hotels with more affordable rates. You can get great savings when you do your homework before choosing an accommodation in the country. You can compare rates and find the ideal place you want to stay in while enjoying the beauty of the Philippines on your preferred booking platform such as agoda* or booking.com*.
If you still haven't been here, these are only some of the best reasons why you need to travel to the Philippines.
Once you're in this country, you will understand why more and more tourists are choosing to experience such local destinations for new adventures.
Don't just read these blogs with "it's more fun in the Philippines" tagline; make sure to experience these wonderful sites firsthand.
What are you waiting for? Cross off some items in your bucket list by travelling to the homeland of the reigning Ms. Universe and see if these reasons are true.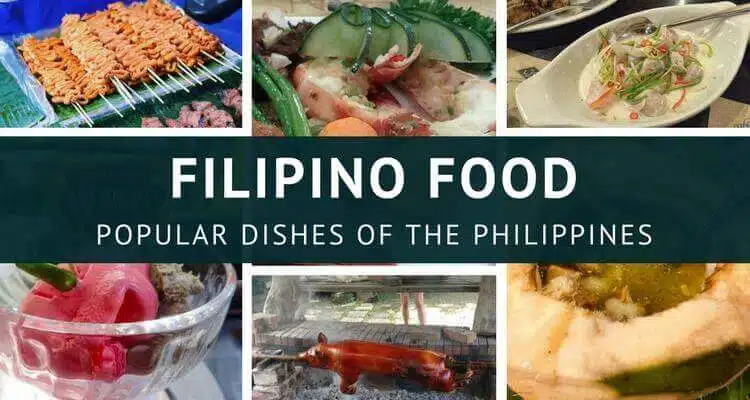 More Internet Resources: