With never-ending needs, we are always thinking about how to make extra money. It is not hard at all. Here are straightforward ways to make extra money.
Are there really easy ways to make extra money?
Yes, and thanks to the advancement of technology and our more open-minded society, we are now given endless opportunities to make money.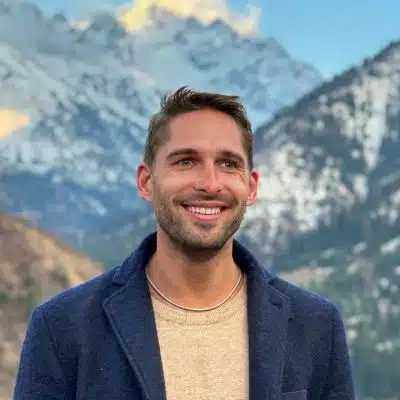 It is entirely up to us to get creative about our skill sets and the 24 hours given to us per day.
Over the years, more and more people were looking at ways to make money from home.
7 Easy Ways to Make Extra Money
1. Sell your stuff to earn extra income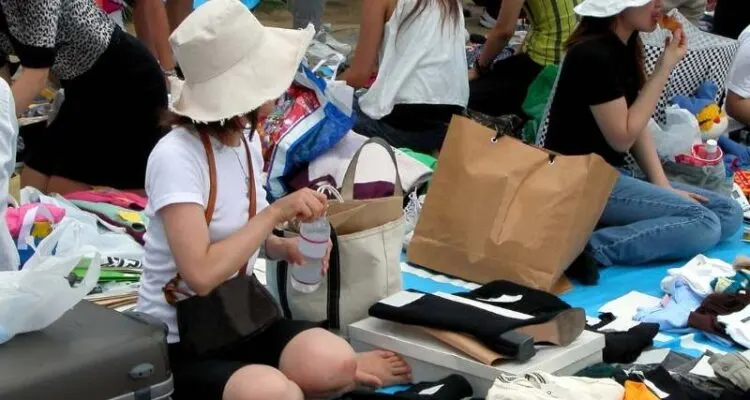 If you find yourself having less and less room for your recent purchases, maybe it's time to let go of your old ones.
Letting go, however, doesn't necessarily mean throwing your things away.
Aside from the emotional attachment that may be hindering you from doing so, maybe the idea of wasting the cash you used to buy the items is what's tearing you apart.
Why not sell your pre-loved stuff?
It is one of the many ways on how to earn extra money.
Here are some items from your stash which you can sell if you need more income:
Clothes you don't wear anymore
Antique items passed down for generations
Recyclables in forms of paper, plastic and metal
There are two ways to earn extra money from your belongings:
You can either choose to sell at a physical stall or online.
If you have time, join bazaars or event markets that rent out stalls to individual sellers.
If you do not like to pay for space, you can set up an area in front of your home and make a garage sale.
All you need is a sturdy sign and let the magic of word of mouth unveil.
Alternatively, online sites allow you to become a seller and post your pre-loved items at discounted prices for anyone to browse.
The buyer will then get in touch with you, negotiate and then schedule delivery.
This setup is ideal if you are not the type to interact physically with customers or screen serious buyers from casual browsers.
2. Start a Blog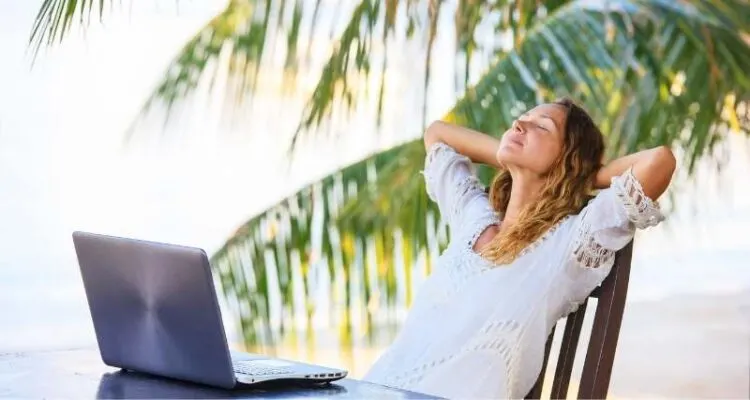 Is there really money in blogging?
I know you know the answer already, and yet you are still out on the web, actively searching for ways to make extra money.
I don't blame you – while starting a blog is a relatively easy thing to do, it takes a lot of courage to maintain one.
However, I reiterate the same thing that everyone is saying: you can make extra money by blogging.
Do you love writing?
Are you online most of the day?
Maybe it's high time for you to try venturing into the wild world of blogging.
It is one of the fun ways to make side income online.
Here is what you need to start:
A general idea of what your blog will be about
A stable and reliable internet connection
That's about it.
For the nitty-gritty of blogging and how to make extra money from home through it, you can opt to sign up for online courses that will take you on a journey to the income-generating aspects of writing for your online audience.
Sounds too good to be true – you write, people read, and you make money out of it?
Just, how?
Here's a general idea of how earning through blogging works:
Through services you can offer like coaching – something you can do once your blog gets more audience
Some bloggers who have been in the business of making additional income through their websites for quite some time now have six figures as their extra money.
While this may seem far-fetched for beginners, these people are the only testimonies you need to say it is possible – and most of them are happy to share how they did it!
3. Answer Surveys
Among the easy ways to make extra money is by answering surveys.
If you spend a lot of your time online, be it on your phone or at your computer, you might as well make additional income out of it.
Sign up for websites that pay you to answer questions used by marketing companies as tools for them to improve their businesses.
If you are willing to share some general information about yourself and your personality, you are already one step in.
Here are some websites that you can check out if you want to see how to make more money just by answering surveys:
You must research the company that you will be signing up for.
Join trusted sites such as those listed above for your protection and assurance that your work will indeed get paid.
How does answering a questionnaire make you earn extra cash?
If you fall under the category that a company is looking for, you get to answer the survey, which will give you points.
Acquire a certain number of points to translate it to cash via PayPal or as coupons to stores that serve worldwide.
4. Invest Money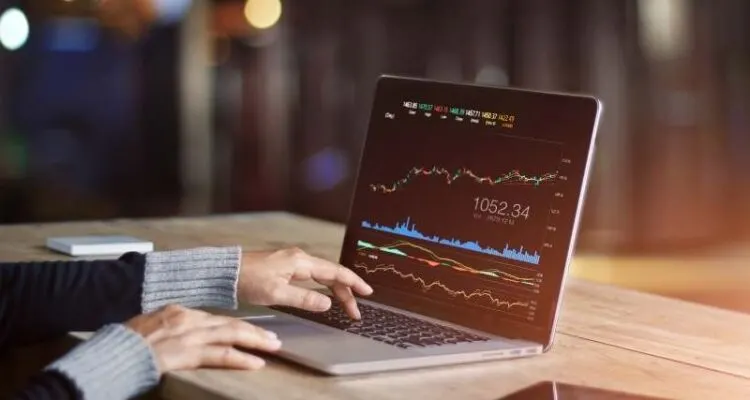 If you have been working for quite a while or are about to head on to 'adult life,' investing is something you should consider.
More and more people see the beauty and treasure in investing – and it is high time you do so, too.
Imagine if you have $1,000 sitting pretty on your secret stash at home or in a bank acquiring cents along the way. Why not put it somewhere it can grow its maximum potential?
The stock market can be quite intimidating and challenging for beginners.
In layman's terms, it's usually put this way: your money is working for you – so that you make more money in the process.
That money that your money earned will also make money, and so on.
Think of it as a snowball effect.
If you are looking at ideas to make money but have no amount to spare right now, investing might not answer your question on how to make money on the side.
However, this does not mean that you must not consider investing in the near future.
Before investing, you must set up a stable financial environment for yourself.
This means you have no existing high-interest loans, funds for emergencies, and a stable source of income.
Investing everything you have now will leave you penniless and with nothing to spend.
The key to investing is this, though: don't take your time.
Hustle, build that emergency fund and start investing as young as you can.
The more time your money has to multiply, the higher extra income you will have in the future.
5. Become an Uber or Lyft driver
Uber and Lyft are now gaining popularity with people from all walks of life who would like to explore ideas to make money from the traditional office cubicle.
Driving people to their destinations has been a task limited to the public and private transportation sectors for the longest time.
Now that the mode of transit has been revolutionized, people who desire to make money on the side are registering their vehicles to bring customers around.
Thanks to technology, reaching an Uber and Lyft driver is easy and convenient for a big chunk of the traveling public.
If you have the vehicle, are in a 9 to 5, and feel you can spare two or more hours to make money, why not be an Uber or Lyft driver?
It is also perfect for people with nothing productive to do on weekends and who would rather explore ways to make extra money than stay home and wait for another work week.
What is very enticing to drivers when thinking if they should try working for Uber or Lyft is the flexible work schedule the transport companies offer everyone.
You can drive only during peak hours, before you go to work, or after you send the kids to school.
The choice is yours – and, of course, the ability to create more money.
6. Look for a part-time job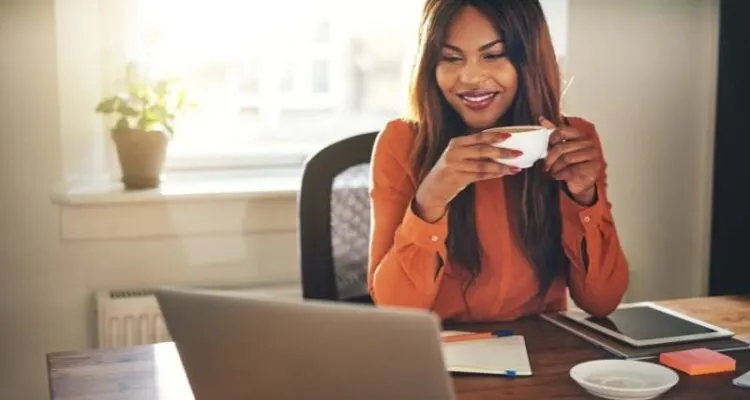 Use your given skills and talents and do a side job (or more) that asks nothing but to showcase the abilities you already have.
Here's an activity you can do:
List down all the skills and talents you think you have, and besides each, think about existing jobs that call for these skill sets.
1. Babysitter or Pet sitter – Arguably the mother of all part-time jobs, babysitting and pet sitting have been the go-to options for young people and adults alike looking for ways to make money.
If you have extra time a day, are fond of children, or are pet lovers yourselves, there is always one couple out there wishing to have some time off of parenting.
2. DJ for small events – If you love parties and gathering the crowd to enjoy great music, you can bring your setup that usually graces only your bedroom.
Share your setlists, pump up the volume and earn by providing good times to parties.
3. Web Designer – If your primary job is web development and designing for corporate companies, why not use the same skills to provide services to people looking for individuals like you?
Imagine if plenty of aspiring bloggers want to start a money-making career out of their websites but are in the dark regarding web technology.
That's a sure market right there.
4. Usher or Staff for Events – Get connected to organizers who always look for people to man booths, usher in guests, and care for small details.
Chances are, if you do a good job at what is assigned to you, these organizers will keep in touch – which means future bookings to come!
5. Teach English – One popular way to make money online is by being an online tutor, and English is a subject many foreign nationalities struggle to learn.
That is why, if you are a native English speaker or have a good grasp of the language, teaching English is one of the easy ways to make extra money at home.
All you need is a computer with a camera, a stable internet connection, and some language books to help you guide your students.
There are several other ideas to make money at home or in between jobs, and the ones I shared above are just a few of them.
7. Become a social media influencer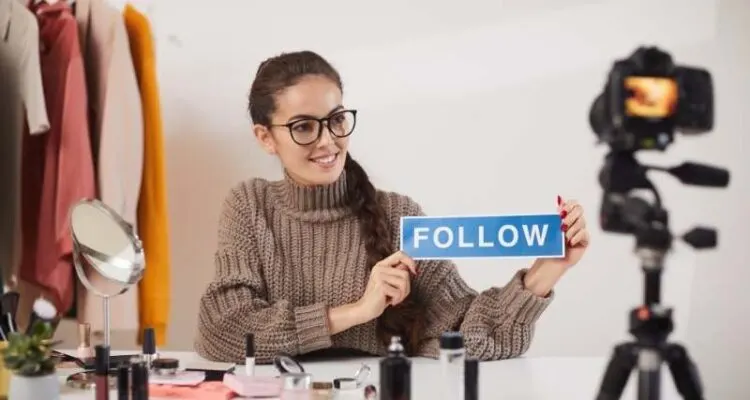 One of the easy ways to earn extra money now is by using your social media accounts to "influence" people – make them buy, try, travel; the list is endless.
This option is one of the best ways to make money on the side for those in the loop of what's hip, those who are unique, or those who are relevant in their playing fields.
Youtube is one of the platforms wherein thousands of people can make money from home or from wherever they are.
While some YouTubers have specific genres such as comedy and daily living, others have everything under the sun – and as long as people are watching, no one will say you are doing things wrong.
Instagram is also an answer for those thinking of how to make extra money online.
If you are not confident that your account will rake many followers for companies to tie up with you, you can actually be your own company and establish an Instagram shop selling products to your liking.
About the Author
More info
Best VPN for Travel: ExpressVPN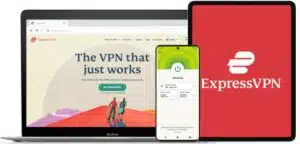 Heading abroad? Use ExpressVPN to access your social media accounts, unblock your favorite entertainment sites, and stay connected with friends and family. And get cheaper flights, of course.
Pros
✅ Next-gen, high-speed servers in 94 countries
✅ Works on iOS, Android, Windows, Mac, Linux, browsers, and more
✅ 256-bit AES encryption protects your data, even on hotel Wi-Fi
✅ Unblocks Netflix and other streaming sites
Cons
❎ No dedicated IPs
Get 3 extra months free of ExpressVPN when signing up for a 1-year plan. That's a 49% saving and a monthly cost of just $6.67! You also get a 30-day money-back guarantee.