Las Vegas is the city of the superlatives and one of the most touristic places in the world.
It is a fascinating city, and here are 15 unbelievable fun facts about Las Vegas.
1. It is estimated that at least 1,000 people live in underground tunnels beneath Las Vegas.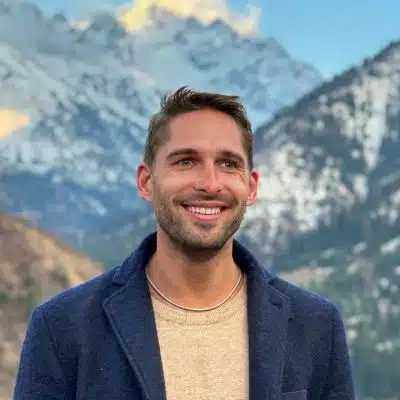 2. Did you know that the casinos in Las Vegas never use dices with rounded corners?
3. The Wynn Las Vegas was the most expensive casino and hotel when it first opened.
Read also: Free and cheap things to do in Las Vegas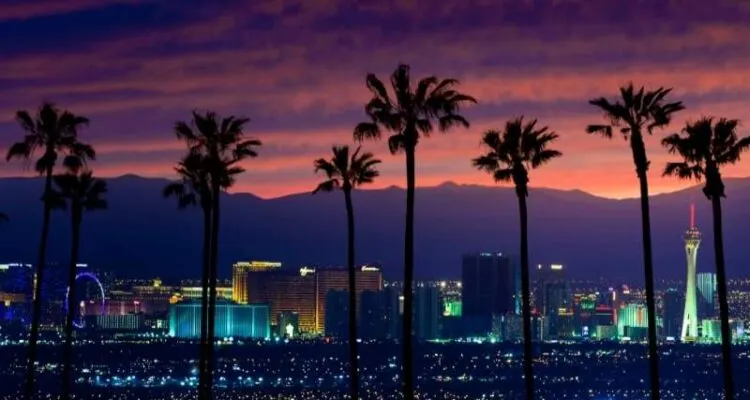 4. There are more than 150,000 hotel rooms in Las Vegas. If you want to stay in every room you will need 288 years … and quite a lot of money!
5. Fountains, artificial lakes, and other water structures use recycled water from showers, sinks, and bathtubs.
6. The famous Las Vegas Strip is actually not in the city of Las Vegas but technically located outside.
7. A study that was conducted in 2013 found out that only 15 % of all visitors come to Las Vegas primarily to gamble. However, 71 % of all visitors gamble at least once during their stay.
8. The Bellagio hotel has 3,933 hotel rooms, more than the number of people living in the Italian city Bellagio.
9. Las Vegas has an average elevation of 2,001 feet (610 meters) above sea level and covers a total area of 136 square miles (around 352 square kilometers).
10. Las Vegas is home to more than 100 casinos!
More Fun Facts about Las Vegas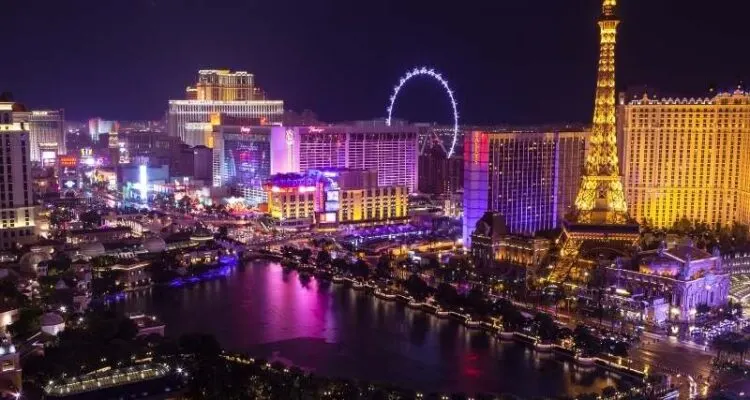 11. Las Vegas has over 15,000 miles of neon tubing, a city of glitz and bright lights.
12. Although Las Vegas is home to some of the world's largest casinos, the lottery is illegal in Nevada.
13. Vegas is the place for weddings, with an estimated 500 weddings taking place every day. All you need is a passport or driver's license and around 55 USD cash.
14. In the 50s nuclear bombs were detonated only 50 miles from Las Vegas. Several mushroom clouds could be seen from the city.
15. More than 60,000 pounds of shrimps are served every day in Vegas! That's more than what's eaten in the entire rest of the country on an average day.
16. Las Vegas airport is on the list of the dog friendly airports in the USA and offers pet relief areas for dogs to use.
Frequently Asked Questions About Las Vegas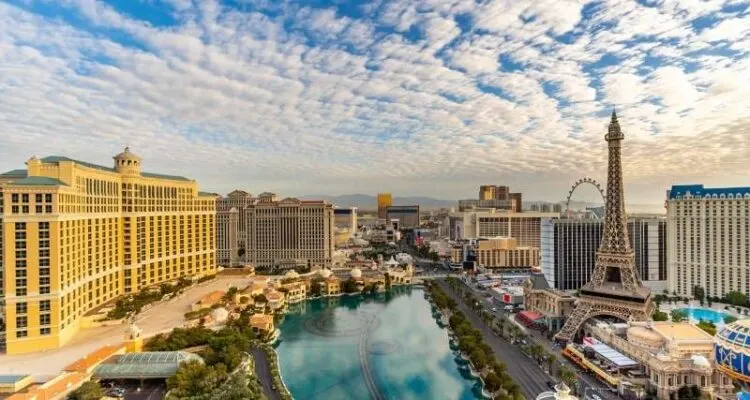 Best VPN for Travel: ExpressVPN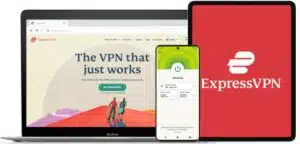 Heading abroad? Use ExpressVPN to access your social media accounts, unblock your favorite entertainment sites, and stay connected with friends and family. And get cheaper flights, of course.
Pros
✅ Next-gen, high-speed servers in 94 countries
✅ Works on iOS, Android, Windows, Mac, Linux, browsers, and more
✅ 256-bit AES encryption protects your data, even on hotel Wi-Fi
✅ Unblocks Netflix and other streaming sites
Cons
❎ No dedicated IPs
Get 3 extra months free of ExpressVPN when signing up for a 1-year plan. That's a 49% saving and a monthly cost of just $6.67! You also get a 30-day money-back guarantee.
What time zone is Las Vegas in?
Las Vegas is in the Pacific Time Zone, eight hours behind Greenwich Mean Time (GMT-8).
What is the coldest month in Las Vegas?
December is with an average temperature of only 36.6° Fahrenheit, the coldest month in Las Vegas.
If you prefer the heat, you should travel to Vegas in July. During the hottest month, the average temperature is 104.1° Fahrenheit.
Is Vegas tap water safe to drink?
The tap water in Vegas is perfectly safe to drink!
More Las Vegas Articles
We put together a list of the best Las Vegas Tours.
Do you want to stay at one of the Las Vegas luxury hotels? Then check out my blog post about the best hotels in Las Vegas, and also don't miss the best shopping malls in Las Vegas.
Find here the best places to eat in Las Vegas, and also don't forget to check out these Las Vegas shows.