While packing for your next trip, how to find cheap flights to save money is usually one of the first questions that come to mind, and with countless travel websites and apps available to use, finding and booking that flight has become easier than ever.
However, if you aren't using a VPN to book your flights online, you're exposing yourself to unnecessary risk while at the same time probably increasing flight prices without even realizing it.
Continue reading and learn how to find cheap flights using a VPN service and how it can save you lots of money on your airline tickets!
What Is VPN?
Before we move forward and learn how to book a cheap flight using a VPN, it's crucial to understand what a VPN means.
A Virtual Private Network or a VPN allows you to create a secure connection to another network over the internet.
A VPN connection redirects data from your computer to another remote server before sending it to third parties over the internet.
It can be used to access restricted websites in different regions, shield your browsing activity from public Wi-Fi and change your location, enabling you to benefit in different situations, which we will discuss in this article, so let's start!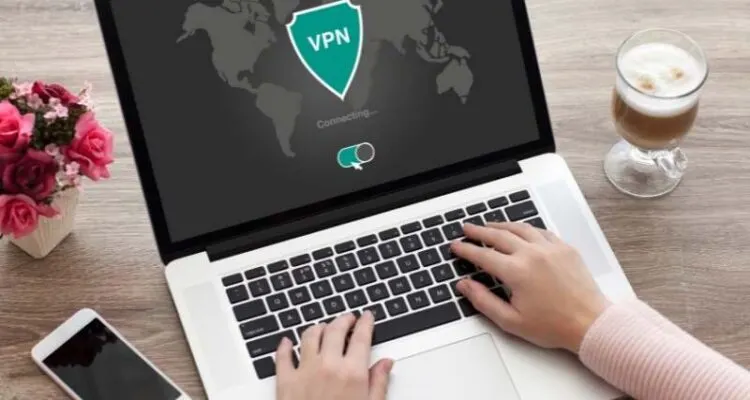 6 Steps On How To Find Cheap Flights Using A VPN Service
Not many people know that airlines are taking advantage of them, and they do this by increasing the price of various flights for many different reasons, causing price discrimination, a process called Dynamic Pricing.
Companies can automatically vary pricing on a website based on an extensive list of criteria with dynamic pricing, and they can change the price based on the following factors:
The country you are booking the flight from;
The religion of that country;
Demographics;
How many days are there before the departure;
Which device you are using to make the booking;
How many seats are left?
Companies use massive algorithms to help to calculate specific price details to charge people based on the criteria mentioned above.
Luckily with the right tools, you can use this knowledge to your advantage and book your next flight at a reasonable price.
Using a VPN for flight tickets is quite simple, and here's how you can do it:
1. Log Out And Clear Your Cache And Cookies
Airline websites are smart, and accessing them from a VPN is not enough to find those cheap flights you are looking for.
Before you start, you need to log out of everything and clear your cache and cookies so that all the information about you will be removed, and the website can't see what you have been browsing before.
2. Hide Your Identity By Going Incognito
It's recommended to use Incognito mode as an additional form of anonymity after clearing your cookies and cache. This also prevents the website from realizing you are trying to trick them and get better flight deals.
3. Change Your IP Address To One In A Low-Income Country
Use a VPN to switch your IP address to an IP in a lower-income country, then check and see how the prices change. Usually, airline companies will charge a lower fee to people living in underdeveloped countries.
The reason is that airlines know that people living in a low-income country may not pay the same amount of money for a ticket as people living in more developed, high-income ones.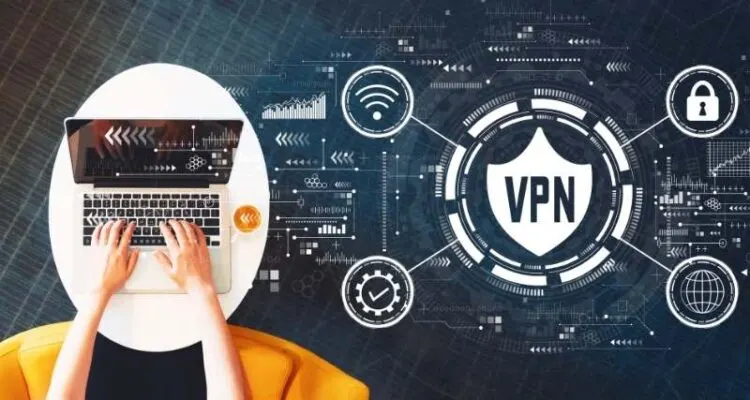 4. Change Your IP Address To One Located In Your Travel Destination
For some unknown reason, connecting a VPN server to the destination country provides some of the best results. Of course, it's not guaranteed, but it's worth a try, along with a couple of other methods as well.
5. Change Your IP Address To One Located In The Airline's Country
Changing your IP to the country the airline originates from can also help you get lower prices.
For instance, if you notice a cheap flight on American Airlines, change your VPN server to the United States. If you see a cheap flight through Turkish Airlines, change your service to Turkey and see if the price changes at all.
6. Do A Flight Comparison And Purchase The Cheapest Tickets You Have Found
After doing all these steps, the last part is the easy one, comparing the prices and purchasing the cheapest plane tickets you found.
As travel websites continue finding more ways to collect your info and data, you can quickly work around this by anonymously booking cheap flight tickets and saving money.
And, using a VPN is the easiest way to get the cheapest fares from around the world while never revealing your actual location to the company.
FAQs about VPN And How To Use It To Get Cheaper Flights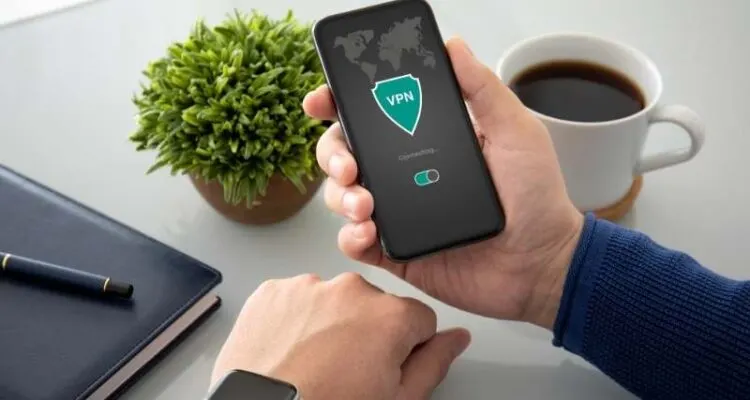 Do you still have questions?
That's why we answer some of the most asked questions below. And if you yet can't find what you need, contact us, and we'll be pleased to help!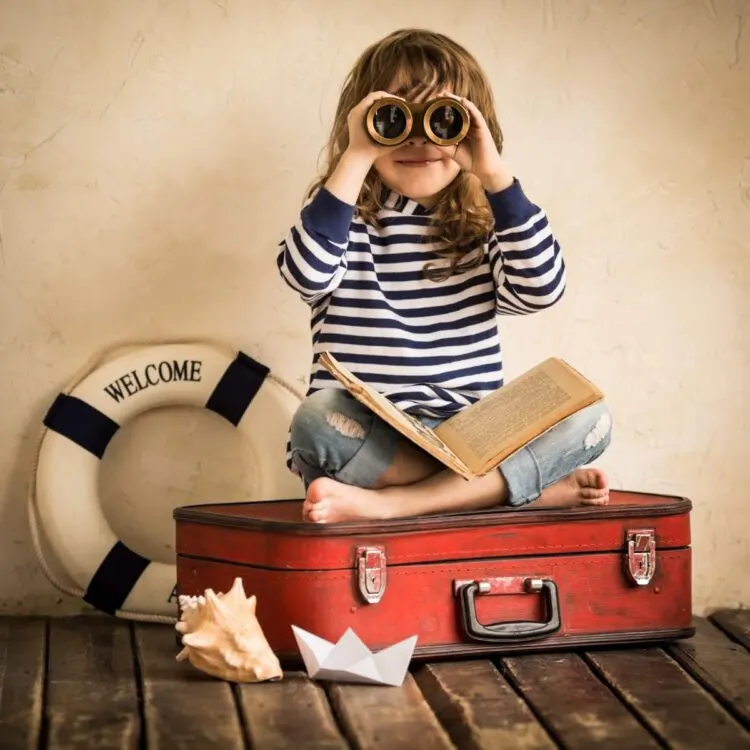 Protect your trip: With all our travel experience, we highly recommend you hit the road with travel insurance. SafetyWing offers flexible & reliable Digital Nomads Travel Medical Insurance at just a third of the price of similar competitor plans.
Is It Legal To Find Cheap Flights Using A VPN Service?
Yes, It's Legal! Airlines and booking websites increase their profits by deciding on the price you see for a ticket based on your location and the economic situation. When you use a VPN, you're opting for a more secure, anonymous browsing ability, which offers various benefits when you shop online.
Which Is The Cheapest Country To Book Flights From VPN?
Low-income countries!
Lower-income countries like Mexico and India tend to have cheaper fares, although this can be inconsistent and depend mainly on the trip's final destination.
Why Are The Flights Much Cheaper In Some Countries?
Several factors that regulate the ticket prices, including:
The overall wealth of a country;
The popularity of a flight in your region;
If there are Holidays or important dates;
The Political changes or current events;
If you're located in the same area as your chosen airline, some airlines offer lower prices in their home countries.
How do Airlines know my Location?
Airlines use a combination of techniques to find out your location. Luckily, it's easy to browse while disguising this personal information to the booking sites you visit, and all you need is a secure VPN service.
Final Thoughts
Traveling and booking flights has never been more easy and accessible, but that doesn't always mean that you will get to enjoy the same benefits and discounts as others. And often, the reason is your location in the world.
However, this is easy to fix, and all you need to do is use the best VPN service that will allow you to hide your location any time you need.