Valencia is well known for its delicious Paellas and its ultra-modern city. But where is Valencia located in Spain?
Valencia is located in the identically named province of Valencia on the eastern coast of Spain.
Valencia's exact location is 10.16202 latitude and -68.00765 longitude.
Best VPN for Travel: ExpressVPN
Are you tired of feeling like you're being watched every time you go online? Well, have no fear, ExpressVPN Special Deal: 12 Months+ 3 Months FREE is here!
With servers in over 90 countries, you'll be able to access any website you want, no matter where you are.

The city is located at the mouth of the Turia (Guadalaviar) river on the Mediterranean coast.
Read also:
Distance to other major destinations:
Valencia to Madrid: 224 miles or 360 kilometers
Valencia to Malaga: 385 miles or 620 kilometers
Valencia to Murcia: 149 miles or 239 kilometers
Valencia to Barcelona: 219 miles or 352 kilometers
Valencia to Bilbao: 378 miles or 611 kilometers
Valencia to Sevilla: 406 miles or 654 kilometers
Where is Valencia on the Map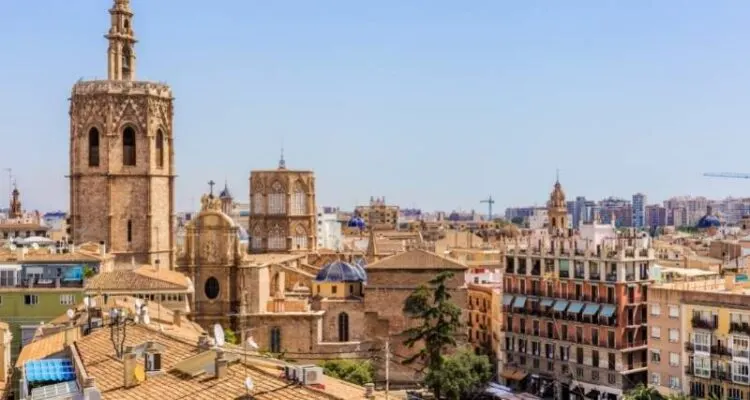 Valencia Fun Facts
1. Valencia is after Madrid and Barcelona the third-largest city in Spain.
2. Valencia has one of the largest cargo ports in the world. In fact, it is Spain's busiest port, the fifth-biggest in Europe, and number 30 worldwide.
As many business activities are somehow connected to Valencia's port, it generates half of Spain's GDP.
3. Spain's national dish, Paella, was born and first cooked in Valencia. The original recipe was prepared with rabbit, chicken, and snails.
4. Valencia is also home to the largest fresh produce market in Europe (Mercado Central – the Central Market).
5. Valencia, the city of Arts and Sciences, is besides paella especially famous for its futuristic architectural complex.
6. Are you into the arts? If yes, you will probably know the Spanish painter Joaquin Sorolla. He is one of the famous people born in Valencia.
7. During the 1930s, Valencia was the capital city of Spain for a couple of years.
8. The temperatures in the city can be really hot. The maximum registered temperature is 42 degrees celsius.
Frequently Asked Questions about Where is Valencia Spain located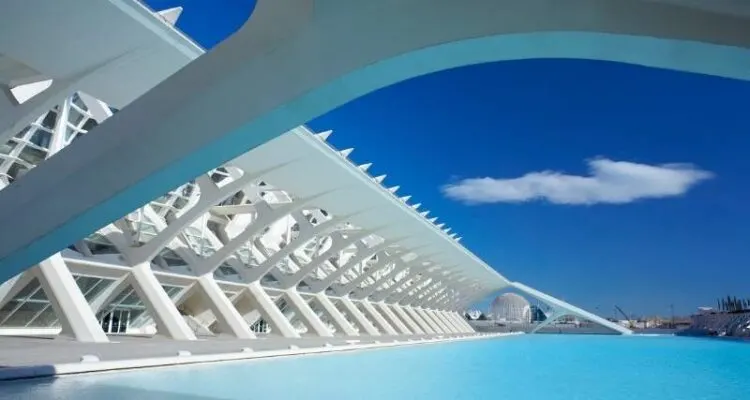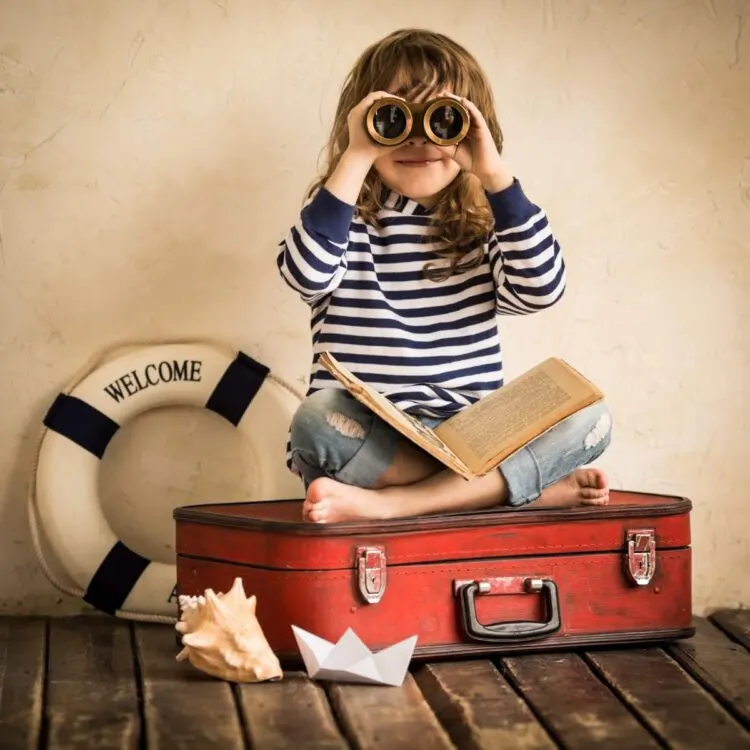 Protect your trip: With all our travel experience, we highly recommend you hit the road with travel insurance. SafetyWing offers flexible & reliable Digital Nomads Travel Medical Insurance at just a third of the price of similar competitor plans.
What country is Valencia located in?
Valencia is located in Spain in the identically named province of Valencia.
How far is Valencia from Barcelona?
The distance between Valencia and Barcelona is 219 miles or 352 kilometers. By car, it takes around 3.5 hours to get from Valencia to Barcelona.
What is Valencia famous for?
Valencia is famous for its delicious Paella (rice and seafood-based dish) and its ultra-modern city.
Which airport do you fly into for Valencia?
Valencia has its own airport (VLC), around 10 kilometers outside of Valencia's city center.