If you value luxury and style during your holiday, then Phuket is the place for you. With 8 golf courses, 4 marinas for larger and smaller yachts, starred dining, and numerous luxury hotels, Phuket offers a wide range of options for extravagant vacations.
Read also: Best Luxury Hotels in Bangkok.
Palm-fringed bays, white sand beaches, and fantastic hotels: Phuket is the pure holiday paradise! But also culturally, Thailand's largest island has much to offer.
Manorial residences and trading houses in colonial style bear witness to Chinese and Portuguese influences, which give Phuket Town a special charm. There are also magnificent temples and the famous Big Buddha.
With so many outstanding luxury hotels, it isn't easy to make the right choice. We're trying to simplify the decision and introduce the top luxury hotels in Phuket.
Away from the hustle and bustle of Patong Beach and Co. - but still close enough to everything lies Kata Rocks Resort, a high-end hotel on the southwest coast of Phuket.
Every wish is read from your eyes in this luxury resort, and your holiday turns into a dreamlike experience.
Sukko Spa resort is one of the most popular hotels in Phuket. It offers 24 Jacuzzi Spa Villas that are surrounded by lush tropical greenery. It is a true oasis apart from the busy streets of the city.
The Vijit Resort in Phuket offers the ultimate private villas with private pools! It is located right next to the Andaman Sea and serves delicious food.
What to do in Phuket?
Phuket offers something for everyone. You can join adventurous tours like ZIP Lining or ATV, get in shape in a Muay Thai Camp or enjoy a relaxing spa treatment or traditional Thai massage.
Click here for more ideas on what you can do during your vacations in Phuket.
How to get to Phuket?
Phuket is well connected to other main cities and popular destinations in Thailand. It even has an international airport with direct flights to many places around the world.
If you want to travel from Bangkok to Phuket, you can take a train, bus, taxi, or plane. Traveling by plane is obviously the fastest option; however, the train ride offers spectacular views along the way.
From Phuket, it is straightforward to continue your Thailand trip to the Koh Phi Phi islands with the famous Beach "Maya Bay," from Leonardo DiCaprio's film "The Beach." You can travel from Phuket to Koh Phi Phi either by ferry or speed boat.
More Thailand Articles
Phuket has amazing beaches and adventurous activities to offer. One of them is a TRAINING AT TIGER MUAY THAI CAMP. Click here for more BEST THINGS TO DO IN PHUKET.
Do you want to spend your Phuket vacation in a luxury hotel? Then check out these BEST LUXURY HOTELS IN PHUKET.
If you start your trip to Bangkok, then this article will help you – HOW TO TRAVEL FROM BANGKOK TO PHUKET.
By the way, Bangkok has way more to offer than just the International Airport. Stay a few days in Thailand's capital city and do some of these BEST THINGS TO DO IN BANGKOK.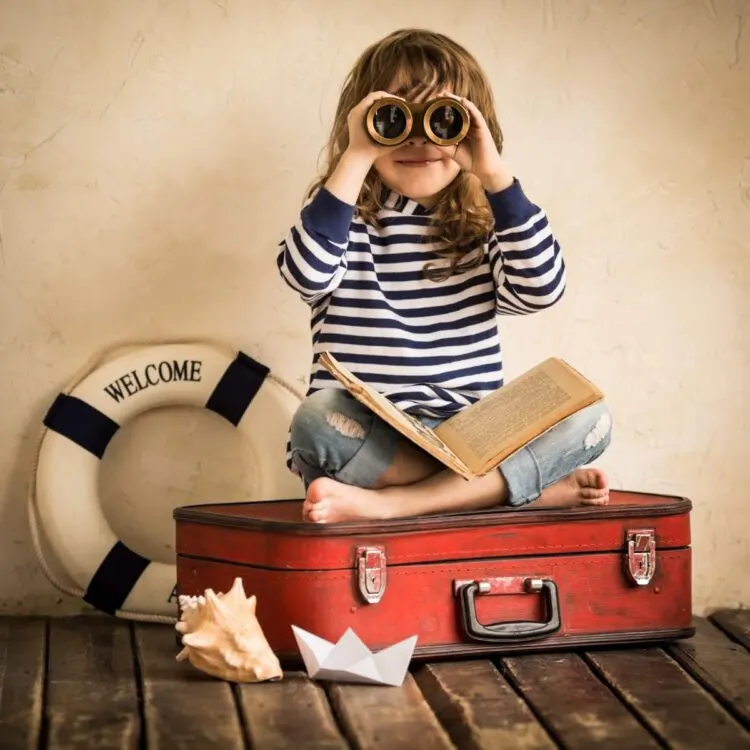 Protect your trip: With all our travel experience, we highly recommend you hit the road with travel insurance. SafetyWing offers flexible & reliable Digital Nomads Travel Medical Insurance at just a third of the price of similar competitor plans.