Kata Rocks is one of the most luxurious hotels in Phuket, Thailand. It offers villas in different sizes, all with a huge private pool and butler service for your dream vacation in South East Asia.
Recommended by Frankie Thompson from As the Bird flies
Phuket is many people's go-to holiday destinations thanks to it being easily accessible from many airports worldwide. It also has lots to offer all types of travelers, from budget and backpackers to those craving luxuries.
Read also: Best things to do in Phuket.
One of Phuket's best luxury hotels is Kata Rocks. It's a relatively new (back in 2015) luxury resort near Kata Beach, positioned on a small rocky outlay just south of the beach, hence the name Kata Rocks.
This resort has since maintained its reputation as one of Phuket's most luxurious and stylish hotels, and it was our chosen destination for a luxury babymoon in Thailand.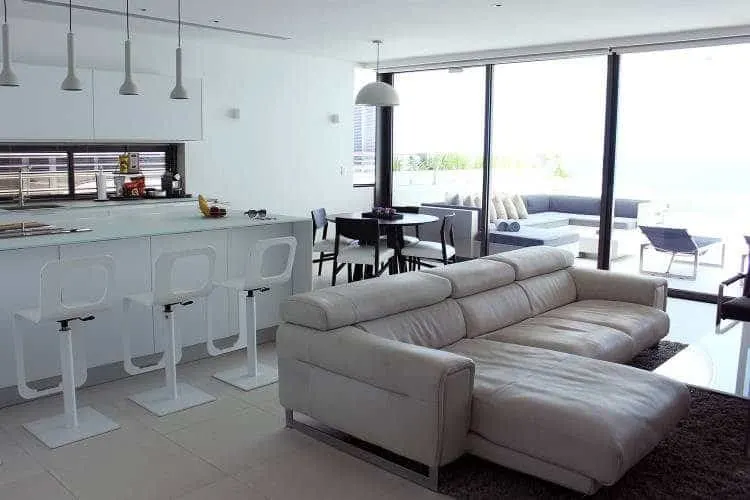 Kata Rocks is located on the west coast and southern half of the island, about a one-hour transfer from the airport (or less if you're lucky with the traffic).
On the approach to the resort, it's fair to have a little worry that Kata Rocks isn't quite as exclusive or secluded as one would hope; it almost looks like you'll be in the middle of everything as it's tucked down a side road off a bustling street.
Those who know Phuket will know that Kata Beach is not the busiest town in Phuket (its nearby neighbor Patong wears that crown), but it is a trendy beach town with lots to do, and it gets jam-packed with tourists at peak times.
However worries about finding a bit of peace and tranquility at Kata Rocks are unnecessary. The resort is cut-off from the outside world with nearly all views from the accommodation, the main swimming pool, bar and restaurant all of the ocean.
There are no hotel rooms as such at Kata Rocks; instead, there are apartments or villas as they're called, all of which have stunning sea views and private pools.
The most "basic" one-bedroom villas are still enormous at over 130m2, and if you've got enough cash or lots of friends, you can also find two-, three- and four-bedroom villas available.
It's important to add that the swimming pools are all infinity pools, and at 7 meters long (or 14 meters long for the four-bedroom villa), they are bigger than the usual private swimming pools you find in luxury hotels.
If swimming longer laps is important, then there is also a long swimming pool for guests to use, and this is also where you will find the restaurant and bar lining the water, again with views of the Andaman Sea.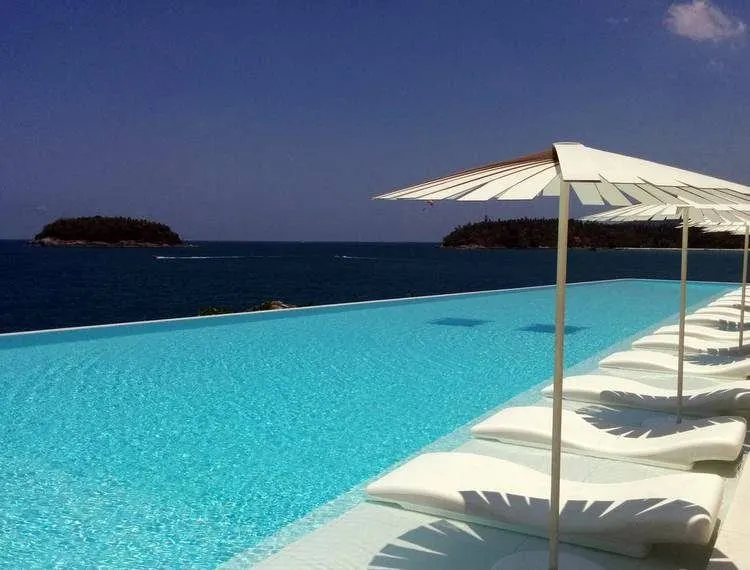 Other facilities include a well-equipped gym and a luxury spa. Still, the accommodation is of such a high standard that it is really very tempting to stay in the accommodation enjoying the private pool or relaxing on the vast balcony that each villa has.
Most will also have spectacular views of the sunset, and when it's possible to get cocktails delivered to your villa, why would you want to leave? It is worth trying out the restaurant, though.
For a relatively small resort, the quality of food was excellent. Breakfasts have a Thai twist, with dishes like Tom Yum Eggs Benedict, and for lunches and dinners, there's a good mix of Thai and western cuisines to choose from.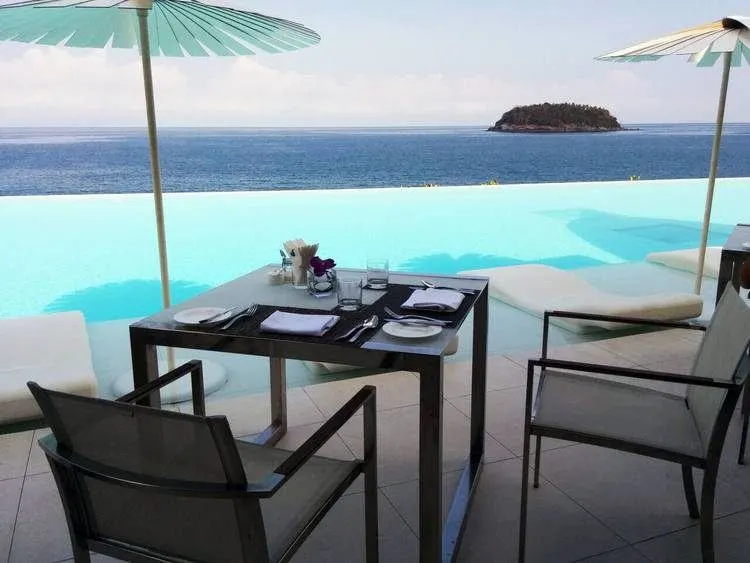 If you do want snacks or drinks or anything else that isn't on the in-room dining or mini-bar menu, your butler (yes, that's right!) will happily go and fetch it for you and prepare to enjoy a fresh delivery of local fruits every day too.
Of course, it's possible to leave the resort and explore the rest of the island, or maybe head out to try other restaurants in the area for lunches and dinners – and Kata Rocks staff will be only too happy to help with this – but when the service and food are so good in the resort. The accommodation lends itself to maximum relaxation; it can be hard to imagine leaving… even at check out!
Click here for more information about the Kata Rocks Hotel in Phuket, prices and/ or to make a booking.
Phuket has amazing beaches and adventurous activities to offer. One of them is a TRAINING AT TIGER MUAY THAI CAMP. Click here for more BEST THINGS TO DO IN PHUKET.
Do you want to spend your Phuket vacation in a luxury hotel? Then check out these BEST LUXURY HOTELS IN PHUKET.
If you start your trip in Bangkok, then this article will help you – HOW TO TRAVEL FROM BANGKOK TO PHUKET.
By the way, Bangkok has way more to offer than just the International Airport. Stay a few days in Thailand's capital city and do some of these BEST THINGS TO DO IN BANGKOK.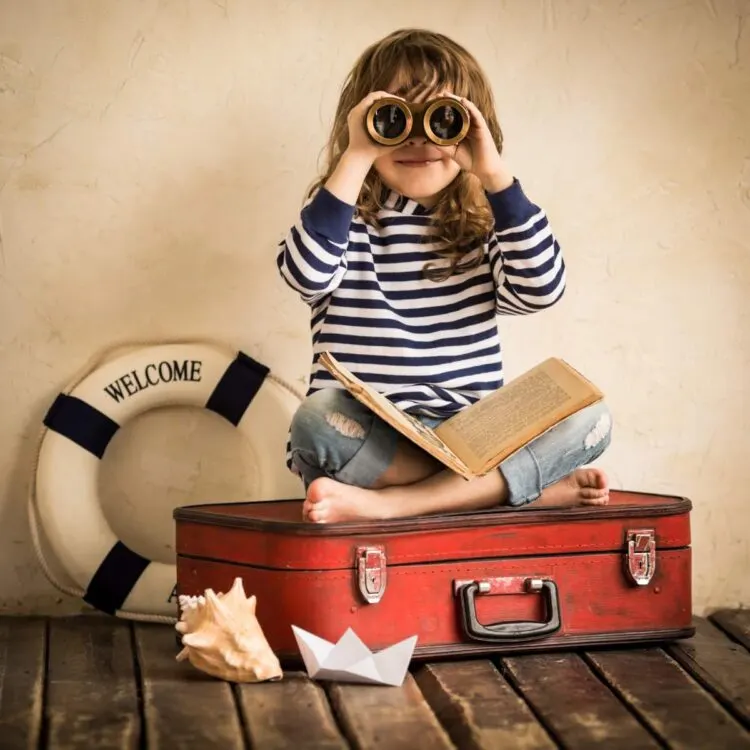 Protect your trip: With all our travel experience, we highly recommend you hit the road with travel insurance. SafetyWing offers flexible & reliable Digital Nomads Travel Medical Insurance at just a third of the price of similar competitor plans.