Malaga, Spain, is well known for its endless sunshine, historical museums, and stunning beaches. Where is Malaga – and is it worth visiting?
Malaga is located on the Mediterranean coastline in the southern part of Spain. The city belongs to the region of Andalucía.
Malaga is one of the six counties that comprise the province with the same name. The other five are the Antequera Region, Axarquía, Costa del Sol, Valle del Guadalhorce and Serranía de Ronda.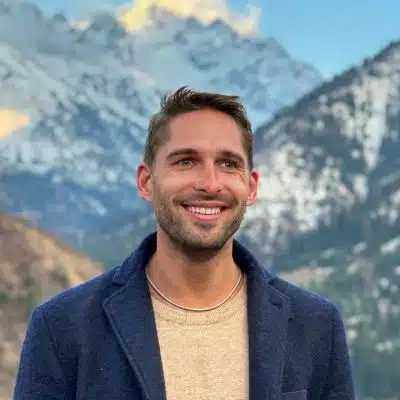 Malaga's exact location is 36° 43′ 12.58″ N latitude and -4° 25′ 13.22″ W longitude.
Are you planning a trip to Malaga? Ensure to check out my detailed Malaga Travel Guide to make the best out of your time and not miss any of the best things to do in Malaga.
Distance to other major destinations in Spain:
Malaga to Granada: 83 miles or 133 kilometers
Malaga to Madrid: 334 miles or 538 kilometers
Malaga to Sevilla: 133 miles or 214 kilometers
Malaga to Cordoba: 105 miles or 169 kilometers
Malaga to Valencia: 408 miles or 656 kilometers
Where is Malaga Spain on the Map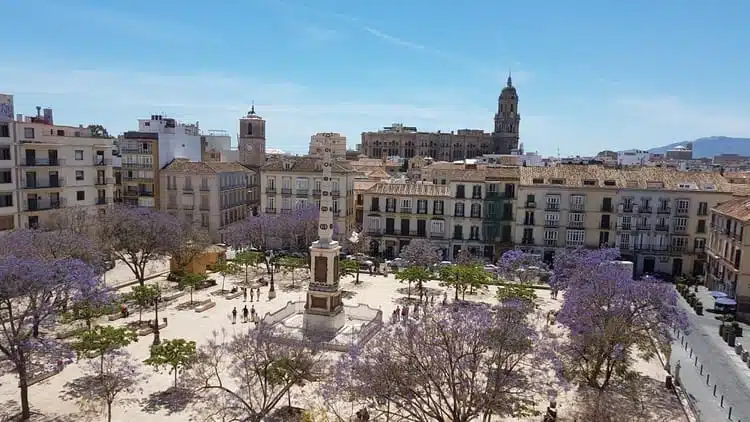 Malaga Fun Facts
1. Malaga's original name is "Malaka," which means "factory."
2. Pablo Picasso is the most famous person born in Malaga.
3. Malaga has, on average, only 50 rain days per year. In most parts of the year, the sun is shining.
4. Malaga is the southernmost big European city.
5. Malaga has the third largest airport in Spain. Only the airports in Madrid and Barcelona are bigger.
6. A person born in Malaga, Spain, is called a boqueron or boquerona. In the Spanish language, boqueron means "anchovies" – something that Malaga Bay is famous for.
7. Residents of Malaga are regarded as malagueños.
8. Founded in 770 BC by Phoenicians, Malaga might be one of the oldest cities worldwide.
9. Malaga, Spain, is home to one of the world's oldest wine regions. There are about 3,800 hectares of vineyards in the whole province.
10. Two of the most-visited Malaga attractions are the Alcazaba and the Gibralfaro, remnants of the Moorish rule.
11. Calle Marqués de Larios is known to be the most expensive street in Malaga.
Because of its regal beauty, many regard Calle Larios as one of the most elegant streets in Spain.
12. Aside from Pablo Picasso, another prominent personality who hails from Malaga is actor Antonio Banderas.
He starred in famous Hollywood films such as The Mask of Zorro and Shrek as the voice of the character Puss in Boots.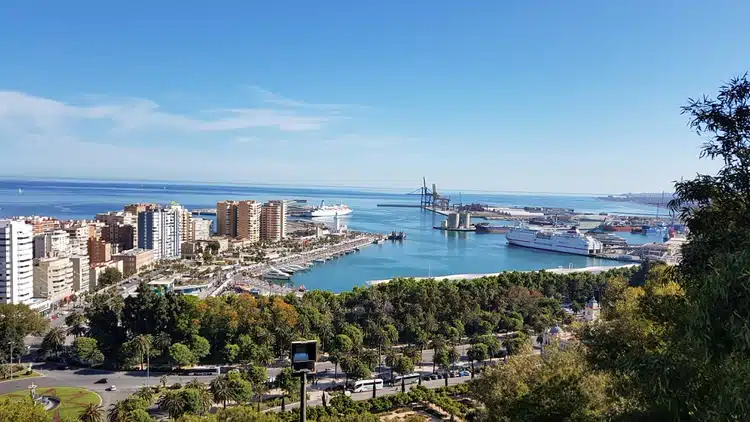 Frequently Asked Questions about Malaga
Best VPN for Travel: ExpressVPN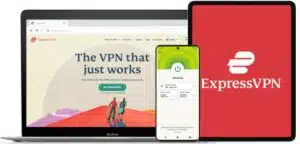 Heading abroad? Use ExpressVPN to access your social media accounts, unblock your favorite entertainment sites, and stay connected with friends and family. And get cheaper flights, of course.
Pros
✅ Next-gen, high-speed servers in 94 countries
✅ Works on iOS, Android, Windows, Mac, Linux, browsers, and more
✅ 256-bit AES encryption protects your data, even on hotel Wi-Fi
✅ Unblocks Netflix and other streaming sites
Cons
❎ No dedicated IPs
Get 3 extra months free of ExpressVPN when signing up for a 1-year plan. That's a 49% saving and a monthly cost of just $6.67! You also get a 30-day money-back guarantee.
Which part of Spain is Malaga in?
Malaga is located in the province of Malaga, in Andalusia, in the southern part of Spain.
What is Malaga famous for?
Malaga is well-known for Pablo Picasso, born in 1881, and its beautiful old city and beaches.
Is Malaga Spain worth visiting?
Malaga is worth your visit when you come to Spain. Malaga is perfect for those who wish to explore a walkable, historic city. It is also meant for those who like extensive waterfronts and sunny days.
Is Malaga Spain safe for tourists?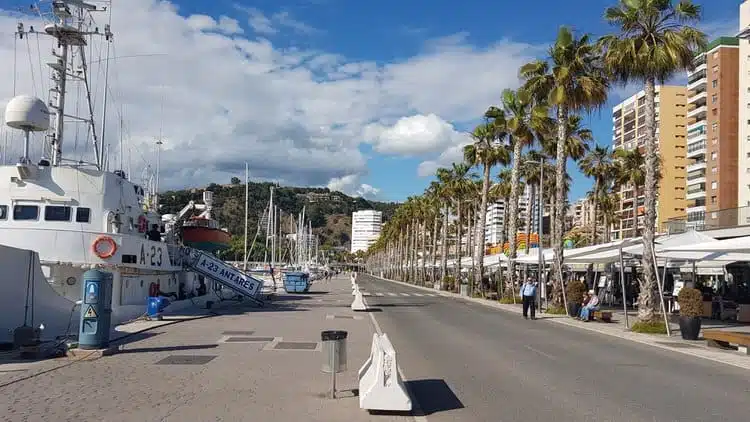 Despite it being one of the largest cities in Spain, Malaga is safe for tourists in general. Of course, do ample research before your trip and keep out of places within the city deemed unsafe by residents and authorities themselves.
How many days do you need in Malaga?
A minimum of two days is recommended to make the most out of your trip to Malaga, Spain.
Is Malaga expensive?
A holiday in Malaga, Spain, is not expensive, especially compared to the other nearby tourist destinations. Many sights to see, such as museums, are free to visit. Food is reasonably priced and generously packaged.