It's true – there is money in affiliate marketing. What is affiliate marketing, and how does affiliate marketing work? Let's break down what makes this program so lucrative.
So, you want to explore how to make money with your blog, Instagram, or Youtube channel?
I, too, was curious as to how people monetize their accounts. Ever since I decided to pursue a life of travel, I was naturally pushed to study how to earn money on the road.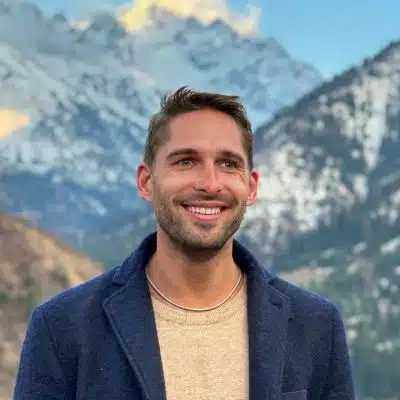 I explored more about online jobs that I can do in whichever part of the country I am in. As I dove into the blogging world, I was introduced to the profitable world of affiliate marketing.
I am here to help you understand this concept that added to my income significantly as a digital nomad.
I also recommend reading this step-by-step guide to affiliate marketing with useful tips on benefiting from Affiliate Marketing.
What is Affiliate Marketing?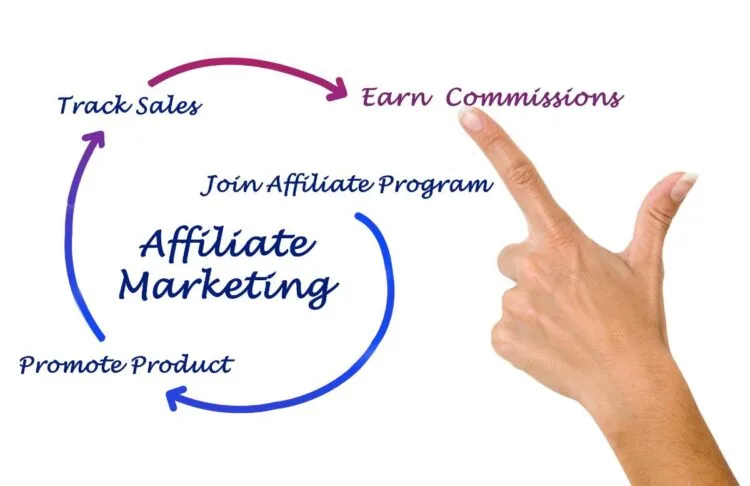 First things first: What is affiliate marketing?
Affiliate marketing is an advertising tool that allows businesses to partner with third-party publishers to reach their target audience in exchange for compensation for every generated business.
Simply put, an advertiser partners with a publisher who will promote the business, services, or products to a customer. If the customer buys from the advertiser, the advertiser pays the publisher for the successful sale.
To start being an affiliate marketer, you need a platform to promote the product. It can be your website or your social media account.
What follows should be high-quality content that your audience can respond positively to.
How does Affiliate Marketing work?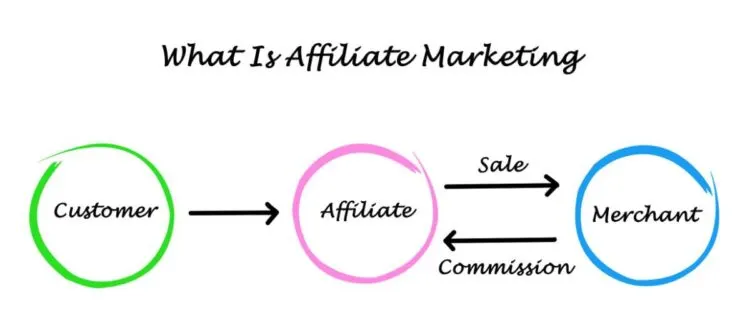 Let's break down the components of affiliate marketing to understand how it works.
Affiliate marketing involves…
A brand that is looking for ways to reach its target audience. The brand requires the promotion of…
A product or service available to consume. This can be a physical product like food, health supplements, or beauty products. This can also be a nonphysical product such as social media management, masterclasses, or digital apps. These will be promoted by…
An affiliate marketer (that's you!) whose audience is the brand's target market. As you create content with the brand in mind, you reach…
The consumer in your sea of followers, subscribers, and readers. And to present several brands to your audience in the most efficient way possible, you need the help of…
An affiliate network that acts as a middleman between you and the brands that are part of their pool. Big brands are usually reached through this medium.
Now let's focus on the third point. What does your journey as an affiliate marketer look like?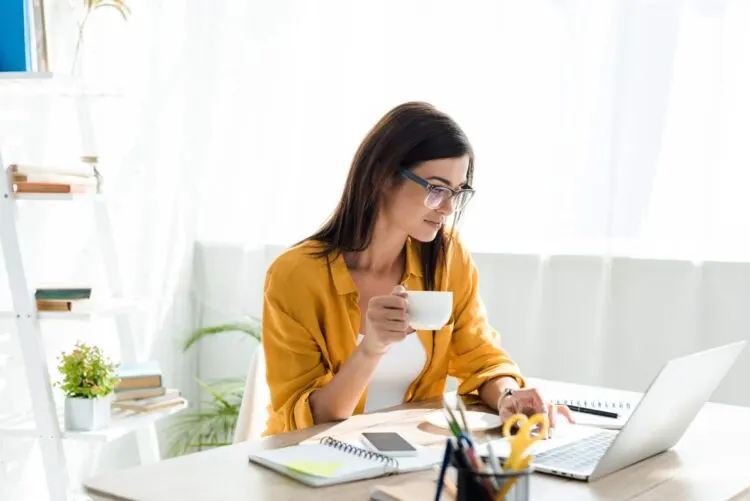 1. Join an affiliate network.
The first step is creating a platform to market the brand. It can be Youtube, Twitter, WordPress, Instagram… Today, there's arguably no limit to where you can post product promotions.
Do you know the brand categories that your audience will be interested in? Then it's time to join an affiliate network and choose the products and services that best suit your platform.
2. Create a digital marketing strategy.
You don't just join a network and wing it! Affiliate marketing needs careful planning, and before you even start posting unboxing videos or writing how-to's, it helps to sit down and make time to create a strategy.
Will you allot a full day to focus on posts for a brand? Will it be a series? What will it look like in your feed? Do you need to collaborate with other creators?
In everything that you do for a brand, relatability is key. Products should relate to your content – content that your audience can relate to.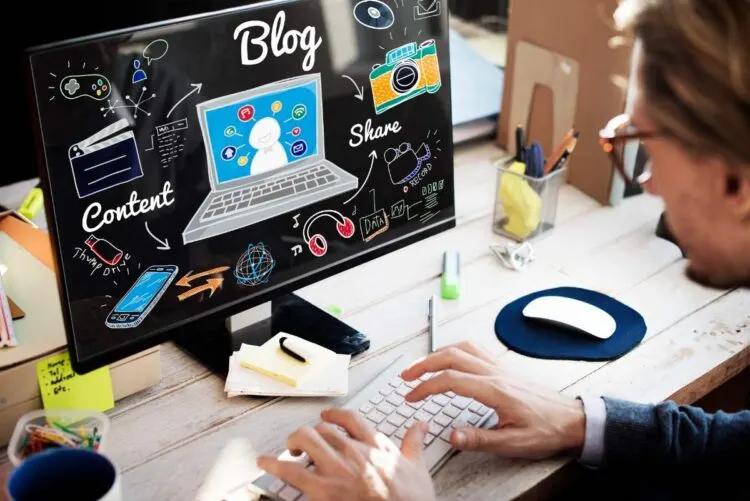 3. Incorporate unique links to your content.
After having some form of a plan for the brands you chose, it is time to incorporate affiliate links into your post.
Affiliate links are also considered unique because they are what they are: links that are uniquely yours. This helps the business track each click, lead, or sale to compensate you accordingly.
Of course, the placement of affiliate links is essential in maintaining your audience. Randomly placing them in areas unrelated to the product or service you are marketing can be a turn-off.
4. Help the brand generate sales.
This means employing the strategies which you have laid out before posting and following up on them.
Be intentional in helping the brand generate sales. Be proactive in responding to queries via comments or through another post. Let them know that you yourself find value in this product or service.
Also, be intentional in reaching out to your target audience. At the end of the day, it is not just the brand that you are taking care of here; it involves your personal brand, too.
Finally, do not stop growing your audience.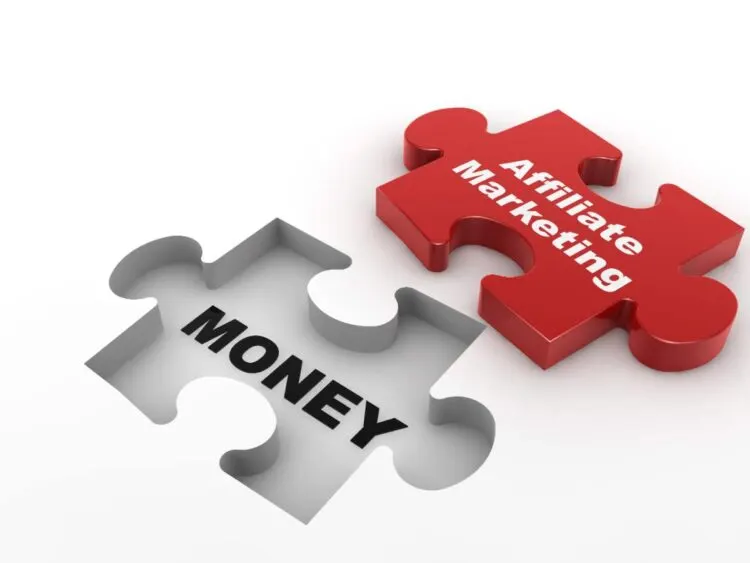 4. Get compensated!
Depending on the agreement between the brand and you, there are many ways how you can make money out of affiliate marketing.
It can be "pay per click" as a way of rewarding customer traffic generated by your post.
It can be "pay per sale" for every successful purchase traced back to your link.
It can also be "pay per lead" – when the brand gets downloads or subscriptions, for example.
Now, what is the difference between affiliate marketing and other methods that allow your blog to generate income?
For example, if I'm talking about advertising, this does not require your followers or readers to take any action. Ads are viewed when they visit your account or website – and that's about it.
On the other hand, Affiliate marketing would require them to click, buy or subscribe to a product or service.
About Admitad
I mentioned above that it is essential to join an affiliate network when venturing into affiliate marketing. Let me tell you more about Admitad.
Admitad is a platform that aims to connect brands with the right affiliate marketers to promote their products or services.
Its affiliate program enables its advertisers to boost their sales generated from promotions and its publishers to earn money through commissions.
What I like about Admitad is that it is trusted by world-renowned brands like Nike and booking.com, indicating its wide reach.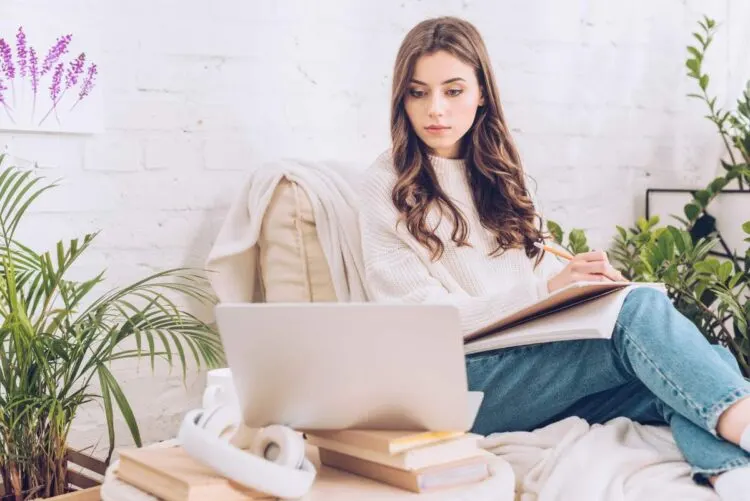 Frequently Asked Questions
Best VPN for Travel: ExpressVPN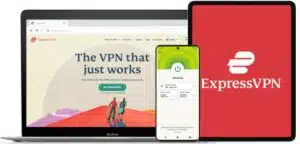 Heading abroad? Use ExpressVPN to access your social media accounts, unblock your favorite entertainment sites, and stay connected with friends and family. And get cheaper flights, of course.
Pros
✅ Next-gen, high-speed servers in 94 countries
✅ Works on iOS, Android, Windows, Mac, Linux, browsers, and more
✅ 256-bit AES encryption protects your data, even on hotel Wi-Fi
✅ Unblocks Netflix and other streaming sites
Cons
❎ No dedicated IPs
Get 3 extra months free of ExpressVPN when signing up for a 1-year plan. That's a 49% saving and a monthly cost of just $6.67! You also get a 30-day money-back guarantee.
What is an example of affiliate marketing?
For example, a clothing brand partners with a fashion influencer on Instagram. Her followers, most if not all of them interested in fashion, are the perfect audience for the brand. She then promotes the clothes in whatever way she deems fit and gains a small commission for every successful transaction that comes from her efforts.
How do affiliates get paid?
Affiliates get paid when there is a successful transaction from the customer – be it a click, a sale, or a lead. There is no limit to how much you can earn because it depends on various factors, including your reach and how many affiliate programs you join.
Do affiliate marketers make money?
Yes, affiliate marketers make money. It takes a lot of effort, time, and patience to make it your real business, but it is truly possible to make a living out of it.
Is affiliate marketing easy?
Affiliate marketing is not as easy as it seems. It requires a lot of patience and focus, and it is a highly competitive field. It can begin to feel easy for you once you get everything going at an established rhythm.
How can I start affiliate marketing with no money?
You do not have to invest money to become an affiliate! Product and service creation is the advertiser's part, so all you have to do is help increase their sales by promoting it.
Is affiliate marketing legal?
Yes, affiliate marketing is legal. It is essential that you, as an affiliate marketer, have an affiliate link disclosure on your website. This is especially important in the US. When you read something that goes like, "this post may contain affiliate links," this is the marketer's way of informing you about the partnership.
How do I start affiliate marketing without a website?
If you do not have a website but want to be an affiliate marketer, you can use your social media account or your Youtube channel, or create ebooks and participate in online forums.
Is it worth becoming an affiliate?
Yes! With very supportive platforms like Admitad, becoming an affiliate marketer is made more profitable and manageable.
About the Author
More info