Universal Traveller Luxury Adventure Travel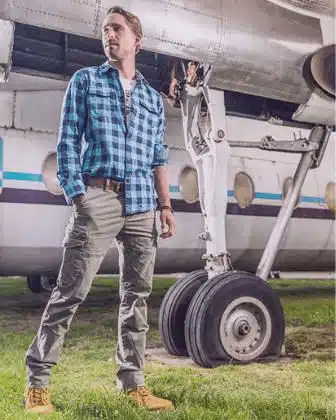 I am Tim the creator behind Universal Traveller.
I commenced traveling as a young adventurous backpacker, but now prefer to travel in a little more luxury; however, I have not lost my love of adventure.
With my blog I want to inspire those looking to combine adventures with luxury experiences to get out and explore the world by providing detailed information on a range of international destinations.
Known from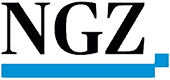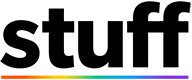 SAY YES TO NEW ADVENTURESWHAT ARE YOU LOOKING FOR?
WE HAVE WORKED WITH SPONSORED BY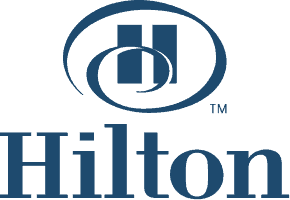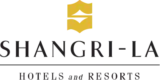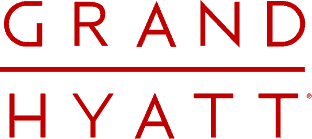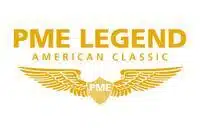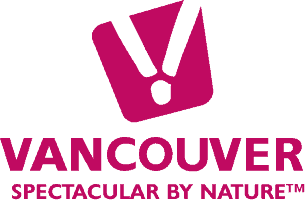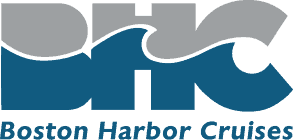 MOST POPULAR ARTICLES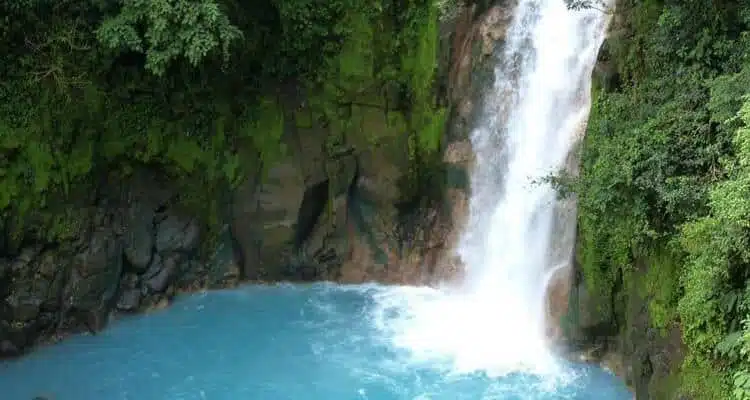 3253shares Share 7 Tweet Pin 3246 LinkedIn The ultimate list of the top places to visit in Costa Rica for extreme adventures and luxurious relaxation. Costa Rica is perfectly located between the Caribbean and the …
TRAVEL GEAR AND RESOURCES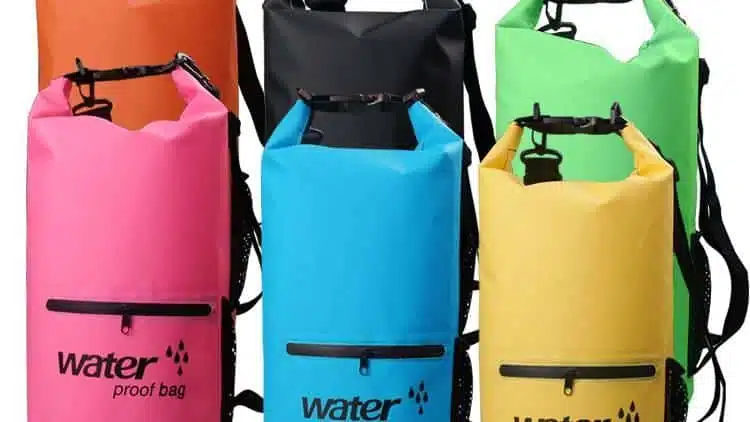 Regardless of the type of traveller you are or the various outdoor activities you like to do, the chances are you want to bring various electronic equipment or other items that you want to keep …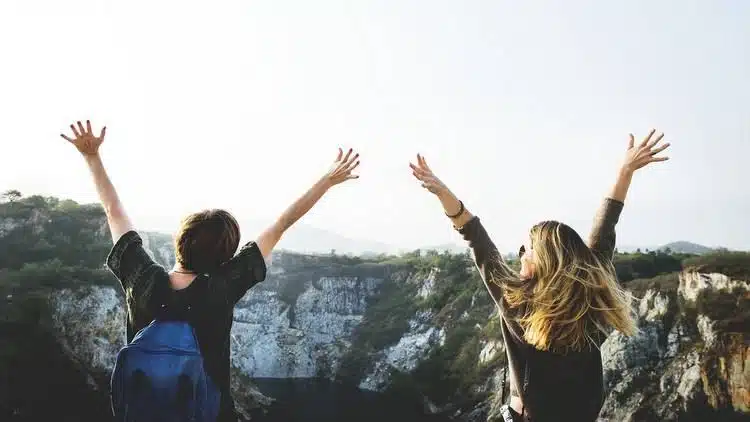 Sponsored Post SafetyWing offers a flexible & reliable Digital Nomads Travel Medical Insurance at just a third of the price of similar competitor plans. There's a reason why travel bloggers and digital nomads have grown …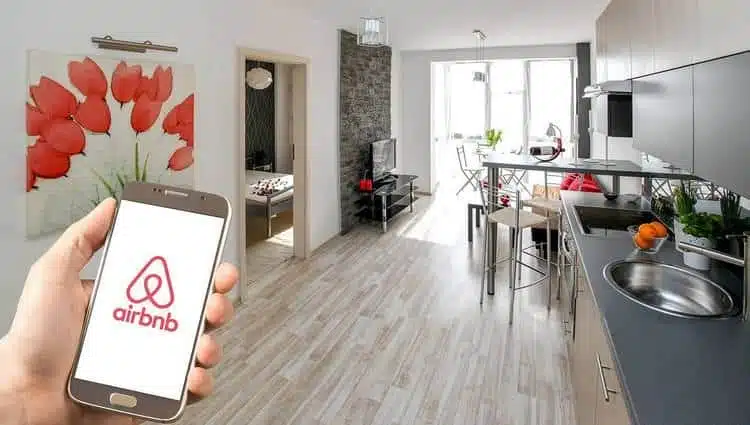 Grab this Airbnb Coupon Code – get up to $35 off your next trip! Travel doesn't have to cost an arm & a leg These days, with travel hacking and Airbnb, it appalls me that …
RESOURCES TO START YOUR OWN BLOG