Tamarindo Beach is a great destination for those who wish to have a warm, adventurous vacation. Tamarindo is a popular surfing paradise that is impossible to miss during your stay in this vibrant town.
Where is Tamarindo in Costa Rica?
Tamarindo is a town belonging to the province of Guanacaste. It is located in the northwestern part of Costa Rica. The Tamarindo location faces the Pacific Ocean.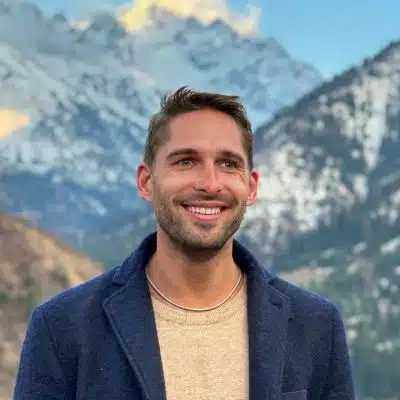 Read the full article: HOW TO GET FROM SAN JOSE TO TAMARINDO
How big is Tamarindo Costa Rica?
The district of Tamarindo is 124 square kilometers or 48 square miles in size. It is considered the largest developed beach town in the region of Guanacaste.
What are the best beaches in Tamarindo?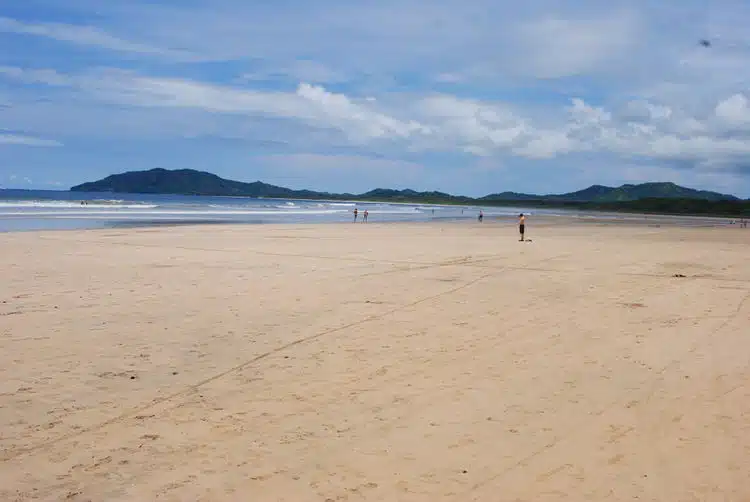 Tamarindo Beach is one of the best beaches – if not the best – in Tamarindo. It is shaped like a crescent, stretching to up to three kilometers in width.
Tamarindo Beach is known for its great waves, warm waters, and stunning sunsets. The international community has had a taste of its beauty in the 1966 film entitled Endless Summer.
In the movie, Tamarindo Beach is shown to have awesome surf breaks being enjoyed by experienced surfers.
Long before the movie was shot, many locals and a handful of tourists already knew of the surfing destination that is Tamarindo Beach.
However, after the movie was released, more people have been enticed to go and check out the world-class surf breaks they saw in the famous surf film.
Other Guanacaste Costa Rica beaches that are near Tamarindo are as follows:
Playa Langosta
Playa Grande
Playa Avellanas
Sugar Beach
Playa Conchal
Playa Piratas
Weather in Tamarindo Beach Costa Rica
Because of its location, Tamarindo Beach receives a bountiful amount of sun rays throughout the year. It is a warm place in general, and when the wet season comes in, rains come and go quickly.
The highest average temperature in Tamarindo Beach is 33.8 degrees Centigrade. The lowest average temperature in Tamarindo Beach is 23.3 degrees Centigrade.
The dry season in Tamarindo Beach starts in November and stretches all the way until April. The green season comes in May and ends in October.
Read full article: BEST TIME TO VISIT COSTA RICA
What to Do Around Tamarindo Costa Rica
The town of Tamarindo is known for its great reputation as a surfing destination, but there are other activities which you can do in and around Tamarindo Beach.
Read full article: BEST THINGS TO DO IN TAMARINDO
1. Surfing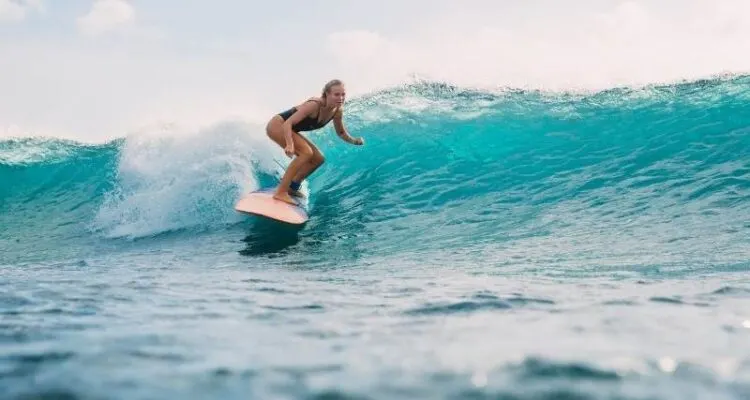 Surfing Tamarindo Beach Costa Rica is a must for any avid surfer out there. Two principal surf breaks can be found in Tamarindo Beach: Pico Pequeno and El Estero.
Your skills as a surfer (beginner or advanced) will determine which break you should choose.
2. Surf Camping
Surf camping is a popular activity, especially for those who would like to try surfing for the first time. It is a great way to enjoy Tamarindo Beach to the fullest, interact with fellow travelers, and learn a new sport.
Common inclusions in a surf camp package include accommodation, surfboard rental, and surfing lessons.
Depending on which surf shop you go for, there are other amenities and services which can make your surf camping even more fun.
Read full article: BEST ADVENTURE TOURS IN TAMARINDO
3. Fishing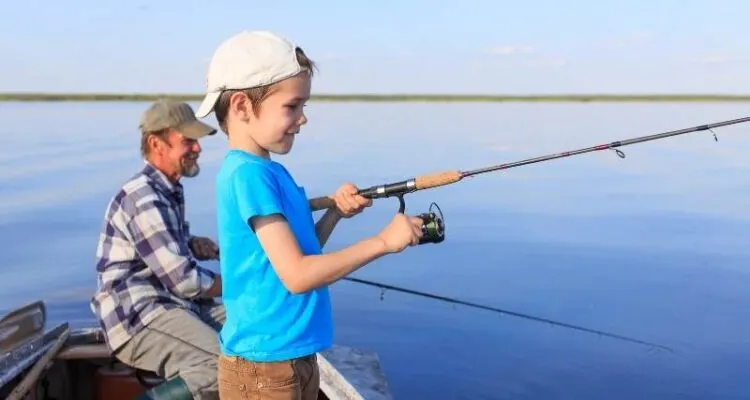 Tamarindo Beach is a great sportfishing location, be it inshore or offshore. Some of the fish caught locally are Black Marlin, Mackerel, Yellowfin Tuna, and Roosterfish.
The species that you can catch all depends on which season you will go fishing.
To go sportfishing in Tamarindo and other Costa Rica locations, you must obtain a fishing license online through the Costa Rican Institute for Fishing and Aquaculture website.
Ensure to wear protective clothing, ample sunscreen with high SPF, and enough cash for purchases and gratuities. Bring your personal medicines in case of seasickness and other medical conditions that may arise.
4. Sailing
Board a catamaran and enjoy a peaceful sunset sailing tour in Playa Tamarindo. This activity usually lasts for four hours, giving you a perfect view of the Gold Coast and the marine wildlife that thrives in the area.
Your sailing journey starts with some sightseeing. Spot various sea creatures such as dolphins, sea turtles, and whales.
Afterward, the anchor will be dropped on a bay so you can go swimming and snorkeling in the Pacific Ocean. Enjoy a sumptuous lunch by the beach before you head back to the catamaran just in time for sunset.
5. Beach Hopping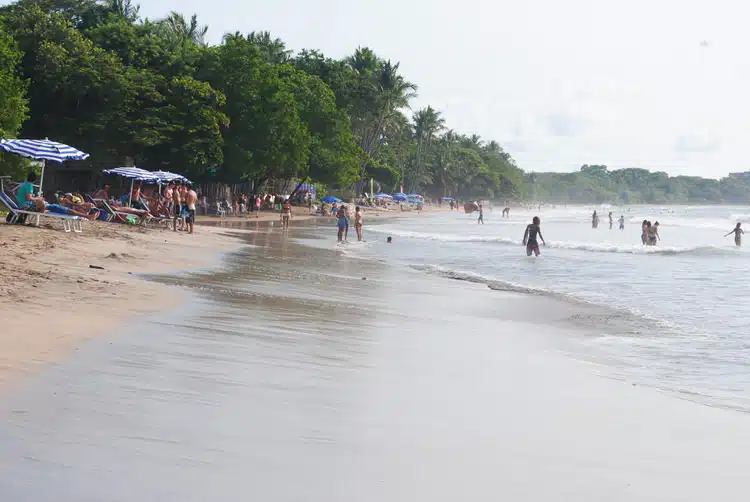 Explore the best beaches in Tamarindo Costa Rica by yourself or with a local guide. Take a trusty map and see the beach areas in Costa Rica that make up a huge part of Tamarindo's beauty.
Read full article: BEST BEACHES IN COSTA RICA
You can start from the north, checking out the nearby Sugar Beach in the town of Portero.
Several beaches after, you can choose to end at Tamarindo Beach and enjoy a quiet sunset over there or continue until Playa Avellanas and marvel at arguably the cleanest and softest beachfront in all of Tamarindo.
After your full day of beach hopping, I am quite sure you'll have your own choice for the best beach in Tamarindo, Costa Rica. Come back to this post and share it with me!
6. Partying
No visit to Tamarindo Costa Rica is complete without experiencing the Playa Tamarindo nightlife.
After the sun sets and all surfers and surf enthusiasts have had their fill of world-class rides, you will see locals and tourists alike head over to the streets and spend the night eating out, listening to live music, and enjoying some daily specials.
Some of the most popular Tamarindo nightlife spots include Sharky's, Pacifico, and Jolly Rogers.
More Costa Rica Articles
I have lived and worked in Costa Rica for one year. While working for a local tour company in the capital city San José I traveled to all the BEST PLACES TO VISIT IN COSTA RICA.
Tamarindo is a great place for surfing but has so much more to offer. Find here the BEST ADVENTURE TOURS IN TAMARINDO.
I have also published a guide about HOW TO GET FROM SAN JOSÉ TO TAMARINDO.
About the Author
More info
Best VPN for Travel: ExpressVPN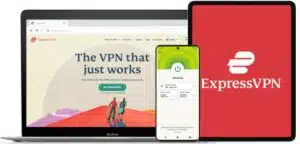 Heading abroad? Use ExpressVPN to access your social media accounts, unblock your favorite entertainment sites, and stay connected with friends and family. And get cheaper flights, of course.
Pros
✅ Next-gen, high-speed servers in 94 countries
✅ Works on iOS, Android, Windows, Mac, Linux, browsers, and more
✅ 256-bit AES encryption protects your data, even on hotel Wi-Fi
✅ Unblocks Netflix and other streaming sites
Cons
❎ No dedicated IPs
Get 3 extra months free of ExpressVPN when signing up for a 1-year plan. That's a 49% saving and a monthly cost of just $6.67! You also get a 30-day money-back guarantee.