Where is Costa Rica located? Locate Costa Rica on the map, read fun facts, and get answers to some of the most frequently asked questions about Costa Rica.
Costa Rica is located in Central America and borders in the north to Nicaragua and in the south to Panama.
It is one of the few countries with a Pacific and Atlantic Ocean coast.
Best VPN for Travel: ExpressVPN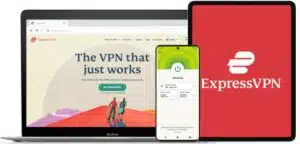 Heading abroad? Use ExpressVPN to access your social media accounts, unblock your favorite entertainment sites, and stay connected with friends and family. And get cheaper flights, of course.
Pros
✅ Next-gen, high-speed servers in 94 countries
✅ Works on iOS, Android, Windows, Mac, Linux, browsers, and more
✅ 256-bit AES encryption protects your data, even on hotel Wi-Fi
✅ Unblocks Netflix and other streaming sites
Cons
❎ No dedicated IPs
Get 3 extra months free of ExpressVPN when signing up for a 1-year plan. That's a 49% saving and a monthly cost of just $6.67! You also get a 30-day money-back guarantee.
Costa Rica is, with 51.100 square kilometers, the 129th largest country in the world. It became independent from Spain in the year 1838.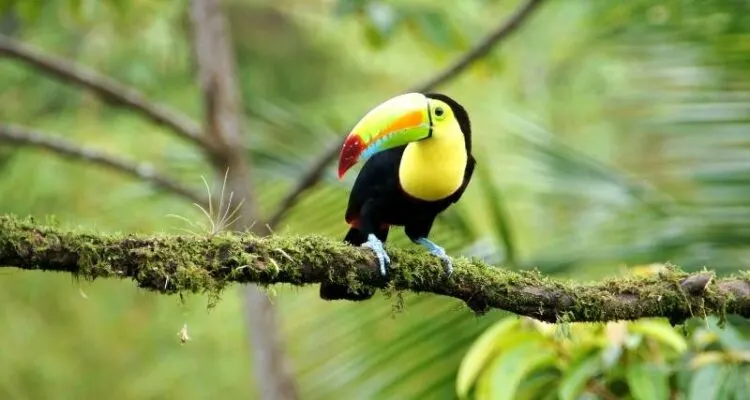 San José is the capital city of Costa Rica and has around 339,581 inhabitants. Within the larger metropolitan area, more than two million people are living.
Did you know?
Costa Rica has no army!
Where is Costa Rica located on the map?
Check out the following map to see where Costa Rica is located in the world.
Frequently Asked Questions about Where is Costa Rica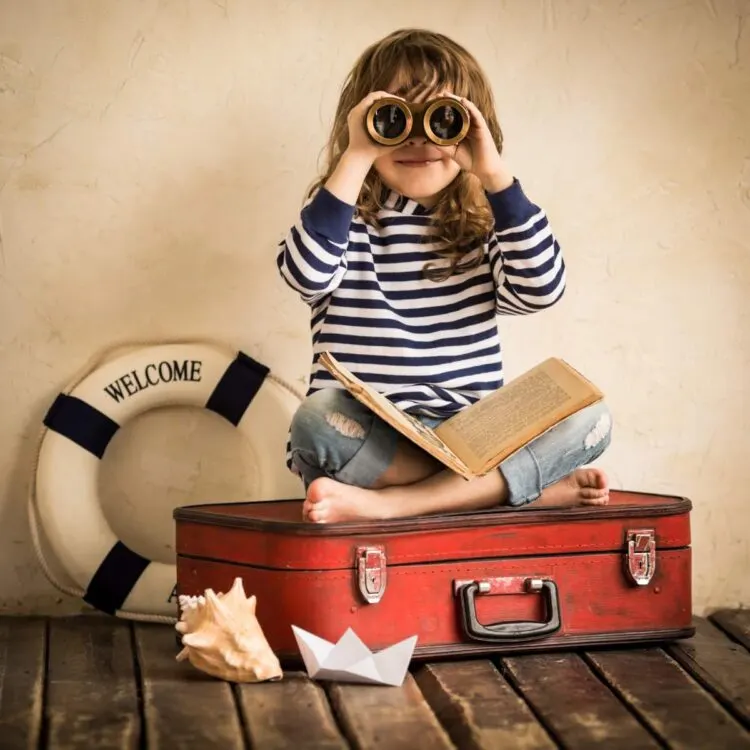 Protect your trip: With all our travel experience, we highly recommend you hit the road with travel insurance. SafetyWing offers flexible & reliable Digital Nomads Travel Medical Insurance at just a third of the price of similar competitor plans.
Is Costa Rica part of the US/ United States?
Although many Americans like to travel to Costa Rica, it is an independent Central American country and definitely not part of the United States!
Is Costa Rica an island?
Costa Rica is not an island but a country on the mainland of Central America. However, some beautiful islands belong to Costa Rica, including Islas Murciélagos, Islas Catalinas, The islands in the Gulf of Nicoya, Caño Island Biological Reserve, Isla Uvita, and Cocos Island National Park.
What is the Costa Rica phone code?
The phone code of Costa Rica is +506.
How far is Costa Rica from the Equator?
Costa Rica is located 1,084.37 km (around 674 miles) north of the equator. That means that it is in the northern hemisphere.
Which continent is Costa Rica in? Is Costa Rica in North or South America?
Costa Rica is a Central American country. Geographically speaking, it belongs to the North American continent.
How do you say hello in Costa Rica?
The official language of Costa Rica is Spanish. To say hello, you can, therefore, say "Hola." Another way to say hello is "Buenas." You can use this any time of the day. To say good morning, use "Buenos días." Good afternoon means "Buenas tardes," and good night means "Buenas Noches" in Spanish.
Can I use dollars in Costa Rica?
The local currency of Costa Rica is the Costa Rican Colones; however, US Dollars are widely accepted throughout the country. Just be aware of the exchange rate. At places like local markets, it is recommended to pay in Colones to avoid bad exchange rates.
What is the best time of year to visit Costa Rica?
The best time to visit Costa Rica depends on which kind of activities you would like to do. Costa Rica has two seasons, dry season and wet season. The dry season runs from December to April. On the other hand, the green season lasts from May to November.