Is there Uber in Costa Rica? Does Costa Rica have Uber in its major tourist destinations? Let's break down what you need to know about Uber Costa Rica.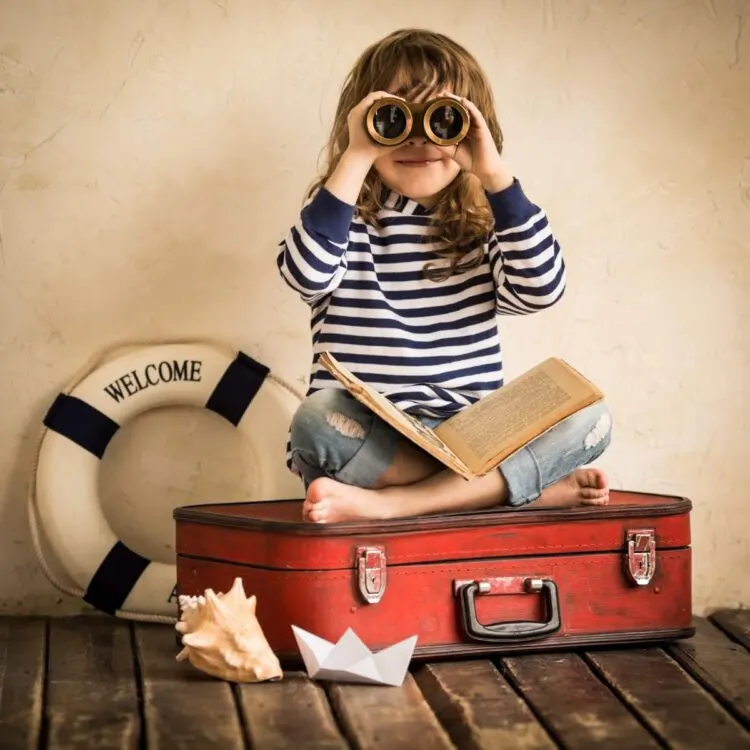 Best VPN for Travel: ExpressVPN
ExpressVPN defeats content restrictions and censorship to deliver unlimited access to video, music, social media, and more, from anywhere in the world.
Try Express VPN now and get 3 extra months free!

Protect your trip: With all our travel experience, we highly recommend you hit the road with travel insurance. SafetyWing offers flexible & reliable Digital Nomads Travel Medical Insurance at just a third of the price of similar competitor plans.
Is there Uber in Costa Rica?
Yes, there is Uber in Costa Rica.
The transport app has been servicing major parts of the country since 2015.
It has been one of the many efficient ways to travel around Costa Rica as a tourist.
Is Uber legal in Costa Rica?
While Uber definitely exists in Costa Rica, it is considered illegal by law.
The government has yet to come to terms with its legality. The most recent step taken regarding this process is requiring Uber to pay taxes since June 2019.
How do I get an Uber?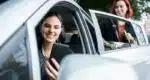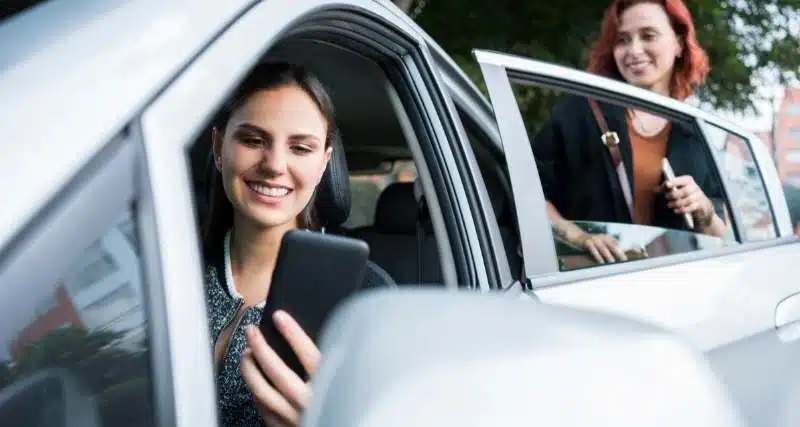 Connect to the internet and download the Uber application on your smartphone.
Register with your mobile number or with the Costa Rica sim you purchased for your trip. Save any required personal and payment information, and you are ready to book your Uber in Costa Rica.
If you have downloaded the application before and have used it conveniently elsewhere, the same application will work fine in Costa Rica.
It is best to have a local sim during your Costa Rica trip because, if you have one, Uber will let you call the Uber driver you booked even when you lose your internet connection.
How to estimate an Uber fare in advance
Connect to the internet and go to the Uber website.
Estimate the price of your trip by keying in your pickup location and your destination. This feature is particularly useful in determining which method of transport you are better to take.
Is the tip included in the Uber price?
Tips are not included in the price of your Uber trip. If you are satisfied with your ride and would like to give your driver a well-deserved trip, the application allows you to do so.
Where does Uber work in Costa Rica?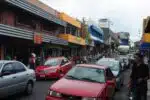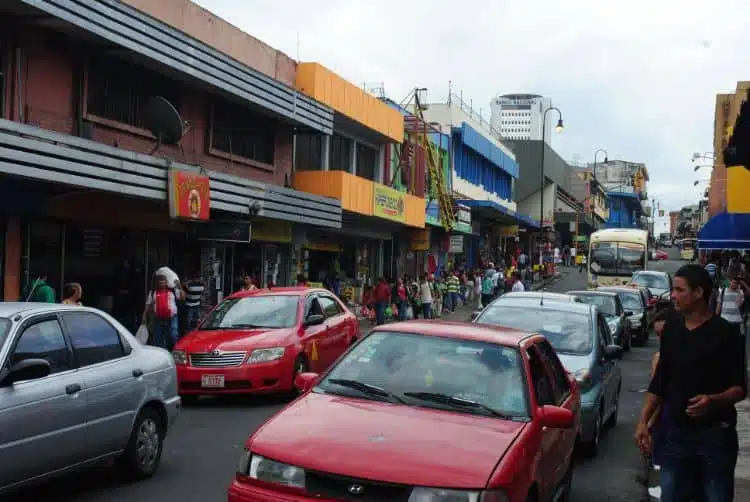 As of the early 2020, Uber works in the following destinations in Costa Rica:
San Jose
Alajuela
Heredia
Cartago
Jaco
Quepos
Liberia
Tamarindo
La Fortuna
Manuel Antonio
Some of the locations specified above have a limited number of Uber ride providers. Uber is said to be in the process of expanding its reach as the year progresses.
Can I use Uber from San Jose International Airport?
You certainly can book an Uber using your app from the airport. The challenge arises not in the booking process but the pick-up location.
There have been claims that you cannot book Uber from San Jose International Airport directly.
Uber drivers and taxi drivers are said to have some altercations when their paths cross. Whether this is still an ongoing issue or not, it won't hurt to be extra careful, especially when it involves your safety.
To get an Uber from the San Jose airport, you have to place the pick-up location somewhere near the arrival area.
I have heard about nearby restaurants where you can pin the location and just walk a few meters to meet with your Uber driver.
Uber vs Taxi Costa Rica
Many people opt to take Costa Rica taxis because they are practically everywhere. You can conveniently hail one from the road and instruct them on where to go.
Others tend to draw towards taking Uber.
The app is helpful, especially for those who would like to pay the right amount equivalent to their miles rather than bargaining with taxi drivers to use the meter.
You can be sure that both Uber and taxi rides can be hailed in the wee hours. It all depends on your Costa Rica location, of course.
So… is Uber or taxi the better option? Do you really have to choose?
I suggest you make the most out of both options and use them to your advantage. It will be great, though, if Uber and the government finally settle all legalities soon.
Is Uber in Costa Rica safe?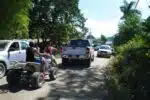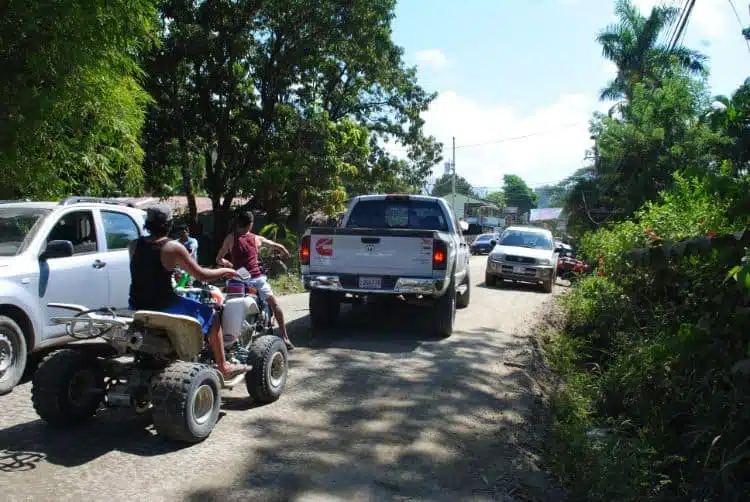 Uber is a safe ride-sharing platform application to use in general. This is testifiable, especially if you have been a user of the app in locations other than Costa Rica.
Uber is a safe way to get from one place to another because you can conveniently set your location and monitor whether you are going the right way.
Its transparency in pricing also saves you from drivers who will ask for an undocumented fare surge. Another feature that is good in Uber is your ability to share your current location with others.
However, because of the tension between the local public transport in Costa Rica and Uber, many reported cases that speak of threats to security, price transparency, etc., are being used to question the safety of using Uber in Costa Rica.