Travel videos are some of the best tools for making travel memories last. They will make you relive your trip, share your travels with others, and let others check out what you were up to.
The great thing about travel videos is that you don't need advanced filmmaking techniques to make them, either.
Now you can return from that dream trip like a pro, and brag all you want, sharing with your friends and family real experiences, rather than static photos.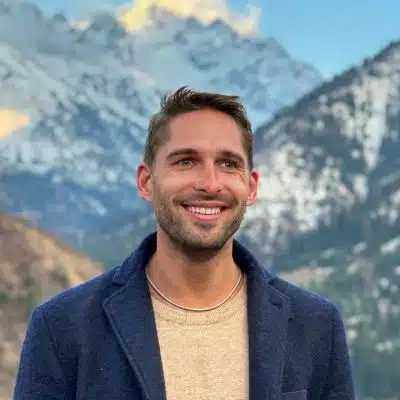 Tips to make great travel videos while traveling in Mexico
1. Decide what type of content you want to create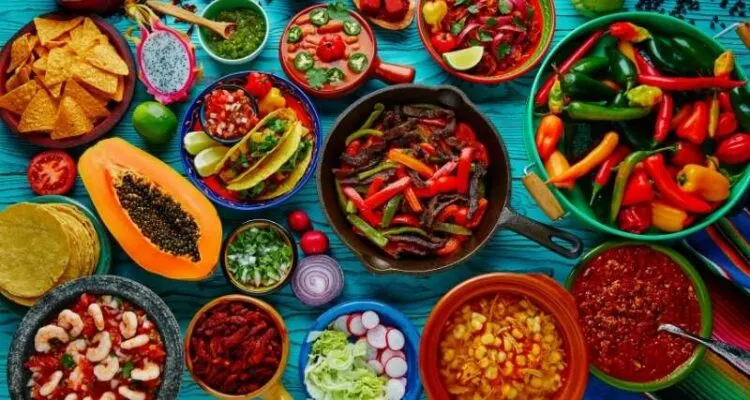 Making travel videos not only serves as a great way to share your experiences with friends and family, but it also allows you to relive the experience every time you watch them.
Adventure travelers can show their favorite hiking trails and snowboarding habits, foodies can feature their favorite local eating spots, and travel newbies can capture the highlights of each country, city, and town they visit.
The possibilities are endless, and while in Mexico, you'll be spoiled of content ideas for your travel videos. Dedicate at least 60 minutes to zoom in on that heavenly street food and the ways chefs prepare it, or simply capture the streets of the place you're settled.
2. Find out what equipment you need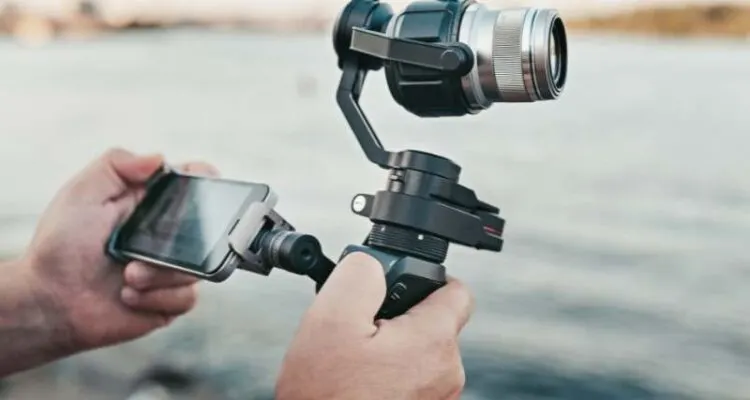 Travel videos are an incredible way to capture memories from your trip. And if you travel to Mexico, it's an excellent opportunity to bring viewers on an adventure by capturing their attention with captivating video footage.
And while video equipment is an investment, you don't necessarily need to spend a fortune if you're not going to create any cinematic masterpieces.
Based on your budget and needs, you might be fine with either a smartphone or a mirrorless travel camera. Starting there and building on it as you go is a great start.
The basics I recommend having are a camera or a smartphone with high-quality lenses (iPhone is a very good choice), an external microphone, tripod or even a selfie stick, and excellent editing software (make sure you check out the Movavi multimedia software if you haven't already!)
3. Pick one of the most popular travel video formats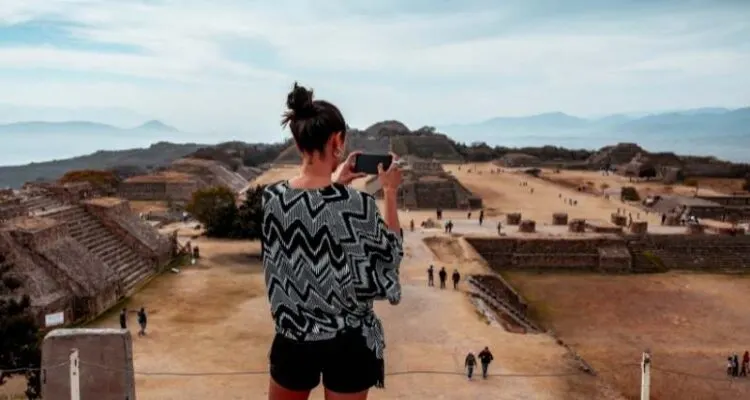 Vlog
Videos like this are like travel journals: they describe first-hand experiences in an informal manner, often at bench scale.
Vlogging is popular because it shows life as it is, rather than showing its Instagram-like side.
Unlike travel blogs, vlogs aren't designed around a specific structure – they capture impressions, sketches, and travelers' thoughts.
Guides
In these videos, you can learn about what to see and how to behave in another country.
You should know that it takes a lot of preparation and planning to produce a high-quality documentary that requires on-site filming, professional editing, and high-quality equipment.
Field-specific videos
Videos that focus on one specific travel theme – such as food, extreme sports, baby travel, or ghost towns – are called niche videos.
As a result, you can better define the target audience for your travel blog and increase its conversion rate.
But don't worry, even if you're not sure what to choose, just start recording. By doing so, you will discover which video format is the right for you.
4. Choose shooting locations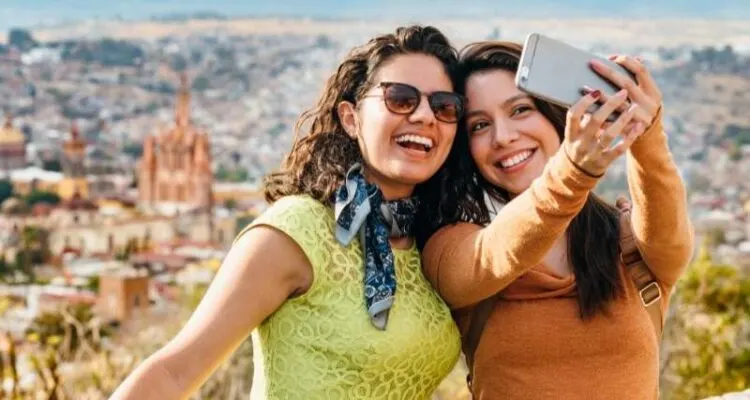 You can Google the places you want to visit to find out more about them. Watch travel videos and read blog posts about the places you want to visit.
Don't overlook non-tourist destinations or areas that are off the beaten track. If you do this, you're more likely to find footage that hasn't already been used a thousand times.
5. Pay attention to the intro
There are only 15 seconds to grab the attention of the viewer. Therefore, make sure to shoot an eye-catching and exciting intro that fully engages the viewer!
6. Shoot constantly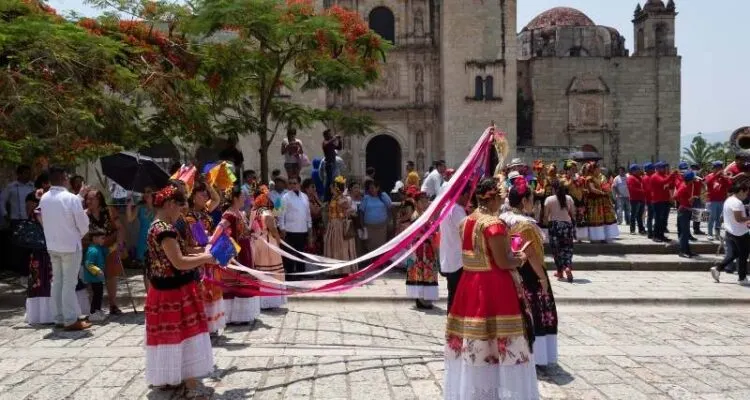 This tip will be very useful to you. All shots, successful or failed, can later be used when editing your video. This will give you the ability to have more content and edit it to your liking. So, shoot all the time, and don't worry if you capture lower-quality content.
You never know when you are going to capture your next masterpiece by accident!
7. Use the landscape mode
Vertical formats are perfect for apps such as Instagram, TikTok, and Snapchat. Other times, horizontal formats are preferable. Horizontal videos will look better on YouTube and video-sharing websites.
8. Try to shoot your videos in places that are well-lit or during daylight hours
The best lighting is at dawn and dusk when the shadows are soft and the light is excellent. Choosing great light is key when it comes to taking great photos or videos!
9. Remember the sound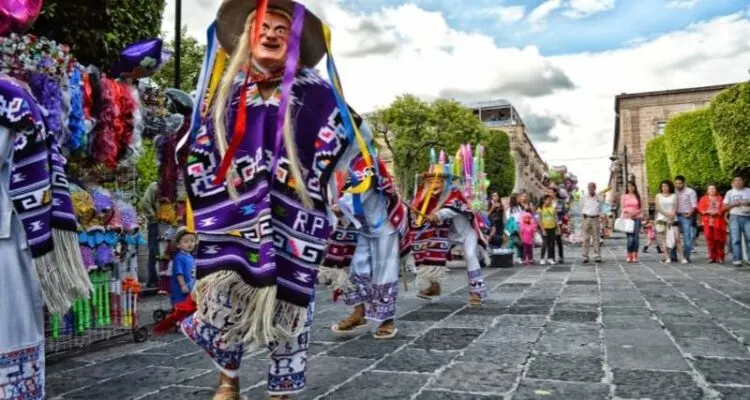 Avoid unnecessary noise when filming. Try to find a quiet place to film. You can also move closer to the sound source or use a microphone in situations where this is not possible.
The quality of the sound of your video is really important to create high-quality content, so avoid any unnecessary background noise in your videos!
10 Switch the scenes-create a dynamic
You should switch between your face and the landscape every seven seconds when you are talking.
It's more eye-catching, and it doesn't get boring when the scenes change constantly. Just try not to insert new cuts really fast so the viewer can't pay attention to the scenes.
Dynamic videos rely heavily on cut-ins!
11. Put gadgets to use
Take photos with a variety of lenses to avoid overexposure and direct sun, and use a lavalier microphone to commentate in real-time while walking around the city. If you usually travel alone, use a camera with a remote control to photograph yourself.
There are tons of gadgets that help you in the process of creating amazing videos!
12. Start Editing Your Content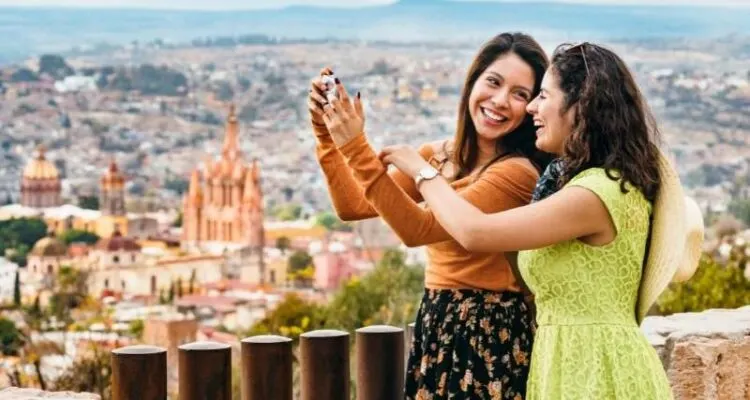 Once you have all your footage, it's time to do the real magic editing!
Video editing is something you should become familiar with if you want to produce innovative and quality videos.
It takes practice to become perfect, so give it your all. Be adventurous and show your individuality.
Video editing software is one of the most essential tools you need to create a polished, professional travel video. And luckily, there are tons of options to choose from!
About the Author
More info
Best VPN for Travel: ExpressVPN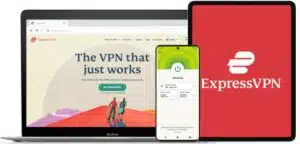 Heading abroad? Use ExpressVPN to access your social media accounts, unblock your favorite entertainment sites, and stay connected with friends and family. And get cheaper flights, of course.
Pros
✅ Next-gen, high-speed servers in 94 countries
✅ Works on iOS, Android, Windows, Mac, Linux, browsers, and more
✅ 256-bit AES encryption protects your data, even on hotel Wi-Fi
✅ Unblocks Netflix and other streaming sites
Cons
❎ No dedicated IPs
Get 3 extra months free of ExpressVPN when signing up for a 1-year plan. That's a 49% saving and a monthly cost of just $6.67! You also get a 30-day money-back guarantee.