Pink Beach on Lombok Island, also called Tangsi Beach, got its name due to the color of its sand.
The pink color makes it unique and one of the most popular tourist attractions in Lombok.
What to do at Pink Beach Lombok
Pink Beach is a great spot for snorkeling. Just make sure to bring your own equipment as it is not possible to rent the gear at the beach.
It is also fun to swim in crystal clear water and float under the sun. After a long sunbath, you can get local food at one of the Warungs.
You could also do island hopping. Fishers offer boat tours for around 500.000 to 800.000 IDR. Other than that? Enjoy nature and the silence.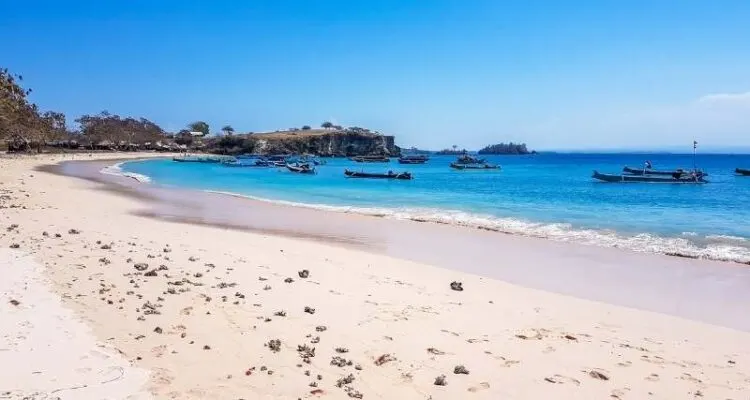 Related Posts:
13 Best Things To Do In Lombok

, Indonesia
How to get to Pink Beach Lombok
Pink Beach is located on the Tanjung Ringgit peninsula in the southeast of Lombok. You can book day tours to the beach and combine it with a boat ride to some islands for snorkeling.
Another option is to rent a scooter in Kuta, Lombok, and to drive all the way along the coast to the beach. It's a 2.5 hours drive.
Where to stay
Pink Beach is touristically not really developed. For that reason, there are no accommodations at or near the beach. I recommend staying in Kuta and making a day trip to the beach.
Combine it with the Tanjung Ringgit Cliffs
Near Pink Beach, there are the breathtaking Tanjung Ringgit Cliffs. If you decide to go by scooter, you can easily visit both places in one day and enjoy an amazing view.
Do you need more information to plan your trip to Lombok? Then find here the 13 best things to do in Lombok, Indonesia.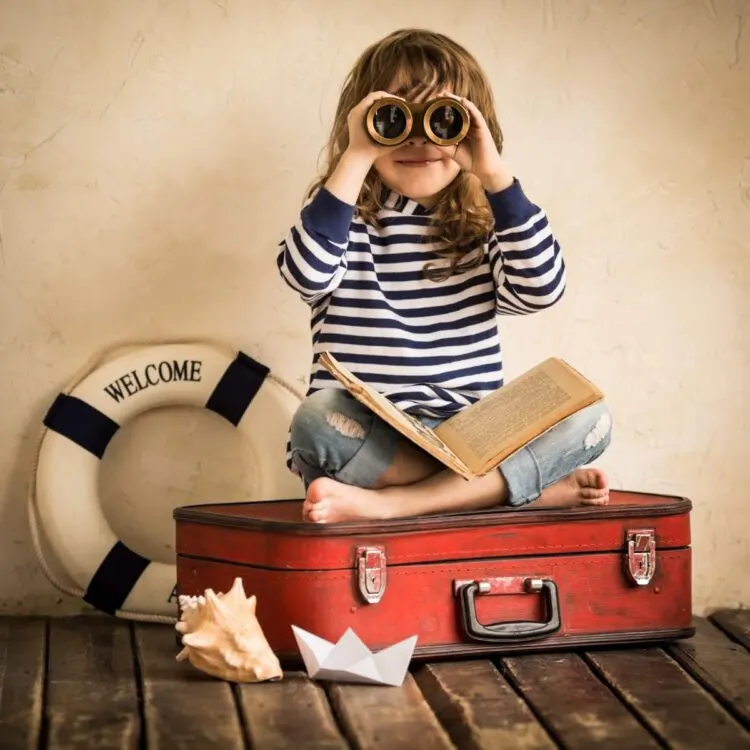 Protect your trip: With all our travel experience, we highly recommend you hit the road with travel insurance. SafetyWing offers flexible & reliable Digital Nomads Travel Medical Insurance at just a third of the price of similar competitor plans.