In Granada, Nicaragua, you can book organized tours to the Masaya Volcano. Normally I am not a big fan of organized tours and prefer making the trips on my own.
In this case, however, I recommend you book a Night Tour of the Masaya Volcano. It costs $40 and starts at 4 pm. You will be back in Granada by 8 pm.
During the tour, you stop near the cross La Cruz de Bobadilla from where you have an amazing view over the volcano, watch bats coming out of a cave, visit an underground lava tunnel, and end at a viewpoint where you can see red, glowing lava when you are lucky.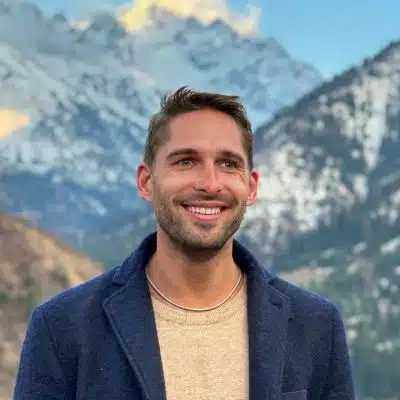 At 4 pm we start our tour in Granada. There is one guy from Morocco, one from New York, and two girls from Switzerland in my group.
We talk about our travels and exchange information about Must-See places during the drive to the National Park. One of the girls will go to Cuba after Central America.
How cool!
It is one of the top places I want to go. The Moroccan guy is from Rabat, the capital city of Morocco. He already visited many places in the world. He really enjoys his life.
I like this attitude. We should not live to work but work to live. We should do things we really like to do. We only have this one life.
Related Posts:
We arrived at the national park entrance, our guide buys the tickets for us, and we first drive to the cross near the crater (La Cruz de Bobadilla).
From here, we have an amazing view of the volcano. It continuously emits smoke and sulfur gases.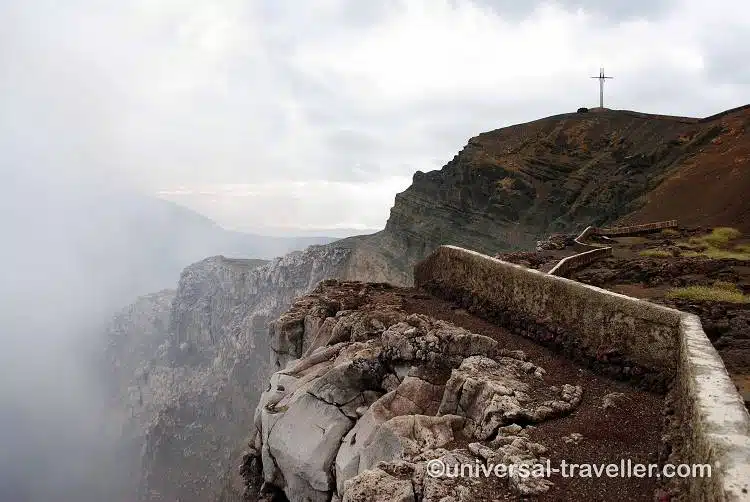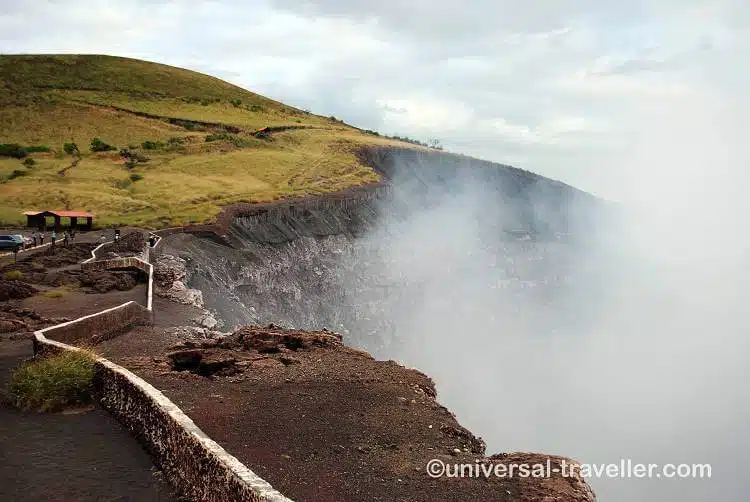 The Masaya Volcano National Park has a size of 54 km² and includes two volcanos and five craters. The volcanoes erupted several times in the past and were feared by the people living around them.
The Spanish conquerors gave him the name "La Boca del Infierno¨, "The Mouth of Hell." They built the cross in the 16th century to exorcise the devil.
From the Masaya Volcano, we continue our way uphill to the other craters. There are several trails between 1.4 and 5.9 kilometers.
From the top, you have an impressive view of the smoking volcano and the fascinating landscape. The whole surrounding is marked by the volcano with rocks and covered by volcanic ashes.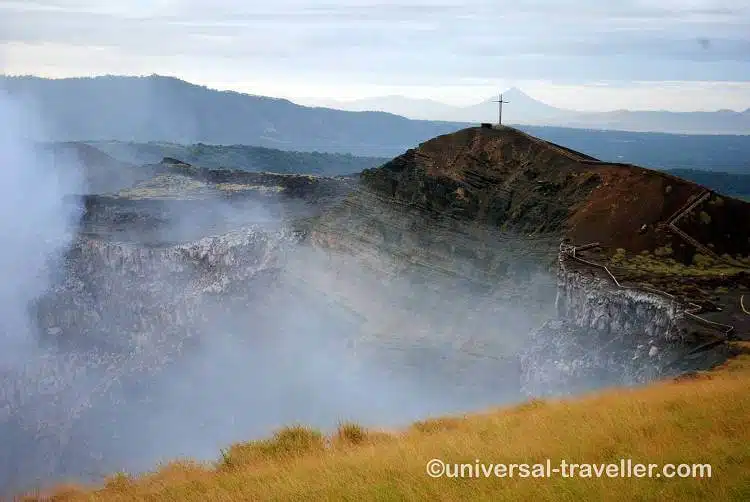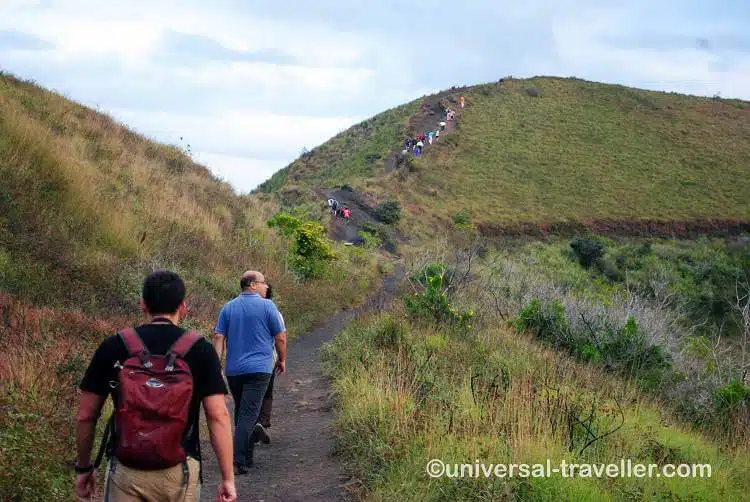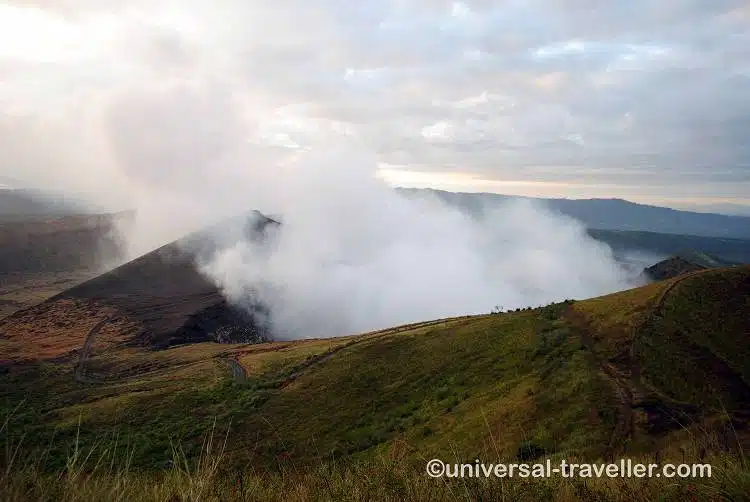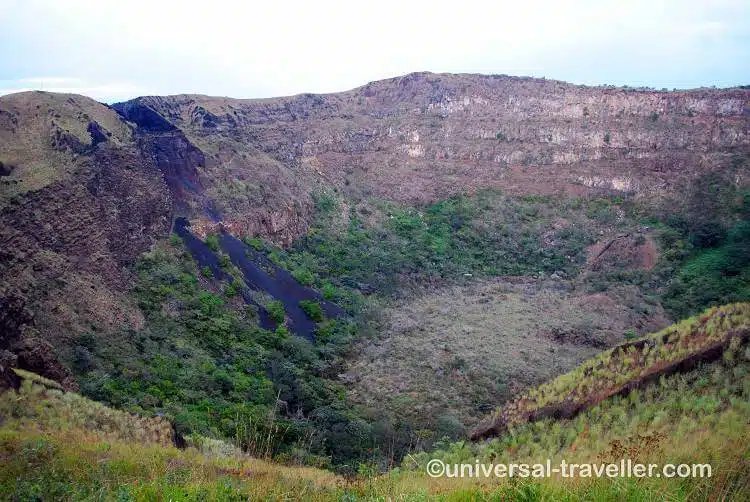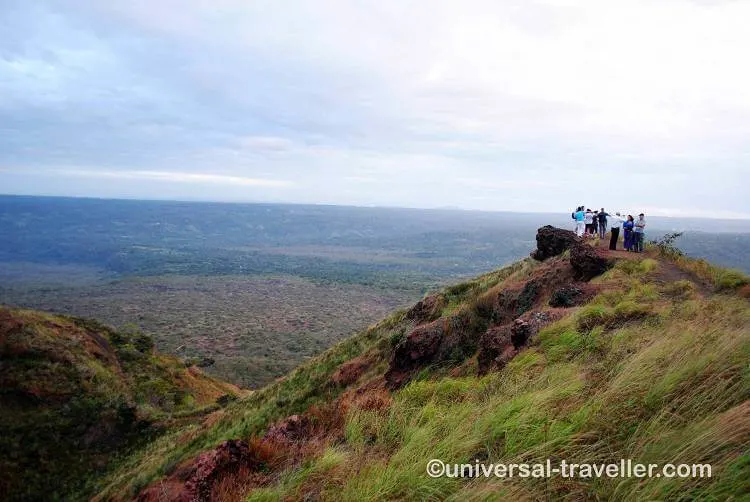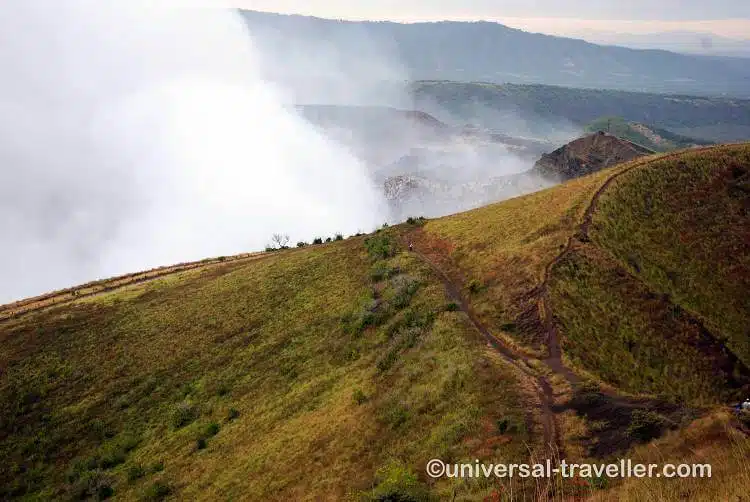 Our next stop is at the Tzinaconostoc Cave, where we watch hundreds of bats coming out of the cave. We turn off our flashlights and are surrounded by bats. It is an indescribable feeling. So close to nature.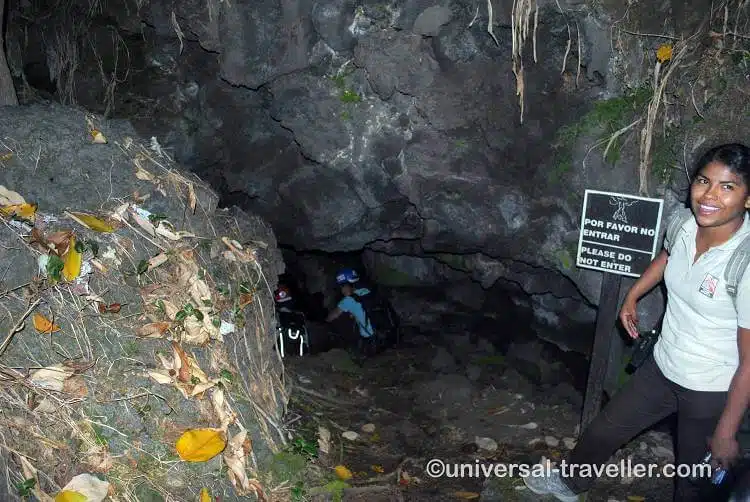 We continue our way to the underground tunnels that lava streams have formed. Equipped with a helmet and flashlight, we explore the interesting rock formations.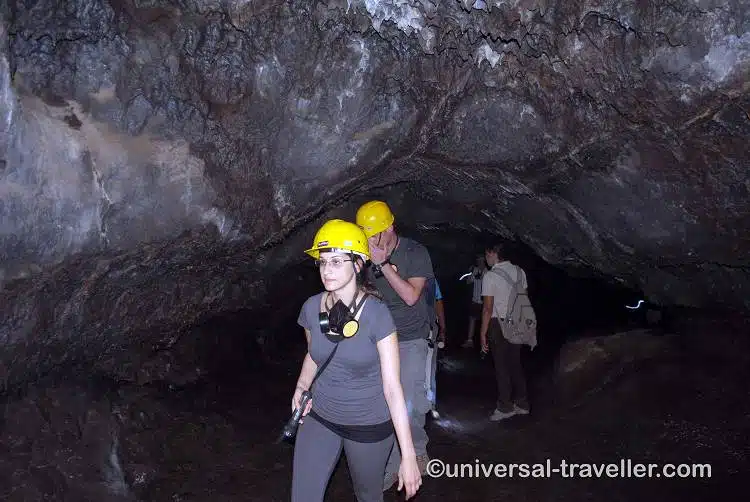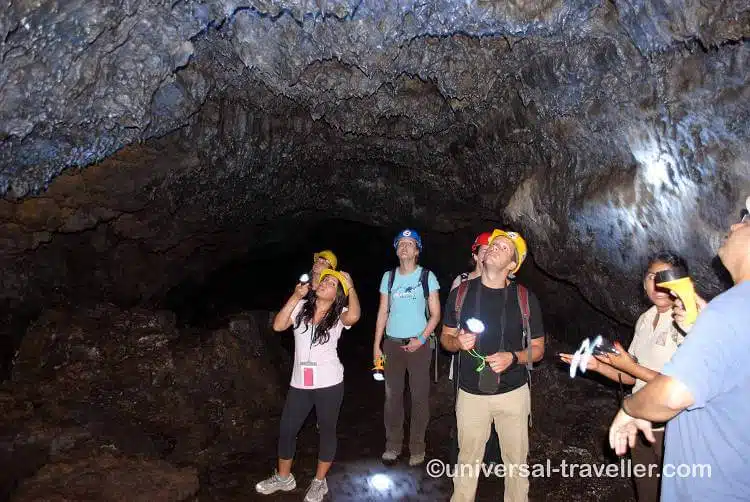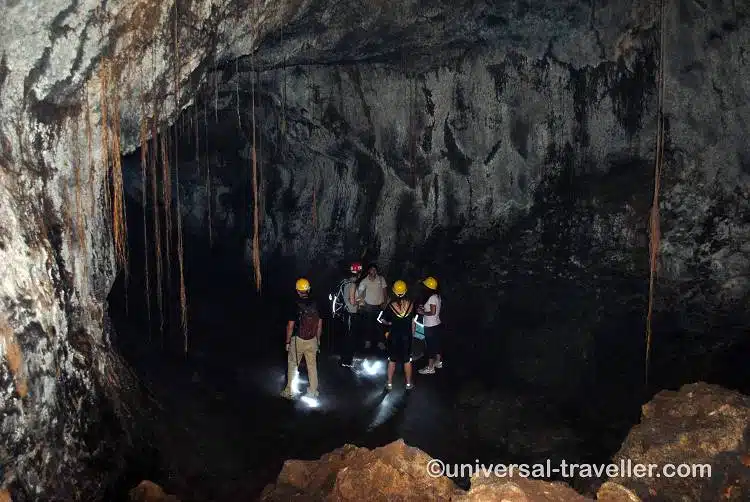 The tour ends at a viewpoint where it is possible to look inside the crater mouth of the volcano. The opening was formed in 2006, and at night it is possible to see red glowing lava.
Well, you have to be really lucky. Also, without seeing lava, I highly recommend doing a night tour of this amazing place. You will feel like on another planet.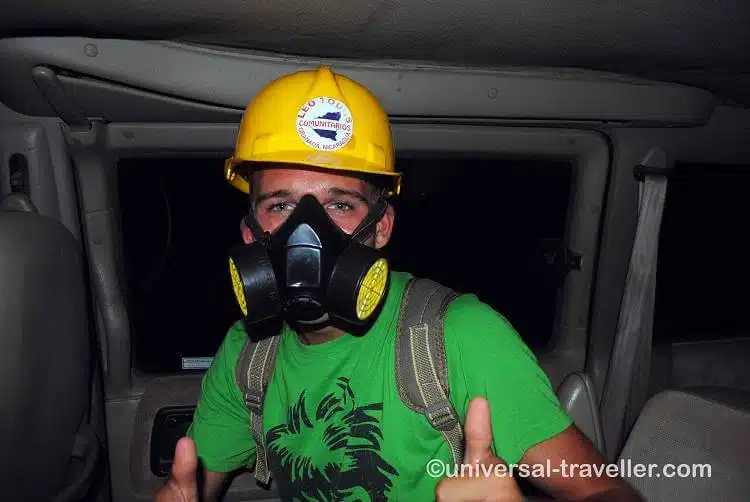 About the Author
More info
Best VPN for Travel: ExpressVPN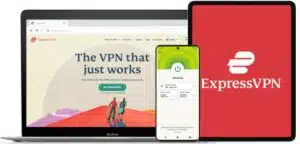 Heading abroad? Use ExpressVPN to access your social media accounts, unblock your favorite entertainment sites, and stay connected with friends and family. And get cheaper flights, of course.
Pros
✅ Next-gen, high-speed servers in 94 countries
✅ Works on iOS, Android, Windows, Mac, Linux, browsers, and more
✅ 256-bit AES encryption protects your data, even on hotel Wi-Fi
✅ Unblocks Netflix and other streaming sites
Cons
❎ No dedicated IPs
Get 3 extra months free of ExpressVPN when signing up for a 1-year plan. That's a 49% saving and a monthly cost of just $6.67! You also get a 30-day money-back guarantee.