Start your Nicaragua travel with an adventurous border crossing by boat from Costa Rica to Nicaragua and visit the capital city Managua. Explore the beautiful Spanish colonial city, Granada, by bike and climb the Masaya Volcano by night.
Afterward, you can visit the highlights of the Isla Ometepe by bike. Drive further to San Juan del Sur, Nicaragua´s number one Surf destination, and end your trip with a visit to the amazing Rincon de la Vieja Volcano National Park in Costa Rica.
Day 1 – Border Crossing Costa Rica to Nicaragua by Boat
Most people who are traveling from Costa Rica to Nicaragua cross the border in Peñas Blancas.
Best VPN for Travel: ExpressVPN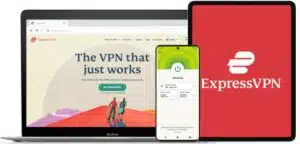 Heading abroad? Use ExpressVPN to access your social media accounts, unblock your favorite entertainment sites, and stay connected with friends and family. And get cheaper flights, of course.
Pros
✅ Next-gen, high-speed servers in 94 countries
✅ Works on iOS, Android, Windows, Mac, Linux, browsers, and more
✅ 256-bit AES encryption protects your data, even on hotel Wi-Fi
✅ Unblocks Netflix and other streaming sites
Cons
❎ No dedicated IPs
Get 3 extra months free of ExpressVPN when signing up for a 1-year plan. That's a 49% saving and a monthly cost of just $6.67! You also get a 30-day money-back guarantee.
It is the fastest way to travel to the main destinations like San Juan del Sur, Ometepe, Granada, and Managua.
When you, however, have some time and are looking for a more adventurous border crossing, I suggest you take a boat from Los Chiles in Costa Rica via the Río Frio to San Carlos in Nicaragua.
You will end up east of Nicaragua Lake. From here it takes more or less 6 hours by bus to the capital Managua.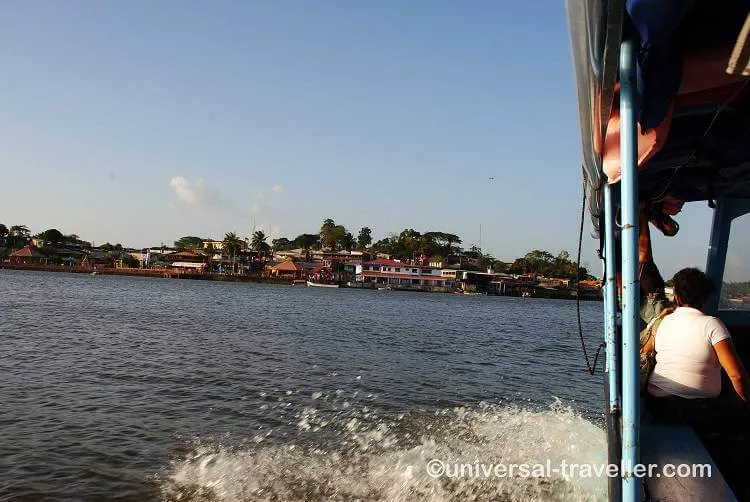 Day 2 – Sightseeing Managua – The Capital City of Nicaragua
Today you have time for sightseeing in Managua. Please note that Nicaragua´s capital is not the safest place, and you should only walk in certain safe areas.
You can either hire a driver or take taxis from one attraction to the other.
You could start the tour at the Salvador Allende Port, continue to the Plaza de la Revolucion, the Ruins of the Catedral de Managua, and visit the Palacio Nacional and the park Loma de Tiscapa.
Day 3 – Explore the Beautiful Spanish Colonial City of Granada by Bike
Granada is a beautiful Colonial City with six main churches and a wonderful central park. Every place is easily reachable by walking whereby I think it is really nice to explore the city by bike.
There are several shops where you can rent them. You can take any random street, and you will always find a nice place.
Granada is, in contrast to Managua, pretty safe. However, I recommend you asking at your hotel which areas are better to avoid.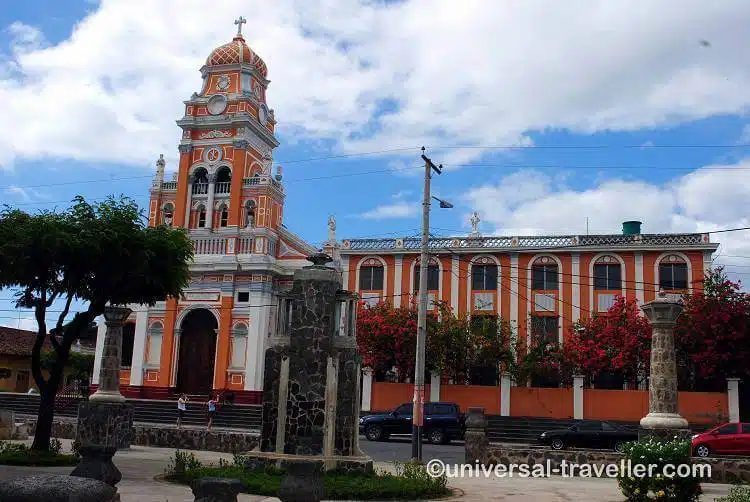 Day 4 – Climb the active Masaya Volcano by Night
In Granada, you can book organized tours to the Masaya Volcano. Normally I am not a big fan of organized tours and prefer making the trips on my own.
In this case, however, I suggest you book a Night Tour of the Volcano. It costs $40 and starts at 4 pm. You will be back in Granada by 8 pm.
During the tour, you stop near the cross (La Cruz de Bobadilla) from where you have an amazing view over the volcano, watch bats coming out of a cave, visit an underground tunnel, and end at a viewpoint where you can see red, glowing lava when you are lucky.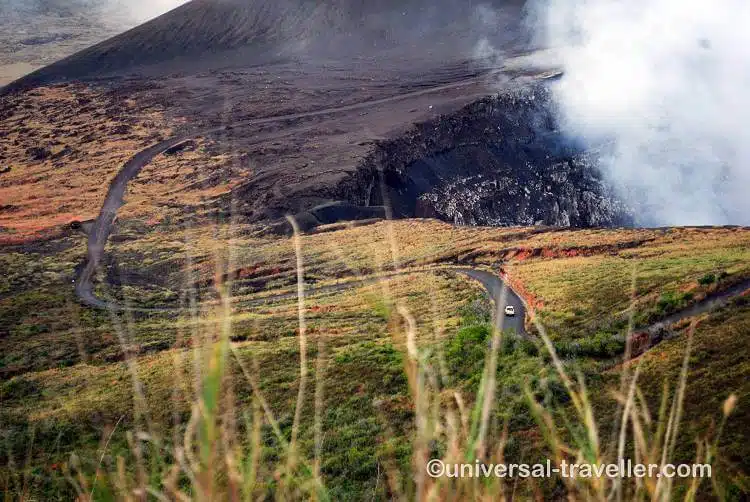 Day 5 – By Ferry to Isla Ometepe
From Granada take the bus to Rivas, which takes about 1.5 hours. From here you can take a taxi to the ferry terminal in San Jorge, which is just about 5.5 kilometers.
Several boats are going every day to the Isla Ometepe. It takes about one hour, and you will arrive in Moyogalpa on the island's west side.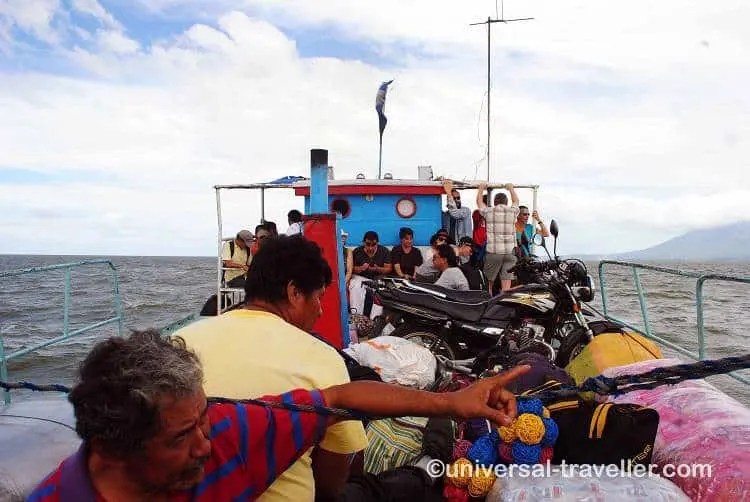 Day 6 – Experience Isla Ometepe
Today I recommend you make an island tour by motorbike or even better by bicycle. From Moyogalpa you can drive to Punta Jesus Maria, Charco Verde, Ojo de Agua Natural Pools, Santo Domingo, and Altagracia.
When you do this tour by bicycle, it takes a whole day. The course goes partly uphill, and it can be tiring with the wind.
However, you have time to recover at the different stops, and I think you will see most of this beautiful island by bike. From Altagracia, you may also take the bus back to Moyogalpa.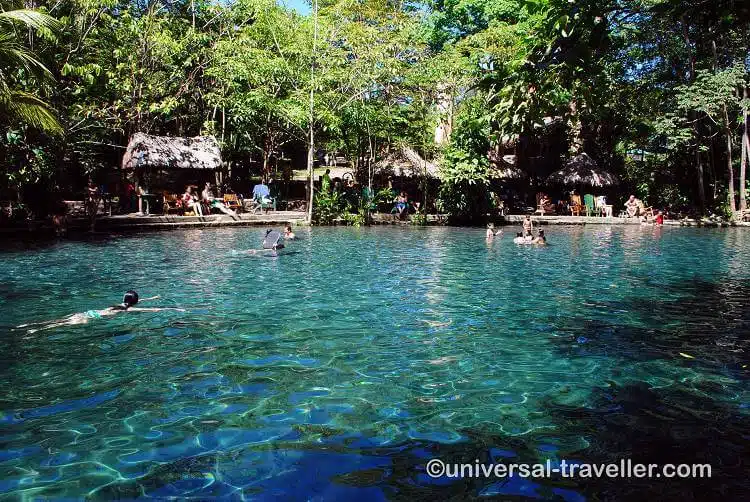 Day 7 – San Juan del Sur – Nicaragua´s Number One Surf Spot
From Ometepe, you can take the same ferry back to San Jorge and take a bus from Rivas to San Juan del Sur. It is Nicaragua´s Number One Surf Spot and has some beautiful beaches.
Since it is so popular, it is compared to other places in Nicaragua rather expensive.
Day 8 – A Birds-Eye View of San Juan del Sur from the Jesus Statue
Today you can relax on one of the beaches or may hike up to the huge Jesus statue. The road goes pretty deep uphill however rewards you with an amazing view over San Juan del Sur and its beaches.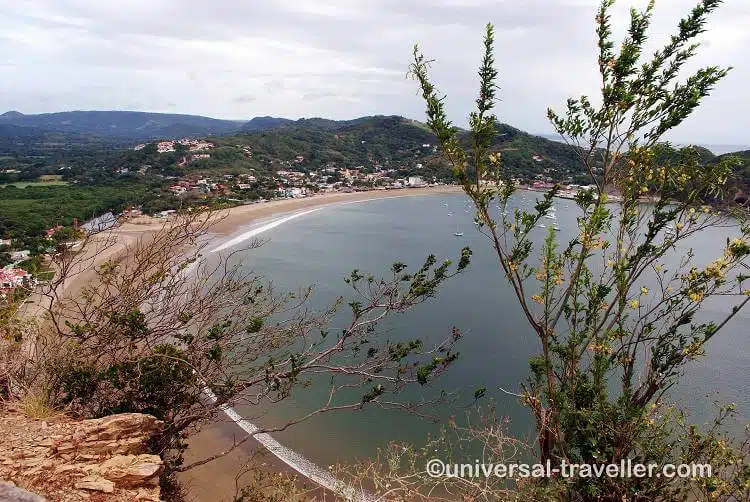 If you want to go back to Costa Rica, you could connect this trip with the Rincon de la Vieja Volcano National Park.
Day 9 – Border Crossing to Costa Rica
From San Juan del Sur, take the bus to Peñas Blancas, where you can cross the border to Costa Rica. From here, take the bus to Liberia.
From the Liberia bus terminal, there is a bus going to Curubandé, which is about 8 kilometers away from the main entrance of the Rincon de la Vieja National Park. It is a tiny town.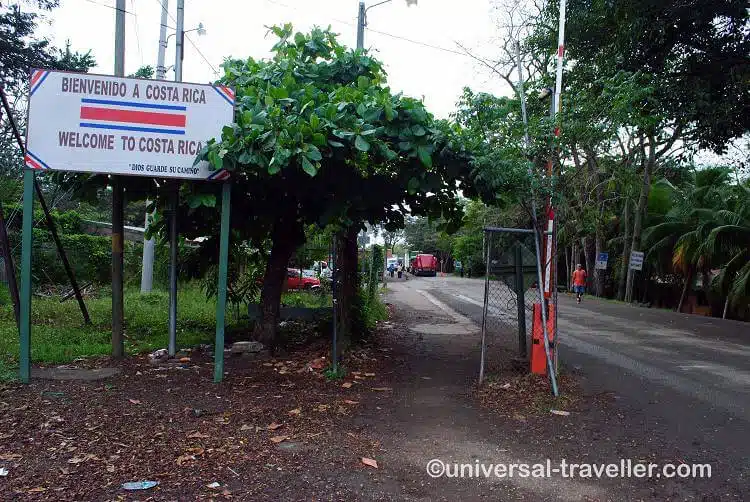 Day 10 – Rincon de la Vieja National Park
The Rincon de la Vieja Volcano National Park (in Spanish: Parque Nacional Volcán Rincón de la Vieja) is located in the province of Guanacaste and Alajuela and has a size of 14,083 hectare.
You can see many geothermal activities within the park, such as fumaroles, mud pots, and the ¨Little Volcano¨.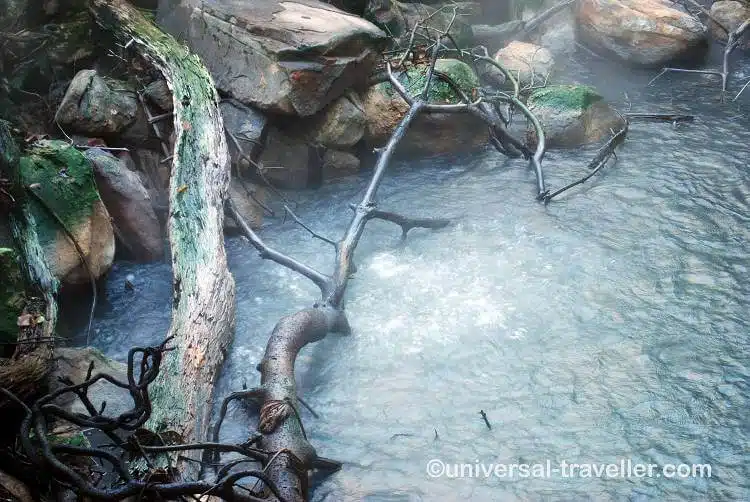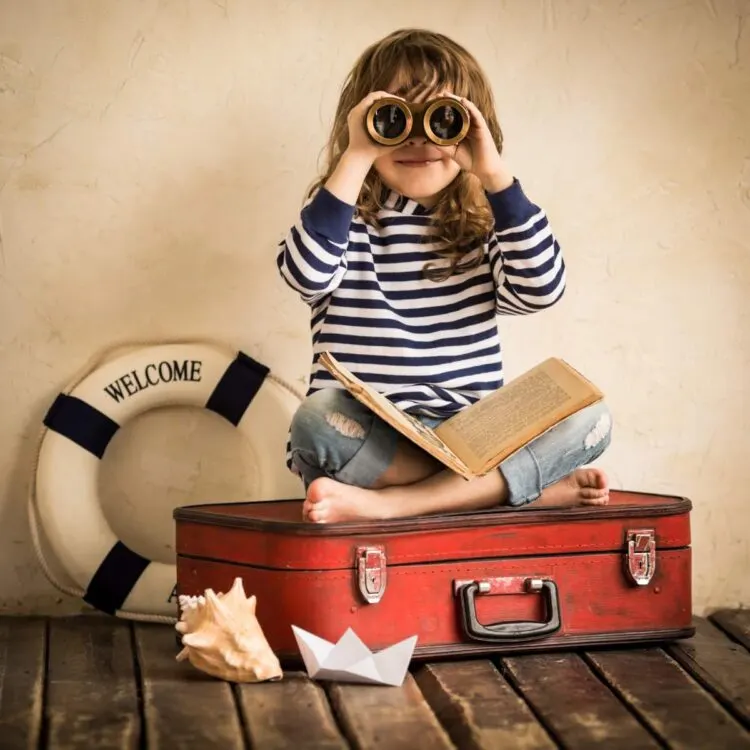 Protect your trip: With all our travel experience, we highly recommend you hit the road with travel insurance. SafetyWing offers flexible & reliable Digital Nomads Travel Medical Insurance at just a third of the price of similar competitor plans.