Malaga has not only beaches, nightlife, gastronomy, and action to offer but also several interesting museums on various topics.
One of the most exciting things to do in Malaga is to immerse yourself in the various museums that speak of the city's living history, rich culture, and tasteful art.
There is something for everyone from the Picasso Museum to a museum for contemporary art to a wine and automobile museum.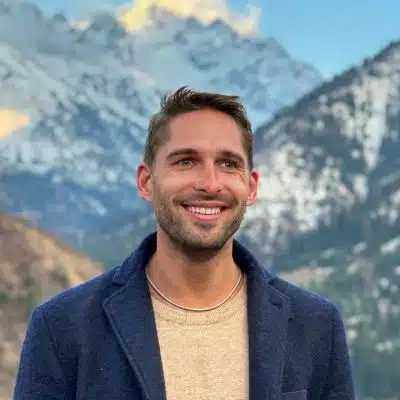 We have put together the best museums in Malaga for you.
1. Museo de Malaga (Malaga museum)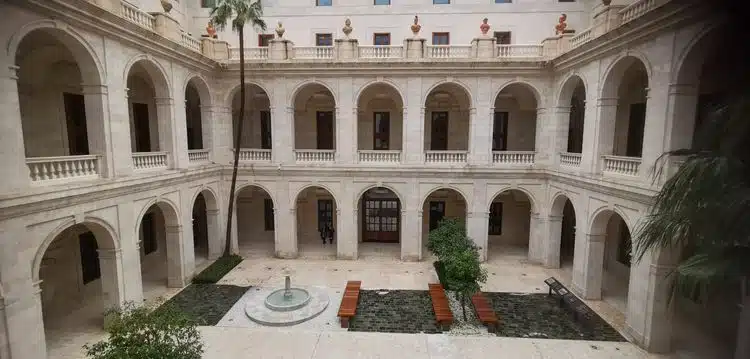 Museo de Malaga is one of the best places to explore, with 18,000 square meters of the Palacio de la Aduana dedicated to archaeology and fine arts.
Entrance to the Malaga Museum is free for all European Citizens. Noncitizens have to pay a minimal admission fee of 1.50 euros.
Address: Plaza de la Aduana, 29015 Málaga, Spain
2. Picasso Museum
A trip to the Museo Picasso is a Must-Do when in Malaga.
It is located at Palacio de Buenavista. It will take you to the different artworks made by distinguished artists and Malaga-born Pablo Picasso.
The cost for a visit to the Picasso Museum in Malaga ranges from 6 to 9 euros. Admission rates depend on the galleries on display.
Discounts are given to seniors, students, and the youth. Persons with disabilities, among others, can enter the museum at no charge.
If you want to enjoy the Picasso Museum for free, head over to the venue on Sundays during the last two opening hours and during select holidays.
Tip: Free entry on Sunday afternoon! If you prefer to go another day, skip the line and buy your Picasso Museum ticket online.
Address: Palacio de Buenavista, Calle San Agustín, 8, 29015 Málaga, Spain
3. Centre Pompidou Malaga (Pompidou Centre)
One of the most outstanding points of interest in Malaga would have to be the Centre Pompidou. President Georges Pompidou established it with the Plateau Beaubourg as its location.
This cultural center comprises ten floors that house two cinemas, two libraries, several galleries, a performance venue, and a lecture area.
To enter the Centre Pompidou, admission fees apply to every gallery and show.
Tip: Buy your ticket online and skip the line through a separate entrance. Free entry on Sunday afternoon!
Address: Pasaje Doctor Carrillo Casaux, s/n, 29016 Málaga, Spain
4. Centro de Arte Contemporáneo (Contemporary Art Museum)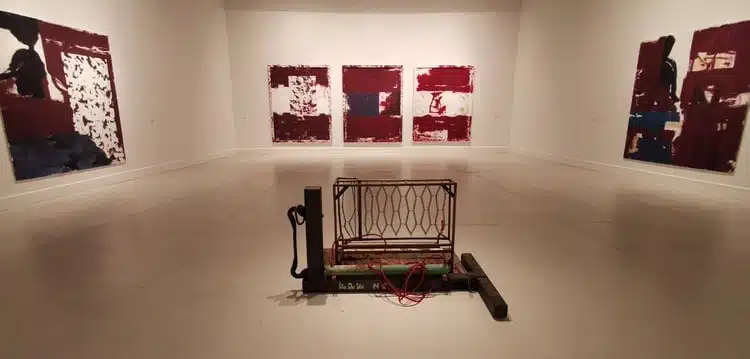 The Contemporary Art Museum, CAC, as it is called, can be found at Soho de Malaga. This area is an area that is best described as hip and edgy.
The Contemporary Art Museum displays various exhibits coming from different private collections. Hundreds of artworks have been loaned by collectors to the museum for a specific period of time.
There are also temporary exhibits that welcome artists that are new to the scene.
Address: Calle Alemania, S/N, 29001 Málaga
5. See where Picasso lived at Museo Casa Natal
It's not always that you get to be in a city which birthed one of the most influential artists of all time.
Pay a visit to the Museo Casa Natal or the Picasso Foundation and see a birthplace museum dedicated to showcasing the first four years of Pablo Picasso.
Many of the things you can see at the Museo Casa Natal are donations from the family of prominent painters. There are also books authored not only by Picasso but also by renowned artists such as Max Ernst.
The admission fee to the Museo Casa Natal with a Picasso Museum audio guide starts at three euros.
Tip: Buy your ticket online and skip the line.
Address: Plaza de la Merced, 15, 29012 Málaga
6. Museo Carmen Thyssen (Carmen Thyssen Museum)
The Carmen Thyssen Museum is home to the vast art collection of Carmen Cervera, the third wife of Baron Hans Heinrich Thyssen-Bornemisza.
The building where you can find the museum is a 16th-century beauty that covers 7,147 square meters in area.
Three of the main highlights in the hundreds of art pieces in Carmen Thyssen's collections are Maria Fortuny's Bullfight, Guillermo Gomez Gil's The Reding Fountain, and Niccolo Frangipane's Penitent.
A general full-access ticket to the Carmen Thyssen Museum costs ten euros. Every Sunday from 5 PM, you can access the museum at no cost.
Tip: Buy your ticket online and skip the line.
Address: Calle Compañía, 10, 29008 Málaga
7. Museo del Vidrio y Cristal (Museum of Glass and Crystal)
One of the interesting facts about Malaga is that it is home to an elaborate museum that displays decorative arts made of glass and crystal. The name of the place is Museo del Vidrio y Cristal.
There are a total of 16 rooms, all of which are dedicated to specific centuries in time.
Don't get deceived by the unassuming facade of the Museum because beneath its simple surface lies colorful installations full of stories waiting to be told.
General admission to the Glass and Crystal Museum is priced at seven euros. Rate is reduced for children, seniors, students, and groups of ten.
Address: Plazuela Santísimo Cristo de la Sangre, 2, 29012 Málaga
8. Museo del Vino (Museum of Wine)
Are you a hardcore wine lover?
Personally, I am.
Si, visiting the Museum of Wine is a no-brainer for me.
The place and its 800 square meters are dedicated to showcasing exceptional bottle labels, artistic wine posters, and everything else related to wine from the 19th and 20th centuries.
A guided visit to the Museo del Vino lasts for 40 minutes. A group can avail of this service for the price of 25 euros.
This fee includes two wine tastings; additional ones cost one euro each.
Address: Plaza de los Viñeros, 1, 29008 Málaga
9. Museo Automovilistico
The Museo Automovilistico has around 90 classic cars, including a collection of Cadillacs on display. The museum is located in the spectacular "La Tabacalera" building, a former tobacco factory built in 1923.
Every Sunday at 12:30 you can enjoy the activity "Running the Engines" where you have the chance to listen to the engines of some of the vehicles.
Address: Av de Sor Teresa Prat, 15, 29003 Málaga
Tip: You can buy your ticket and an optional guided tour to the Museo Automovilistico online.
Best VPN for Travel: ExpressVPN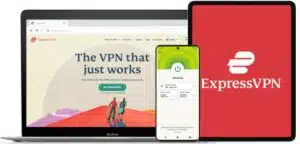 Heading abroad? Use ExpressVPN to access your social media accounts, unblock your favorite entertainment sites, and stay connected with friends and family. And get cheaper flights, of course.
Pros
✅ Next-gen, high-speed servers in 94 countries
✅ Works on iOS, Android, Windows, Mac, Linux, browsers, and more
✅ 256-bit AES encryption protects your data, even on hotel Wi-Fi
✅ Unblocks Netflix and other streaming sites
Cons
❎ No dedicated IPs
Get 3 extra months free of ExpressVPN when signing up for a 1-year plan. That's a 49% saving and a monthly cost of just $6.67! You also get a 30-day money-back guarantee.