I just finished traveling around South America for ten months. Besides the fact that the entire experience was incredible, one country really stood out for me – Colombia!
Colombia is a country that has managed to shed its previous reputation by welcoming travelers with open arms to explore what is not only a beautiful place but also very safe these days!
Related Posts: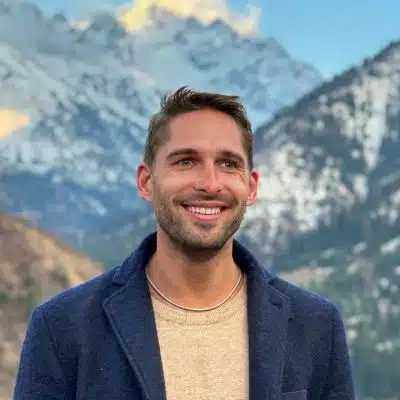 During my 6 weeks in Colombia, I made some incredible memories.
I swam in pristine beaches, bungee jumped in the jungle, explored graffiti-covered streets, and had beers with the friendliest locals.
Colombia is a country with its own unique charm, which is hard to describe and is better experienced.
Regardless, I'm going to try to explain the best I can why Colombia is so amazing, and I am hoping that it inspires you to book the trip to see what Colombia has to offer for yourself!
1. Colorful Cities
I could easily use the term "colorful" to describe the exciting and interesting things going on in the cities of Colombia.
It is true, Colombian cities are vibrant and fun to explore.
However, when I first thought of "Colorful cities" to describe Colombia, I actually meant it literally.
So get your camera ready for some incredible photos of bright buildings and artwork while wandering the streets.
Colombia's large inland cities of Medellin and Bogota boast some of the best street art I have ever seen! Some of this art is legal, and some are not, but it is all intriguing and adds flair to the otherwise grey concrete streets.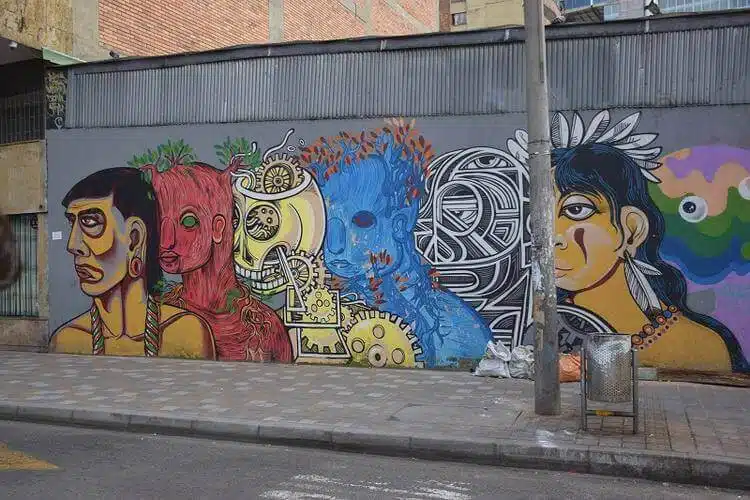 Some street artwork is purely for visual pleasure, but many of it has political or historical significance.
When I was in Bogota, I joined a street artist on a walking tour of the city center and learned about many of the stories behind the masterpieces.
Click here for more information about the tour or to make a booking.
In Medellin, a visit to the Comuna 13 neighborhood will showcase various stories painted on walls. It is one thing to see the artwork and enjoy it for its beauty and the talent of the artists, but a whole other level of depth is added once you understand each pieces' importance.
Click here for more information about the Comuna 13 Neighborhood Tour and/ or to make a booking.
Besides Medellin and Bogota, the colorful colonial-style buildings in Cartagena and Guatape will always remain a strong image in my mind.
Rainbow-colored houses for as far as the eye can see. It is nearly impossible to wander these bright streets without a smile on your face.
Just look at the photo, and you will know exactly what I mean!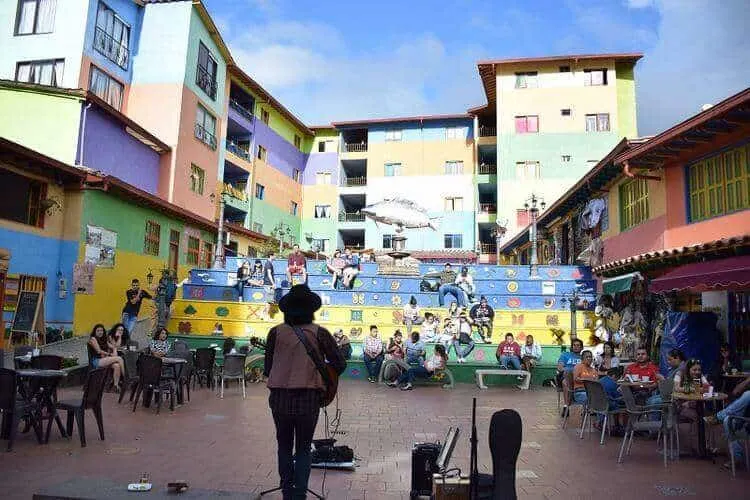 2. Thrilling Adventures
To me, a good trip is never quite complete without a few thrilling adventures – and in Colombia, I had a few of these experiences.
The first experience that comes to mind is bungee jumping in San Gil.
First of all, I have never even heard of another place that offers bungee jumping for only USD 20!
I know what you're thinking, "for that price, it couldn't possibly be safe!"
Well, it felt pretty safe when I did it. The equipment looked new, the operators spoke English, and overall it was just what I was looking for – a thrill.
Besides that, though, the bungee jump is over a gorgeous river in the jungle, and right before I leaped, I enjoyed a view of the jungle and where it meets the town of San Gil.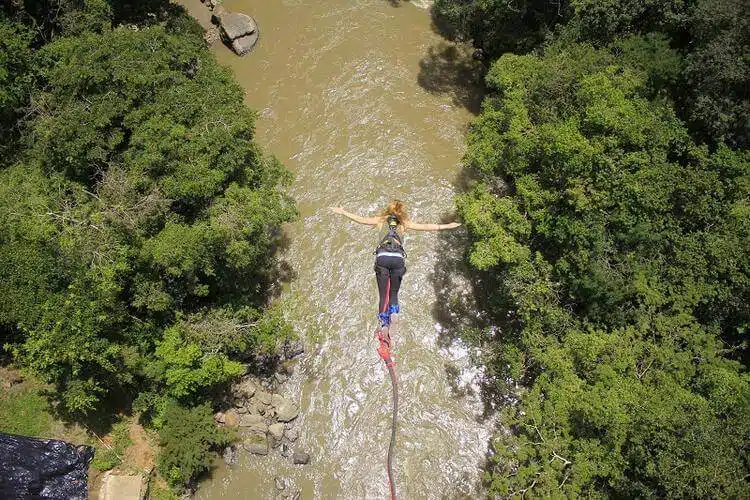 If jumping off a 70m high crane isn't really your thing, then maybe an amazon or jungle adventure might be!
A section of the amazon jungle extends into Colombia, allowing visitors to jump on a boat or tour and explore. And besides the Amazon, there is the famous Lost City Trek takes those brave enough on a 4-5 day hike through the jungle to see some Inca ruins.
These ruins are nearly as impressive as Machu Picchu but also nearly deserted so that visitors can enjoy them in peace.
Some of the other adventurous things to do in Colombia include whitewater rafting, canyoning, kayaking, paragliding, skydiving, surfing, and kite surfing.
Whether you want to try one of these activities for the first time, learn the ropes and become an expert, or practice something you are already well-versed in, Colombia is the place!
You can find a wide range of activities and tours on Getyourguide.com. Click here for more information, prices, and to book your favorite tours.
3. Amazing Beaches
Colombia's Caribbean Coast has some incredible beaches!
Some beaches are beautiful and tranquil, while others have bars and music. Regardless of what you are looking for in terms of a beach, you will find it in Colombia.
The city of Santa Marta has some stunning beaches right within the city itself.
El Rodadero Beach is a great place to relax during the day and an exciting place to check out for sunset and in the evening when all the vendors come out. It is also possible to get a boat ride to Playa Blanca beach for only a couple of dollars.
Near Santa Marta, there is also a very famous area for beaches.
The Tayrona National Park will show you various beaches and some of the most beautiful you will ever see, all within walking distance of each other!
A day trip to Tayrona is possible, or there are camping spots, cabins, or hammocks for hire, all within the park.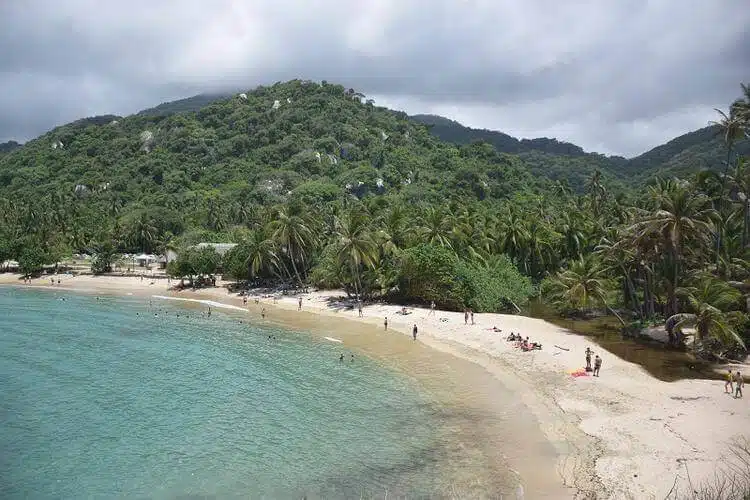 We can't forget the city of Cartagena when we speak of beaches in Colombia.
Near Cartagena, it is possible to visit some more fantastic beaches.
I personally loved Playa Blanca! Although it has become very developed and quite touristy, it has still maintained its sense of tranquility.
Playa Blanca is easily accessible via a day trip from Cartagena.
Click here to book a Day Tour to Playa Blanca from Cartagena.
Personally, I didn't get a chance to visit the Pacific Coast of Colombia, but friends have told me it is amazing. I plan on making this a part of my itinerary for my next trip to Colombia!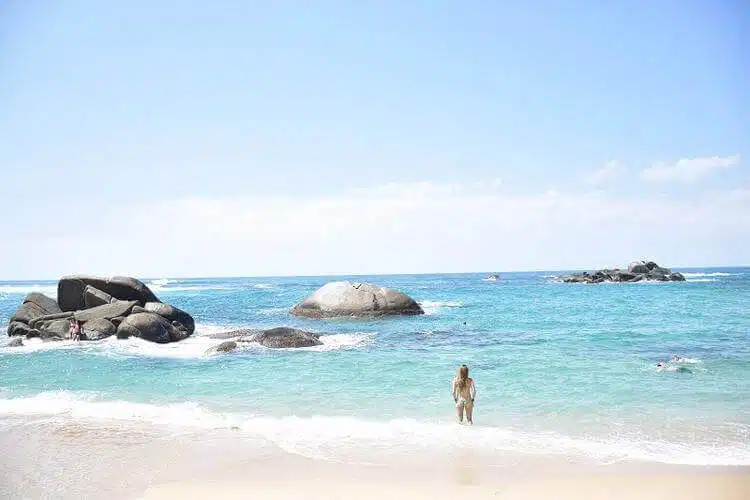 4. Interesting History
Colombia has become famous for its history, thanks to the popular television show "Narcos."
Narcos became so popular because Colombia's history is that interesting, and believe me; there is so much more to it than what the show tells you.
Upon my arrival in Medellin, I immediately joined a walking tour of the city where I was doused in political history and current political issues Colombia still faces today.
Learn more about Medellín's history and culture during a 4-Hour Cultural City Tour. Click here for more information and/ or to make a booking.
Narcos makes Colombia's history seem easily distinguishable as "right versus wrong," where there was so much more to it than that. And, Pablo Escobar wasn't always involved.
Believe it or not, some Colombians still today support Pablo Escobar, and as much as even mentioning his name in public could get you in the middle of a heated political debate.
To be honest, I couldn't even begin to get into the history of Colombia in this article; it would take me a whole book!
But, I suppose that is just another reason why you should go to Colombia for yourself!
Learn about the history, the present, and make up your own opinions.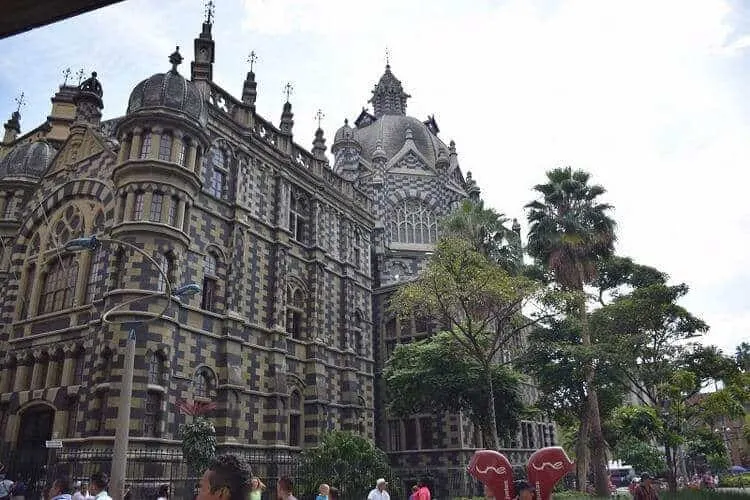 5. Vibrant Nightlife
Not everything in Colombia is adventurous or historical.
Colombia also makes the perfect travel destination for anyone looking to let loose and have a few drinks.
The nightlife in Colombia is crazy, everywhere.
Big cities like Medellin have clubs that are busy every night of the week and musical and sporting events (football/soccer games.) Small towns have little street-side pubs where locals are ecstatic to have a few drinks with you.
If you are looking for a party while visiting Colombia, I suggest visiting during a major event such as the World Cup or Carnival.
Colombians (like most South Americans) love to party, and an event or special occasion gives them all the more reason to have a huge celebration.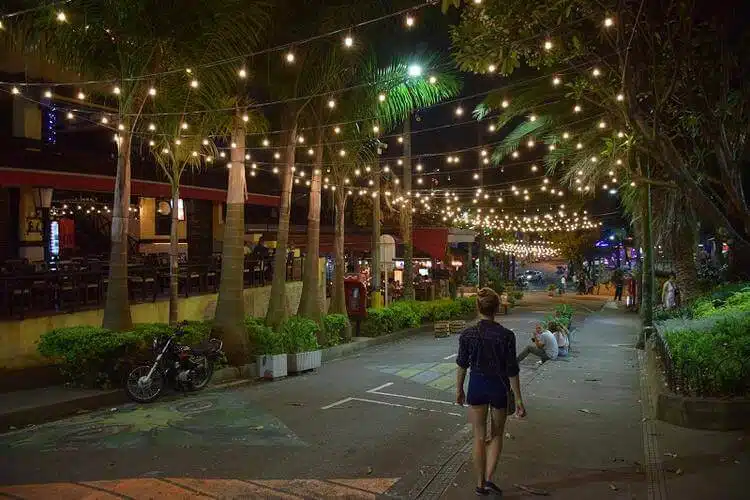 After my trip to Colombia, I have continually suggested that others make the trip there as well.
I think Colombia is such a diverse country in terms of things to do for travelers.
These are some of the reasons I loved Colombia, but I'm sure if you went for yourself, you would discover a few more to add to the list!
Bailey is a 25-year-old Canadian who hasn't lived in Canada for more than four years. She has been busy traveling the world! Bailey just finished a 15-month adventure in Latin America and now is headed for New Zealand, where she plans to live out of a van. You can follow Bailey on her adventures and get all of her travel tips by reading her blog, Destinationless Travel.
ARE YOU KEEPING UP WITH MY COLOMBIA SERIES
Read here WHY COLOMBIA SHOULD BE YOUR NEXT TRAVEL DESTINATION.
To help you plan your trip to Colombia, I compiled a list of THE BEST THINGS TO DO IN MEDELLÍN and BEST THINGS TO DO IN BOGOTÁ.
If you want to extend your stay in South America, don't forget to check out my ultimate list of BEST PLACES TO VISIT IN SOUTH AMERICA.
More Colombia Internet Resources:
2. Colombia Itinerary – 2 Weeks for Boutique Hotel Lovers
About the Author
More info
Best VPN for Travel: ExpressVPN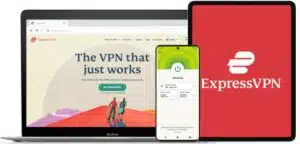 Heading abroad? Use ExpressVPN to access your social media accounts, unblock your favorite entertainment sites, and stay connected with friends and family. And get cheaper flights, of course.
Pros
✅ Next-gen, high-speed servers in 94 countries
✅ Works on iOS, Android, Windows, Mac, Linux, browsers, and more
✅ 256-bit AES encryption protects your data, even on hotel Wi-Fi
✅ Unblocks Netflix and other streaming sites
Cons
❎ No dedicated IPs
Get 3 extra months free of ExpressVPN when signing up for a 1-year plan. That's a 49% saving and a monthly cost of just $6.67! You also get a 30-day money-back guarantee.