Imagine magnificent architecture and losing yourself in the greatness of the Persian empire as you trace civilizations and collapse empires – this is exactly what it is like to travel from Iran to the Caucasus on an overland trip.
You see the history of the forgotten lands from a different side and experience an almost forgotten region with varied geography from the Persian empire to the influence of Iran in the South Caucasus.
Read also: Best Adventure Tours & Trips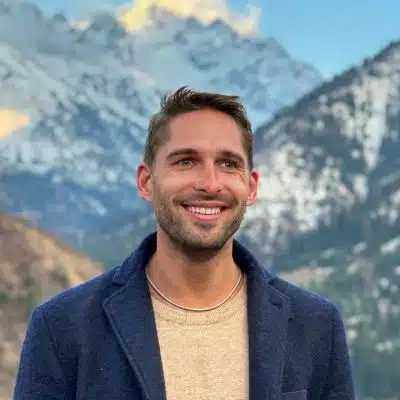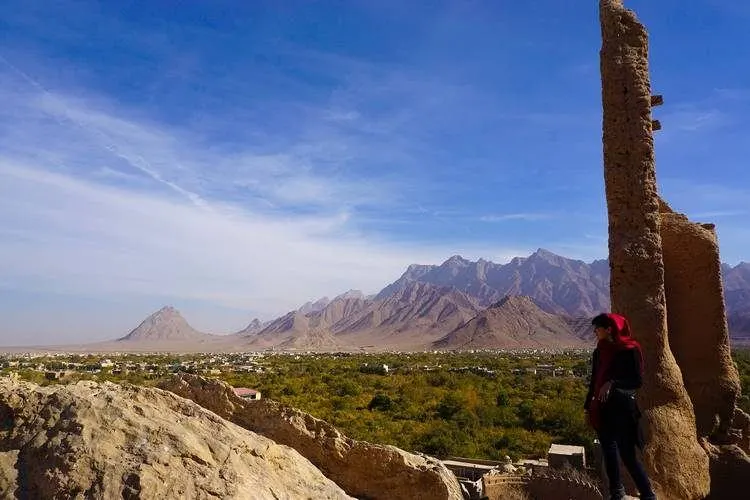 Starting with Iran, looking past politics and media hype that bruises the very ideals of a country, this is the perfect starting ground to visit a country filled with hospitable people and a bustling metropolis surrounded by the Alborz mountains.
It is easy to traverse the country and spend time visiting places like Iran's old mud town, Yazd or climb some small hills in Damavand country at Pardis Technology Park, the Silicon Valley of Tehran or simply visit their tea wonderland cafes like the Azadegan Teahouse.
Places in Iran are full of wonder, culture, and kindness. Getting tea-offers and indulging in a fun conversation while Iranians picnic away in the evening light, it becomes easy to connect with the locals and hear about what they have to say about their lives and the wonders of Persia.
Start of the Caucasus
As you get to the very end of Iran and make your journey to the Caucasus, you'll arrive in Tabriz, the center of the country's Azeri community.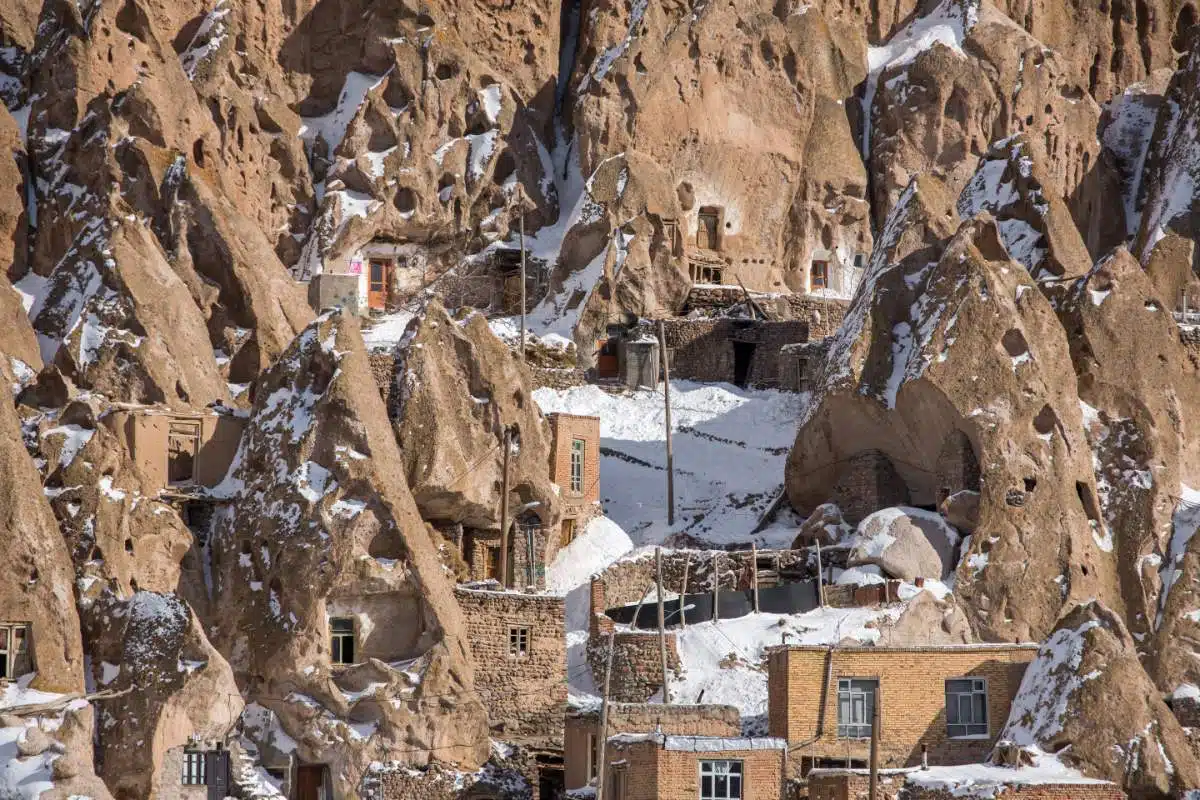 Reaching the border of Iran in Tabriz, you can easily cross over to the Armenian-Iran border in Noruz and head towards Meghri, a town that balances the East and West with crumbling buildings with much of it replaced by Soviet architecture.
Arriving in Armenia, you'll be amazed by the remnants of the Soviet past, making it the perfect starting ground to begin a road trip.
Surrounded by the glory of the Zanghezur Mountains, you will find an unending treasure trove of history in the Southern Armenian stretches, Syunik.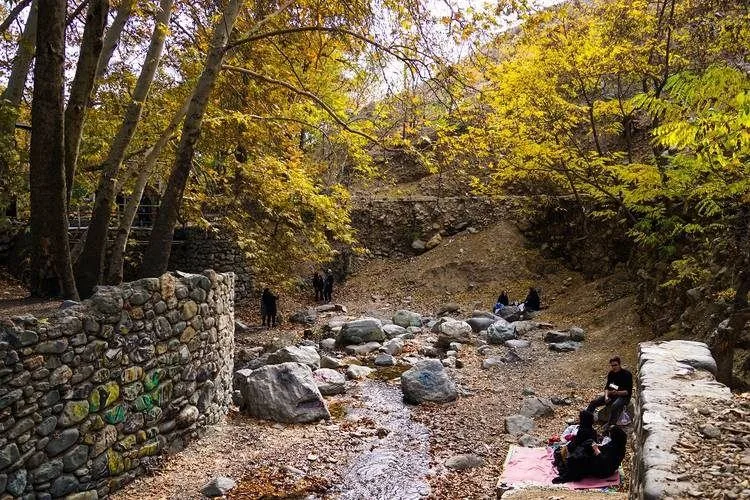 There are Armenia's most significant historic epicenters, tracing its history to the dawn of civilization, when ancient settlers are thought to have first mapped the zodiac constellations at the monolithic 6,000-7,000-year-old observatory, Karahunj.
And if that's not enough adventure-wise, you can take a ride on the longest cable car in the world, the Wings of Tatev, a chance to be at 5,750m over gorges 320m below.
There were countless stories of the many monastic complexes and architectural finds to be discovered along the way. Since there was no local guide, with the help of Google, places like Vorotnavank turned out to be an interesting visit.
The complex is surrounded by a high stone wall and once housed a resort, cemetery, and workshops. It is bewildering how a place as remote as this could be tagged as a resort, but this was, after all, 1000 A.D.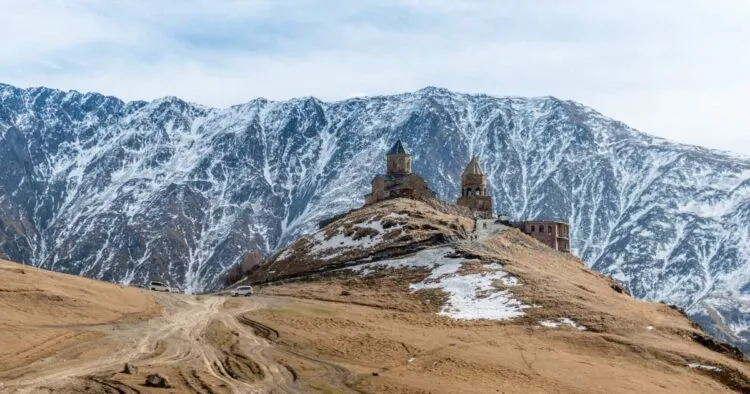 Heading towards Georgia (the country)
After visiting the remote Southern stretches of Armenia and stopping at the final city Yerevan, get on a Marshrutka (a minivan) to visit Tbilisi, Georgia.
A beautiful cobblestoned old town that reflects its long and complicated history under the Persian and Russian empires.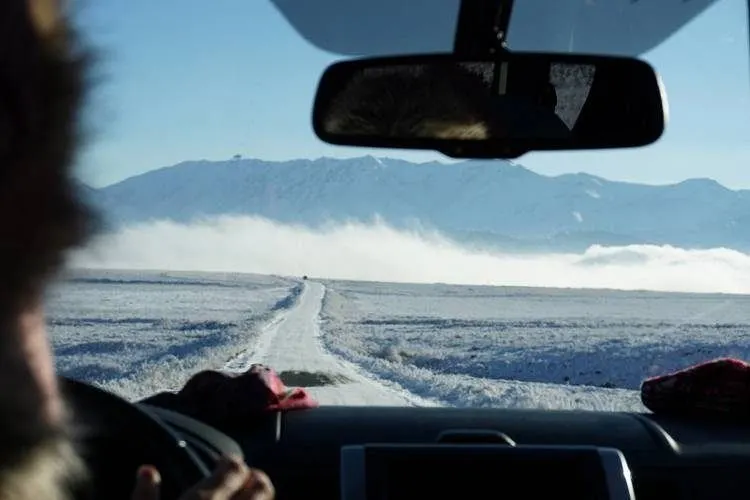 From its diverse architecture representing Eastern Orthodox churches, Tbilisi is the perfect offbeat country to learn about an exotic and mysterious ancient culture stretching back to millennia.
The entire overland route trip can be completed via train journeys, minivans, hitchhiking, and even renting a car for the Southern Armenia stretches.
Once you're in Georgia, it makes it easier to travel to any part of Europe, making this quite an adventure if you're seeking offbeat travel destinations that combine Europe and Asia on a single trip.
Written by Pashmina from The Gone Goat, an off-beat travel adventure blog
About the Author
More info
Best VPN for Travel: ExpressVPN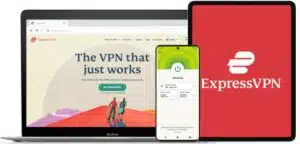 Heading abroad? Use ExpressVPN to access your social media accounts, unblock your favorite entertainment sites, and stay connected with friends and family. And get cheaper flights, of course.
Pros
✅ Next-gen, high-speed servers in 94 countries
✅ Works on iOS, Android, Windows, Mac, Linux, browsers, and more
✅ 256-bit AES encryption protects your data, even on hotel Wi-Fi
✅ Unblocks Netflix and other streaming sites
Cons
❎ No dedicated IPs
Get 3 extra months free of ExpressVPN when signing up for a 1-year plan. That's a 49% saving and a monthly cost of just $6.67! You also get a 30-day money-back guarantee.