Car rental Liberia Airport Costa Rica is made possible by these rental companies offering cost-efficient options for those who want to drive their way around the Guanacaste Province and beyond.
The good news is that you can arrange to have your Liberia car rental as soon as you arrive from Liberia Airport.
Table of Contents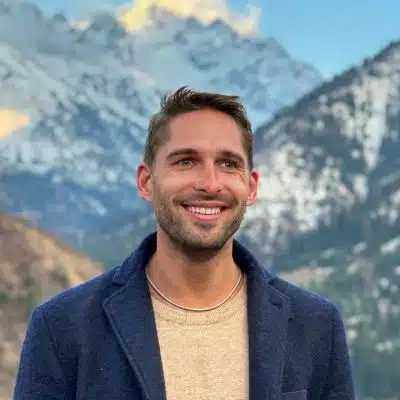 About Liberia Airport
Liberia Airport is officially known as Daniel Oduber Quirós International Airport (LIR.) It is among the four international airports that can be found in Costa Rica.
If you are going to explore the Pacific side or the western part of Costa Rica, the Liberia Airport must be your entry of choice.
Thinking of availing of a Liberia car rental service once you land at the airport?
There are many car rental companies at Liberia Airport Costa Rica.
The province of Guanacaste and its surrounding areas have limited modes of transportation.
If you wish to exhaust your list of things to do in Liberia, Costa Rica, and beyond, getting a rental car for your trip is wise.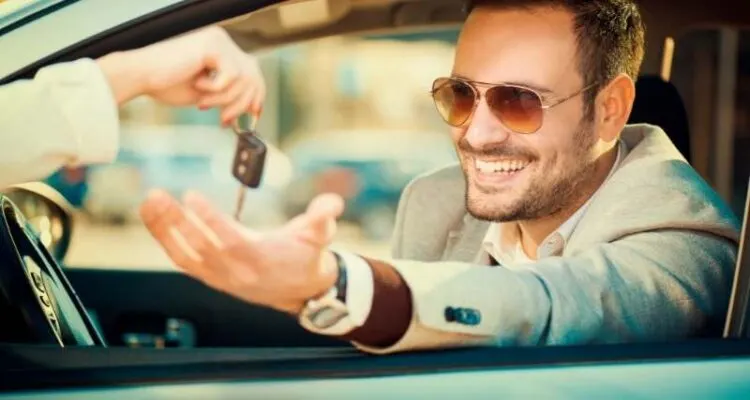 Can I rent a car at Liberia Airport Costa Rica?
Car Rental Liberia Airport Costa Rica is pretty easy if you meet all of the following requirements:
You have your original passport
You have a valid tourist stamp
You have your original valid driver's license from your home country written in Roman script
You meet the age requirement of the car rental company (which varies)
Car rental companies at Liberia Airport Costa Rica
Here is a list of the names of Car Rental Liberia Airport Costa Rica companies:
Budget
Enterprise Rent-a-Car
National Car Rental
Green Motion
Alamo
Avis Rent-a-Car
Diekcant Car Rental
Solid Car Rental
Sixt Rent a Car
Hertz Rent a Car
Adobe Rent a Car
Payless Car Rental
How do I rent a car in Costa Rica?
Once you arrive at Liberia Airport, go to the car rental counters you will find after you pass immigration.
Choose the car rental company of your choice if you have not booked a rental car in advance. Not all companies will have a booth at the airport, though.
Liberia Airport rental cars will not be issued at the airport itself. LIR is too small to have such space dedicated for rental car pick-ups.
Whether you booked a rental car at the airport or in advance, you have to look for the rental company's representative as you exit customs.
All companies enumerated above provide free shuttle services to their clients to reach their offices conveniently.
Once you reach the office, paperwork needs to be completed to issue the rental car to you.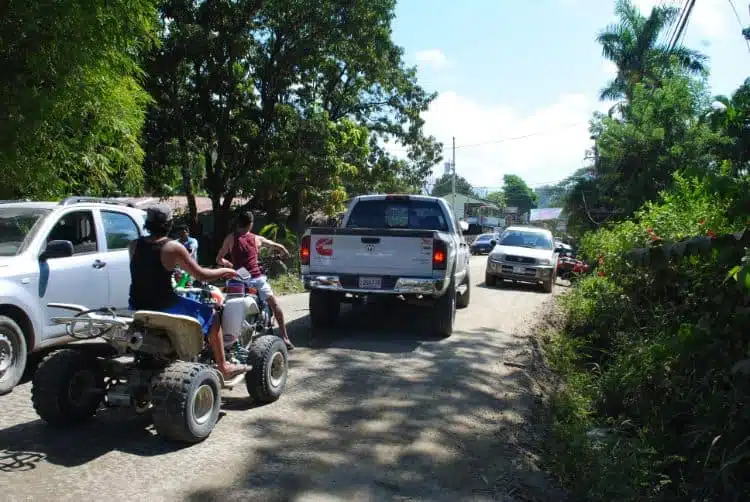 Car Rental Liberia Airport Costa Rica tips
Look for the rental company agent/s wearing a uniform and bearing the company signage. Transact only with them.
Do not mind other drivers trying to make you change your mind about your rental car booking – even if they say that taking a taxi or another private car will be way cheaper.
Do not mind other rental company agents that belong to competitor brands. Instead of helping you out in your booking, they might just mislead you and try to get you to book with them.
Learn to say no to agents or drivers insisting that you get their services.
If you cannot find your rental company agent, go to the airline assistance desk and ask for help in locating them.
Keep your car rental company's local phone handy so you can be in touch with them at any given moment.
Be sure to inform your car rental provider about your flight details, especially when the timings do not fall under their normal operating hours.
How do I return a rental car in Liberia Airport?
If you availed of a same-location drop-off, you would have to drive the rental car to the same office where you got it.
Typically, drop-offs at Liberia airport are not allowed. In some extreme cases, the rental company will allow you to do so.
If you arranged a different drop-off location for your car rental, as long as there is an agreement between you and the car rental company, do so accordingly.
Is car rental insurance mandatory in Costa Rica?
Car rental insurance policies differ by company.
While, by law, there is mandatory car insurance called Marchamo, which is paid for by every car owner, this differs from the car rental insurance that every car rental company will push for you to add on.
Marchamo is mandatory by law. The one offered by the car rental company is not mandatory by law but might be included in its policies, so you must comply. Do some prior research before making your booking.
About the Author
More info
Best VPN for Travel: ExpressVPN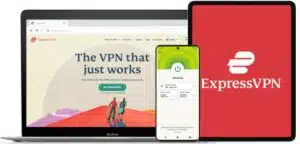 Heading abroad? Use ExpressVPN to access your social media accounts, unblock your favorite entertainment sites, and stay connected with friends and family. And get cheaper flights, of course.
Pros
✅ Next-gen, high-speed servers in 94 countries
✅ Works on iOS, Android, Windows, Mac, Linux, browsers, and more
✅ 256-bit AES encryption protects your data, even on hotel Wi-Fi
✅ Unblocks Netflix and other streaming sites
Cons
❎ No dedicated IPs
Get 3 extra months free of ExpressVPN when signing up for a 1-year plan. That's a 49% saving and a monthly cost of just $6.67! You also get a 30-day money-back guarantee.