Discover Vivi The Coffee Place in Bangkok: A serene riverside café offering breathtaking views of the Chao Phraya River and Wat Arun. Indulge in signature Thai tea crepes and aromatic lattes in the city's heart. Open daily, 10 a.m. – 8 p.m.
Bangkok, a bustling metropolis, is home to many hidden gems, and Vivi The Coffee Place is undoubtedly one of them.
Nestled along the banks of the iconic Chao Phraya River, this café offers more than just a cup of coffee; it provides a serene escape in the city's heart.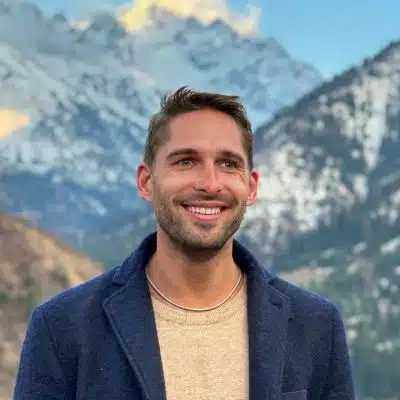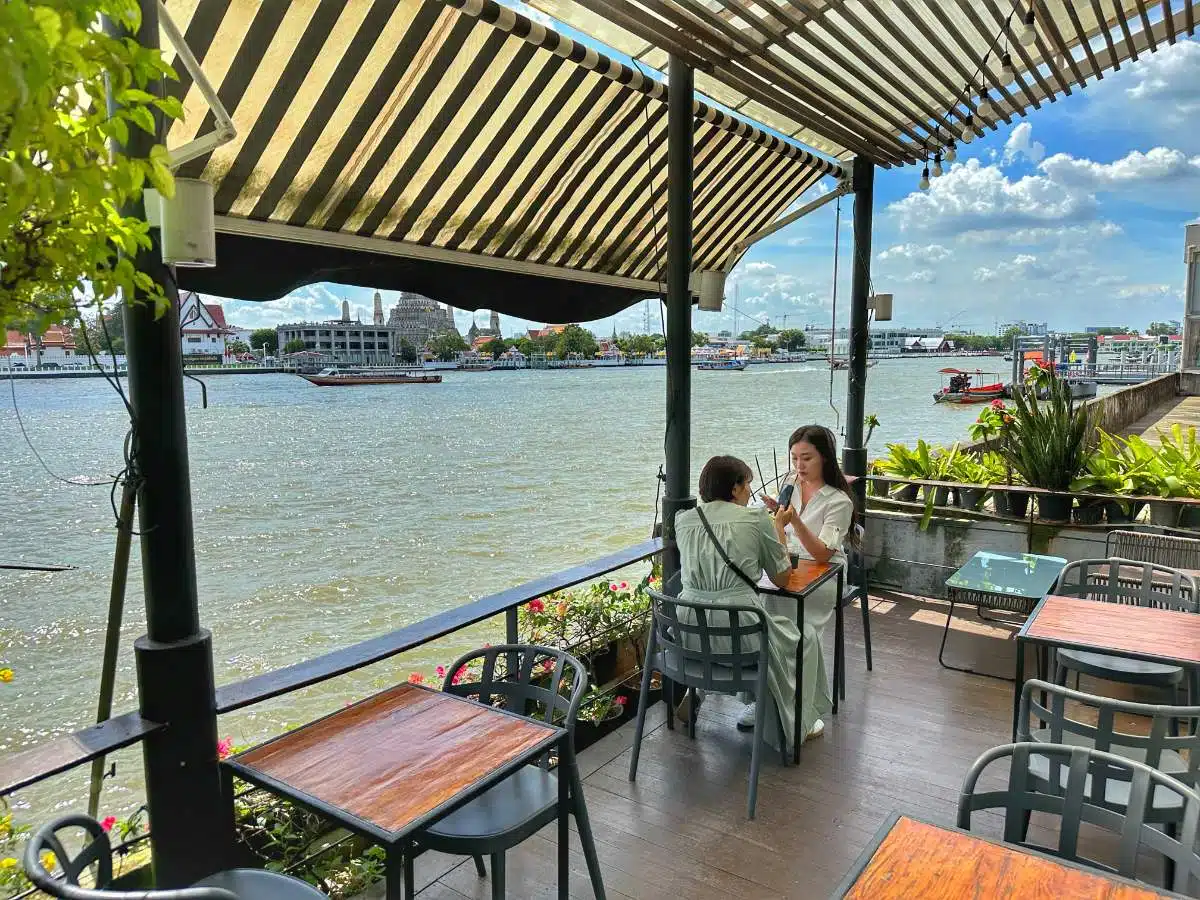 Thailand's rich history is deeply intertwined with its rivers. As an agricultural nation, the presence of water sources has always been pivotal for crop cultivation and sustenance.
Even in the sprawling urban expanse of Bangkok, the Chao Phraya River remains a testament to the country's aquatic heritage.
Living beside the river is a privilege for many, offering breathtaking views every day. But for those less fortunate, cafés like Vivi The Coffee Place provide a delightful alternative.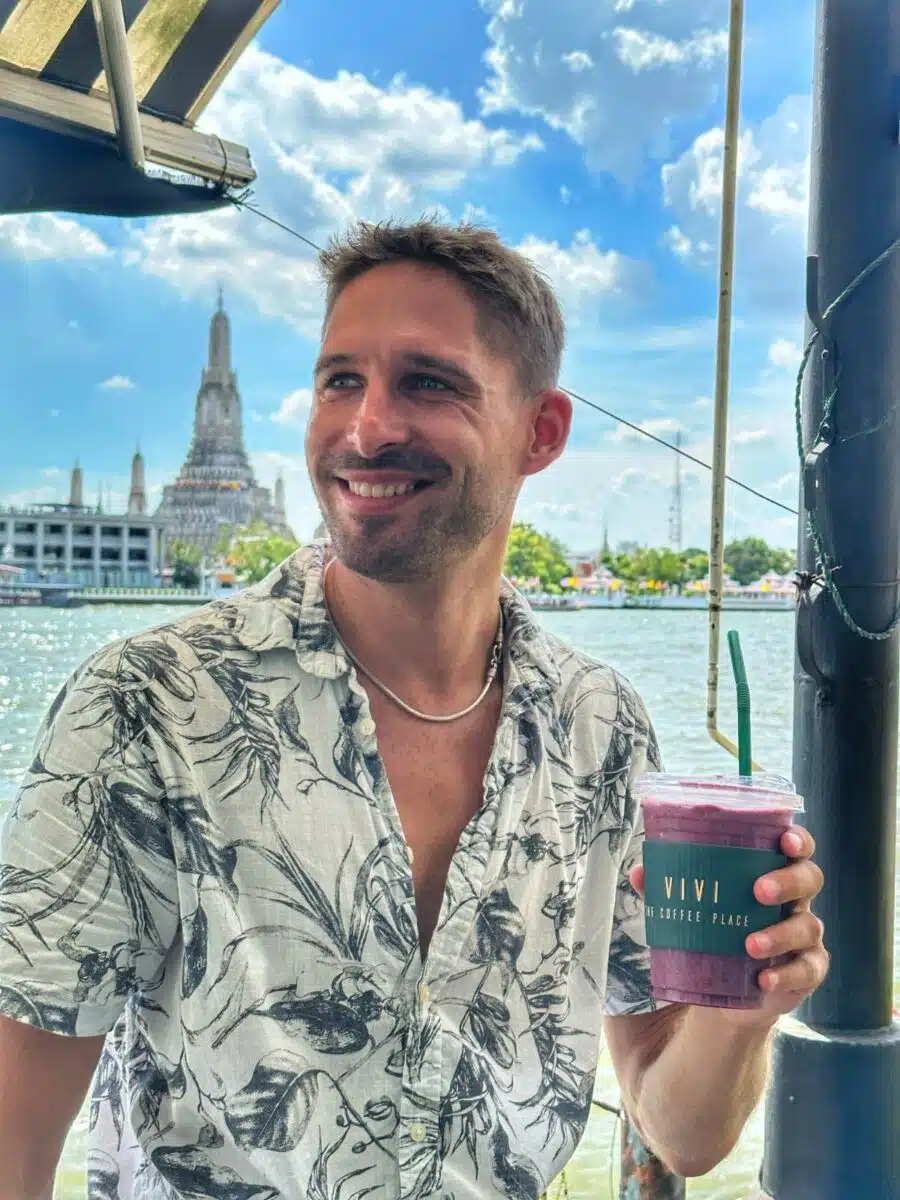 My favorite Cafes in Bangkok, Thailand
Strategically located in the city's epicenter, Vivi The Coffee Place boasts unparalleled views.
It overlooks the tranquil waters of the Chao Phraya River and offers a picturesque view of the historic Wat Arun temple on the opposite bank.
The café's interior is thoughtfully designed, with a simplistic aesthetic and calming color palette that ensures visitors feel at ease. Its cozy nooks and corners make it feel like a home away from home.
But the allure of Vivi The Coffee Place isn't just its ambiance; it's also its delectable menu.
A crowd favorite is the Thai tea crepe, a delightful fusion of aromatic Thai tea and soft crepe dough, topped with a creamy Thai tea sauce.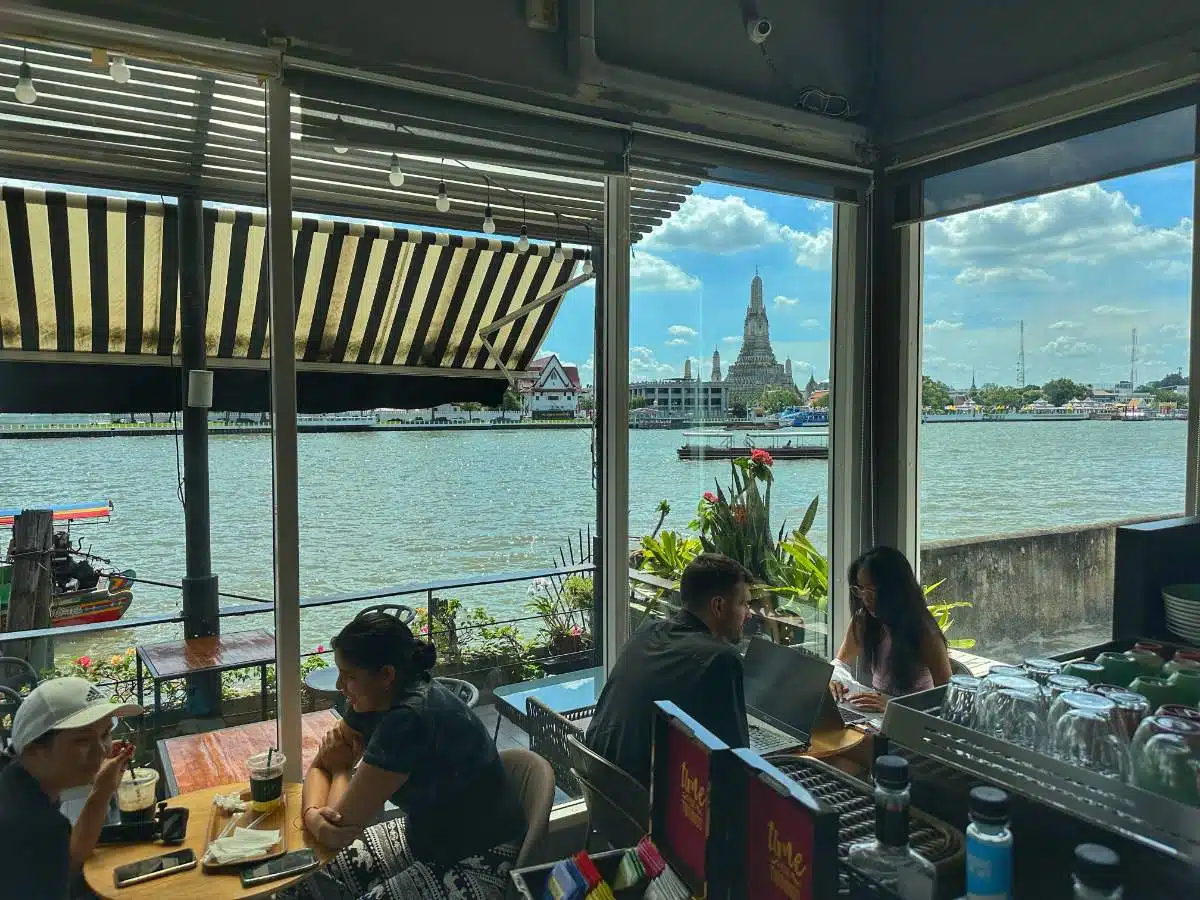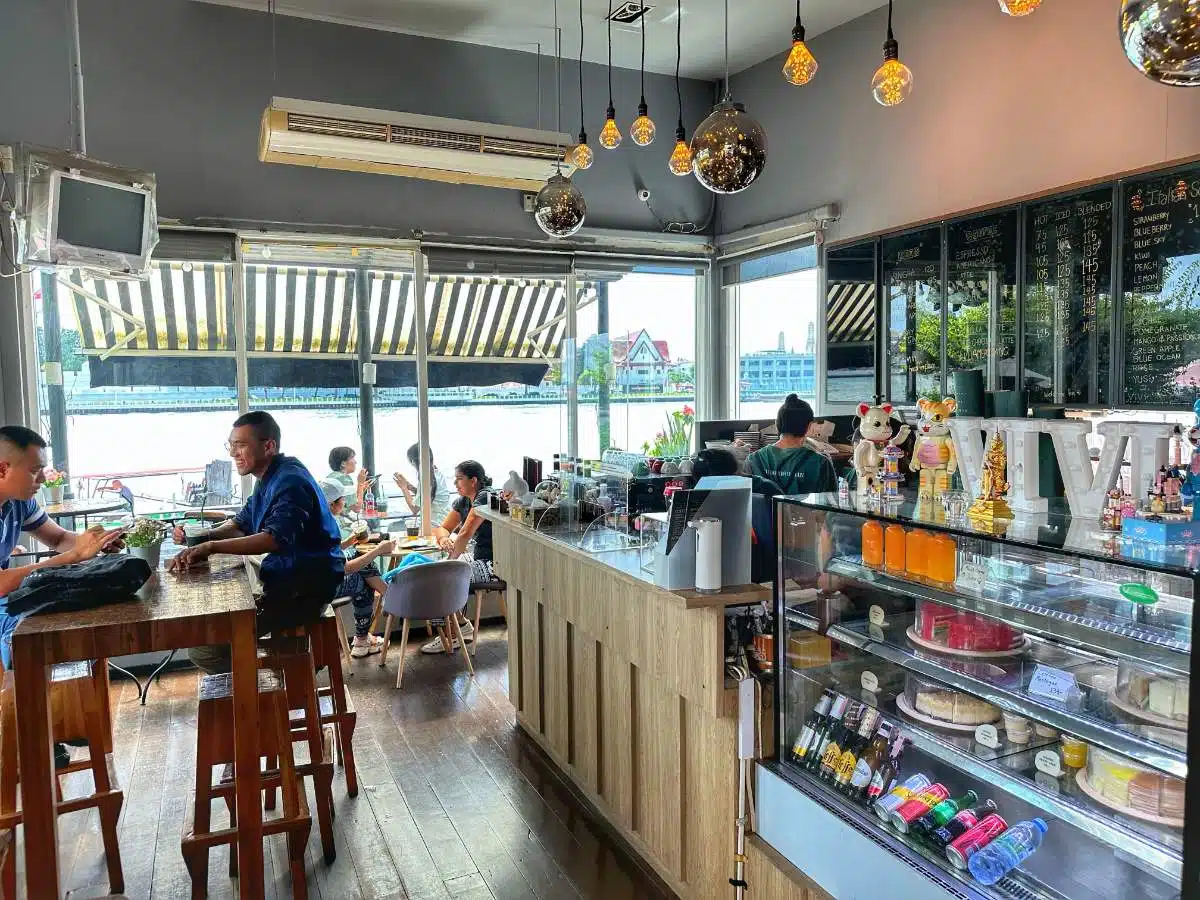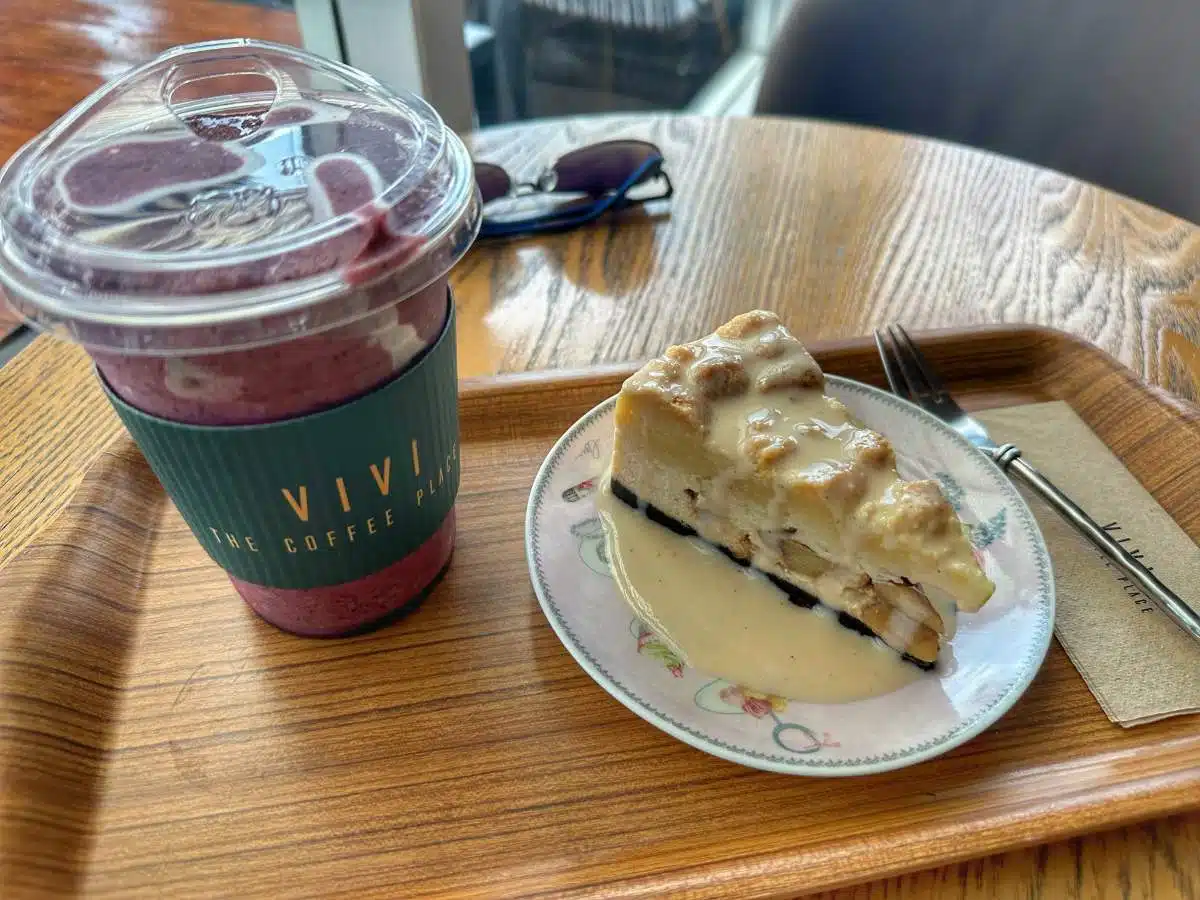 This dessert is so scrumptious that it's easy to crave more with every bite. The mango crepe is a must-try for those with a penchant for fruity flavors.
Paired with a cold beverage, it's the perfect antidote to Bangkok's tropical heat. And, of course, being a coffee haven, the café prides itself on its meticulously sourced and brewed coffee.
For those looking to experience this riverside haven, Vivi The Coffee Place is at 394/29 Grand Palace, Phra Nakhon, Bangkok.
It welcomes guests every day from 10:00 a.m. to 8:00 p.m.
Whether you're a local or a traveler, this café promises a blend of history, culture, and culinary delight, making it a must-visit spot in Bangkok.
More Photos of Vivi The Coffee Place Bangkok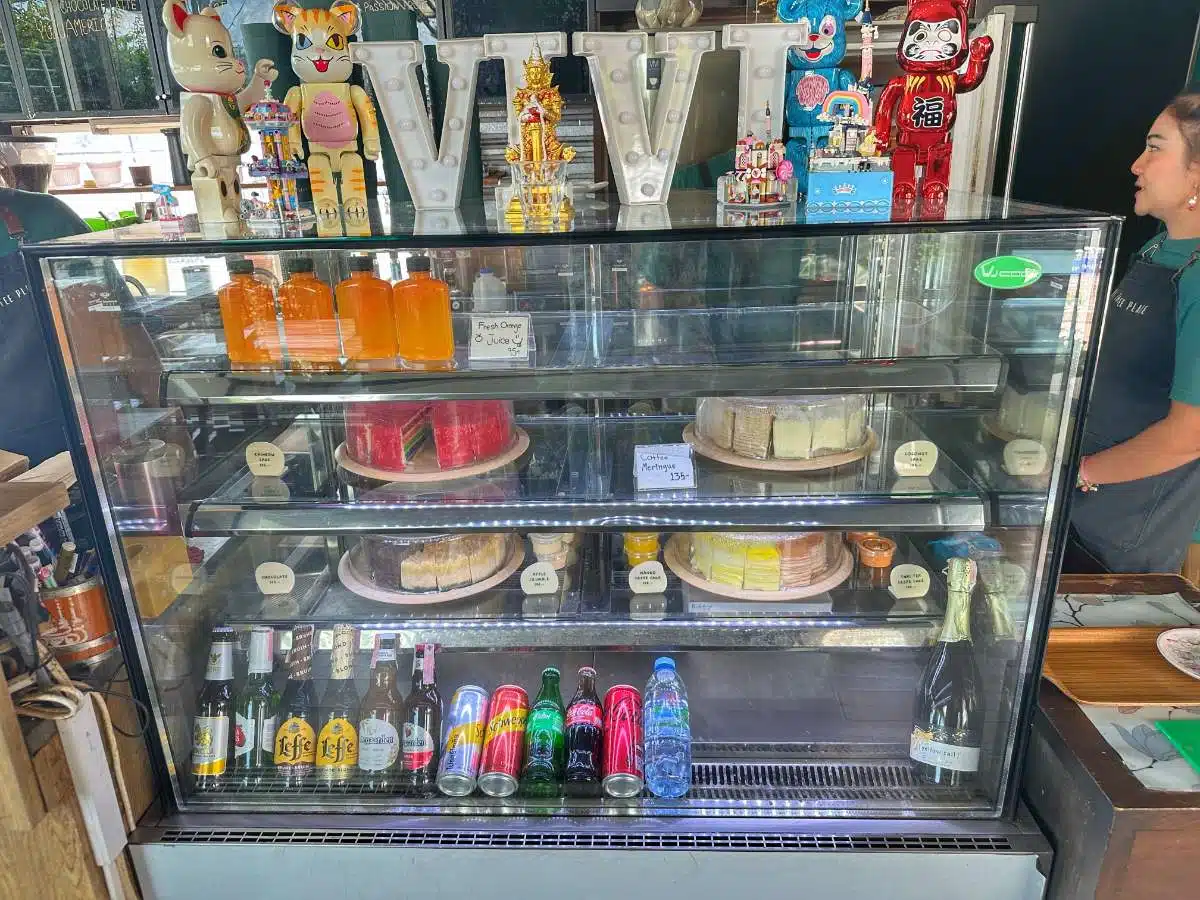 About the Author
More info
Best VPN for Travel: ExpressVPN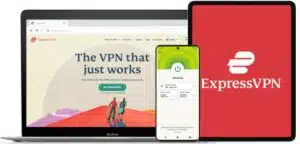 Heading abroad? Use ExpressVPN to access your social media accounts, unblock your favorite entertainment sites, and stay connected with friends and family. And get cheaper flights, of course.
Pros
✅ Next-gen, high-speed servers in 94 countries
✅ Works on iOS, Android, Windows, Mac, Linux, browsers, and more
✅ 256-bit AES encryption protects your data, even on hotel Wi-Fi
✅ Unblocks Netflix and other streaming sites
Cons
❎ No dedicated IPs
Get 3 extra months free of ExpressVPN when signing up for a 1-year plan. That's a 49% saving and a monthly cost of just $6.67! You also get a 30-day money-back guarantee.