Step into My Grandparent's House, a unique café in Bangkok located in a 91-year-old building on the Chao Phraya River. Savor coffee and history as you learn about the Thungsombat family's pioneering role in the fish sauce business. A blend of the past and present like no other.
In the ever-changing landscape of Bangkok, where skyscrapers and modernity dominate the skyline, a 91-year-old house stands resolute on the banks of the Chao Phraya River.
Now operating as a coffee shop known as "My Grandparent's House," this establishment invites you into a unique, nostalgic space steeped in the history of the Thungsombat family and their pioneering endeavors in the fish sauce business.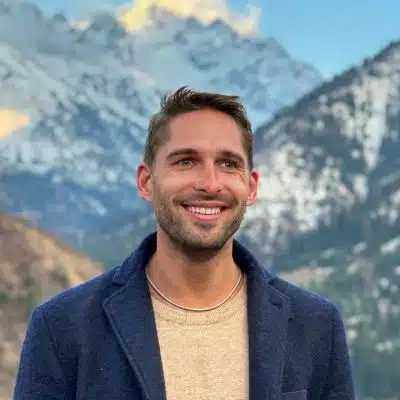 A House with a Rich History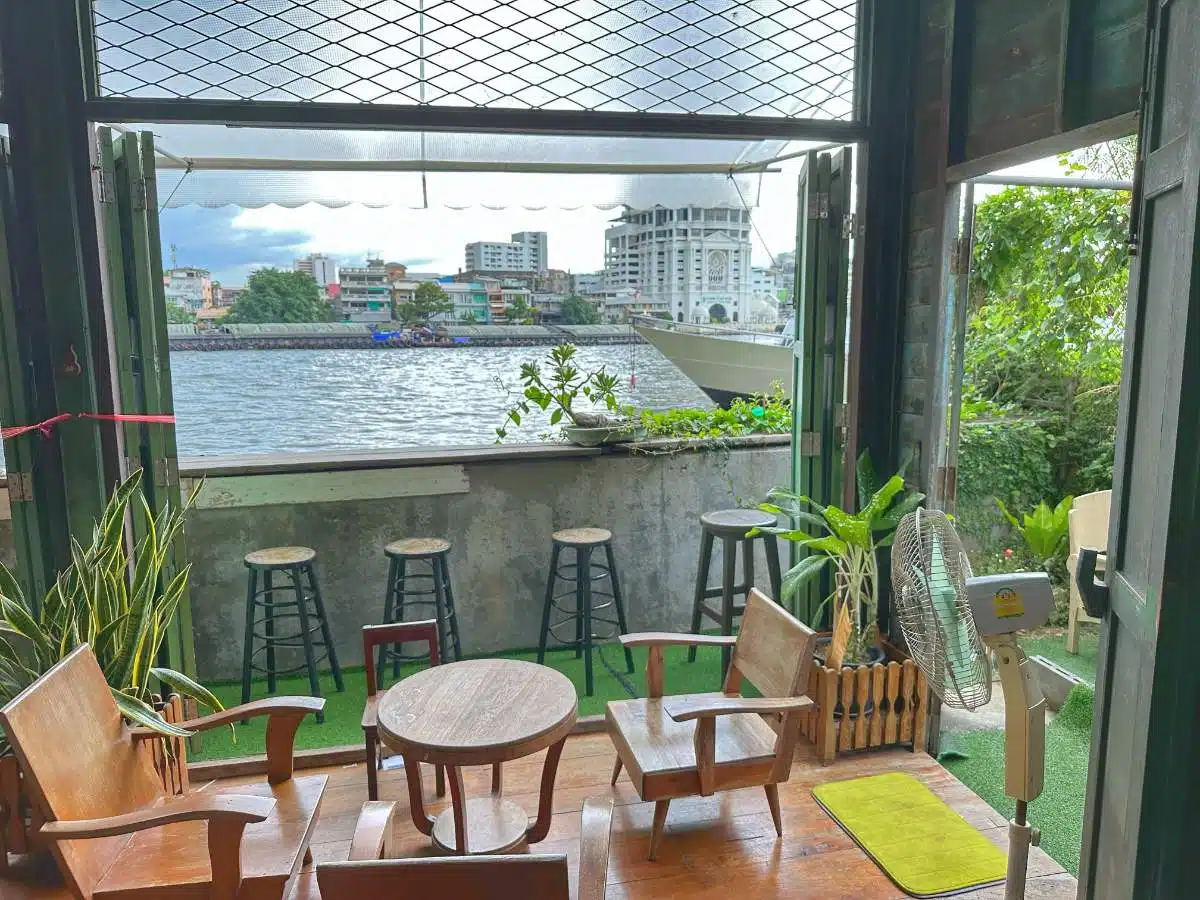 Long before it transformed into a cozy café, the house began its life as an office for Ruang Thong, a fish sauce company.
Situated strategically near Tha Thien and the Memorial Bridge, the original owner would spend his days distributing products across the river.
For 39 years, he rented the property, never considering buying it because he always thought he'd eventually return to China, his homeland.
However, when rent started to rise, an attractive offer prompted him to buy the house for 100,000 baht in 1956.
My favorite Cafes in Bangkok, Thailand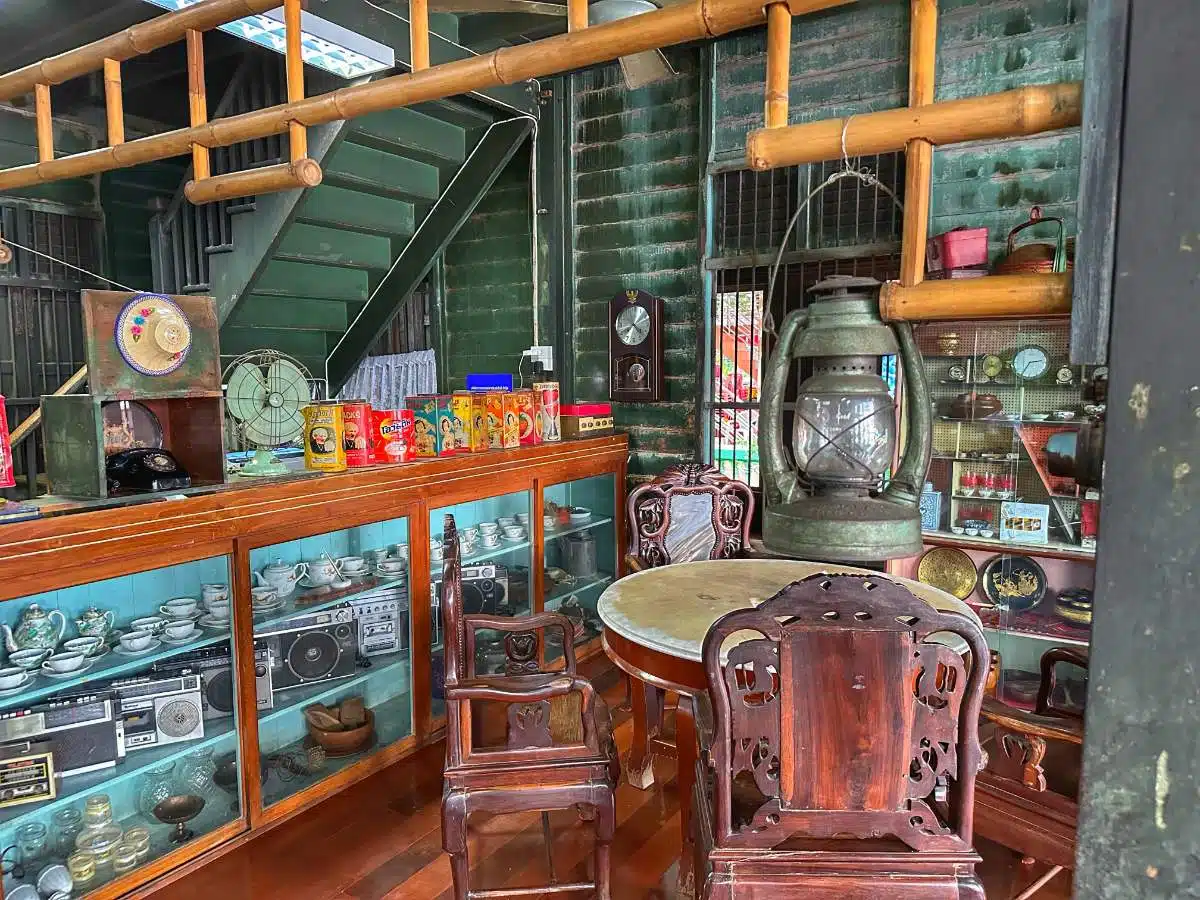 A Resting Place for Travelers
Back in the day, this house was more than just an office—it was a communal lodging space for Chinese visitors to Bangkok.
On some nights, the house would accommodate up to 50 guests.
Today, the Thungsombat family continues the legacy of warm hospitality, albeit in the form of a coffee shop, and they're keen to share the rich history of their forebears.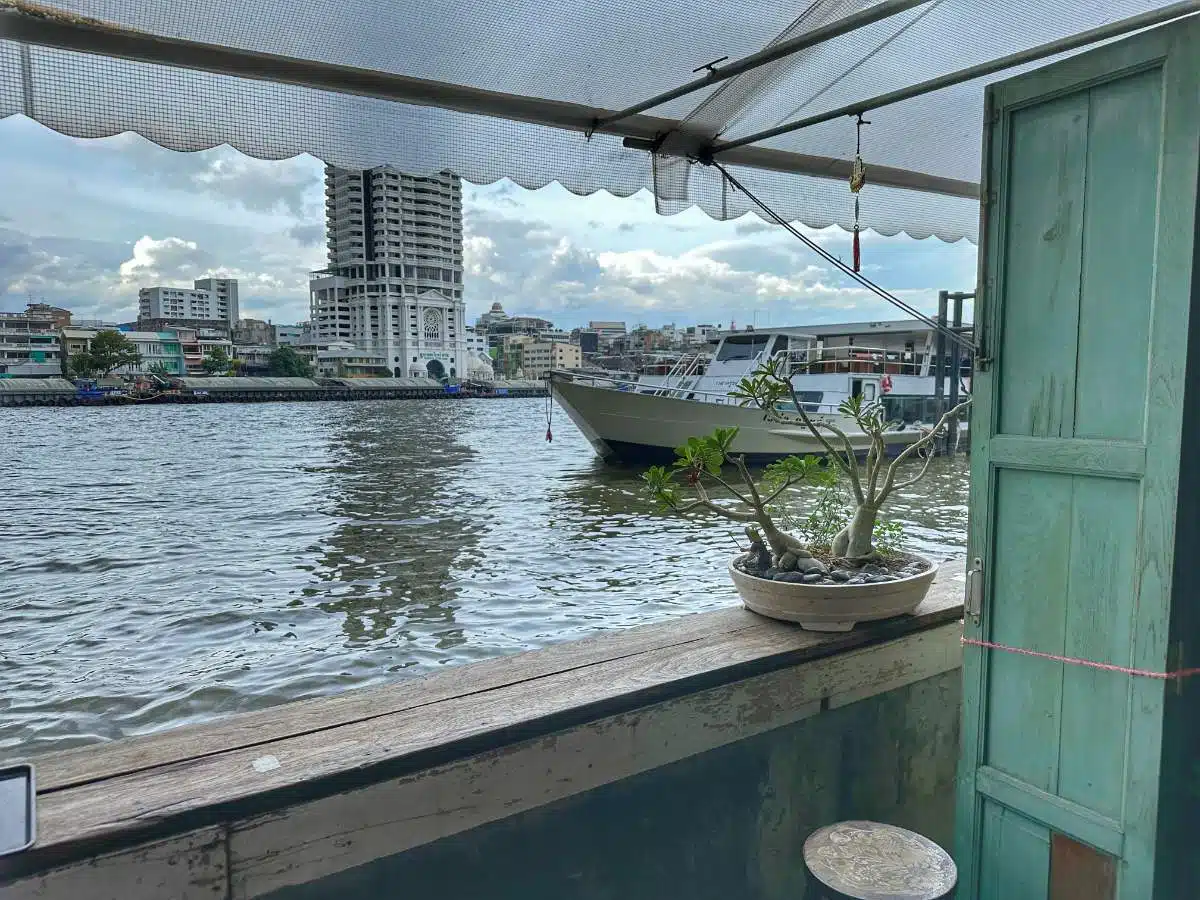 A Café Like No Other
"My Grandparent's House" distinguishes itself from the ubiquitous coffee shops dotting Bangkok's landscape.
To find it, head to Princess Mother's Memorial Park and stroll through a picturesque Chinese shrine until you reach this idyllic location on the west bank of the Chao Phraya River.
Once you're there, all you need to do is sit back, sip your coffee, and take in the remarkable view as boats of all sizes traverse the river.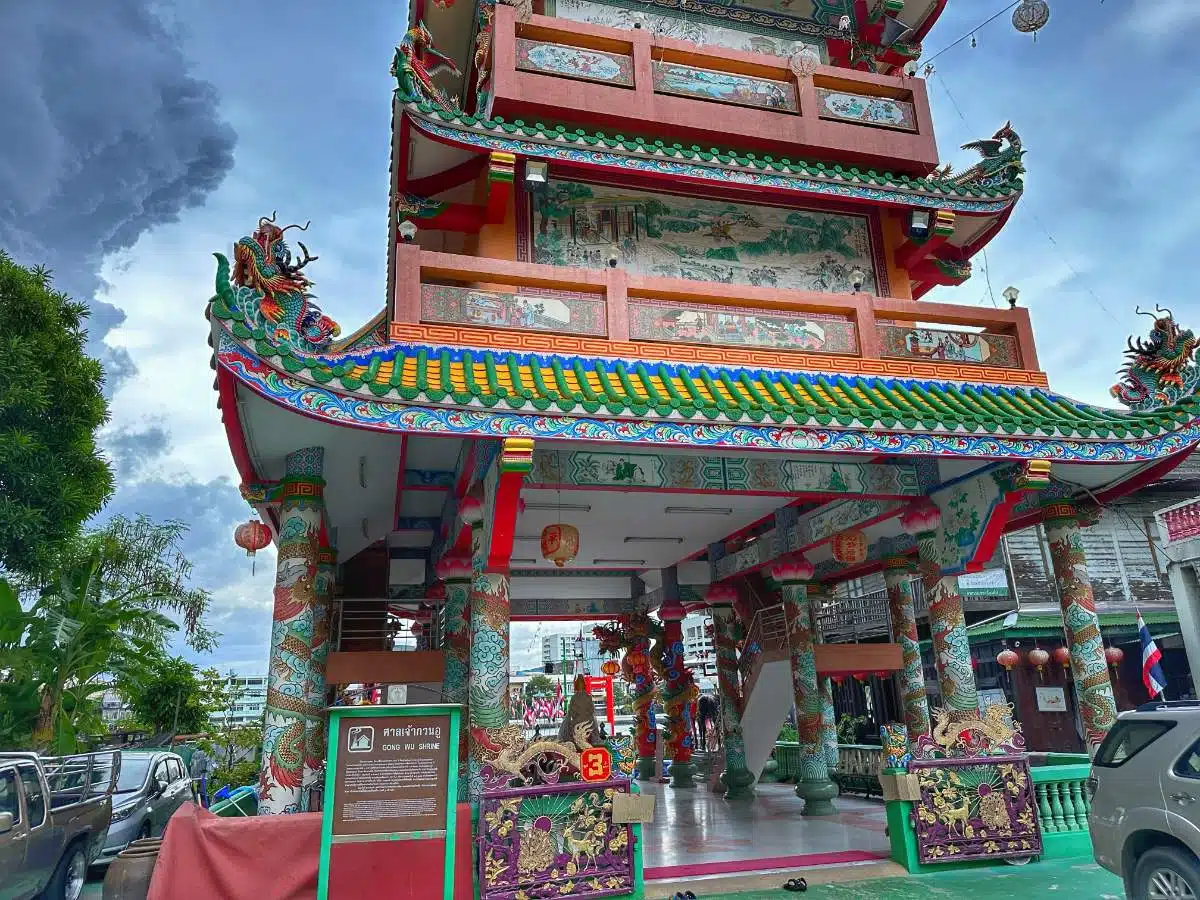 A Unique Atmosphere
The atmosphere in "My Grandparent's House" is unlike any other coffee shop in Bangkok. Here, every corner whispers tales from a bygone era while you enjoy modern café delicacies.
It's a meeting point of the old and new—a place where you can appreciate the passage of time while the world outside rushes on.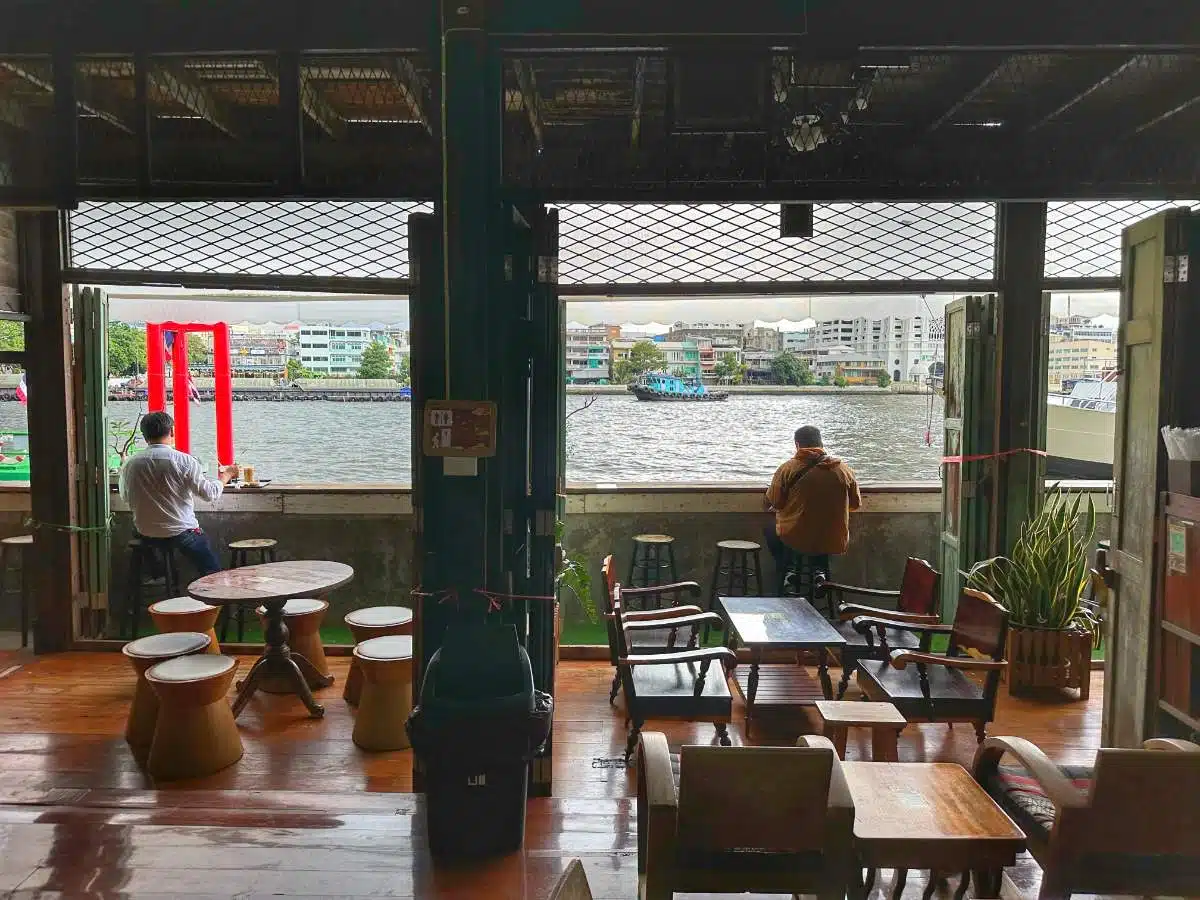 Visit My Grandparent's House
Location: Near Princess Mother's Memorial Park, on the west bank of the Chao Phraya River, Bangkok.
Specialties: Coffee and a slice of history.
If you're looking to experience a different kind of coffee shop that brews its offerings with an extra spoonful of history and heritage, then "My Grandparent's House" is the place to be.
Take a step back in time and relish a cup of coffee in an atmosphere that has been nearly a century in the making.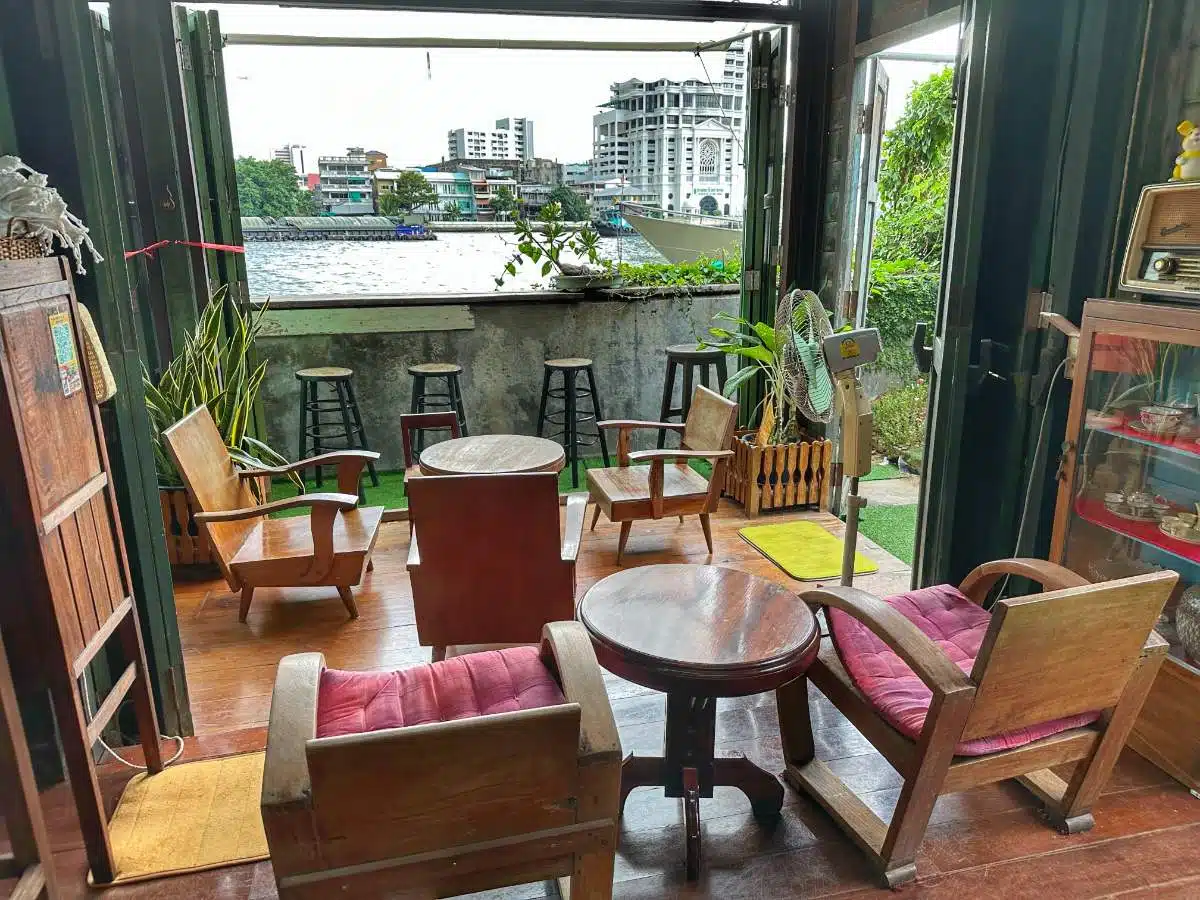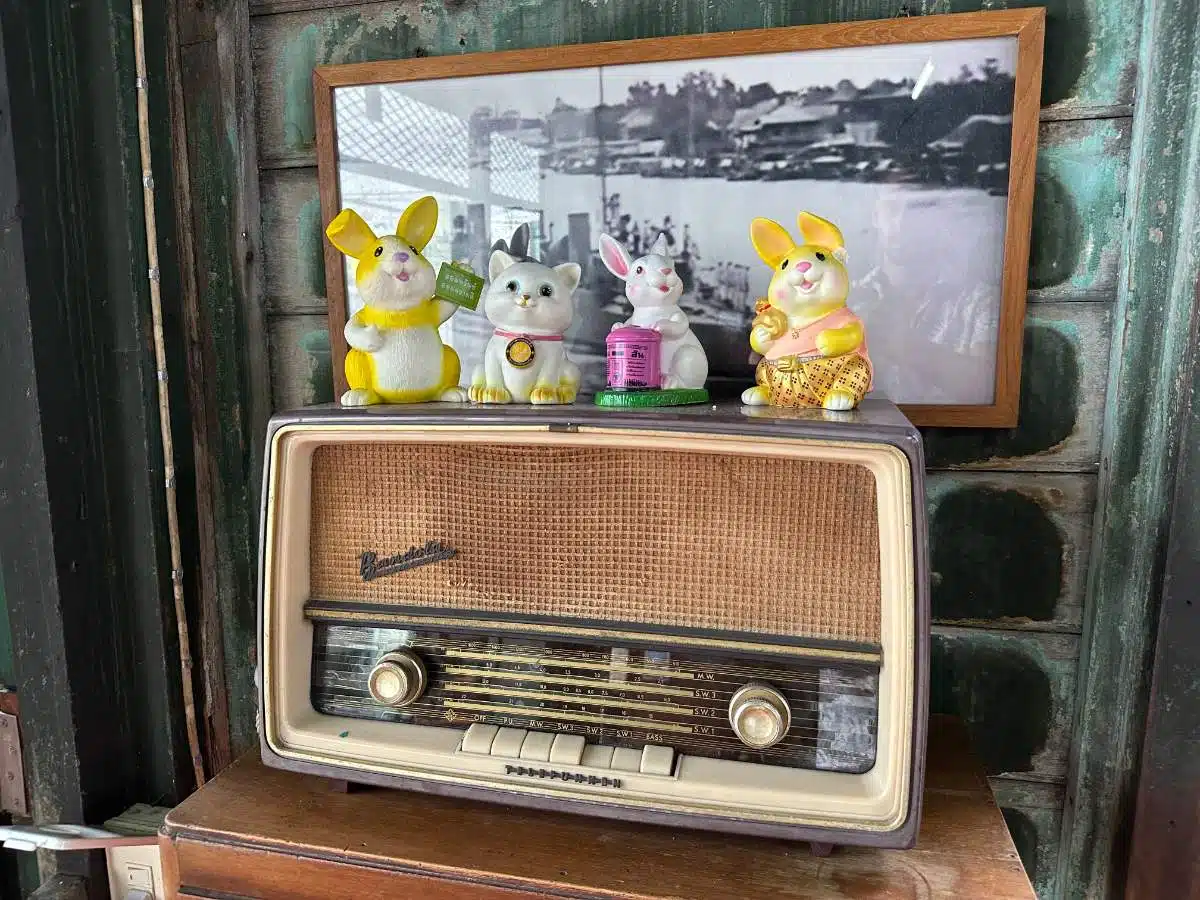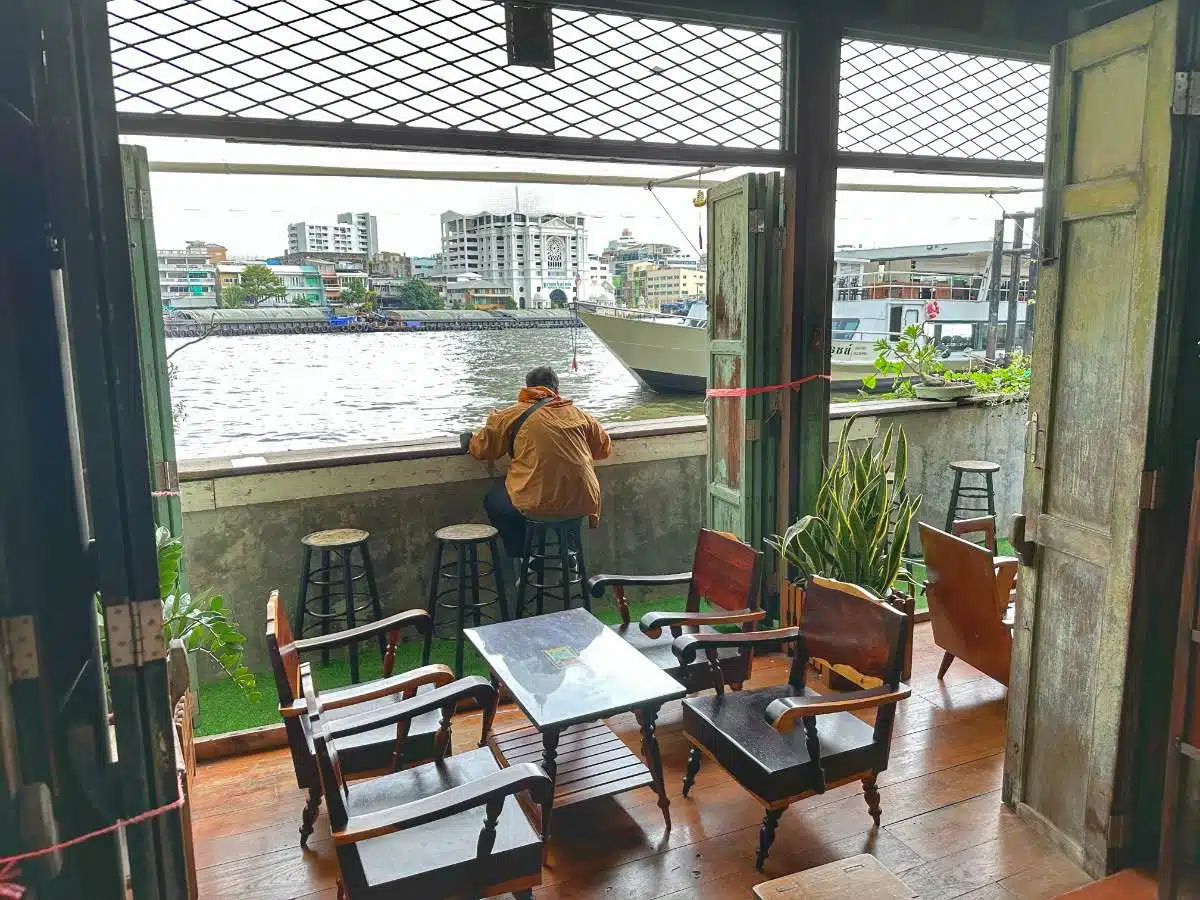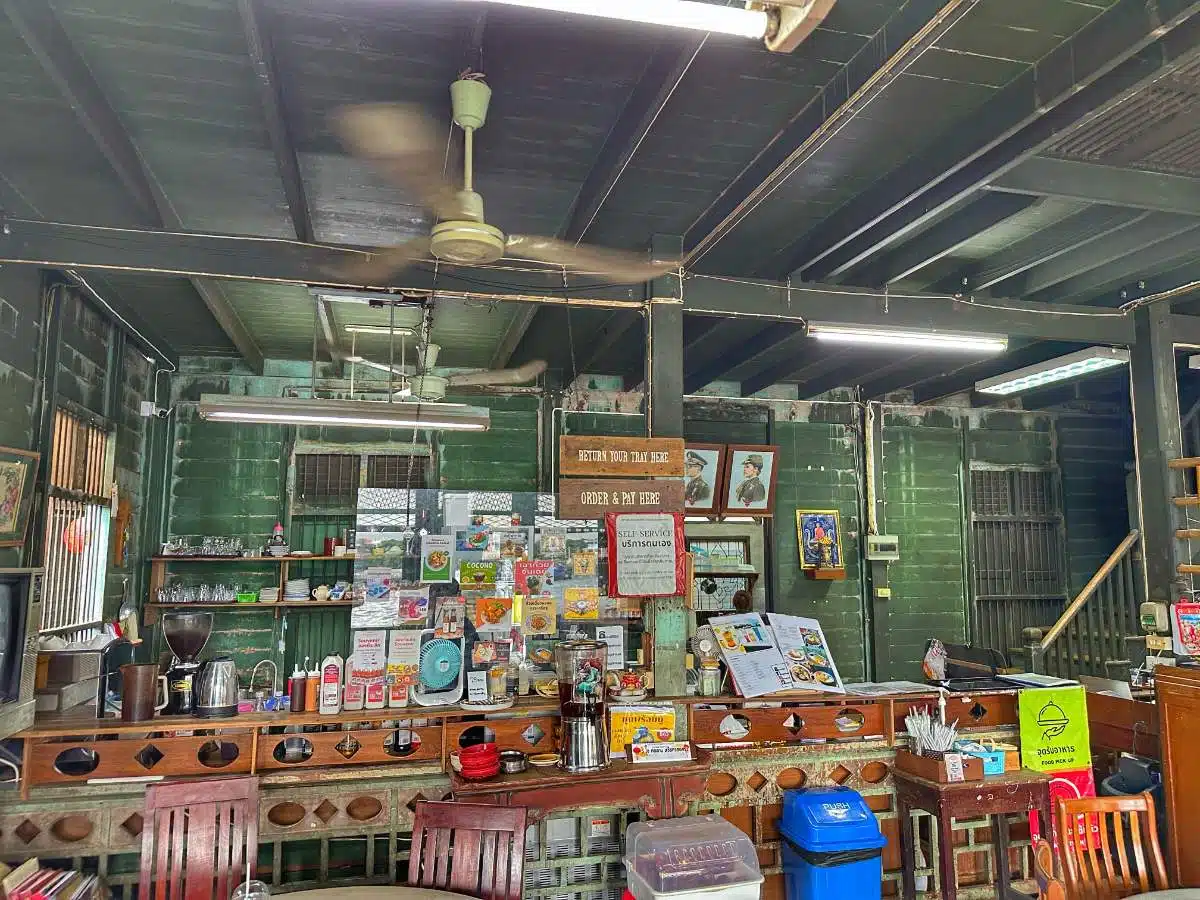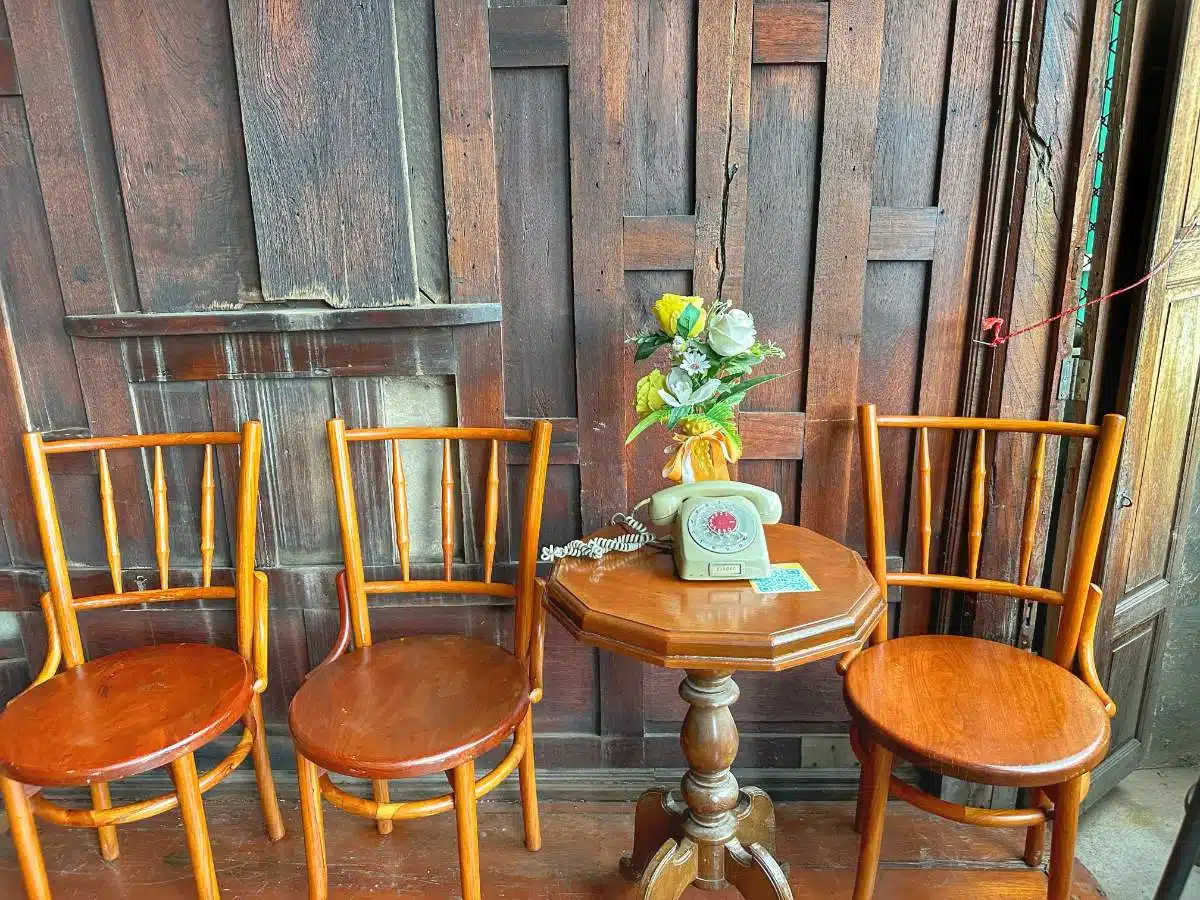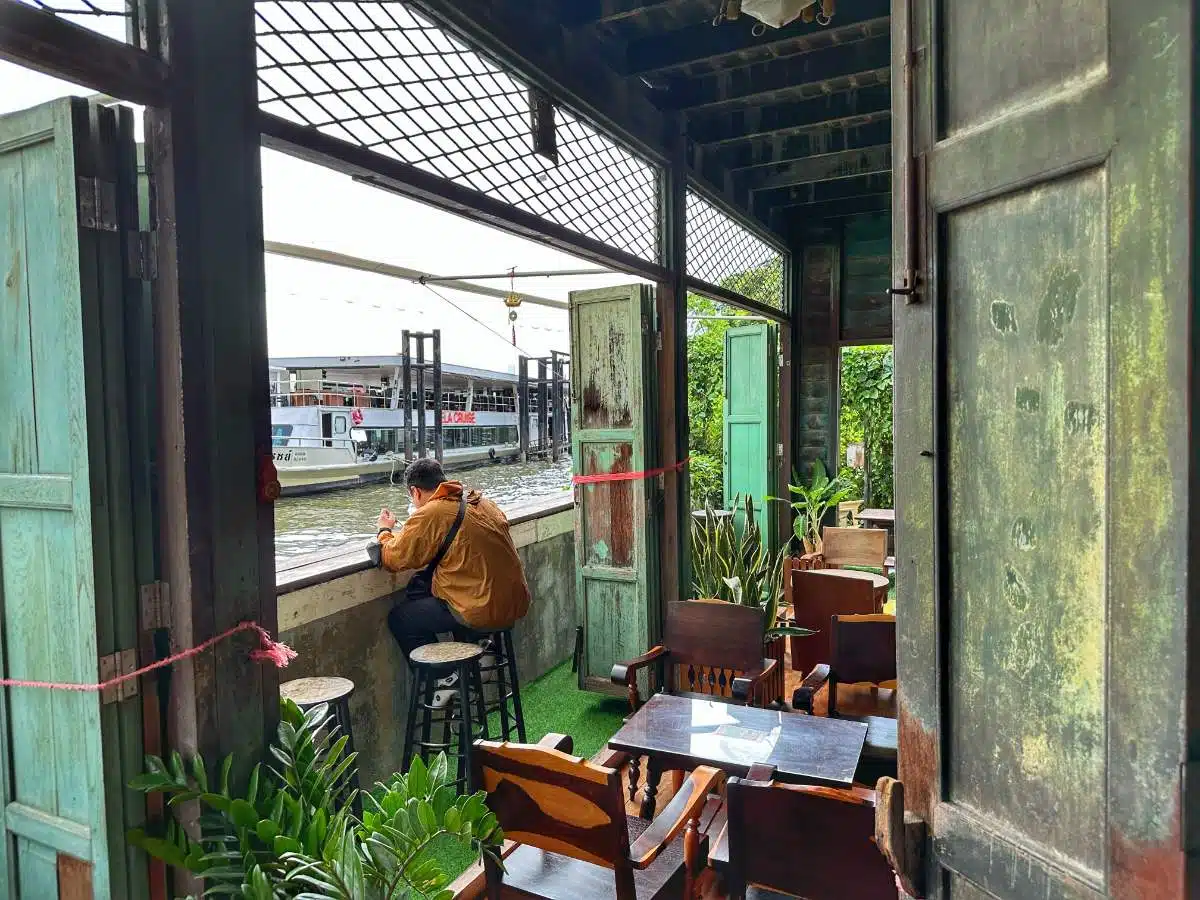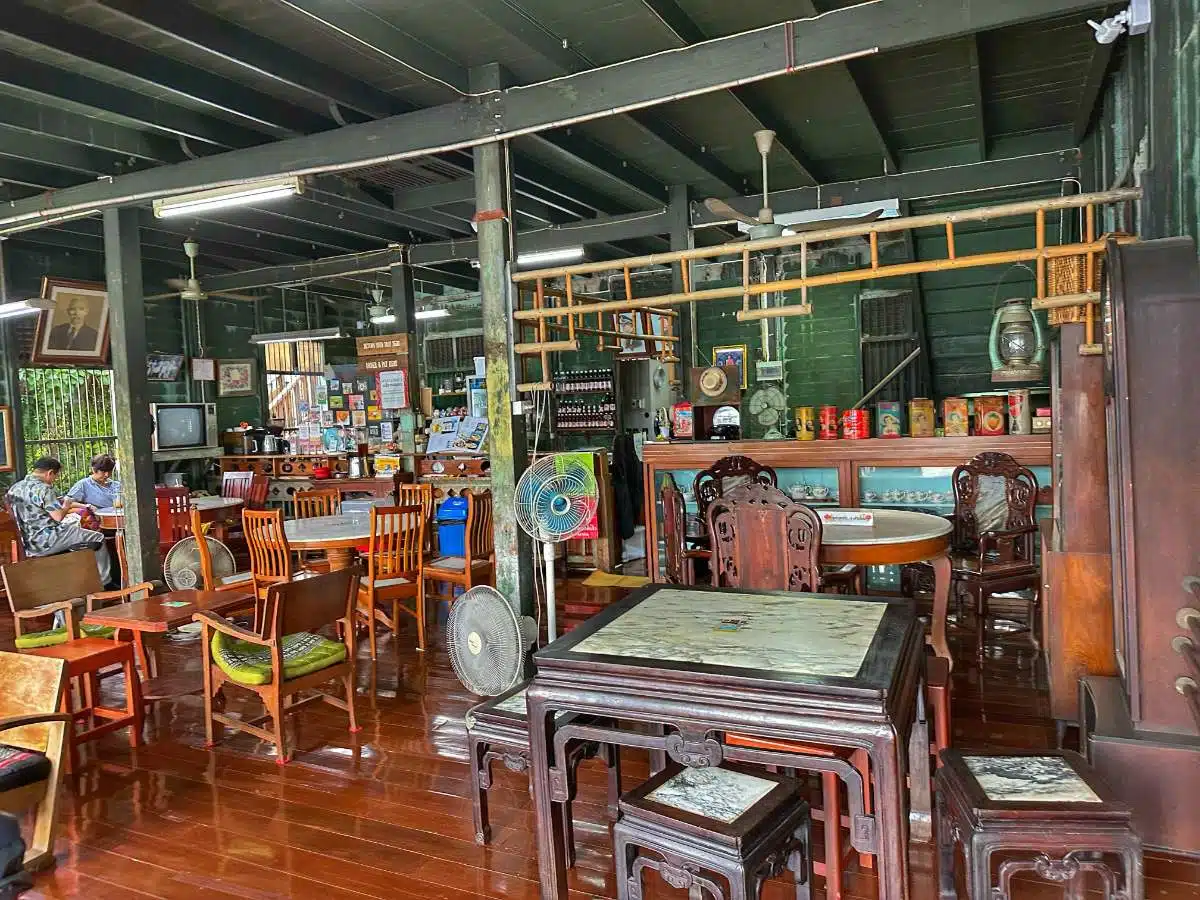 About the Author
More info
Best VPN for Travel: ExpressVPN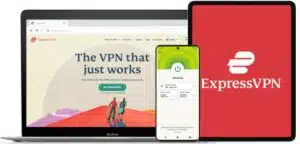 Heading abroad? Use ExpressVPN to access your social media accounts, unblock your favorite entertainment sites, and stay connected with friends and family. And get cheaper flights, of course.
Pros
✅ Next-gen, high-speed servers in 94 countries
✅ Works on iOS, Android, Windows, Mac, Linux, browsers, and more
✅ 256-bit AES encryption protects your data, even on hotel Wi-Fi
✅ Unblocks Netflix and other streaming sites
Cons
❎ No dedicated IPs
Get 3 extra months free of ExpressVPN when signing up for a 1-year plan. That's a 49% saving and a monthly cost of just $6.67! You also get a 30-day money-back guarantee.