A road trip is one of the best ways to explore Morocco. The distances between the coast and the mountains are quite short so that you can enjoy different sceneries during your trip. Read here about Delphine's trip back in 2017 and her tips on how to make your Morocco road trip a once-in-a-lifetime experience.
Written by Delphine from LesterLost
I'm a lucky girl… I've been visiting Morocco since I was a child. For some reason, it occupies a large place in my childhood memories. I even suspect I've been there fewer times than I think I've been…
Read also: By car from Fez to Marrakesh.
My parents had friends there and kept going back. For me, it created a bank of wonderful memories, populated with friends, exotic foods, and beautiful scenery.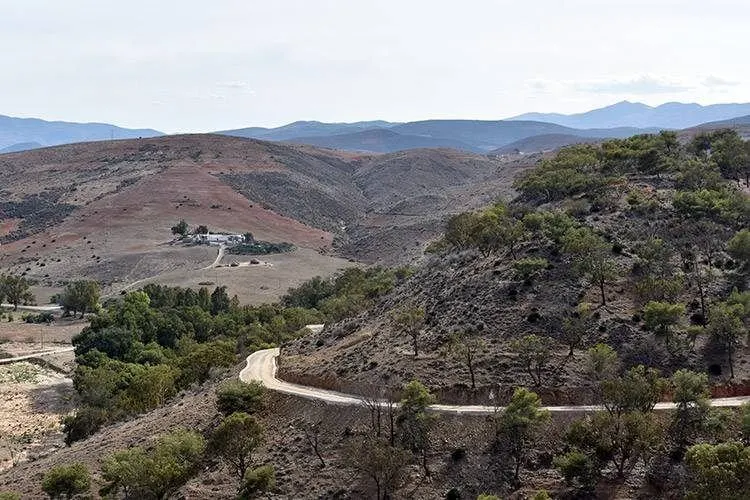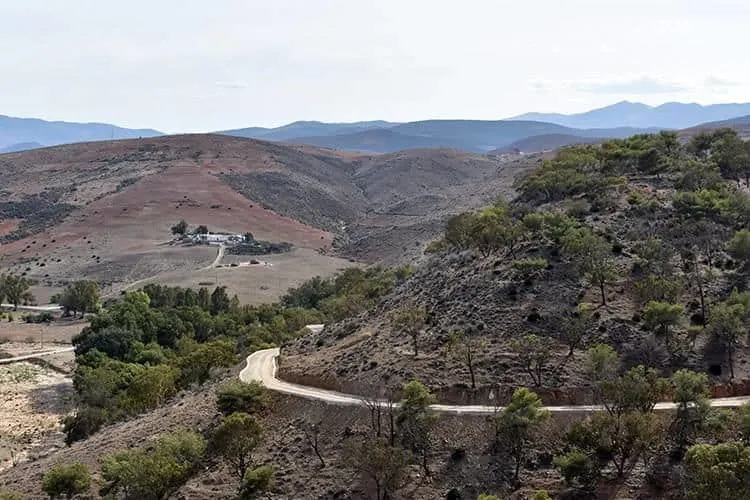 And now, Morocco still has this incredible appeal. In 2017, I made Morocco my greatest adventure. I took a road trip with my father, who knows this country even better than I do.
Read also: Best Adventure Tours & Trips.
The first section was a round trip starting in Tangier and visiting the Rif Mountains, Tetouan, and Chefchaouen, the Blue Pearl…
The best way to do that in the amount of time we had was to get our own vehicle. I recommend booking your car with a well-known international hiring company, as I heard stories of scams with local companies.
Of course, there were a few surprises but nothing we couldn't overcome. We didn't get the exact car we wanted, it was low on petrol, and the car was dusty.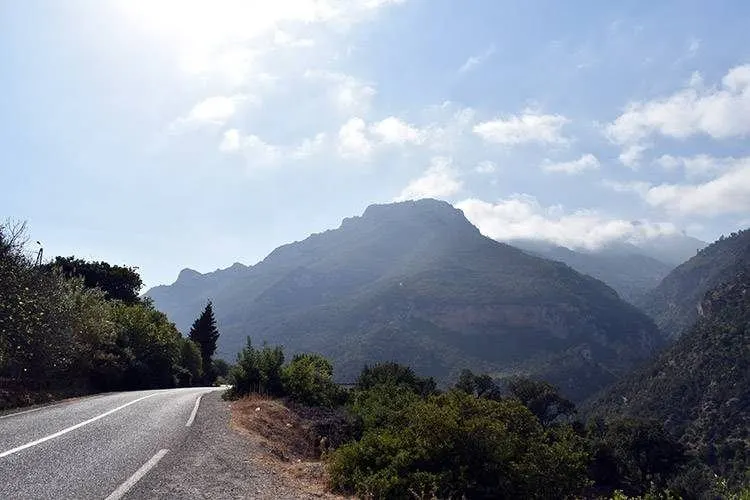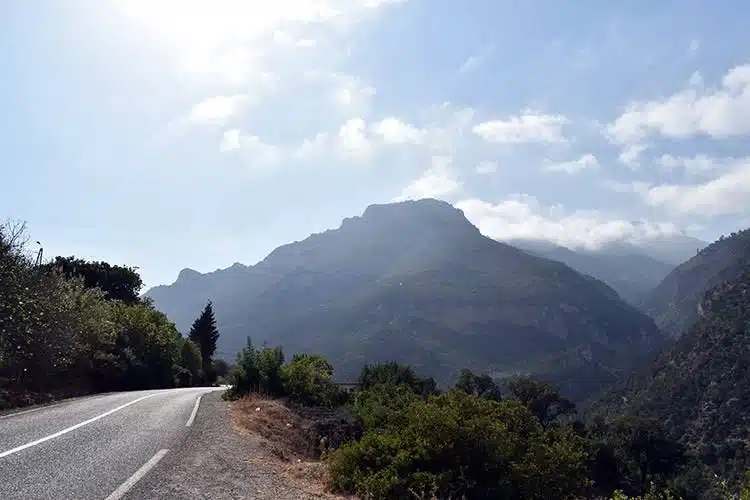 The latter was fine, as it made us look more local and less like tourists! I found driving in Morocco easier than expected. Indeed, the roads are a lot better than they used to be, there are fewer run-down vehicles, and people respect road rules more.
There is a strong police presence along the roads, which we found quite reassuring. Still, I would describe driving as reasonably competitive, and you have to be very alert. Also, it is better to get your petrol or diesel off the international brands.
Driving gave us a unique freedom to explore on our own terms, at our own pace. The North Moroccan coast has some dramatic scenery and interesting historical points.
Because the distances are not so great, you can go from the coast to the mountains quite easily, giving your road trip a great diversity.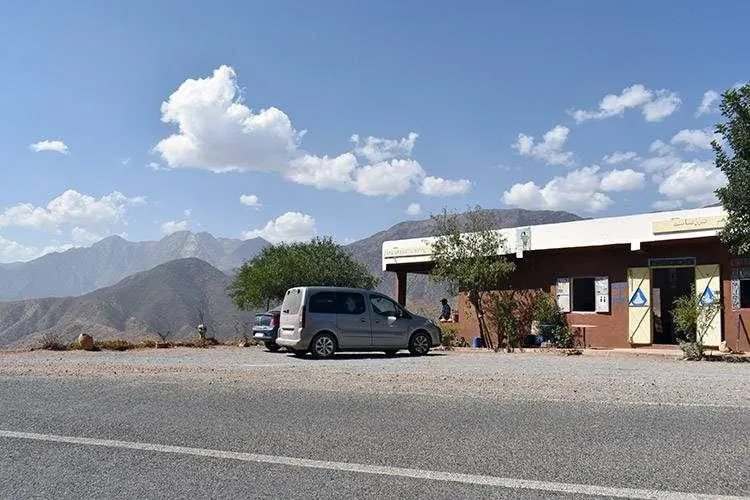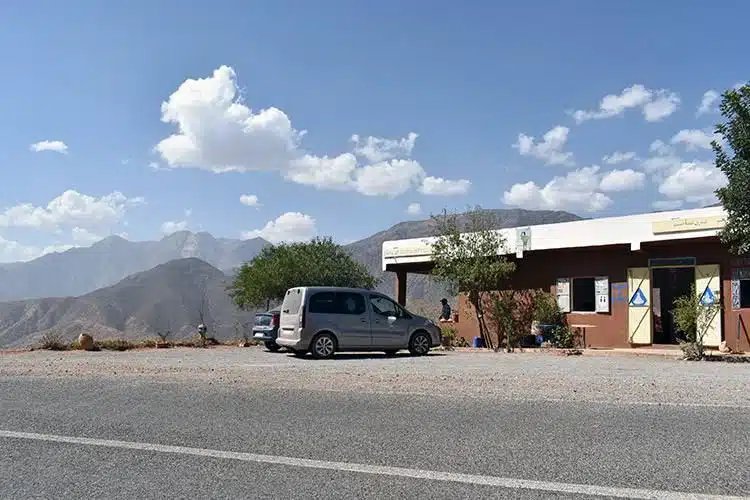 In Tetouan and Chefchaouen, we parked the car in designated carparks where someone watched over it. My final recommendation would be to get a local sim card so you can access Google Maps; this again worked really well for us.
Moroccan cities are fascinating, but enjoying the scenery as part of a road trip shouldn't be missed. With a few simple precautions and good preparation, a road trip in Morocco is accessible to everyone and will make your trip memorable!